Amazon to Build Largest Solar Farm in Virginia in Move to 'Clean the Cloud'
Jun. 11, 2015 11:47AM EST
Business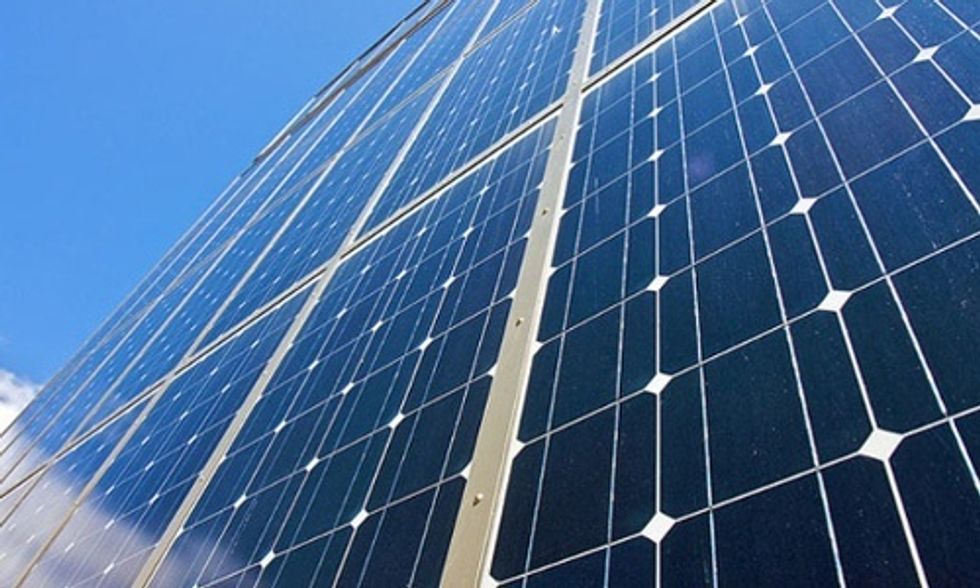 If you go to Amazon.com to shop for solar panels, your purchase is going to get greener. Amazon Web Services (AWS), the world's largest online retailer and provider of cloud computing services, announced this week that it will partner with Community Energy Inc. to build an 80 megawatt solar farm in Accomack County on the eastern shore of Virginia. It will be the largest solar farm in the state and will quintuple the amount of solar currently being generated there. It is projected to deliver about 170,000 megawatt hours (MWh) of power to current Amazon data centers in the state as well as those in the planning stages. It currently operates numerous data centers in northern Virginia.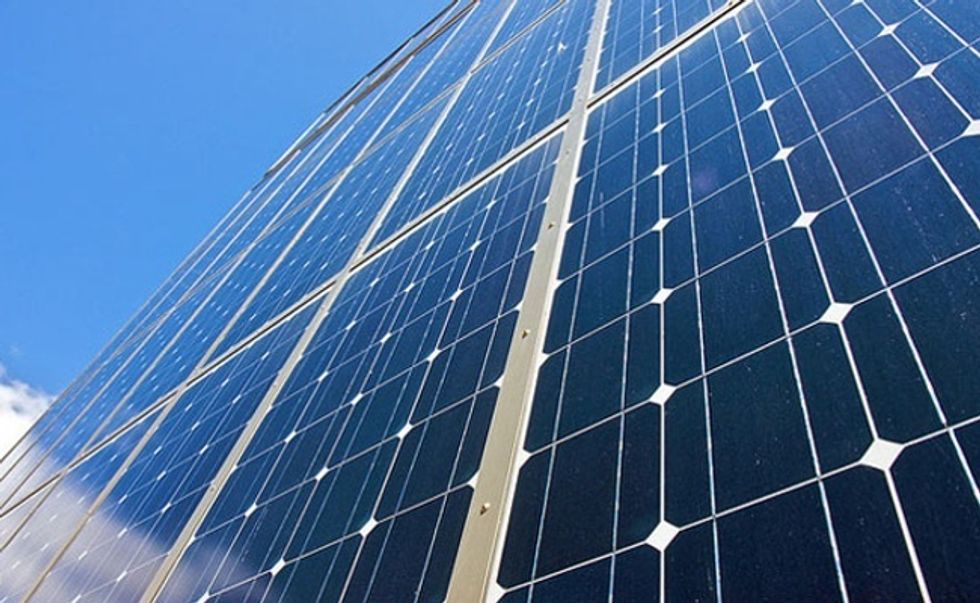 "Amazon's new solar project will create good jobs on the Eastern Shore and generate more clean, renewable energy to fuel the new Virginia economy," said Virginia Gov. Terry McAuliffe. "I look forward to working with Amazon and Accomack to get this project online as we continue our efforts to make Virginia a global leader in the renewable energy sector."
The new solar facility, Amazon Solar Farm U.S. East, is a step on the road to Amazon's previously announced commitment to transition to 100 percent renewable energy. In April it announced that about 25 percent of its total power use currently comes from renewable sources, and the company said it expected that to be up to 40 percent by the end of 2016, when the new solar farm should begin operation.
This follows the company's January announcement that it was making a similar power purchase agreement (PPA) for a wind farm in Indiana expected to produce 500,000 MWh annually.
"We continue to make significant progress towards our long-term commitment to power the global AWS infrastructure with 100 percent renewable energy," said Jerry Hunter, vice president of infrastructure at Amazon. "Amazon Solar Farm U.S. East—the second PPA that will serve both existing and planned AWS data centers in the central and eastern U.S.—has the added benefit of working to increase the availability of renewable energy in the Commonwealth of Virginia."
In 2015, a Greenpeace report, Clicking Green: Building a Green Internet, noted Amazon's earlier commitments but said, "Despite these potentially significant shifts, the continued lack of transparency on the energy performance of the AWS cloud, combined with significant expansion of its infrastructure in utility territories that have little to no renewable energy capacity, would appear to indicate that AWS has not yet determined how it is going to make its commitment to renewable energy become real."
The group greeted Amazon's latest announcement with cautious optimism.
"Amazon's solar deal in Virginia is an encouraging sign that the company is making progress on its pledge to power its data centers with 100 percent renewable energy, and is welcome news for Amazon's customers that have urged the company to move faster in its adoption of renewable energy," said Greenpeace senior campaigner David Pomerantz. "But Amazon customers still need better transparency to properly assess the significance of this solar deal. Amazon has not disclosed how much energy its data centers consume in Virginia or anywhere else. While this new deal is significant, it appears to provide only a small fraction of the electricity Amazon is consuming in Virginia, where it is growing rapidly."
Just prior to Amazon's announcement, Green America unveiled its Amazon: Build a Greener Cloud campaign to push the company faster on clean energy and increased transparency of its energy use.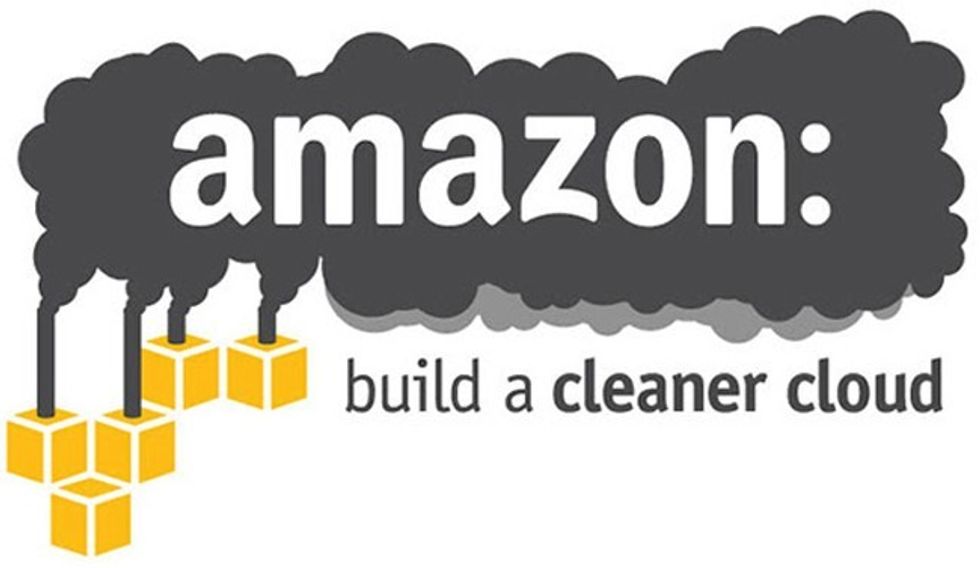 "Amazon lags behind its competitors in using renewable energy for its cloud-based computer servers," said Green America's executive co-director Todd Larsen. "Unlike most of its competitors, it fails to publish a corporate responsibility or sustainability reporting, and it fails to disclose its emissions and impacts to the Carbon Disclosure Project. We are calling on Amazon.com to take steps to be transparent about its emissions and to rapidly move to renewable energy."
Amazon is following a number of companies which have moved to power their data centers with clean, renewable energy. Microsoft, Apple and Google are among the companies which have created partnerships for wind and solar farms. Apple has been a green energy leader, saying that all its data centers now run on renewables and earning a top score in Greenpeace's Clicking Green report. It announced a partnership earlier this year to build a huge new solar farm in California.
YOU MIGHT ALSO LIKE
12 Reasons Why Solar Is Having an Explosive Year
This Company Is Leading the Charge to Expedite Renewable Energy
Apple's Commitment to Run All Data Centers on 100% Renewable Energy Continues With New Announcement
EcoWatch Daily Newsletter