This website uses cookies to ensure you get the best experience while browsing it. By clicking 'Got It' you're accepting these terms.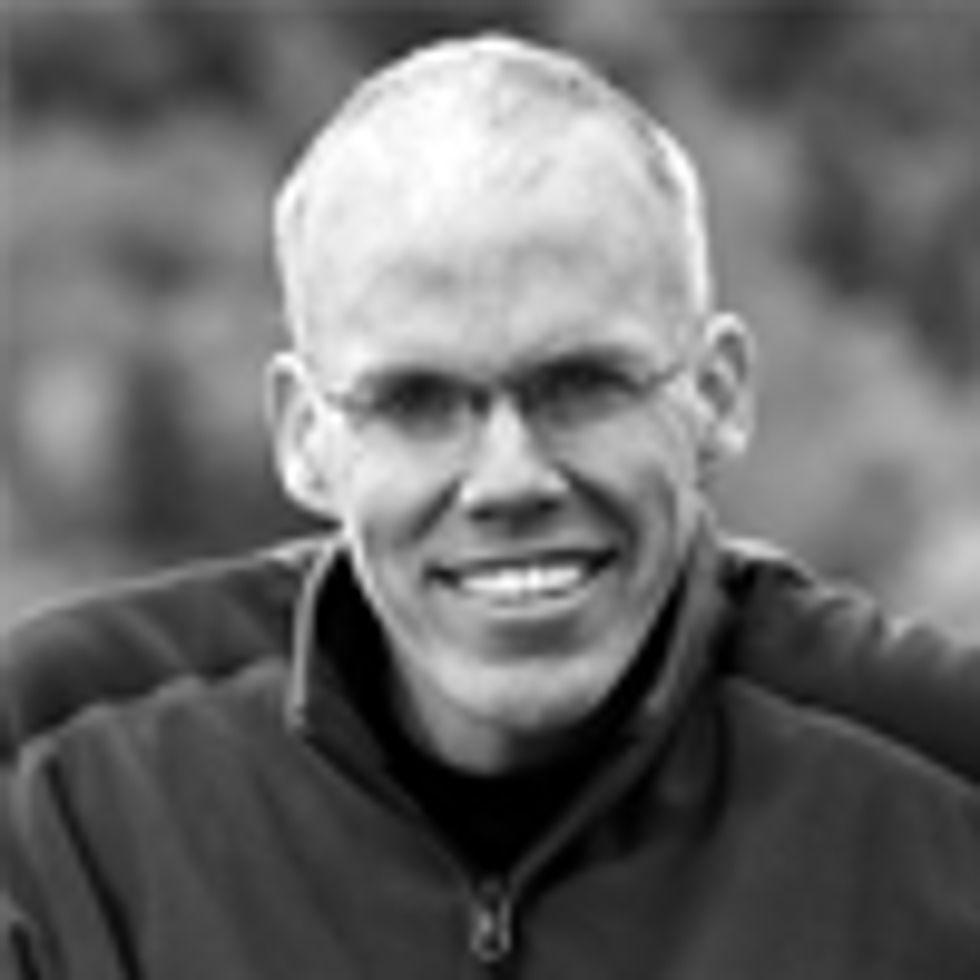 As you might know, the Keystone tar sands pipeline is back in play.
This morning, the Senate passed a bill that requires a 60-day, expedited approval process for the pipeline in return for a payroll tax cut, and President Barack Obama has said he will sign it.
The news has been swirling around Washington the last few days, with one report after another of deals and deadlines. (It's a little weird to think that six months ago, when we started the campaign to stop this pipeline, almost no one had even heard of this thing and now it's the center of frantic bargaining—that's a real tribute to your efforts).
Here's what we do know:
1. The dirty energy industry wants the pipeline fast-tracked, and is demanding that the President grant or deny a permit within two months. They're going to do all they can to make that happen.
2. The administration knows that Americans don't want that permit granted. They know because many of you encircled the White House in November, and submitted more public comments than on any energy project in history, and because yesterday the climate movement flooded the White House switchboard with so many phone calls that the busy signal was the sound of the day. For all that work, thank you.
Here's what we don't know: what happens next.
Our hope—and what you should ask the President for when you write him—is that when he signs the bill he will say the obvious thing:
"Two months is not long enough to review the pipeline. The Canadians themselves have just delayed review of their tar sands pipelines over safety concerns, and we've just come through a year that set a record for billion-dollar climate-related disasters; I'm not going to do a rush job just to please the oil industry lobbyists. So this pipeline is dead."
Since the State Department has already, in essence, said two months is not enough time, this should be straightforward.
We should know how it's going to play out within 48 hours or so. We're of course ready to fight like heck.
But for this weekend? If you haven't gotten through to the White House, or you think you can round up some friends, you can send them a message by clicking here and click here to spread the word on Facebook and Twitter.
Once you've done that, I recommend eggnog, football, caroling, Hannukah-shopping and checking the email every once in a while? We're hanging fire on this, and we'll let you know when we find out what's going down and if rapid reaction of some kind is required.
So so many thanks for your continued good-hearted work,
P.S. We know one other thing too. On Thursday night the Republican debating society came out in favor the pipeline, which is easy for them to do since they've all now denied climate science. Newt Gingrich in particular blamed "San Francisco environmental extremists" with holding things up. I'm sure our California crew is happy for the shout-out, but it seemed a little unfair to Nebraska farmers, Texas ranchers, Florida College students, New York trade unionists, Wall Street occupiers and even us Vermont granola eaters. We're a big broad bunch and we're going to stay that way!
EcoWatch Daily Newsletter
U.S. President Donald Trump listens as Anthony Fauci, Director of the National Institute of Allergy and Infectious Diseases speaks in the Rose Garden for the daily coronavirus briefing at the White House on March 29 in Washington, DC. Tasos Katopodis / Getty Images
By Jake Johnson
Just over a month after proclaiming that the number of coronavirus cases in the U.S. would soon "be down to close to zero," President Donald Trump said during a press briefing on the White House lawn Sunday that limiting U.S. deaths from the pandemic to between 100,000 and 200,000 people would mean his administration and the country as a whole did "a very good job."
Dicamba is having a devastating impact in Arkansas and neighboring states. A farmer in Mississippi County, Arkansas looks at rows of soybean plants affected by dicamba. The Washington Post / Getty Images
Documents unearthed in a lawsuit brought by a Missouri farmer who claimed that Monsanto and German chemical maker BASF's dicamba herbicide ruined his peach orchard revealed that the two companies knew their new agricultural seed and chemical system would likely damage many U.S. farms, according to documents seen by The Guardian.
Washington State Governor Jay Inslee and other leaders speak to the press on March 28, 2020 in Seattle. Karen Ducey / Getty Images
A bushfire burns outside the Perth Cricket Stadium in Perth, Australia on Dec. 13, 2019. PETER PARKS / AFP via Getty Images

By Albert Van Dijk, Luigi Renzullo, Marta Yebra and Shoshana Rapley
2019 was the year Australians confronted the fact that a healthy environment is more than just a pretty waterfall in a national park; a nice extra we can do without. We do not survive without air to breathe, water to drink, soil to grow food and weather we can cope with.
By Fino Menezes
Everyone adores dolphins. Intelligent, inquisitive and playful, these special creatures have captivated humans since the dawn of time. But dolphins didn't get to where they are by accident — they needed to develop some pretty amazing superpowers to cope with their environment.