After Two Years of Debate, Lake Erie Still at Risk
May. 23, 2012 04:19PM EST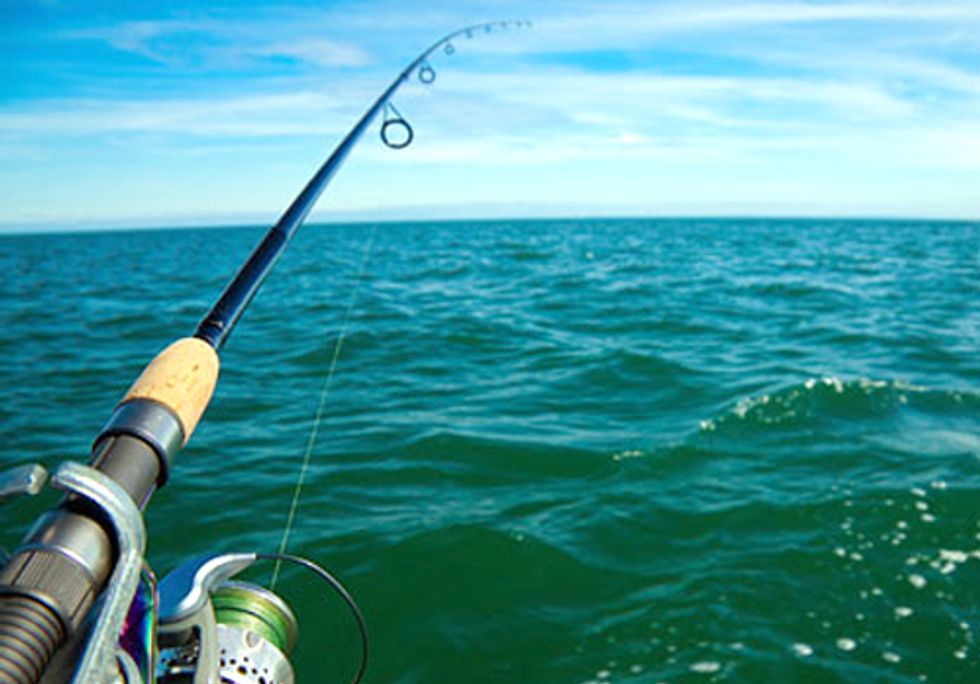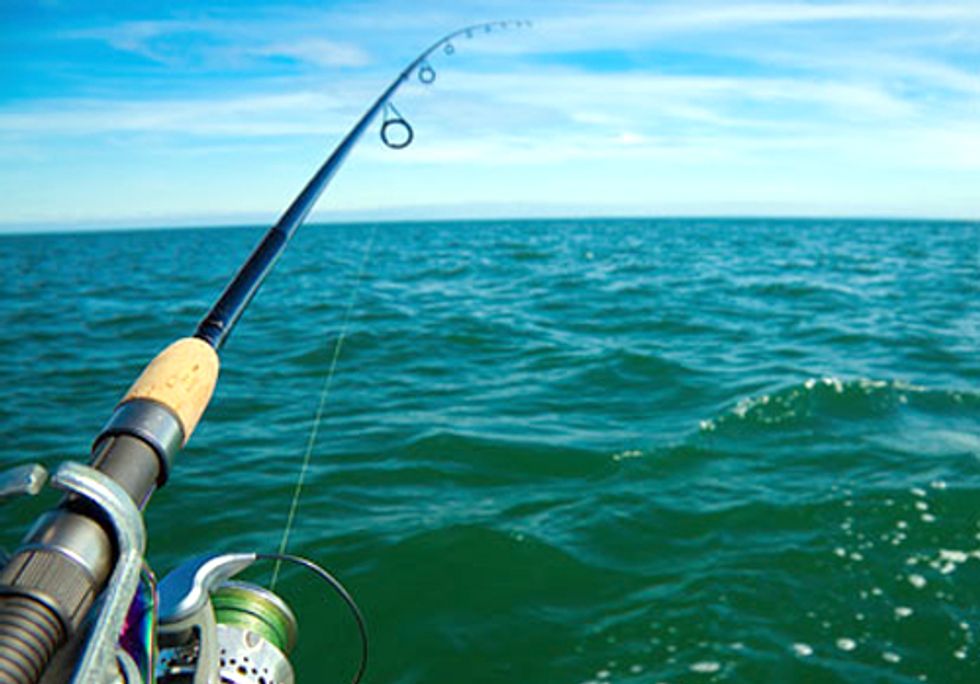 In a 20-12 vote today, the Senate voted to pass an unbalanced bill that falls short of adequate protection for Lake Erie's rivers and impairs the rights of hunters and anglers and the public's use of waters within the Ohio Lake Erie drainage watershed. HB 473 is legislation that would implement the Great Lakes Compact. Following the Ohio Senate's passage of House Bill 473, environmental, conservation and sportsmen groups responded today with disappointment and grave concerns for the future of Ohio's waters.
"The bill rewards big businesses at the expense of recreational users, residents, wildlife and the waters of Lake Erie," said Kristy Meyer, director of Agricultural & Clean Water Programs at the Ohio Environmental Council. "It is now up to the governor to ensure Ohio adopts a more balanced approach for Lake Erie and the wildlife, residents and businesses that depend upon it."
In 2008, Ohio joined with 7 other states in adopting the Great Lakes Compact-an unprecedented joint agreement providing protections against diversions of water outside of the Great Lakes basin and unwise water use within the basin. Following the passage in each individual state, the Compact was adopted by the U.S. Congress.
Ohio's General Assembly was then required to pass legislation to implement water management and conservation programs under the Compact. Gov. John Kasich rightfully vetoed the first version passed by the legislature last year, as it fell short of providing the necessary protection for Lake Erie and its vital tributaries. While the new legislation is improved, it still falls short in the some of the same major areas that are needed to protect Lake Erie and its vital tributaries.
"Lake Erie and its rivers and streams provide world class steelhead and walleye fishing. Unfortunately, this bill fails to protect these special resources," said Marc Smith, senior policy manager with National Wildlife Federation. "Hopefully, Governor Kasich recognizes the importance of Lake Erie to Ohio's economy and our way of life by vetoing this bill."
In addition, House Bill 473 also impairs the rights of hunters, anglers and the public to challenge decisions that would threaten their ability to enjoy and recreate in Ohio's Lake Erie Basin.
"Governor Kasich did the right thing by vetoing the initial version of Great Lakes Compact legislation," said Rick Unger, president of the Lake Erie Charter Boat Association. "While we appreciate his engagement in the issue and his concern over the protection of the Lake Erie Basin, we urge him to consider throwing this one back, as well."
During the consideration of the legislation, former Govs. Bob Taft and George Voinovich raised concerns in a letter to lawmakers, urging them to amend HB 473 to protect recreational users' rights to appeal a water use permit, as well as protect Lake Erie and its rivers. Former Ohio Department of Natural Resources Director Sam Speck, who negotiated the Compact agreement amongst the Great Lakes states, stressed the importance of striking a fair balance between industry's access to water and maintaining sustainable water supplies in the Lake Erie drainage basin in testimony before the House.
Among others, the legislature also heard concerns voiced from a wide variety of sporting and boating groups, including the Izaak Walton League of America, Ohio Division; the League of Ohio Sportsmen; Ducks Unlimited; the Bull Moose Sportsmen Alliance; Central Ohio Anglers and Hunters; Lake Erie Charter Board Association; Ohio B.A.S.S. Federation Nation; Grand River Sailing Club; and the Greater Cleveland Boating Association.
As a result of recreational and commercial fishing, hunting, wildlife watching, tourism and travel, Lake Erie supplies the state with more than $10 billion in economic revenue each year and 1 out of every 10 jobs in the counties along the coast. It is the most biologically productive of all the Great Lakes. It produces more fish for human consumption than all the other Great Lakes combined. "Protecting Lake Erie and its rivers are vital to the health of Ohio's wildlife and economy," said Josh Knights, executive director of the Ohio Chapter of The Nature Conservancy.
Senators that voted to pass the legislation:
Tom Niehaus (R-New Richmond)
Cliff Hite (R-Findlay)
Mark Wagoner (R-Ottawa Hills)
Kevin Bacon (R-Village of Minerva)
Bill Coley (R-Liberty Township)
Bill Beagle (R-Tipp City)
Peggy Lehner (R-Kettering)
Shannon Jones (R-Springboro)
Bill Seitz (R-Cincinnati)
Chris Widener (R-Springfield)
Keith Faber (R-Celina)
Jim Hughes (R-Columbus)
Bob Peterson (R-Sabina)
Capri Cafaro (D-Hubbard)
Kris Jordan (R-Powell)
Troy Balderson (R-Zanesville)
Larry Obhf (R-Montville)
Dave Burke (R-Marysville)
Scott Oelslager (R-North Canton)
Tim Schaffer (R-Lancaster)
 
Senators that voted against the legislation:
Lou Gentile (D-Stubenville)
Eric Kearny (D-Cincinnati)
Edna Brown (D-Toledo)
Gayle Manning (R-North Ridgeville)
Charleta Travares (D-Columbus)
John Ecklund (R-Munson Township)
Shirley Smith (D-Cleveland)
Michael Skindell (D-Lakewood)
Nina Turner (D-Cleveland)
Frank LaRose (R-Akron)
Tom Sawyer (D-Akron)
Joe Schiavoni (D-Canefield)
For more information, click here.
EcoWatch Daily Newsletter