Ad Campaign Targets Farm Bill Conservation Cuts
Feb. 16, 2012 09:55AM EST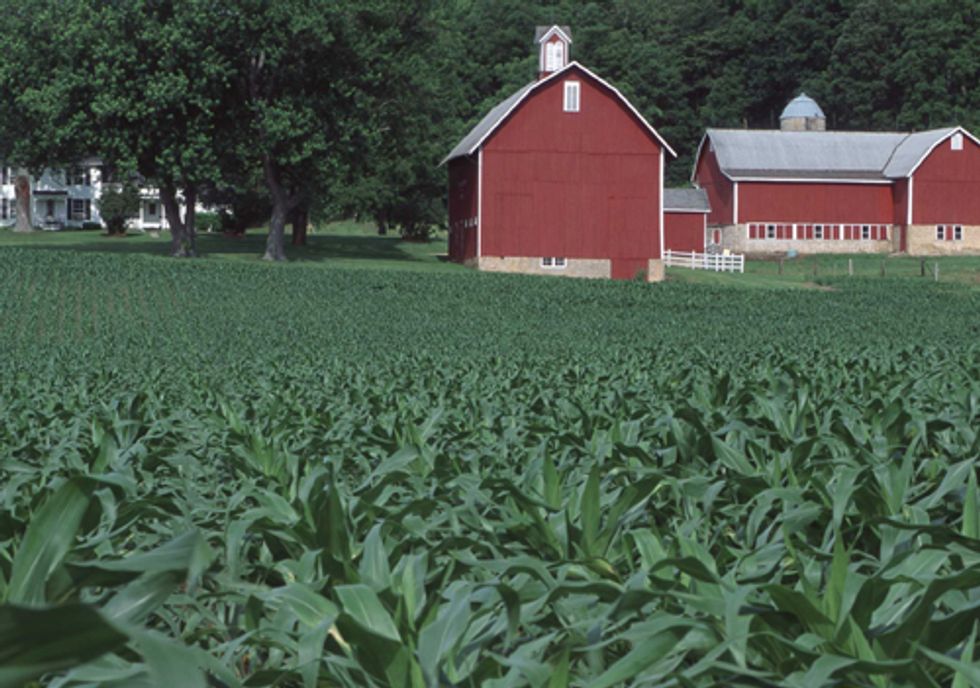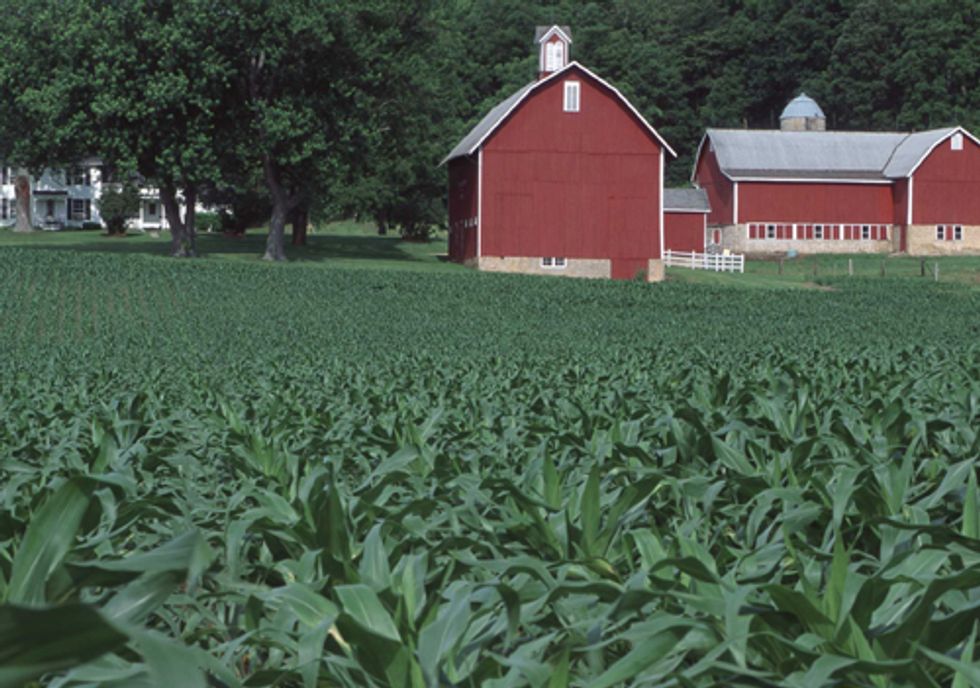 Lawmakers writing the next federal farm bill have made clear that they intend to cut 7 million acres protected under the Conservation Reserve Program (CRP). Congress has cut other critical conservation program every year since 2002. These programs are essential to protect fresh water from toxic farm chemicals, reduce soil erosion, fight climate change and restore wildlife habitat. Despite these significant public benefits, leaders of Congress' Agriculture Committees are committed to slashing CRP and the other critical conservation programs, too.
To raise awareness about these disastrous conservation cuts among the broad range of Americans who value clean water, healthy soil and robust habitat, the Environmental Working Group (EWG) is launching a web-based advertising campaign. The ads will run for approximately two weeks on the Grist and Field and Stream websites, reminding Americans that former President Teddy Roosevelt and legendary ecologist Aldo Leopold placed conservation of natural resources among the nation's highest ideals.
"No conservationist worthy of the name would accept the severe cuts being planned for conservation programs," said EWG senior vice-president for agriculture and natural resources Craig Cox. "These programs provide significant public benefit but are constantly targeted for cuts. In fact, the farm bill conservation programs are the single biggest source of tax dollars to help the environment."
Conservation funding and protected acreage have been slashed year after year while taxpayer-funded subsidies to megafarms and agribusiness continue unabated, encouraging destructive agricultural practices that wash away irreplaceable soil and taint our water. Since pollution from commodity crop agriculture is largely unregulated by the federal government, conservation programs are the only line of defense for a landscape under intense pressure.
EWG is also launching a daily news service called the Policy Plate. The Policy Plate aims to highlight the day's top food and farm developments from the perspective of the concerned eater. Click here to sign up for Policy Plate.
For more information, click here.
EcoWatch Daily Newsletter
Related Articles from EcoWatch
Recent Stories from EcoWatch