ACTION: Tell Governor Kasich to Move Ohio Beyond Coal to Clean Energy
Feb. 20, 2012 11:09AM EST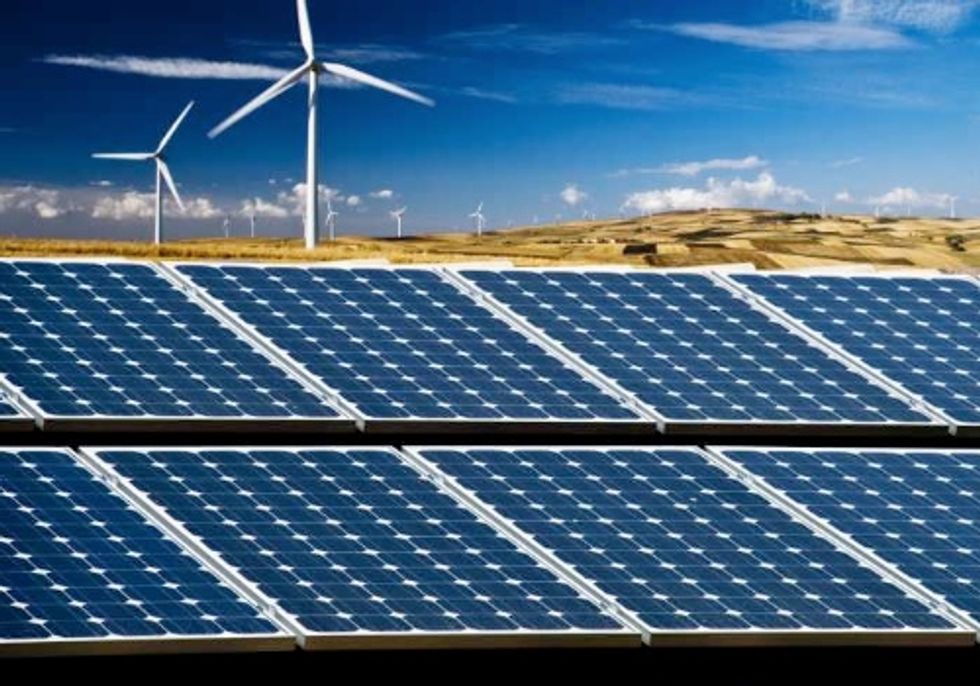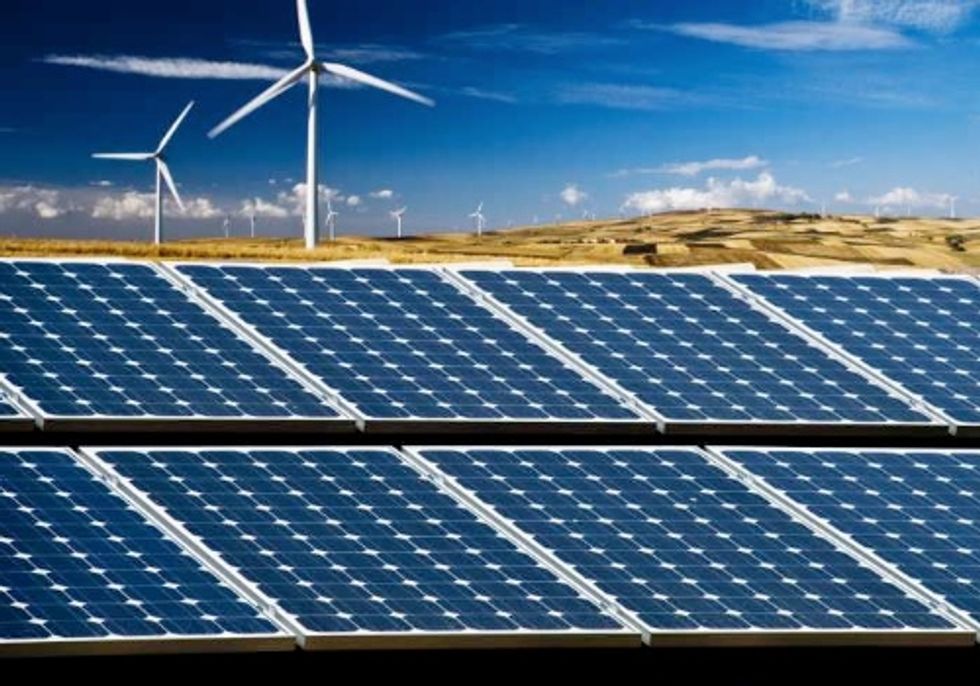 The Beyond Coal campaign is on the brink of another major victory with FirstEnergy's news to retire a whopping 3,290 MW of coal in Ohio, Pennsylvania, Maryland and West Virginia. This news means cleaner air for thousands of Americans, but there's some unfinished business. The transition from coal to clean energy needs to happen in a way that protects workers and communities and creates more opportunities in Ohio for home-grown renewable energy.
Ohio's renewable energy sources and jobs are here and now. Already 7,500 Ohioans are employed by the wind industry1 and 1,500 in solar manufacturing. We have already gotten started and the right policies in place will expedite our transition from coal to clean energy.
In other places across the country where we've begun the transition beyond coal to clean energy, it has been done in a way that protects jobs and local communities and is even supported by local unions.2 This was done in cooperation with local leaders, which is why we need leadership, not hand-wringing, from people like Governor John R. Kasich.
It is passion and hard work that has halted new plants from coming online in Ohio and led to the retirement of these aging, polluting plants. It will be the same dedication from communities and elected officials that provide a positive transition to clean energy.
For more information and to let Governor Kasich know that you want him to support policies that advance clean energy in Ohio, click here.
--------
References:
1 http://elpc.org/wp-content/uploads/2011/01/OhioWindSupplyFinal_HQ.pdf
2 http://sierraclub.typepad.com/compass/2012/02/clean-air-and-public-health-wins-now-will-energy-company-stand-up-for-its-workers.html
EcoWatch Daily Newsletter
Related Articles from EcoWatch