ACTION: Stop Aqua America from Evicting Residents for Fracking Water Withdrawals
May. 07, 2012 12:00PM EST
Energy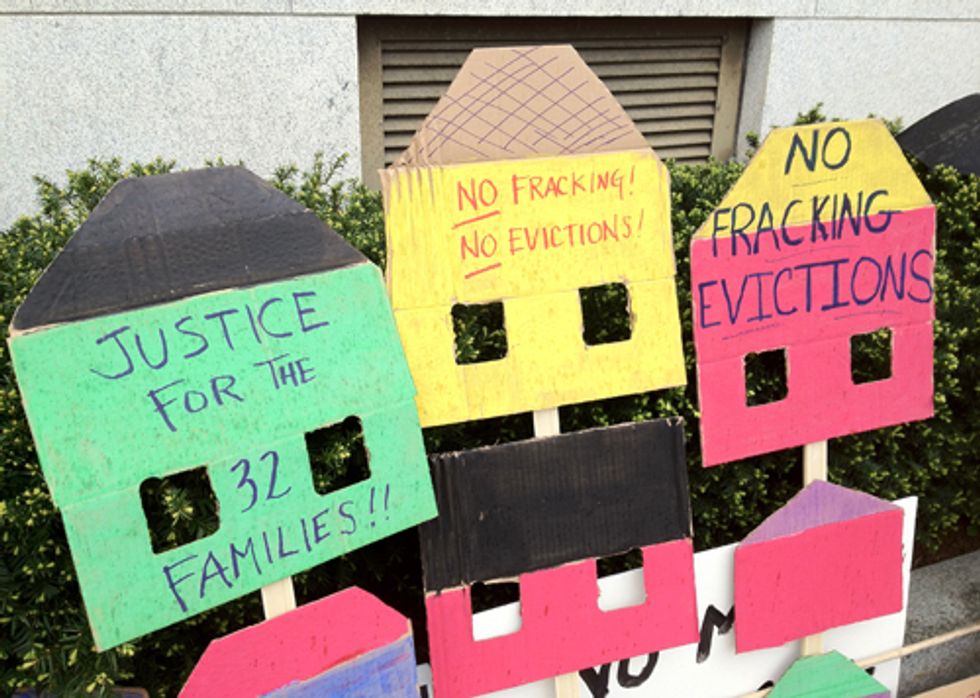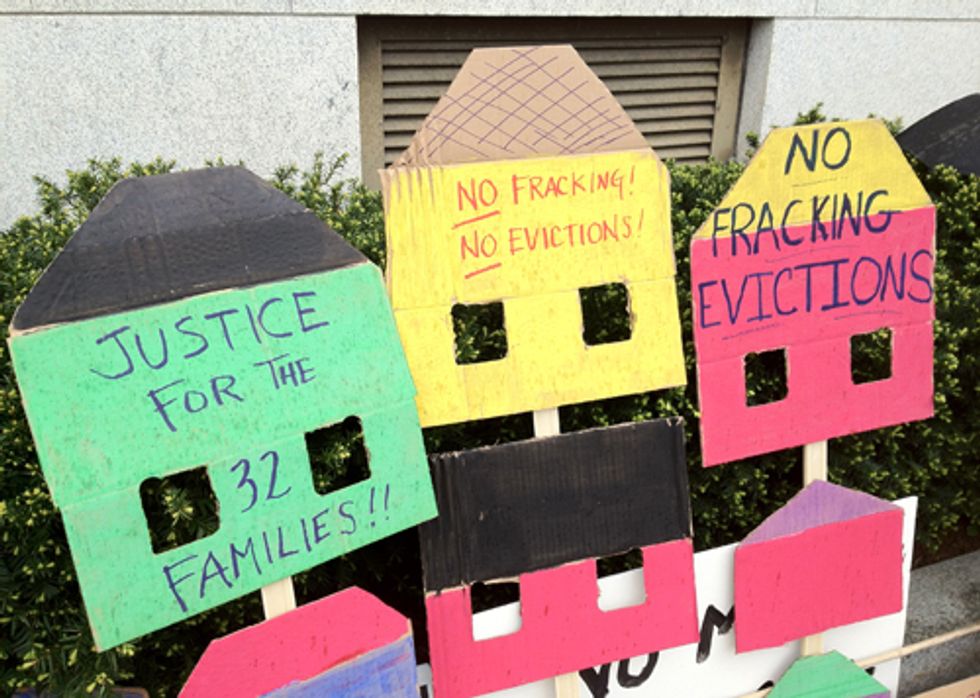 Private water companies have always made their money by selling our most precious public resource. Now, Aqua America plans to destroy an entire low-income mobile home community so they can suck more water out of the Susquehanna River and sell it to fracking companies. Tell the members of the Susquehanna River Basin Commission (SRBC) to revoke their withdrawal permit.
Residents of the Riverdale Mobile Home Park in Piatt Township, Pa. are facing evictions on June 1 to make way for an enormous water withdrawal facility. If Aqua gets its way, the company will be allowed to remove 3 million gallons per day from the Susquehanna and kick out longtime residents who have nowhere else to go. The water will then be transported via pipeline to fracking sites all over Lycoming County, Pa., where it will be mixed with poisonous chemicals and injected into the earth.
The Susquehanna River has recently been experiencing drought-like conditions due to the lack of precipitation. The last thing the SRBC should do is approve more water withdrawals for fracking, yet at their next meeting they are considering another 18, amounting to almost 20 million gallons per day.
The Susquehanna River Basin spans New York, Pennsylvania and Maryland. President Obama and the governors of these states each have a representative on the SRBC who will decide whether or not to move forward with more water withdrawals.
Tell the SRBC to overturn its decision and stop giving our water to frackers.
EcoWatch Daily Newsletter