ACTION: Republican Leaders Vote to Open Arctic Refuge to Drilling
Feb. 02, 2012 10:07AM EST
Energy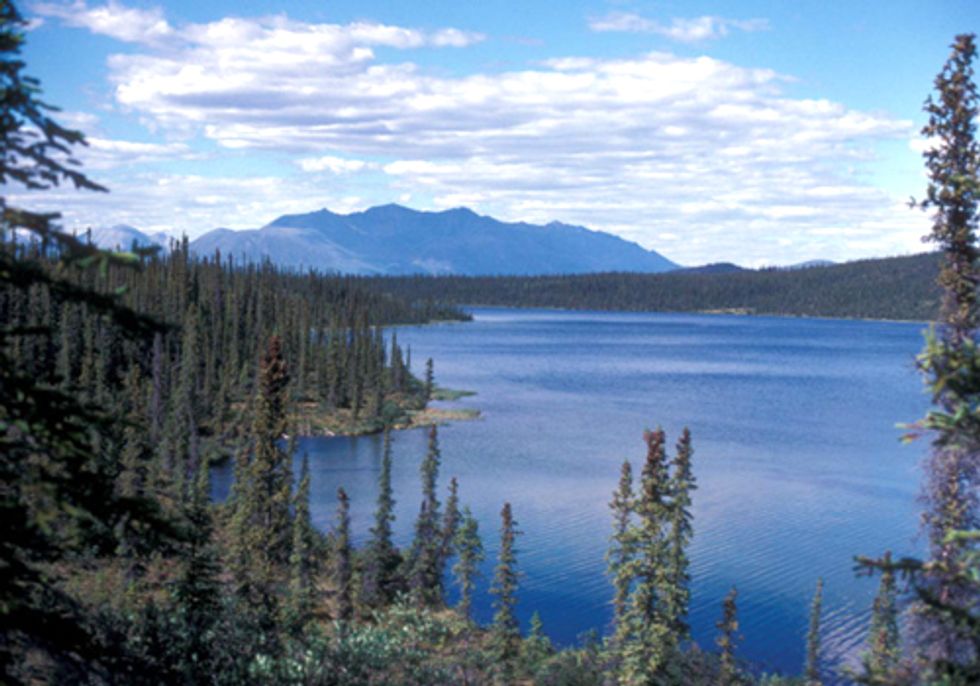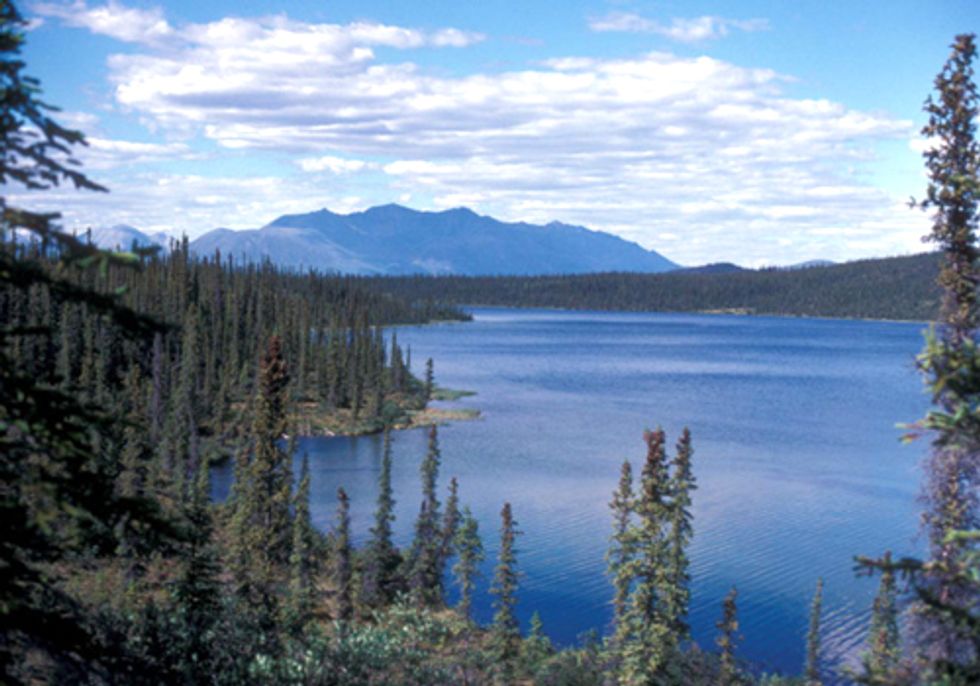 Republican leaders of the House Natural Resources Committee did the bidding of Big Oil once again on Feb. 1 and voted to open up the pristine Arctic National Wildlife Refuge, the Atlantic and Pacific oceans, the protected eastern Gulf of Mexico and Alaska's Bristol Bay to oil drilling all under the pretext of funding this year's transportation bill.
Conservative politicians have always wanted to open the Arctic refuge to drilling for the Big Oil companies. The transportation bill and the professed need for revenue is just the latest excuse to push something they have wanted for a long time.
The funding issue is a scam. Even the most generous revenue estimates from this reckless expansion of drilling will not be enough to fund proposed transportation projects in the bill. In addition, what small amounts of revenue might be generated would not be seen for ten years as oil companies will still need to explore, apply for drilling permits and start development. That's too late to pay for transportation projects starting next year.
This giveaway to Big Oil will expose millions of acres of America's pristine land and water to dirty and dangerous oil and gas development from which they may never recover.
Jamie Rappaport Clark, president and CEO of Defenders of Wildlife, said:
"Just in time for Valentine's Day, House leaders in Congress have come out with a sweetheart deal for their Big Oil allies. Opening the Arctic refuge to drilling has been a long-standing priority of the backwards-looking, drill first crowd and the transportation bill is just the latest excuse to do so. The proposed revenue from this deal won't even materialize for years, making this one of the most disingenuous refuge-drilling schemes we've ever seen, to say nothing of the environmental destruction it would cause.
"Instead of sacrificing some of America's most pristine wilderness and waters for the profit of Big Oil, Congress should focus on coming up with real solutions to fund the transportation projects that will decrease our addiction to oil and keep our country moving."
Take Action.  Ask your representative to oppose this bill and protect the Arctic National Wildlife Refuge and the wildlife that call it home.
Read more about how Defenders is working to protect America's Arctic from the dangers of dirty oil and gas drilling.
For more information, click here.
EcoWatch Daily Newsletter