ACTION: Last Day to Tell President Obama to Move Forward with Clean Car Standards
Feb. 13, 2012 10:55AM EST
Climate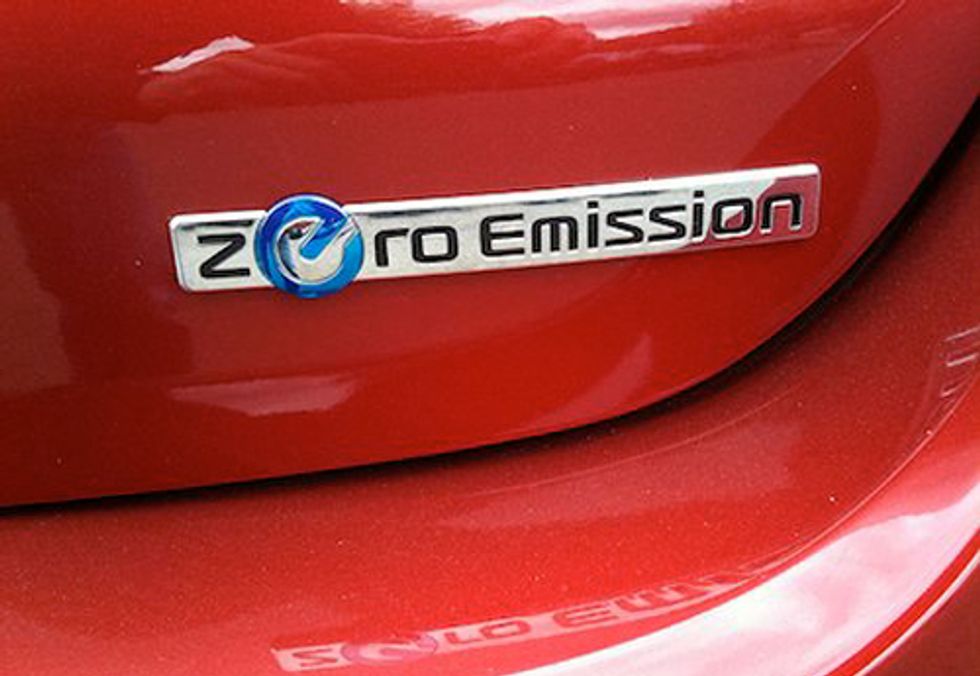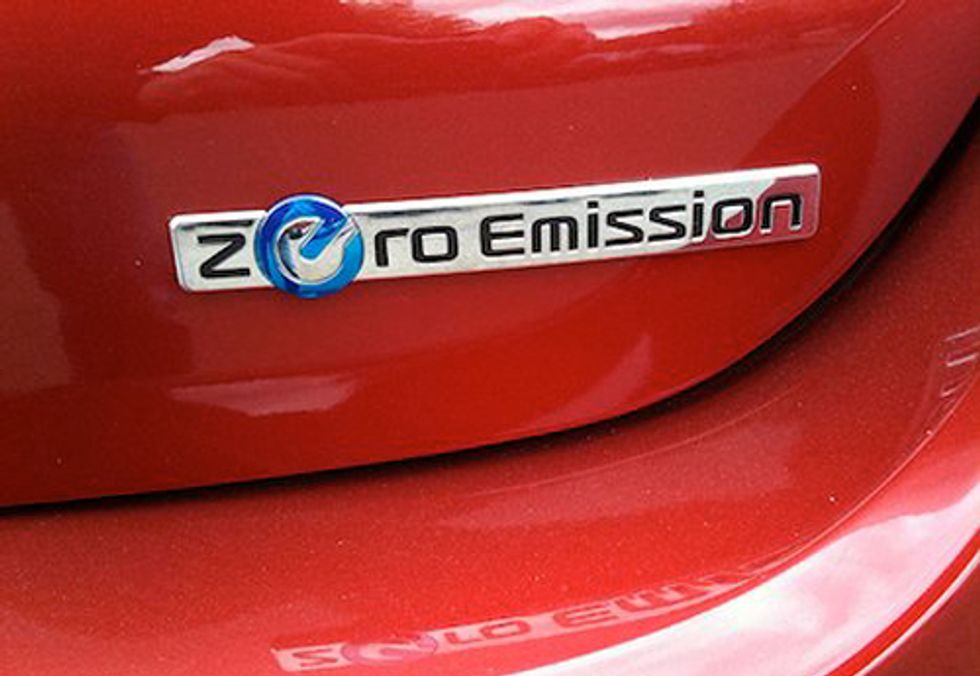 With the help of our supporters, the Union of Concerned Scientists (UCS) has long led the fight to break our dangerous oil dependence and address global warming by strengthening fuel efficiency and pollution standards for cars and trucks. We stand on the verge of historic progress with the Obama administration's recently proposed fuel efficiency and global warming emissions standards for vehicles sold between 2017 and 2025. These standards would save consumers billions of dollars at the gas pump, prevent millions of tons of global warming emissions, and save as much oil in 2030 alone as we currently import from Saudi Arabia and Iraq.
Automakers have the technology to make all new cars, trucks and SUVs cleaner. But just as opportunity knocks, automakers and their allies are working behind the scenes to weaken the standards with loopholes that could increase pollution and oil dependence.
The U.S. Environmental Protection Agency (EPA) and the Department of Transportation (DOT) are currently accepting public comments on the proposed standards, and they need to hear from citizens like you, not just industry lobbyists.
Take action today and tell the Obama administration to move forward with strong clean car standards and oppose harmful industry-backed loopholes. The comment period expires on Feb. 13, 2012.
Click here to learn more about the new clean car standards and about the UCS Clean Car Standards Resource Center.
For more information, click here.
EcoWatch Daily Newsletter