ACTION: Keystone XL—It's Back
Feb. 06, 2012 09:45AM EST
Energy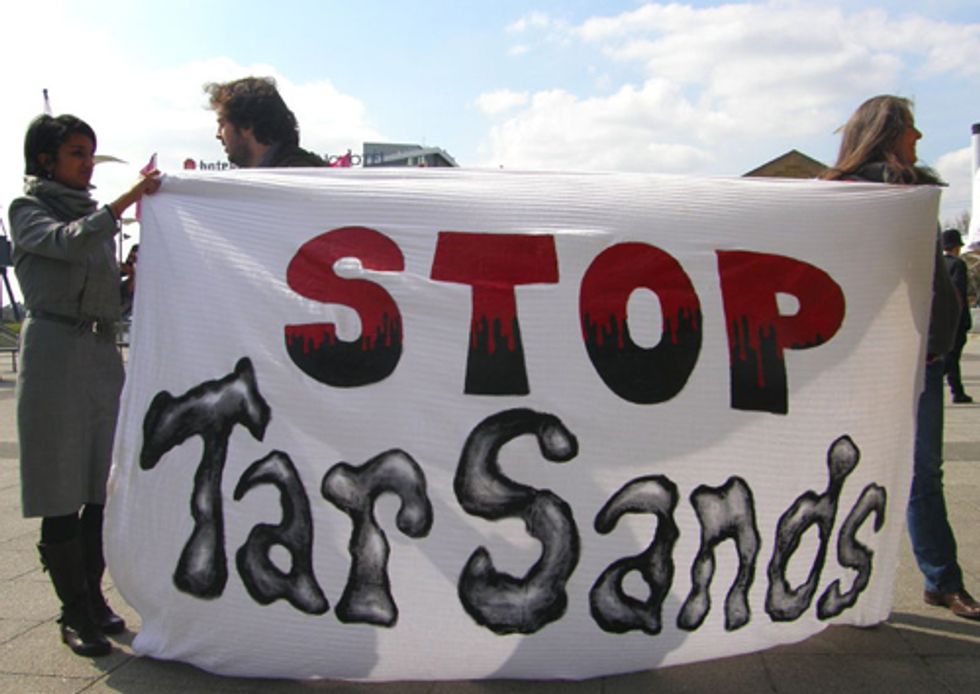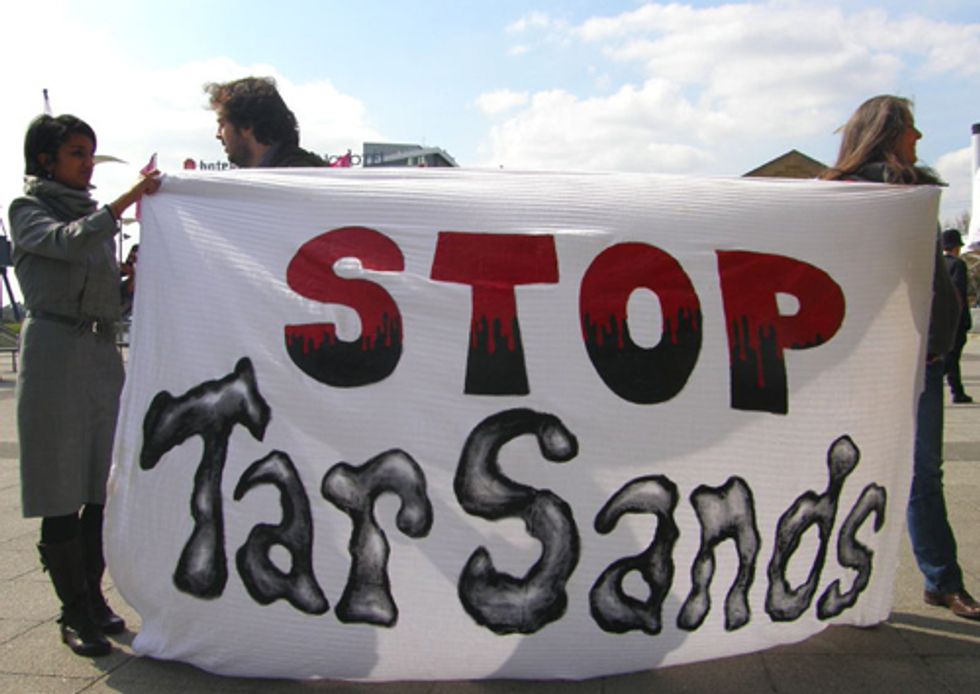 There's breaking—and disturbing—news about the Keystone XL pipeline. Big Oil is bringing it back, and with a vengeance.
The Senate may vote as early as this week to force construction of the dirty tar sands oil pipeline—and once again, it's up to you to stop this bill.
Last month, President Obama rejected the Keystone XL tar sands pipeline, which TransCanada spent $1.3 million lobbying for in 2011. We knew Big Oil wouldn't give up, and sure enough, they're still at it, using their money to force the pipeline down our throats, thwart the president, and pass this bill.
Email your senators today and tell them to oppose any legislation that would approve the Keystone XL pipeline.
With Big Oil and the lawmakers they've bought and paid for allied against us, we face a tough fight. This bill could pass. But by standing together, we beat their millions in round one, and we can do it again in round two.
It's obvious that Big Oil will do almost anything to buy influence and get their way on Capitol Hill—they have to, since no project as dangerous as Keystone XL could ever pass on the merits alone.
This pipeline would carry the world's dirtiest fossil fuel, tar sands oil, from Canada to Texas, where it would be shipped overseas. To build the pipeline, TransCanada has to seize private land from ranchers and farmers, and then expose what's left to the threat of oil spills and leaks. Clean water, clean air, agriculture, and our shared climate would all be put at risk for what have been greatly exaggerated benefits.
There's no reason the public should sacrifice so much just so Big Oil can increase their already-record profits. We may not have $1.3 million to lobby Congress—but we do have 1.4 million members and supporters like you.
Take thirty seconds to tell Sen. Scott Brown (R-MA) and Sen. Rob Portman (R-OH) to put our public health before Big Oil profits. Oppose this and any other attempt to approve the Keystone XL pipeline.
Big Oil is used to getting their way, no matter what that means for the rest of us. But together, we can send a powerful message—write your senators today.
For more information, click here.
EcoWatch Daily Newsletter