ACTION: Follow the Science, Not the Fracking Industry's Money
Mar. 02, 2012 12:46PM EST
Energy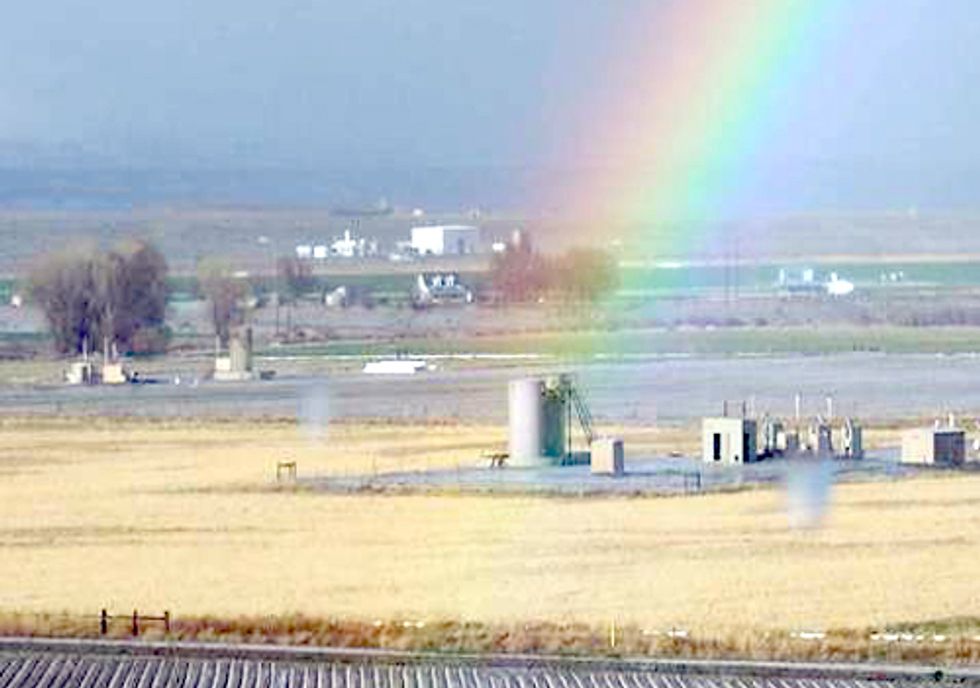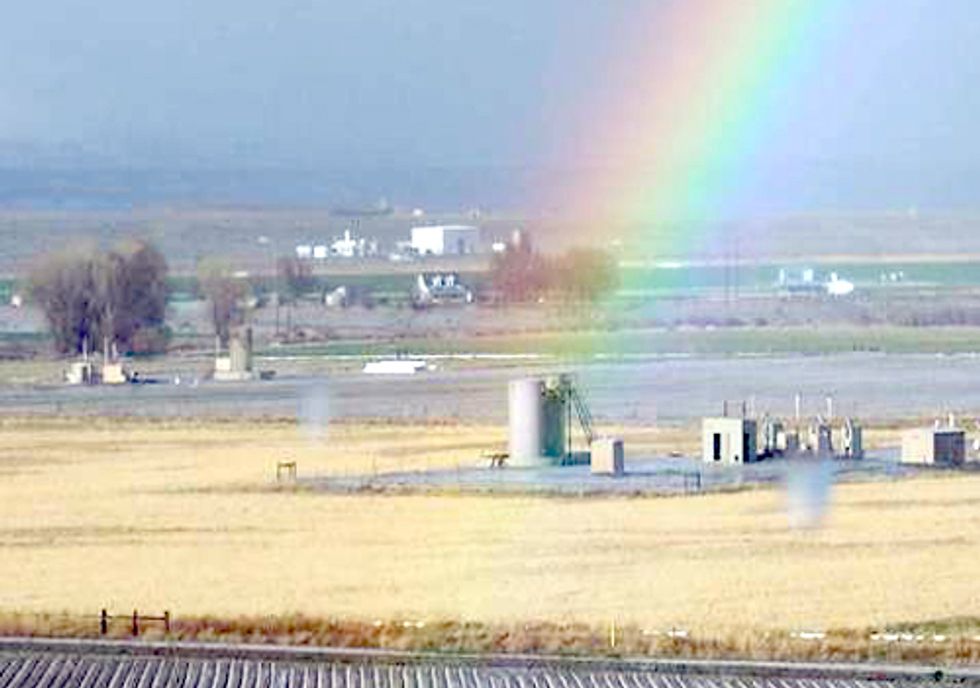 People living near Pavillion, Wyo. have had to put up with contaminated groundwater for years.
Adding insult to injury, when community representatives appealed to the state for relief—and to identify the polluter—they got the cold shoulder. So they went to the U.S. Environmental Protection Agency (EPA)—which started a rigorous scientific investigation.
The preliminary results came out in December. They show that drilling, hydraulic fracturing, and oil and gas production are likely responsible for the groundwater contamination. If the preliminary results hold up after peer review, this study will mark the first time the federal government has authoritatively connected fracking with groundwater pollution.
Predictably, industry and its champions in Wyoming state government are not happy. In response they've attacked the EPA and the study any which way they can. They want to continue running commercials around the country claiming fracking has never been proven to pollute groundwater.
Take action—Tell the EPA to stand strong against political attempts to influence the study.
Urge them to follow the science where it leads. Only by doing so can they fulfill their mission of protecting water, air and public health.
For more information, click here.
EcoWatch Daily Newsletter