ACTION: EPA Must Act Now to Protect Honey Bees
Apr. 06, 2012 01:51PM EST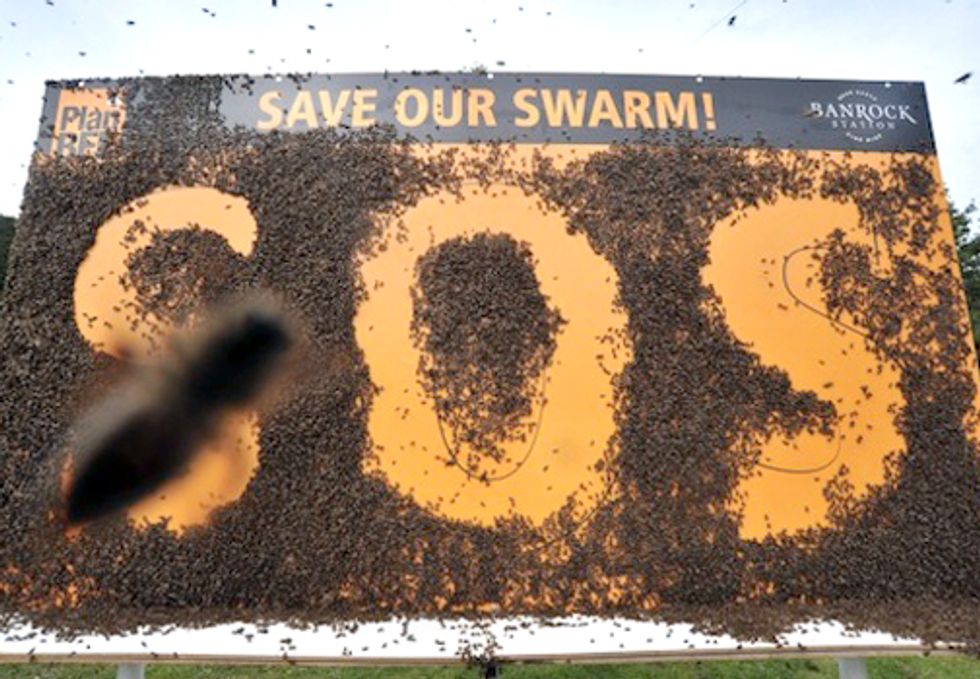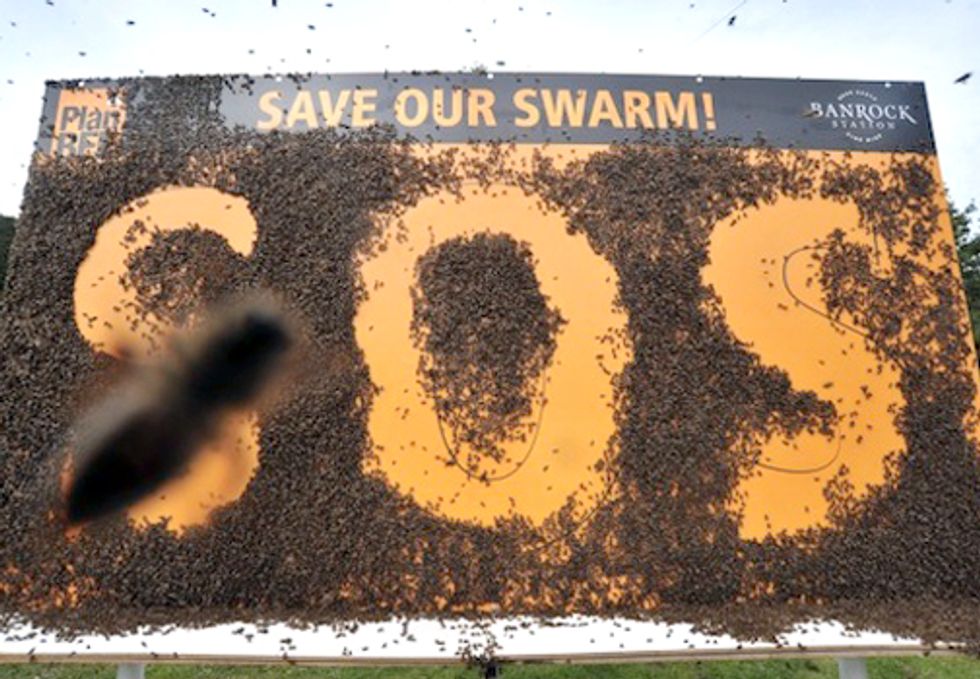 The Center for Food Safety has joined beekeepers and partners in filing a legal petition that calls on the U.S. Environmental Protection Agency (EPA) to suspend registration of Bayer's controversial bee-toxic pesticide, clothianidin. We also delivered more than a million signatures from individuals around the world calling on the agency to take decisive action to protect honey bees from neonicotinoid pesticides before it is too late.
Bees are still sick, and EPA is still stuck. Bees and other pollinators are still dying off at catastrophic rates—commercial beekeepers lost an average of 36 percent of their hives last year according to the U.S. Department of Agriculture (USDA). Honey bees pollinate one in every three bites of our food and. As indicator species, they serve as sentinels whom we ignore at our peril. With the legal petition, we're redoubling our efforts to protect them.
As the public debate over causes behind Colony Collapse Disorder (CCD)—a syndrome in which bees seemingly abandon their hives—carries on in the media, more and more new science has shown that neonicotinoid pesticides are indeed a critical piece of the puzzle. Neonicotinoids like clothianidin are not the sole cause of CCD, but they are making our bees sick, and at least one of them is on the market illegally.
While we may not know the exact cause of CCD, EPA knows enough to act, and has the authority and responsibility to suspend Bayer's bee-toxic pesticide, clothianidin—yet for more than a year the agency has failed to do so.
Congress has the authority to exercise oversight over federal agencies like the EPA. We will continue to pressure EPA to take action on clothianidin, and expect our petition to initiate a public comment process, but in the meantime, join our petition urging Congress to step up.
For more information, click here.
EcoWatch Daily Newsletter