Act Now to Stop Asian Carp
Dec. 07, 2011 05:23PM EST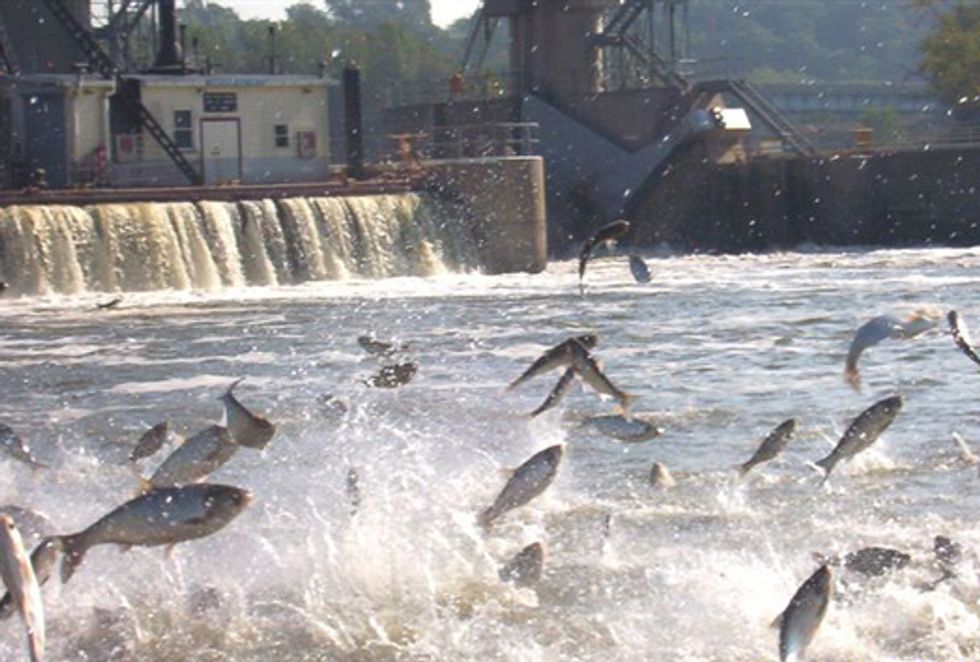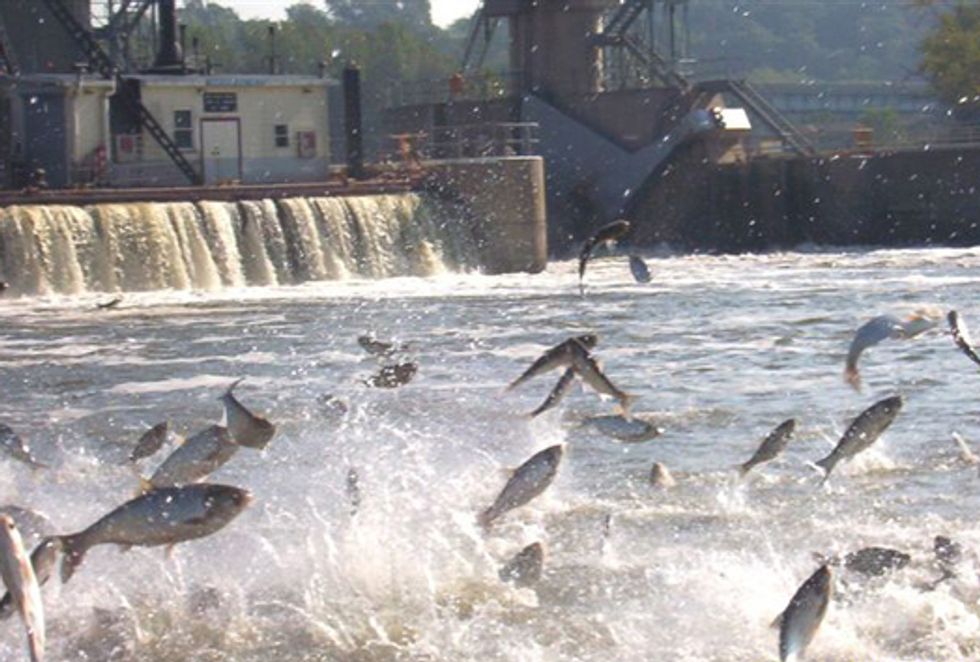 Sen. Debbie Stabenow (D-MI) is making a final effort to pass the Stop Asian Carp Act this year—important legislation that would move forward efforts to separate the Great Lakes and Mississippi River basins. Separating the two watersheds is the only permanent solution that would stop the Asian carp from swimming into the Great Lakes. Sen. Stabenow is introducing the act as an amendment to H.R. 2354, the Energy and Water Development and Related Agencies Appropriations Act for fiscal year 2012. H.R. 10. is being debated this week. Call or email your member of Congress and ask him/her to support the Stabenow Stop Asian Carp Amendment.
Ask your member to vote no on H.R. 10, the Regulations From the Executive in Need of Scrutiny Act (REINS). This bill could interfere with efforts to stop the Asian carp and would have negative consequences to our environmental protections across the board. This undemocratic bill would:
Stop any major regulation issued by a federal agency and costing more than $100 million—for example, fuel efficiency standards for cars—from taking effect unless it receives approval from both houses of Congress and the president within 70 days. If one house fails to act in that time the legislation dies and the process must start all over again.
Undermine our entire legislative process—Rather than needing the approval of both houses and the president, one house can effectively undo legislation that has been passed and signed into law by killing off regulations that carry out the law.
Change how we create our laws—Under long-standing practice, Congress enacts laws—the Clean Air Act, for instance—and then empowers the executive branch to negotiate with stakeholders and write detailed regulations. REINS would radically re-position Congress to make final decisions that involve detailed technical matters.
This is a big week for efforts to stop the Asian carp and environmental protections across the board. Call the capital switch board and get connected to your members of Congress and ask them to support the Stabenow Stop Asian Carp amendment and vote no on REINS. The number is (202) 224-3121.
Your efforts speaking out on Asian carp are making a difference.
For more information, click here.
EcoWatch Daily Newsletter
Related Articles from EcoWatch