Act Now to Keep New York's Fracking Ban in Place
Jan. 05, 2012 10:24AM EST
Energy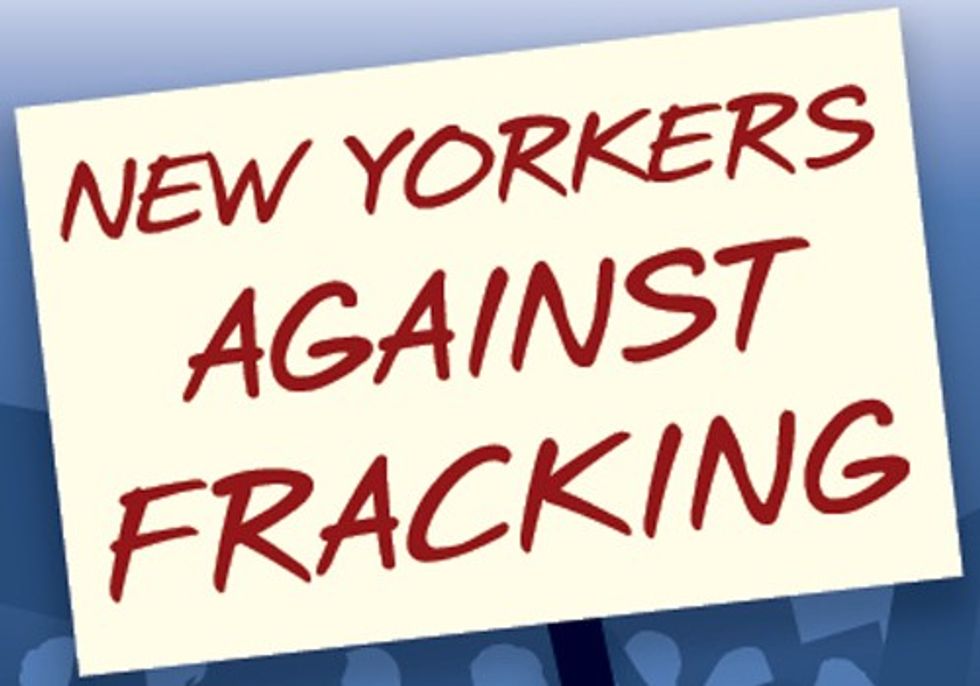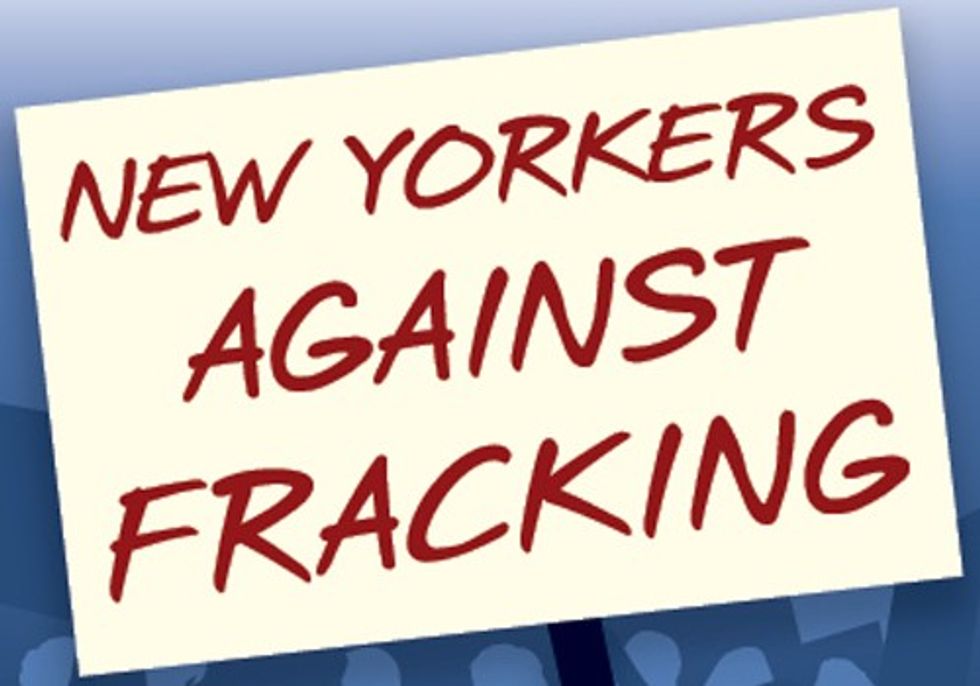 A decision is coming as soon as next week on Gov. Andrew Cuomo's plan to lift New York's ban on fracking, which could jeopardize the safety of water in New York City, and across the state.
After a massive public outcry, New York's Department of Environmental Conservation (DEC) repeatedly delayed the decision, but Jan. 11 is the final deadline to comment on the plan.
The only way to guarantee protection for New York's water is to keep the state's ban on fracking.
This is the final week to register fierce opposition, and that's what we need to do.
Tell the New York Department of Environmental Conservation—Don't lift New York's fracking ban. Submit a public comment now.
DEC's plan lifts a ban on fracking, and opens up 85 percent of the state to this controversial gas drilling practice that has been poisoning water across the country.
Additionally, while drilling won't be allowed on the surface of the watersheds of New York City and Syracuse, the plan fails to protect these watersheds from horizontal drilling below the surface. It fails to set out a plan for safe disposal of the chemical-filled, radioactive1 fracking waste-water and fails to protect the infrastructure (tunnels, dams and aqueducts) that transport water to New York City.2
If fracking is too dangerous anywhere in New York, it should be too dangerous everywhere. And with something as fundamental as safe drinking water on the line, there's no room for any more tragic reminders of oil and gas companies' failures to adhere to even minimal safety standards.
Fracking (also known as horizontal hydraulic fracturing) involves the injection of water, toxic chemicals and sand at extremely high pressure, thousands of feet underground then horizontally, to crack and release gas bubbles trapped deep in the rocks.
From Dimock, Pa., where families can't drink their water, to Pavillion, Wy. where the U.S. Environmental Protection Agency just found their first documented case of groundwater contamination from fracking,3 it's clear that there is currently no such thing as safe fracking.
Even the Department of Energy's fracking panel, despite heavy industry ties, found "a real risk of serious environmental consequences" if fracking continues unchecked.4
There are plenty of ways to meet our energy needs that don't put our drinking water at risk. Gov. Cuomo and the DEC need to reject this plan, and insure that New Yorkers' water remains protected from dangerous gas drilling.
For more information, click here.
—————
1. Regulation Lax as Gas Wells' Tainted Water Hits Rivers, New York Times, Feb. 26, 2011
2. 10 Major Flaws With New York's Fracking Plan, Delaware Riverkeeper, Dec. 1, 2011
3. EPA Finds Compound Used in Fracking in Wyoming Aquifer, ProPublica, Nov. 10, 2011
4. Despite Industry Ties, DOE Fracking Panel Warns of "A Real Risk of Serious Environmental Consequences" Absent Regulation, Think Progress, Nov. 11, 2011
EcoWatch Daily Newsletter
Recent Stories from EcoWatch