This website uses cookies to ensure you get the best experience while browsing it. By clicking 'Got It' you're accepting these terms.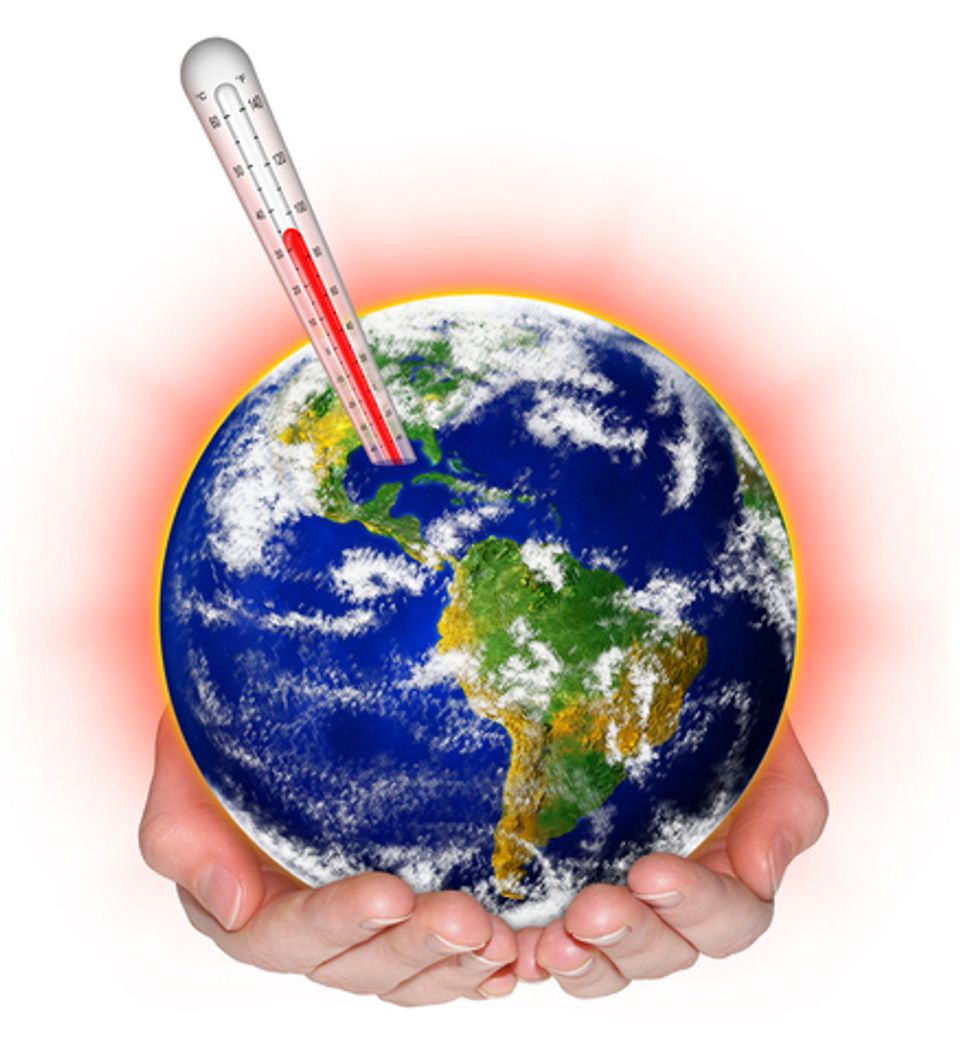 Photo courtesy of Shutterstock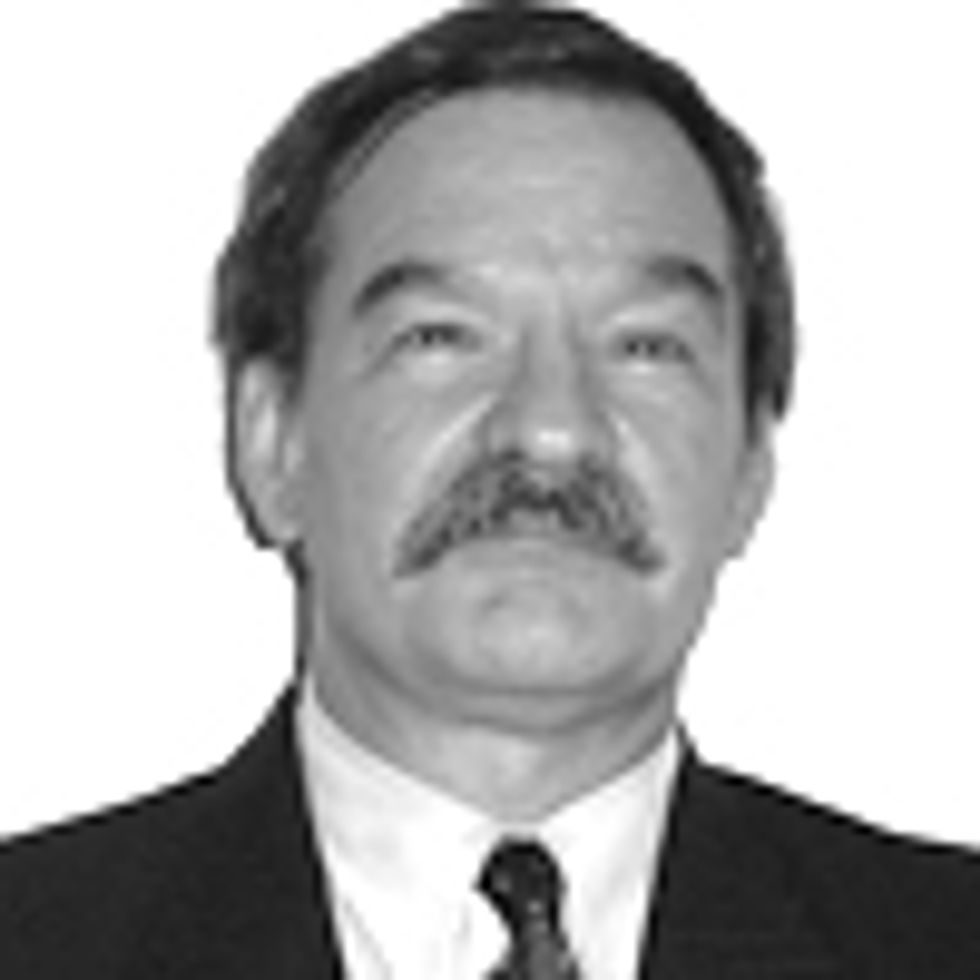 We are facing a climate cliff, and we are calling upon religious and spiritual leaders, other believers and all people of good will to join us to address its danger by participating in A Pray-in for the Climate in front of the White House in Washington, DC, on Tuesday, Jan. 15, 2013.
Superstorm Sandy, the drastic droughts in our corn country, record-breaking Arctic ice melt and unheard-of floods in Vermont, let alone disasters in Australia, Russia, Pakistan and Africa, all warn us—the disruption of our planet will not wait for our "normal" political paralysis to end.  
We are inspired by the words of Dr. Martin Luther King, Jr., whose 84th birthday we will celebrate on Jan. 15:
"We are confronted with the fierce urgency of now ... Over the bleached bones and
jumbled residue of  numerous civilizations are written the pathetic words:
Too late'."
 If we go over the climate cliff now, our grandchildren will live in misery and suffering.
Fifty years ago, our country faced a crisis of racial inequality in the U.S. that was a basic threat to justice and democracy. Religious communities and others acted, and we made a difference.
Today's deepest crisis is the danger facing the web of life upon our planet, including the human race—especially the poorest and most vulnerable.
Out of our moral commitment to protect and heal God's Creation, our religious communities need to be calling for a set of first-step changes that will sow the seeds of greater change, by committing the President and Congress to vigorous action on climate change. And we should pose those demands in such a way that we are addressing not only our government, but also religious communities throughout the country.
For these reasons, Interfaith Moral Action on Climate (IMAC) is planning A Pray-in for the Climate.
IMAC is a collaborative initiative of religious leaders, groups and individuals that came together in 2011 in response to the pressing need for more visible, unified, prophetic action to address the climate crisis. As people of faith and spirituality, we feel compelled by our traditions and collective conscience to take action on this deeply moral challenge.
Jan. 15 is close enough to Inauguration Day (Jan. 21) to make the connection with what the President should be doing in his second term, and far enough away that the action won't drown in the media swamp.
And, it is the actual birthday of Dr. Martin Luther King, Jr. The action will be carried out in the spirit of his work. We will gather at 11 a.m. at New York Avenue Presbyterian Church, a few blocks from the White House. At Noon, we will walk there in a religious procession and join our voices in a prayerful vigil. We will be praying that President Obama and all of us find the strength and wisdom to lead our country and world away from the climate cliff.  
Some participants may feel called to risk arrest by nonviolently disregarding the conventional regulations and assuming positions of prayer in the area near the White House fence.
We expect to be joined by survivors of superstorm Sandy and their religious leaders from communities like the Rockaways and Staten Island in New York City.
What will we be urging that the President do to meet the needs of this critical hour in planetary time?
1. Permanently refuse permits for the Keystone XL tar sands pipeline, because tar-oil is among the most dangerous of the planet-heating forms of carbon.
2. Call a national summit conference on the climate crisis that includes leaders of business, labor, academia, religious communities, governmental officialdom, science and other relevant bodies.
3. Publicly support and advocate for a carbon fee that will generate hundreds of billions of dollars, with provisions to ensure that working families and the poor are not harmed by higher carbon prices; for an end to subsidies to the coal, oil and gas industries; and for substantial subsidies for research, development, and use of renewable, sustainable and jobs-creating clean energy sources.
To our President and Congress we address the prophetic words of Dr. King spoken at another moment of crisis:
"This is a time to break the silence!"
Visit EcoWatch's CLIMATE CHANGE page for more related news on this topic.
——–
Tell Congress to Expedite Renewable Energy and Pass a Federal Energy Policy:

EcoWatch Daily Newsletter
Solar panel installations and a wind turbine at the Phu Lac wind farm in southern Vietnam's Binh Thuan province on April 23, 2019. MANAN VATSYAYANA / AFP via Getty Images
The buildings of downtown Los Angeles are partially obscured at midday on November 5, 2019 as seen from Pasadena, California. Mario Tama / Getty Images.
By Ajit Niranjan
Two main risk factors are currently known to raise the chance of dying from the novel coronavirus that has brought the world to a halt: being old and having a weak immune system.
Air pollution makes the second of those more likely.
Hospital workers applaud during a tribute to the essential health care workers at Hospital Universitario de Mostoles in Mostoles, Spain on March 27, 2020. Legan P. Mace / SOPA Images / LightRocket via Getty Images
Essential farm workers continue to work as Florida agriculture industry struggles during coronavirus pandemic. Joe Raedle / Getty Images.
By Liz Carlisle
This opinion piece was originally published by Yes! Magazine on March 30, 2020.
As the coronavirus crisis has laid bare, the U.S. urgently needs a strategic plan for farmland. The very lands we need to ensure community food security and resilience in the face of crises like this pandemic and climate change are currently being paved over, planted to chemically raised feed grains for factory farm animals, and acquired by institutional investors and speculators. For far too long, the fate of farmlands has flown under the radar of public dialogue—but a powerful new proposal from think tank Data for Progress lays out how a national strategic plan for farmland could help boost economic recovery while putting the U.S. on a path to carbon neutrality.
A worker with nonprofit organization Martha's Table loads bags of fresh produce to distribute to people in need during the novel coronavirus outbreak on April 1, 2020 in Washington, DC. Chip Somodevilla / Getty Images
By Shawn Radcliffe
The CDC recommends that all people wear cloth face masks in public places where it's difficult to maintain a 6-foot distance from others. This will help slow the spread of the virus from people without symptoms or people who do not know they have contracted the virus. Cloth face masks should be worn while continuing to practice social distancing. Instructions for making masks at home can be found here. Note: It's critical to reserve surgical masks and N95 respirators for healthcare workers.