8 Superfoods You Don't Even Know About
Aug. 04, 2015 01:27PM EST
Food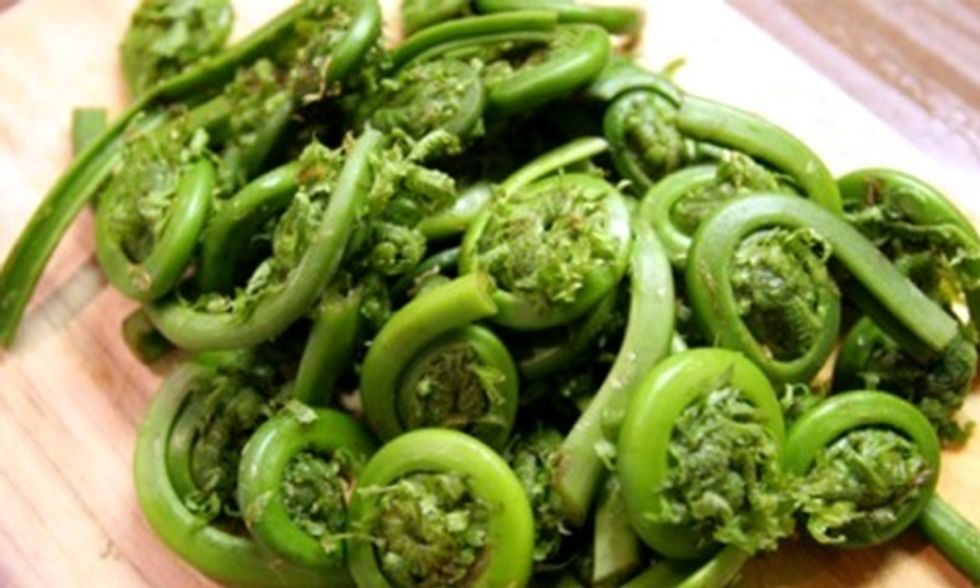 Sure, by now we know all about quinoa and kale, but there are plenty of other superfoods just waiting for their time in the spotlight. Read on for some of the healthiest foods that you haven't heard of.
1. Coconut Flour
Coconut flour might not be a pantry staple for most of us yet, but it should be. The texture and composition of the stuff makes it a unique, stand-alone flour: don't go substituting it for wheat flour. Its uniqueness is also found in its nutritional content—it's one of the healthiest flours you can eat, loaded with healthy fats and fiber. And, yep, it's 100 percent gluten free.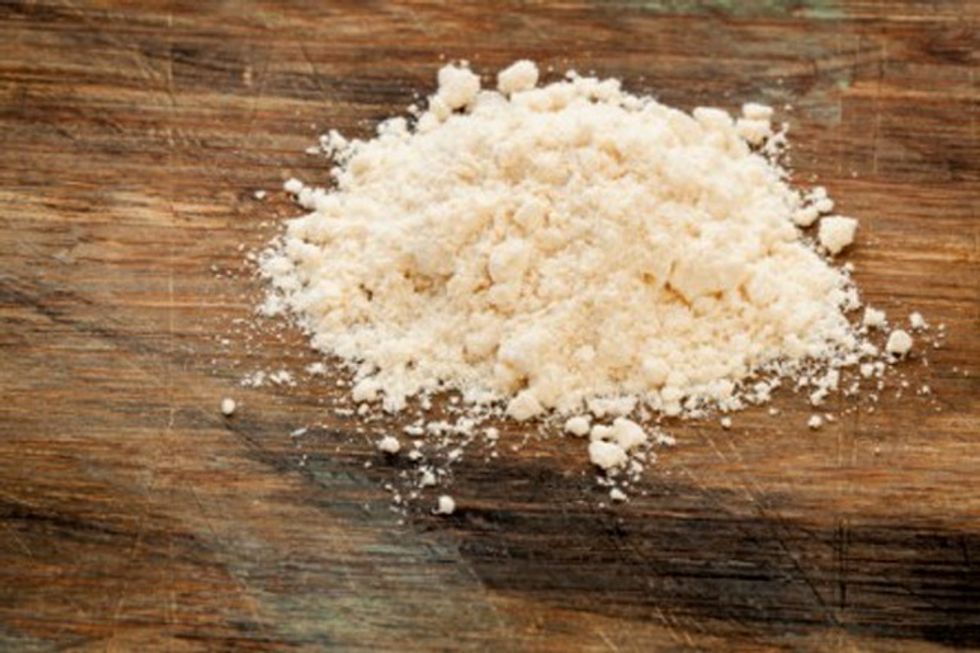 Photo credit: Thinkstock
2. Amaranth
This grain-like seed, native to the Americas, is a tasty breakfast cereal and can even be popped like popcorn. Unlike many other grains and seeds, amaranth is rich in amino acids and minerals like calcium and iron. You can find amaranth at most natural and organic food markets.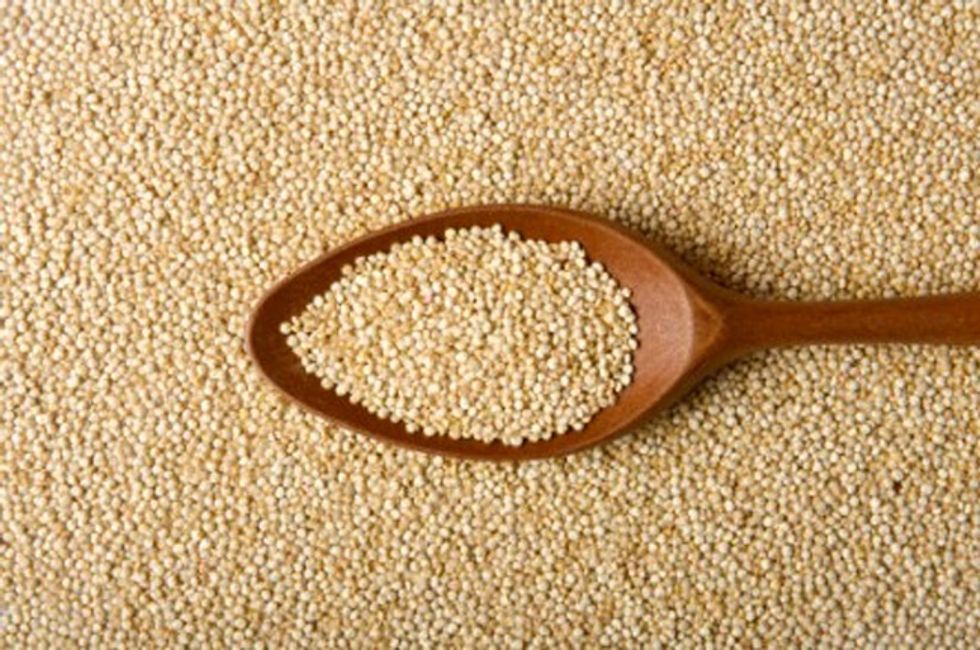 Photo credit: Thinkstock
3. Celeriac
Celeriac is a variety of celery that is grown specifically for its root. Though it's not the most attractive vegetable in the produce aisle, celeriac is a good source of Vitamin B6, fiber, magnesium and potassium. Its taste is similar to celery, but with a little more nuttiness to it and can be prepared much like potatoes.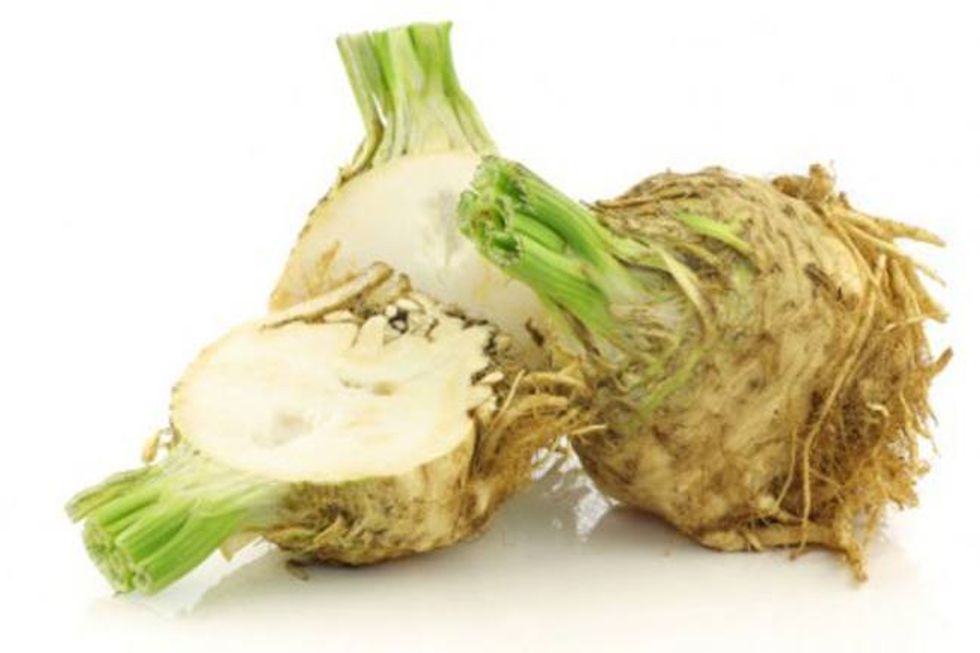 Photo credit: Thinkstock
4. Fiddleheads
Native to the northeast, these ferns are in season for just a few weeks each spring. Fiddleheads are a bit similar to asparagus in taste with a nuttier undertone. Loaded with vitamins A and C and with good amounts of zinc, protein, iron and riboflavin, if you can find this unique veggie at your local farmer's market, snatch it up.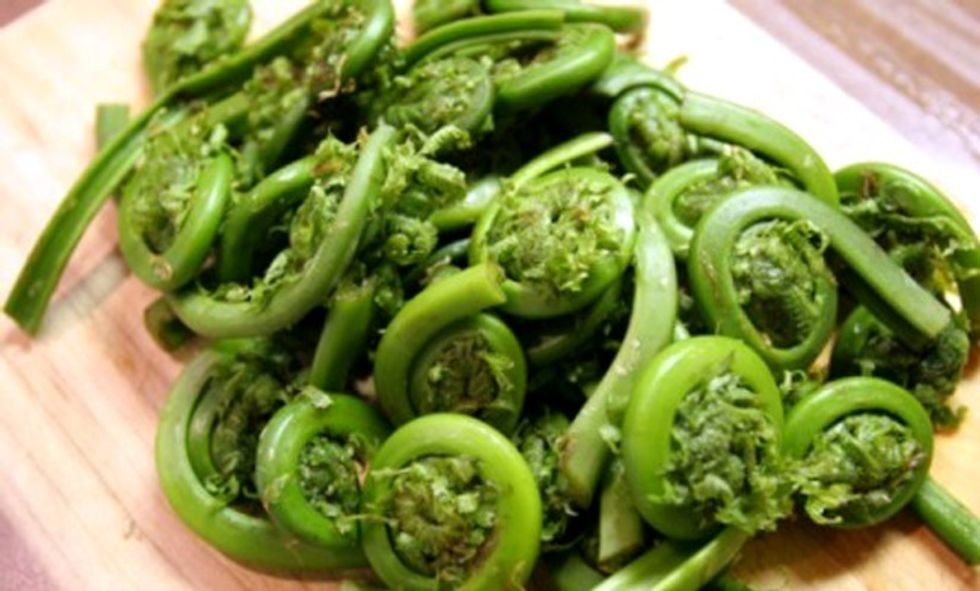 Photo credit: Thinkstock
5. Skyr
Though it's technically a cheese, skyr has been touted as a healthy, new alternative to Greek yogurt. Native to the remote island nation of Iceland, skyr contains plenty of healthy protein and, of course, probiotics. Nutritionally, it's quite similar to Greek yogurt, but, it's a bit sweeter and a little thicker.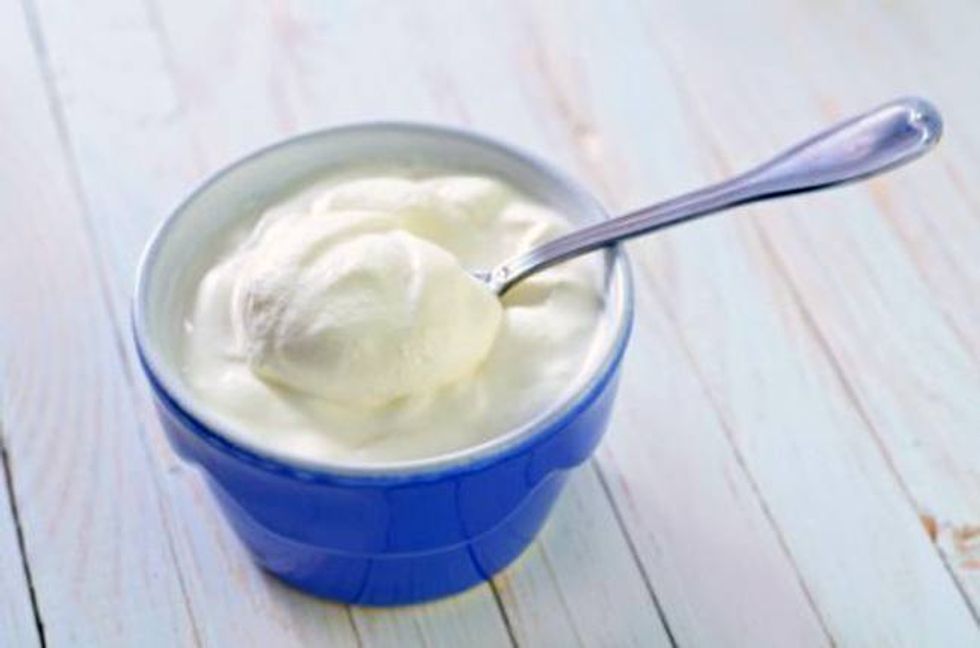 Photo credit: Thinkstock
6. Purslane
It's very likely that you have purslane growing in your own backyard—the stuff grows as a weed across the globe, though it is originally from India. Purslane is tastiest when its young and fresh and is an easy substitute for spinach or arugula. And, nutrition-wise, you can't get much better: purslane is loaded with omega-3 fatty acids, iron, calcium and vitamins A, B and C.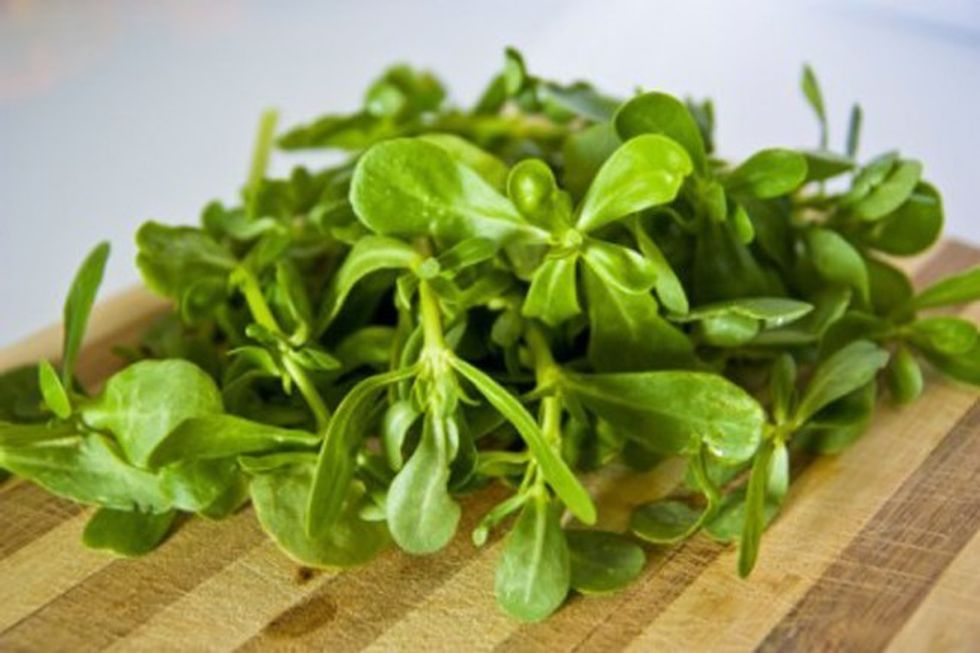 Photo credit: Thinkstock
7. Maca
Home to the same region as that other superstar superfood, quinoa, maca is a dried root flour that is a relative of the radish. In traditional Mayan culture, maca is used to cure ailments ranging from fertility problems to anemia, depression to cancer. It's loaded with a whole slew of vitamins and minerals and contains many amino and fatty acids. Maca can be prepare like potatoes in its whole form and the powder can be added to smoothies, salads and soups.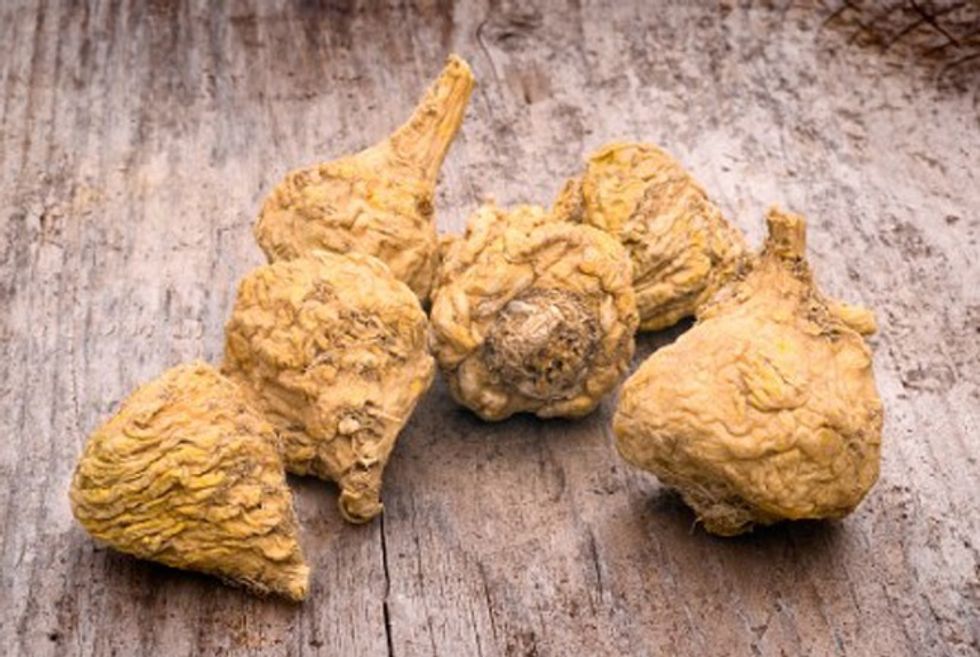 Photo credit: Thinkstock
8. Rooibos Tea
Native to Southern Africa, this tea is actually a member of the legume family. Rooibos doesn't contain caffeine and is relatively mild in flavor. It's also rich in antioxidants and has been used in traditional medicine to treat respiratory conditions and may help prevent cancer and memory loss. You can find it in many well-stocked tea aisles.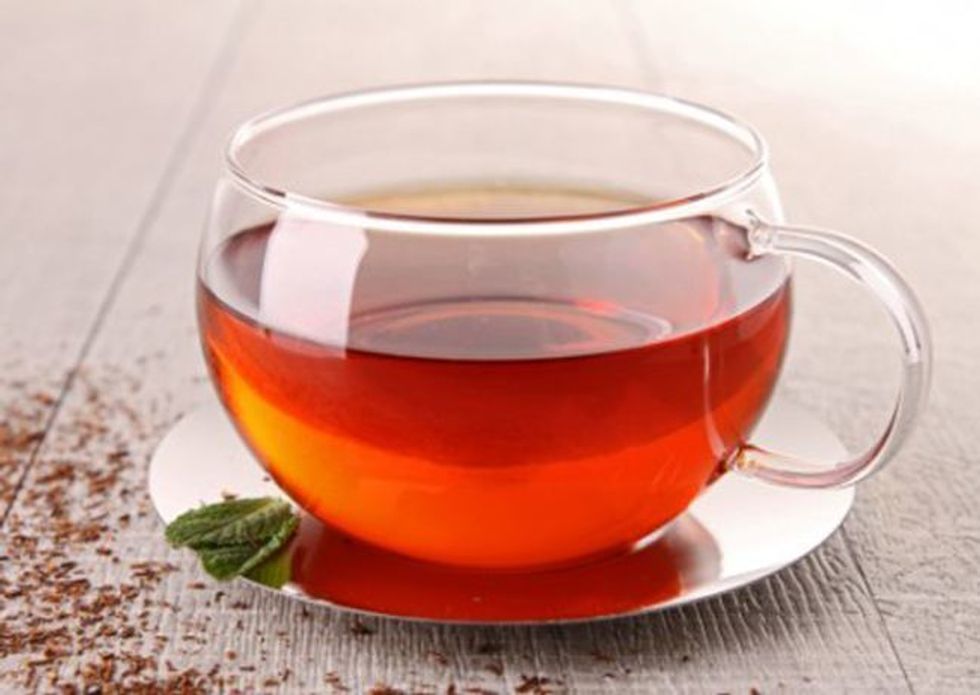 Photo credit: Thinkstock
YOU MIGHT ALSO LIKE
How Much Vitamin D Do You Need For Optimal Health?
12 High-Carb Foods That Are Incredibly Healthy for You
EcoWatch Daily Newsletter
Related Articles from EcoWatch