8 Summertime Woes That Will Only Get Worse With Climate Change
Jul. 01, 2014 02:46PM EST
Climate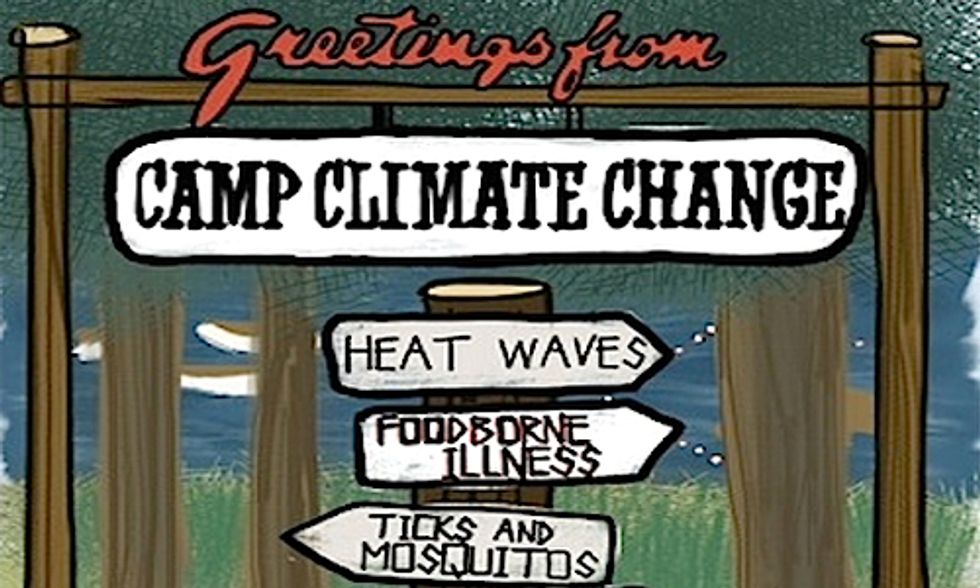 With the Forth of July upon us, summer is in full swing, the dog days are heating up and today, the Natural Resource Defense Council (NRDC) released a fact sheet on eight summertime woes that will only get worse with climate change. 
NRDC's fact sheet also includes tips that individuals—as well as the nation—can take to ease the misery, highlighting the U.S. Environmental Protection Agency's new limits on carbon pollution from existing power plants.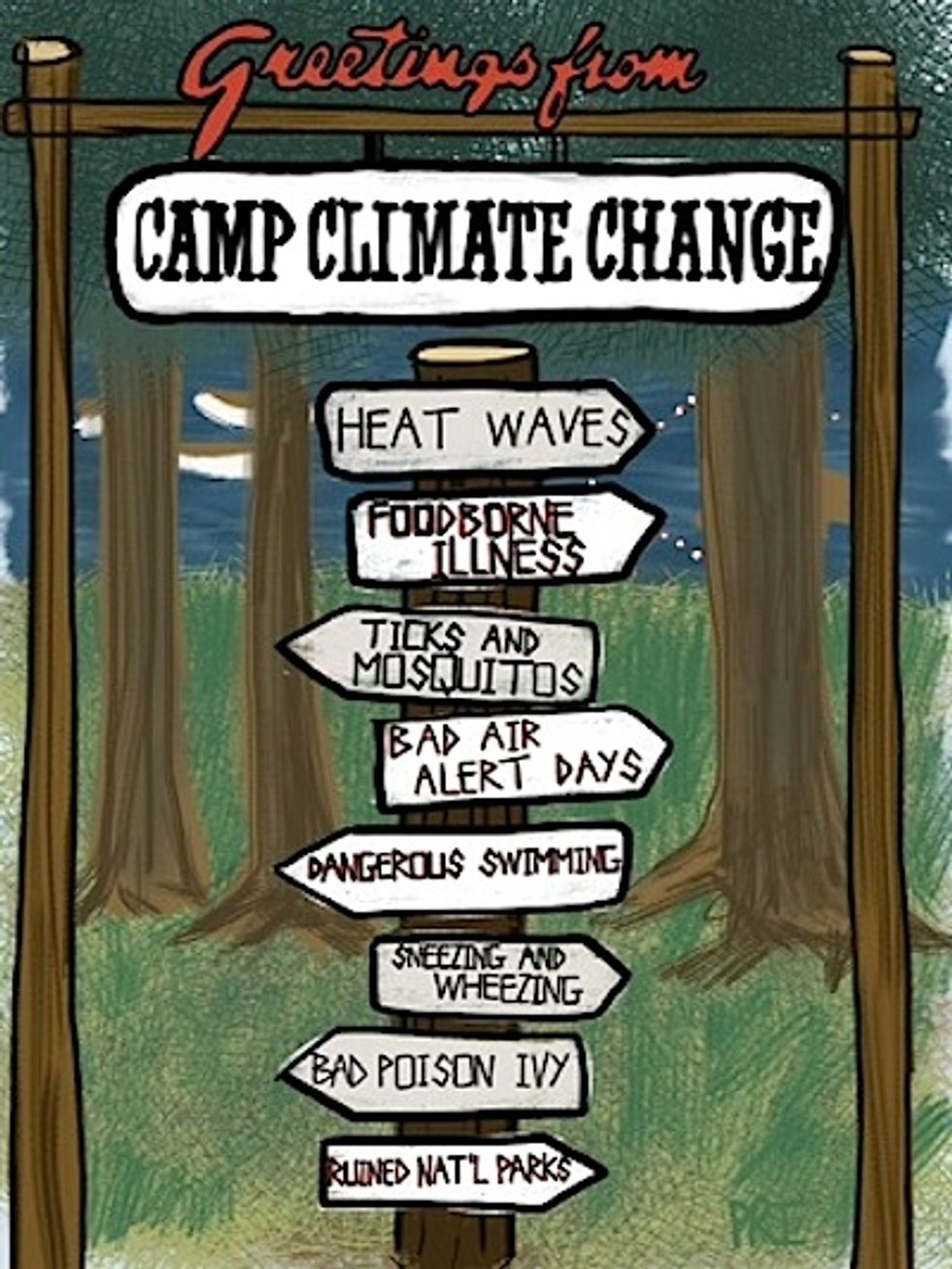 NRDC's tip sheet highlights the following summertime blues:
1. Heat waves
2. Bad air alert days
3. Ticks and mosquitoes
4. Poison ivy
5. Sneezing and wheezing
6. Food-borne illness
7. Dangerous swimming conditions
8. Ruined visits to national parks and landmarks
"Across America, climate change already is super-charging summer, and with hotter days we're seeing more risks to our health and happiness," said Peter Altman, director of NRDC's Climate Campaign. "We can ease these warm-day woes today, but it would be wrong to doom tomorrow's families and children to even more heat waves, code red air alerts, disease-carrying ticks, poison ivy rashes, stomach illnesses and degraded national landmarks. That's not a future they deserve."
Without stronger action on climate change, the summers that lie ahead could very well be unbearable. NRDC's tip sheet—co-written by two contributing authors to the National Climate Assessment—hopes to help us beat the heat, now and in the future.
EcoWatch Daily Newsletter
Recent Stories from EcoWatch