7 Tips to Prep for Gardening Season
Mar. 18, 2014 04:41PM EST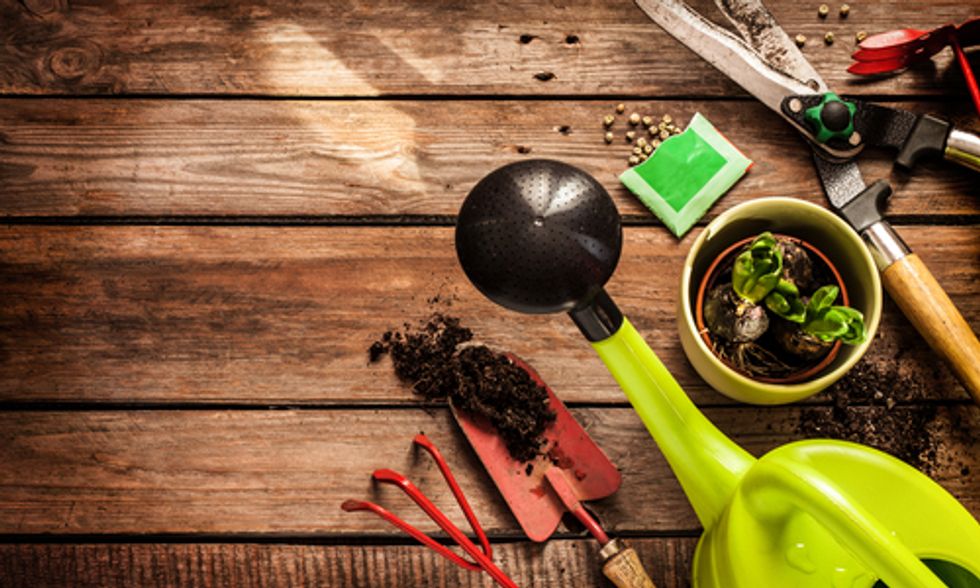 By Monica Bologna
If you've got a green thumb, you can start getting excited about winter ending and spring finally approaching. It is a good idea to start preparing your garden so you aren't scrambling at the last minute. Here are 7 tips to prepare for gardening season!
1. Use an empty pill container to organize your seeds. Use a label maker in different colors to label what seeds are what.
2. Clear out flower beds. Dig out all weeds, dead leaves and debris of last year's garden. You want to start fresh.
3. Clean out your shed. If you have a garden shed, you may want to go through it and organize things so it is easier to find your tools, gloves, etc.
4. Organize your tools. Check to see what you have and organize your garden equipment using old milk crates or other wooden crates. Also be sure to clean your garden tools so they are ready to handle anything.
5. Fix fences. It is a good idea to prepare little things like fences, boxes and gates now that the weather is still a bit chilly, so that when the warm weather does come you will be able to enjoy the garden and not be doing anything too strenuous.
6. Make use of things around the house. Old pantyhose can be your friends when holding up tomato plants and tying random things together. Also large hooks can be of use when hanging up your garden hose.
7. Make a plan. Organize when you will start planting what and mark it on your calendar so you can have an idea and not be overwhelmed.
Gardening is a fun, healthy, enjoyable hobby so if you can't wait to get started, get out there now and prepare!
This article is reposted with permission from Eco News Network.
Visit EcoWatch's TIPS and page for more related news on this topic.

EcoWatch Daily Newsletter