7 Tips for a Healthy Heart
Feb. 11, 2014 01:16PM EST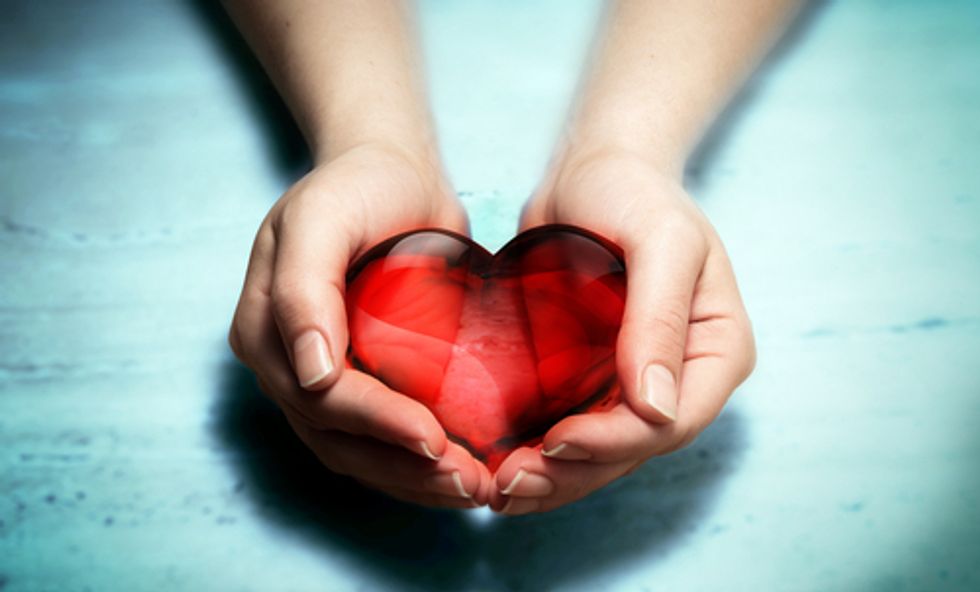 Did you know that February is American Heart Month?
In fact, 2014 marks the fiftieth anniversary of American Heart Month. The goal, as the American Heart Association (AHA) points out, is to increase awareness that heart disease is the number one killer in the U.S., claiming more lives than all types of cancer combined.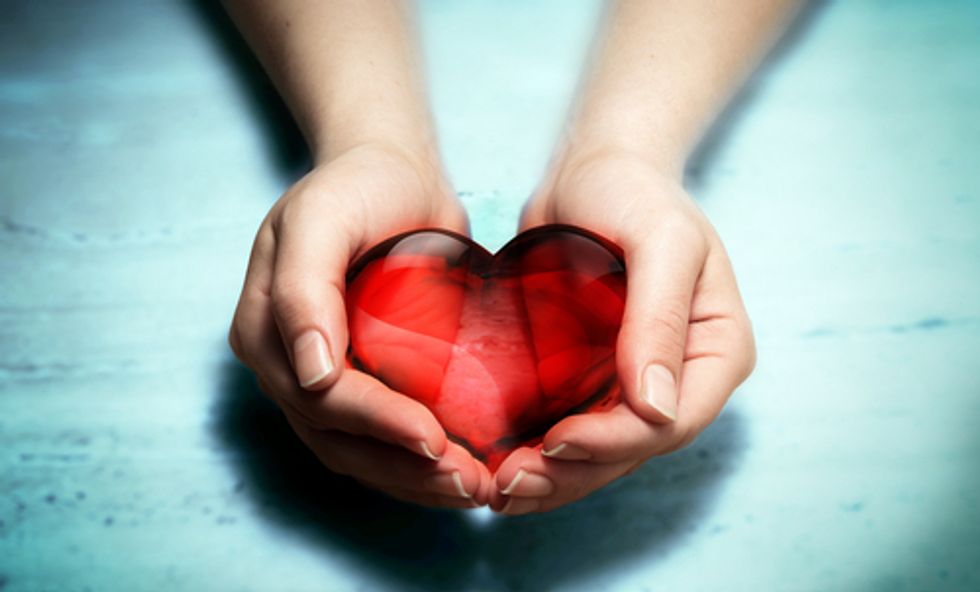 Photo courtesy of Shutterstock
How can we increase awareness? The U.S. Department of Health and Human Services offers a few suggestions:
Encourage families to make small changes, like using spices to season their food instead of salt.
Motivate teachers and administrators to make physical activity a part of the school day. This can help students start good habits early.
Ask doctors and nurses to be leaders in their communities by speaking out about ways to prevent heart disease.
In a presidential proclamation announcing American Heart Month 2014, President Obama reminds that cardiovascular disease is responsible for one out of every four deaths in the U.S. and that during American Heart Month "we renew our fight, both as a Nation and in each of our own lives, against the devastating epidemic of heart disease."
So what can you do in your own life to fight heart disease and to protect your ticker? Here are AHA's Life's Simple 7:
Get active
Control cholesterol
Eat better
Manage blood pressure
Lose weight
Reduce blood sugar
Stop smoking
Looking for more detailed information on how to achieve each step, or already a pretty active nonsmoker who wants to take a deeper dive? Check out Go Red for Women's list of pointers, from heart-healthy exercise to heart-healthy recipes and cooking for the family.
Here's to a healthy heart.
Visit EcoWatch's TIPS and page for more related news on this topic.

EcoWatch Daily Newsletter
Recent Stories from EcoWatch