7 Surprisingly Affordable Superfoods
Sep. 26, 2014 11:21AM EST
Food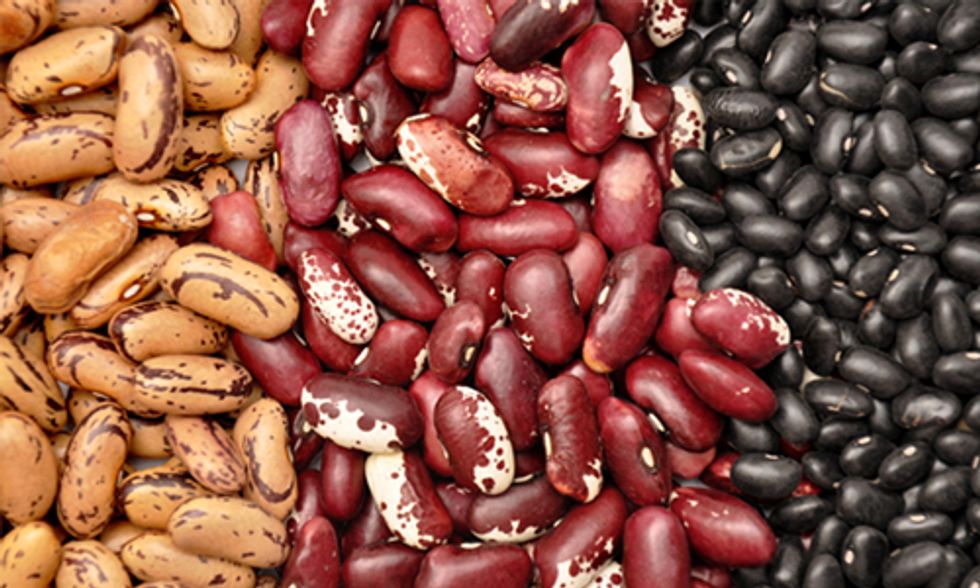 A diet high in antioxidants does more than just ward off cancer. It fights the free radicals responsible for arthritis and other joint diseases, lung problems like emphysema and bronchitis, and atherosclerosis, the leading cause of heart disease. Though you may think that antioxidant-rich foods are limited to expensive goji berries or exotic herbs, research is identifying some dirt-cheap sources of the disease-fighting, anti-inflammatory nutrients. And they cost a lot less than exotic superberries like goji or acai.
1. Black Rice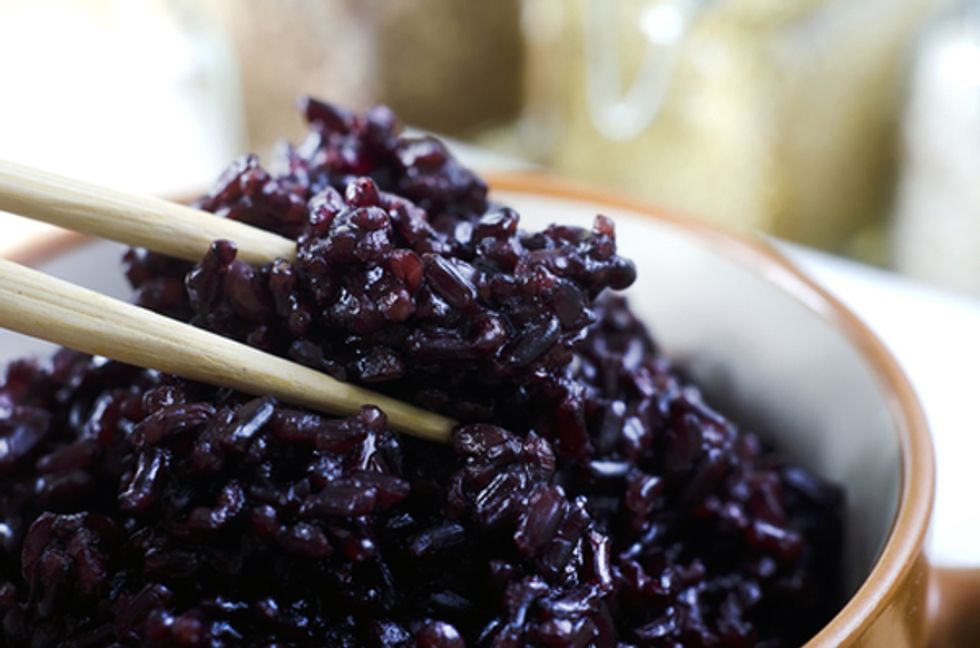 Photo credit: Shutterstock
Researchers from Louisiana have found that black rice could be a very affordable source of good health. For literally pennies, you can feed your family a food that rivals blueberries in its levels of antioxidants. Like fruits, black rice is loaded with anthocyanins, which show promise for fighting heart disease, cancer, and other ills. "Just a spoonful of black rice bran contains more health-promoting anthocyanin antioxidants than are found in a spoonful of blueberries, but with less sugar and more fiber and vitamin E antioxidants," says Zhimin Xu, PhD, associate professor of food science at the Louisiana State University Agricultural Center in Baton Rouge.
2. Sweet Potatoes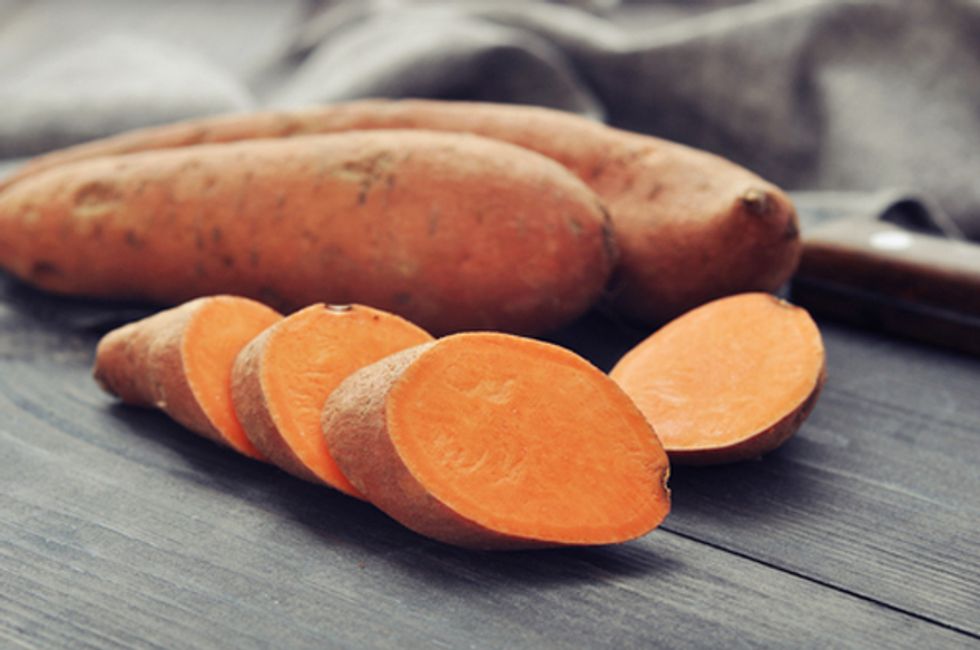 Photo credit: Shutterstock
This root vegetable is high on the affordable antioxidant-rich food list, says Christina Economos, PhD, associate professor of nutrition at Tufts University in Boston. While certainly not as sexy as a goji berry, sweet potatoes are cheap, and once cured, can be stored for months. So load up at the farmer's market and enjoy them all winter!
3. Apples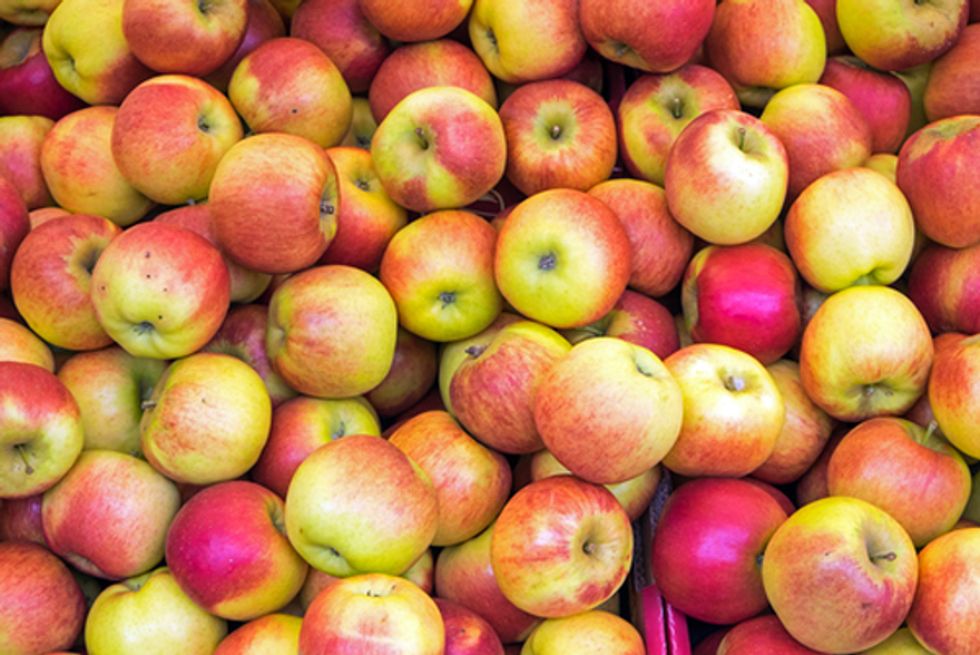 Photo credit: Shutterstock
Economos also recommends red delicious and Granny Smith apples, two types commonly grown in the U.S. Just be sure to eat the peel—it boosts antioxidant levels up to six times higher than the apples' flesh! (Of course, it's best to buy organic or, to save money, grow your own apple tree!)
4. Beans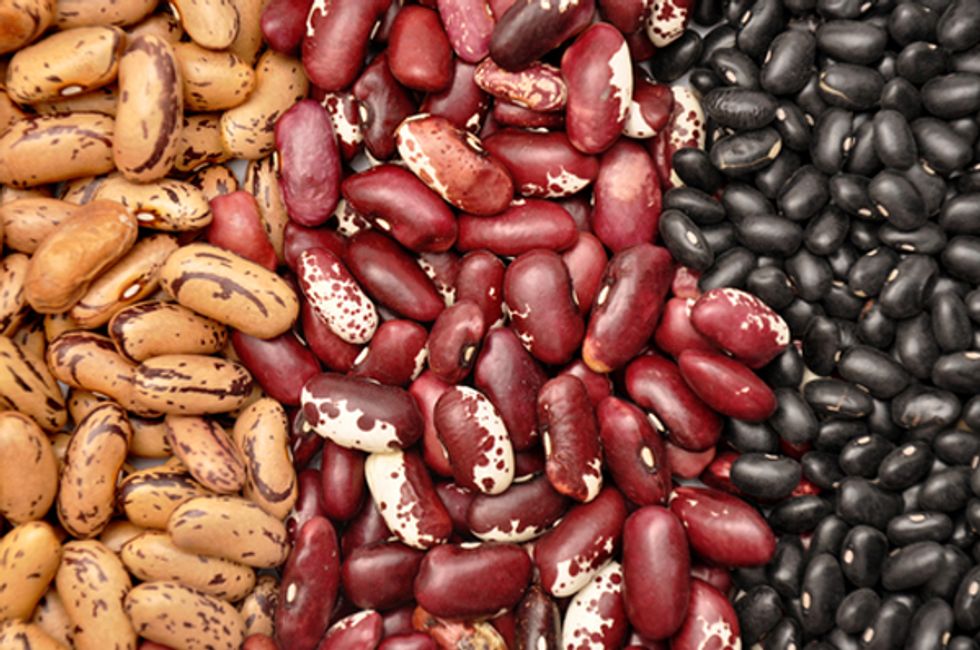 Photo credit: Shutterstock
You may think dried beans are boring, but certain types—particularly kidney, pinto, black, and navy beans—are packed with not only antioxidants, but also fiber, folic acid, iron, potassium, and zinc. To reduce cooking time and the unwanted gas that sometimes accompanies a meal of beans, soak them overnight, and then rinse well and drain them before cooking. Cook in your pressure cooker to make cooking time even quicker! Organic dried beans are very cheap, so try to avoid canned beans ... the inside of the can is likely coated in the estrogenic chemical bisphenol A (BPA), which is linked to health troubles.
5. Cranberries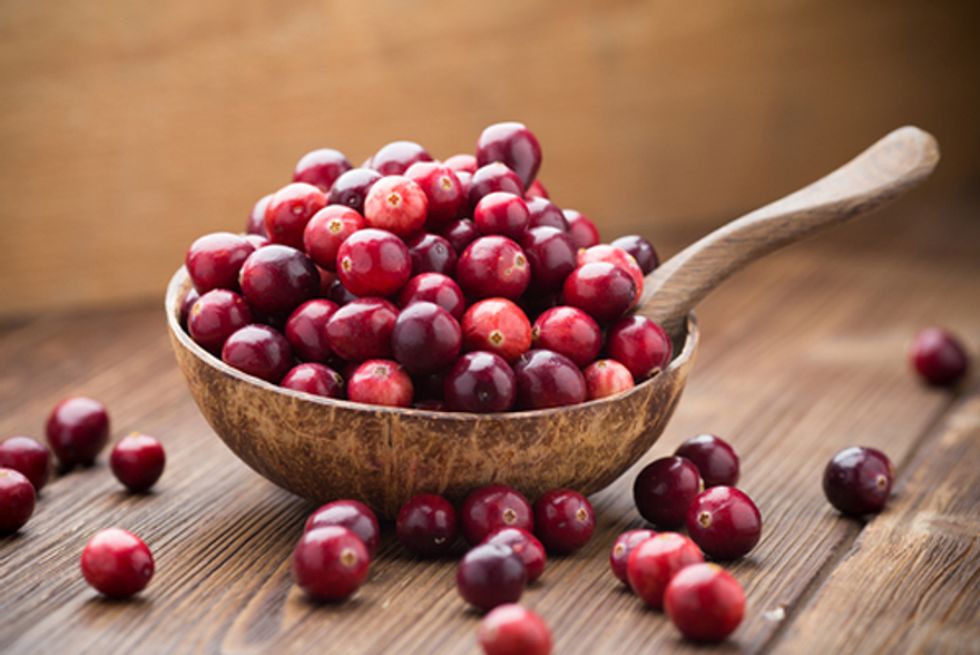 Photo credit: Shutterstock
These ruby-red bite-size snacks beat out coffee, blueberries, and even red wine in a 2007 analysis of antioxidant-rich foods published in the American Journal of Clinical Nutrition. Dried cranberries appear to behold even more antioxidant powers than their fresh counterparts.
6. Coffee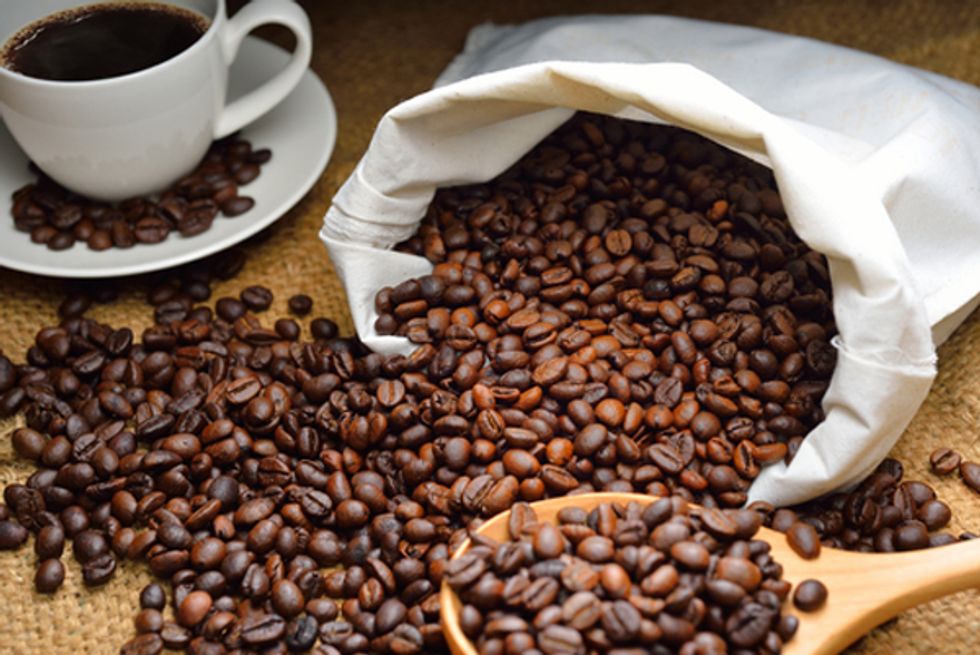 Photo credit: Shutterstock
Coffee, America's most treasured pick-me-up, is also chockfull of disease-fighting antioxidants. As if the fragrant morning wake-up isn't enough, researchers think the combination of caffeine and antioxidants may be significantly reducing heart disease. Just be sure to avoid adding non-dairy creamer to your java—a study published in the Journal of Nutrition earlier this year found it may block valuable antioxidant absorption.
7. Green tea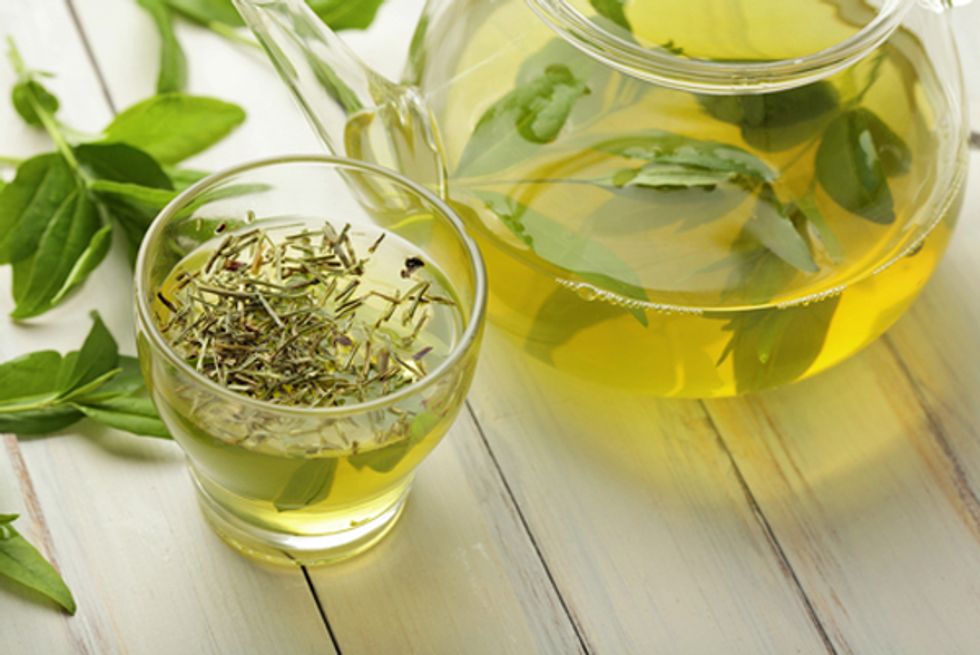 Photo credit: Shutterstock
If coffee's not your thing, turn to green tea, which ranks high in antioxidants just behind coffee. In fact, integrative-medicine expert Andrew Weil suggests choosing tea over coffee because it contains some of the most powerful antioxidants known. Japanese researchers have also shown that women who drink five or more cups of green tea a day slash their risk of dying from heart disease by about 30 percent. We can all drink to that!
YOU ALSO MIGHT LIKE
Move Over, Quinoa, a New Superfood Grain Is in Town
EcoWatch Daily Newsletter