This website uses cookies to ensure you get the best experience while browsing it. By clicking 'Got It' you're accepting these terms.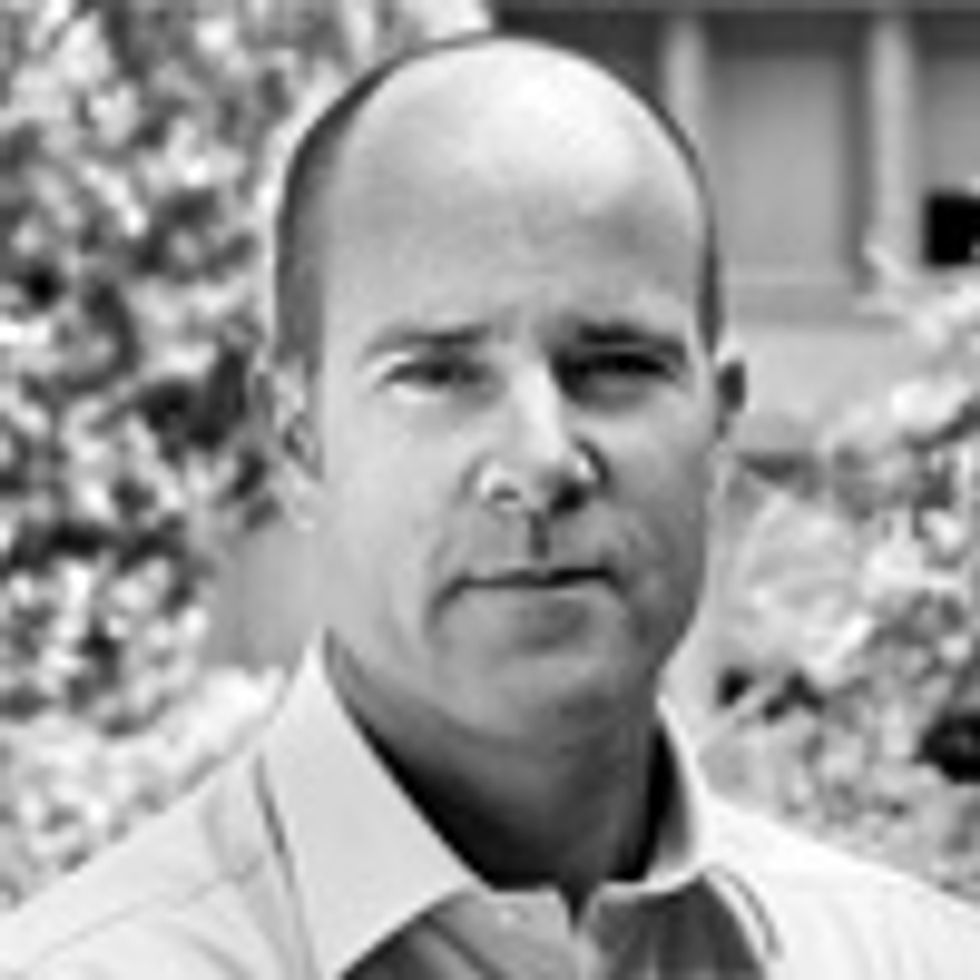 Today is World Population Day, and it's easy to focus on the numbers—starting with the more than 7 billion humans now sharing our planet. Within many of our lifetimes, that number could surpass 10 billion. But grappling with the issue of global population is about much more than the numbers—it's about the needs of the people behind those statistics.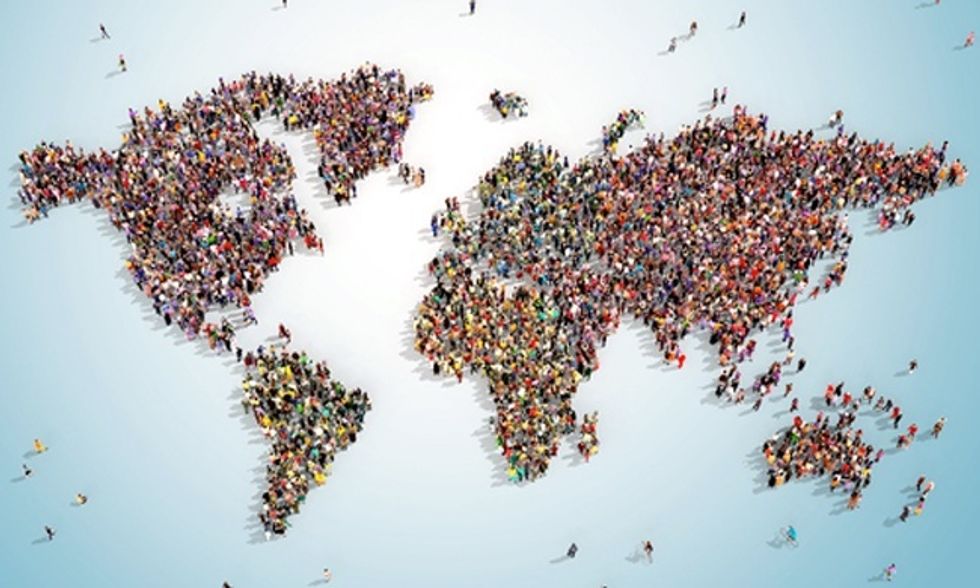 Photo credit: Shutterstock
It's been 20 years since the United Nations defined voluntary family planning as a basic human right. Unfortunately, 225 million women around the world who want to plan, space, or delay childbirth have no access to modern contraceptive methods. That means these women have little power to control their own lives or escape the cycle of poverty.
Providing consistent access to voluntary family planning is one obvious way to help these women, but it's not the only one. Closely related issues are clean energy access, clean water access and the right to an education. An estimated 101 million children aren't able to attend school, and more than half of them are girls. If women and families are going to gain ground economically, politically or environmentally, we need to address all of these fundamental inequities.
As is so often the case, though, helping those in need will help all of us. For instance, if we simply filled the unmet demand for family planning, the resulting reduction in CO2 emissions would be equivalent to eliminating deforestation worldwide, doubling the fuel economy of every car on the planet, or replacing every coal-fired power plant with solar energy.
Numbers are important, but so are connections. Human health, growing populations and the environment are inextricably linked. We can't have a healthy planet without healthy families.
To mark World Population Day, the Sierra Club's Global Population and Environment Program has released its second POP Quiz. Test your own knowledge of the connection between the health of women and families and our environment.
YOU MIGHT ALSO LIKE
Is Going Vegan the Solution to Climate Change?
People Power Needed Now More Than Ever
EcoWatch Daily Newsletter
California Gov. Gavin Newsom speaking with attendees at the 2019 California Democratic Party State Convention at the George R. Moscone Convention Center in San Francisco.
Gage Skidmore
/ Flickr /
CC BY-SA 2.0
California Gov. Gavin Newsom imposed new restrictions on oil exploration in his state yesterday by putting a moratorium on hundreds hydraulic fracturing permits until the projects are reviewed by independent scientists, as the AP reported.
The endangered Houston toad. Courtesy of U.S. Fish and Wildlife Service
While the planet continues to heat up, almost every single one of the 459 species listed as endangered in the U.S. will struggle as the climate crisis intensifies, according to new research published in the journal Nature Climate Change.
"This singular scientific achievement was accomplished at Heliogen's commercial facility in Lancaster, California."
Heliogen
A startup backed by Bill Gates unveiled a breakthrough solar technology Tuesday that could free heavy industry from fossil fuels.
Rhodiola rosea is an adaptogenic herb that can help with chronic fatigue and stress-related burnout. Tero Laakso / Flickr
By Gavin Van De Walle, MS, RD
While everyone has specific life stressors, factors related to job pressure, money, health, and relationships tend to be the most common.
Stress can be acute or chronic and lead to fatigue, headaches, upset stomach, nervousness, and irritability or anger.
A video shows a woman rescuing a koala from Australia's wildfires.
VOA News / YouTube screenshot
More than 350 koalas may have died in the wildfires raging near the Australian town of Port Macquarie in New South Wales, but one got a chance at survival after a woman risked her life to carry him to safety.