6 Ways to Eat, Drink and Still Be Merry
Dec. 23, 2014 09:56AM EST
Food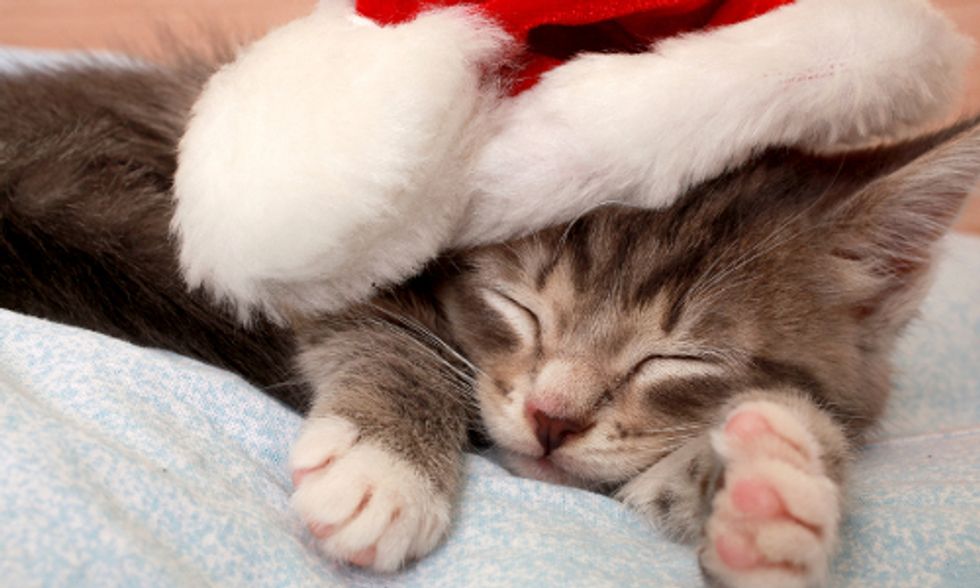 Things will be a little crazy for a lot of us in the next two weeks, with holiday parties, visits from friends and family, and most likely some significant deviations from regular schedules—whether it's the kids home for school break, people out of the office for the holidays or the busiest time of the year at your store. And there'll be a lot of seasonal treats you'll be tempted to consume as well.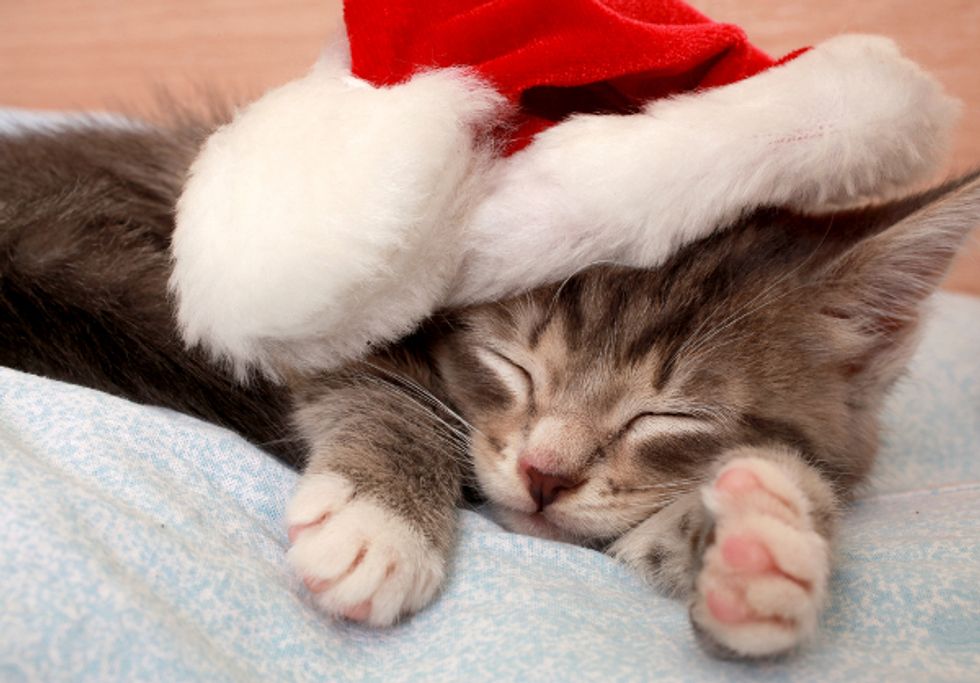 Photo credit: Shutterstock
All of that makes it more likely that that your sleep patterns will be disrupted, and you'll be tossing and turning and maybe not feeling up to all the festivities the next day. Midnight alertness might be great on Christmas Eve if you're six years old and waiting for Santa. But it's not so good if you have to fix a big meal for visiting family the next day.
There are certain things you should eat and drink—and not eat and drink—to help you sleep soundly and face the madness refreshed.
1. Eating a big meal shortly before turning in is a sleep disruptor. It puts the digestive system into overdrive just when you need to be closing things down for the night. Eat smaller amounts of food throughout the day so you won't feel tempted to eat a lot all at once. An hour or two after dinner but well before you turn in have a light snack.
2. Make sure that snack doesn't include hard-to-digest foods. Anything heavy, fatty or spicy isn't going to make a good evening nosh. Crackers and cheese, some fruit or a small sandwich with lean meat or vegetables is a good choice.
3. Say no to those sugary foods—you do not want that rush of sugar energy before hitting the sack. This is not the time to binge on those Christmas cookies and candies. Put them on a very high shelf you have to get a stool to reach!
4. Any caffeinated beverage is going to keep you awake, so coffee and colas are definitely out. You should probably stop drinking them by mid-afternoon, since caffeine can stay in your system more than six hours. Regular black teas have less caffeine but aren't the best choice for an evening drink.
5. The right hot beverage, such as a caffeine-free herbal tea, can be a sleep inducer. You've probably seen teas with names like "Sleepy Time" that are sold for just that purpose. They contain herbs like valerian and chamomile that are known to be relaxing. Some people also find that a cup of hot milk or cocoa can help them unwind.
6. While it's often recommended that you avoid alcohol before going to bed, some people find that a small glass of wine can send them into dreamland.
YOU MIGHT ALSO LIKE
8 Superfoods You Should Eat This Fall
Is Caffeine Good or Bad for You?
EcoWatch Daily Newsletter
Related Articles from EcoWatch