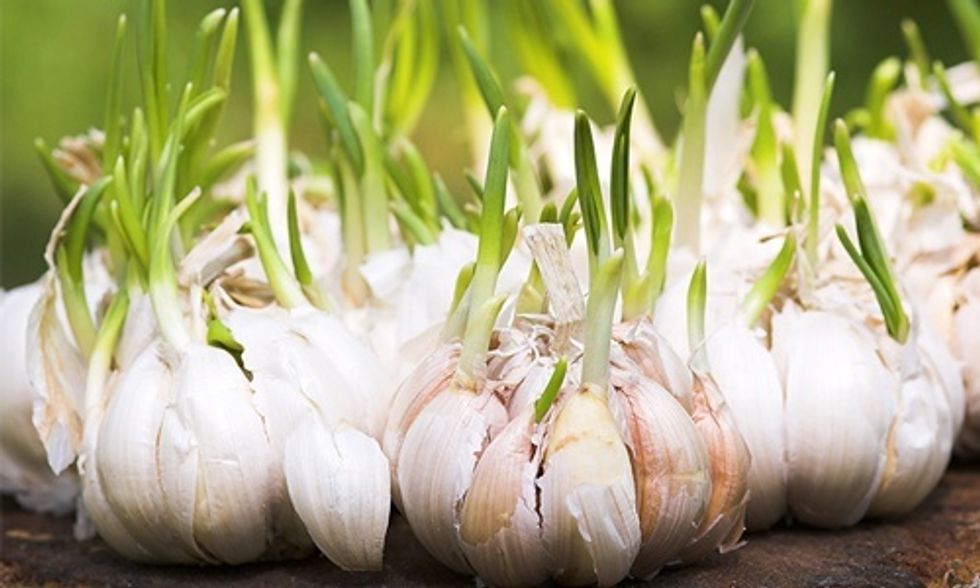 Cancer rates are expected to rise 70 percent over the next 20 years according to World Health Organization despite tremendous advances in medical technology and knowledge. On Jan. 13, President Barack Obama announced a national initiative to find a cure for cancer.
Should we wait for the medical system to find a cure or can we act for ourselves now?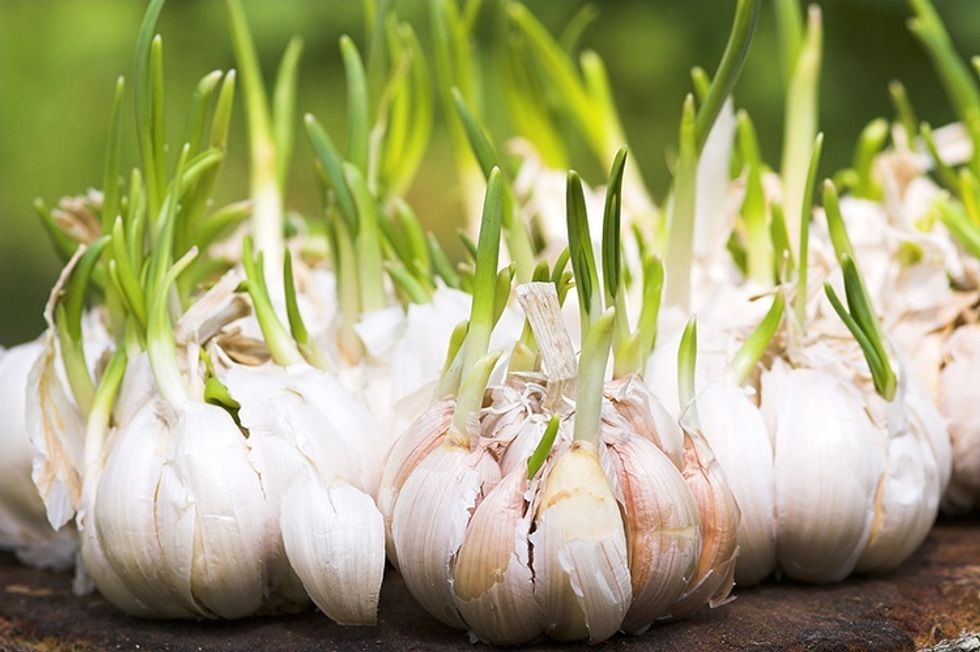 Let's start with eating healthy real food, especially ones that have been proven scientifically to help in fighting cancer. Here are six of them.
1. Flaxseed Lignans Help Fight Cancer
2. Tomatoes Lower Risk of Cancer
3. Avocados Help Fight Cancer Cells
4. Garlic Fights Cancer
5. Legumes (Beans and Lentils) Reduce Cancer Risk
6. Cruciferous Vegetables (Broccoli, Cabbage, Brussels Sprouts) Help Prevent Cancer
YOU MIGHT ALSO LIKE
11 Foods to Avoid If You Want to Lose Weight
Why You Should Have a Himalayan Salt Lamp in Your Home
4 Things You Should Know About Caffeine in Your Coffee
EcoWatch Daily Newsletter