This website uses cookies to ensure you get the best experience while browsing it. By clicking 'Got It' you're accepting these terms.
6 Mobile Apps for Sustainable and Ethical Food Shopping
Feb. 23, 2015 10:08AM EST
Food
Since 1990, mandatory nutrition fact labeling on packaged food products in the U.S. has made it easier for consumers to shop for foods based on dietary restrictions and nutritional requirements. But just because a food bears a healthy nutrition label doesn't mean it was ethically or sustainably produced.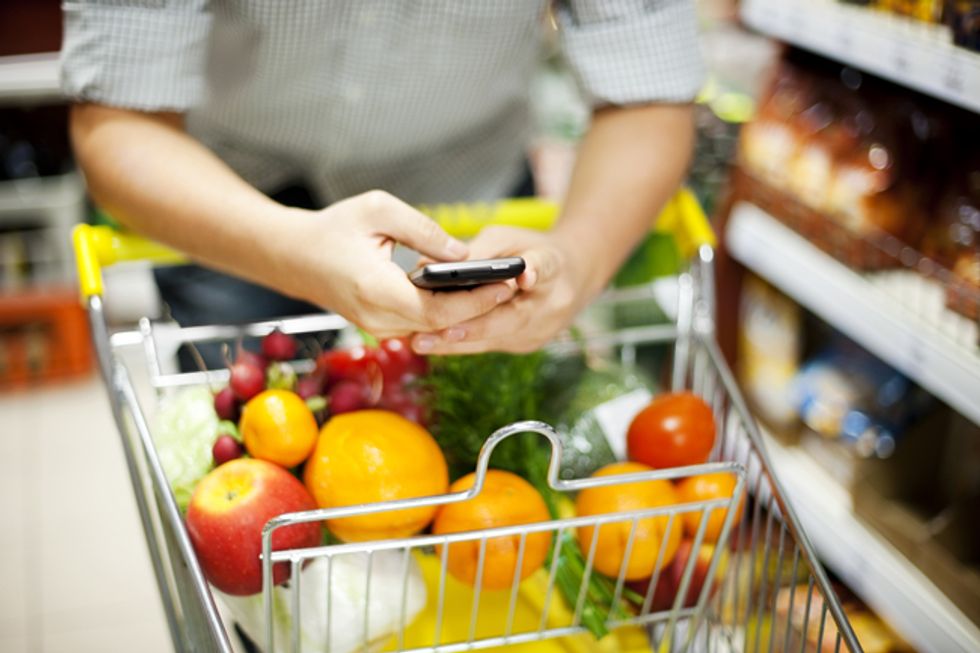 Photo credit: Shutterstock
Currently, the U.S. Department of Agriculture's (USDA) Organic label is the gold standard for identifying foods that preserve natural resources and biodiversity, support animal health and welfare, and do not use genetically modified ingredients. But with three different USDA Organic label designations and another 19 third-party organic labels, discerning what's what is confusing for consumers. And while nearly 75 percent of grocery stores are stocked with organic products, organic foods made up just more than 4 percent of total food sales in the U.S. in 2012, leaving consumers with questions about how to decode what went into the other 96 percent of products that lack the label.
For guidance on what went into packaged food products (beyond just ingredients), consumers can turn to third-party mobile apps to help navigate the grocery aisle. Here are six apps you might want to check out:
Non-GMO Project Shopping Guide: With no government mandated labeling of GMOs in the US, the Non-GMO Project is the only third-party verification that certifies and labels products that are free of genetically modified organisms. With the mobile application, consumers can search verified Non-GMO Project foods by type, brand, product or keyword.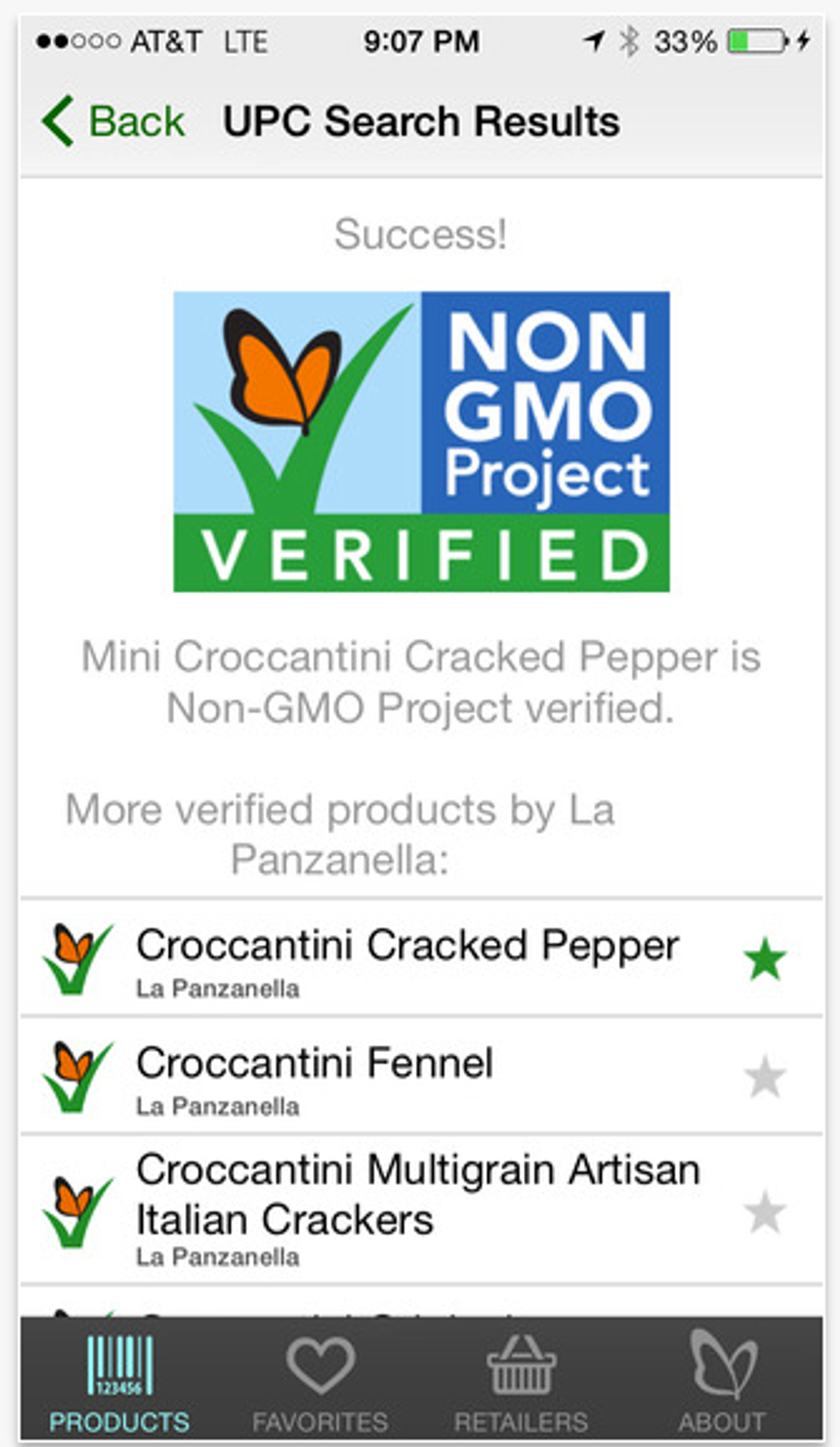 EWG Food Scores: The Environmental Working Group Food Scores app rates products according to nutrition, ingredient and processing, helping consumers identify products that contain pesticides, additives and antibiotics of concern.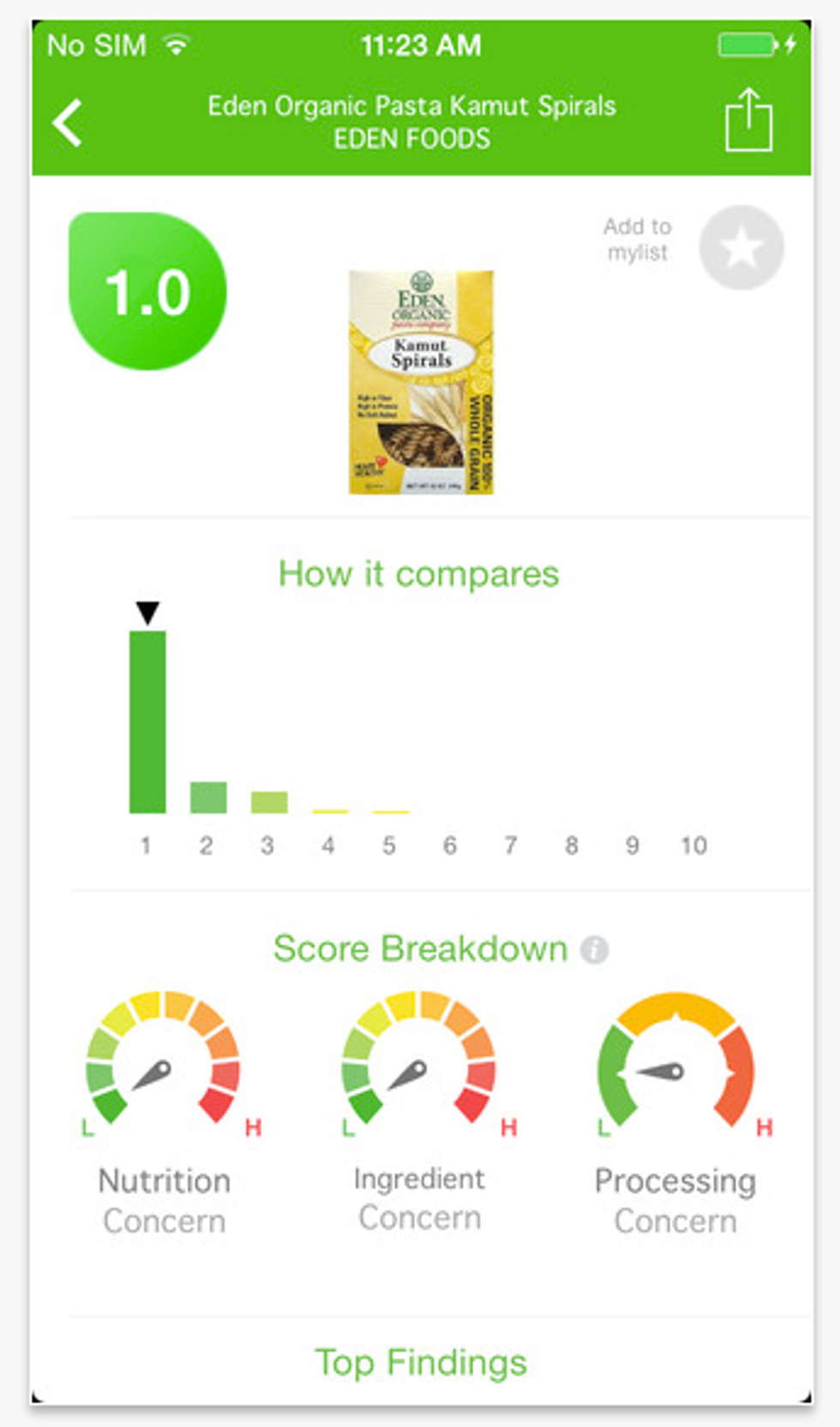 Choco-locate: The Choco-locate app helps you hunt down sweet treats by location and flavor preference but also allows users to filter based on products that meet fair trade ethical standards of production.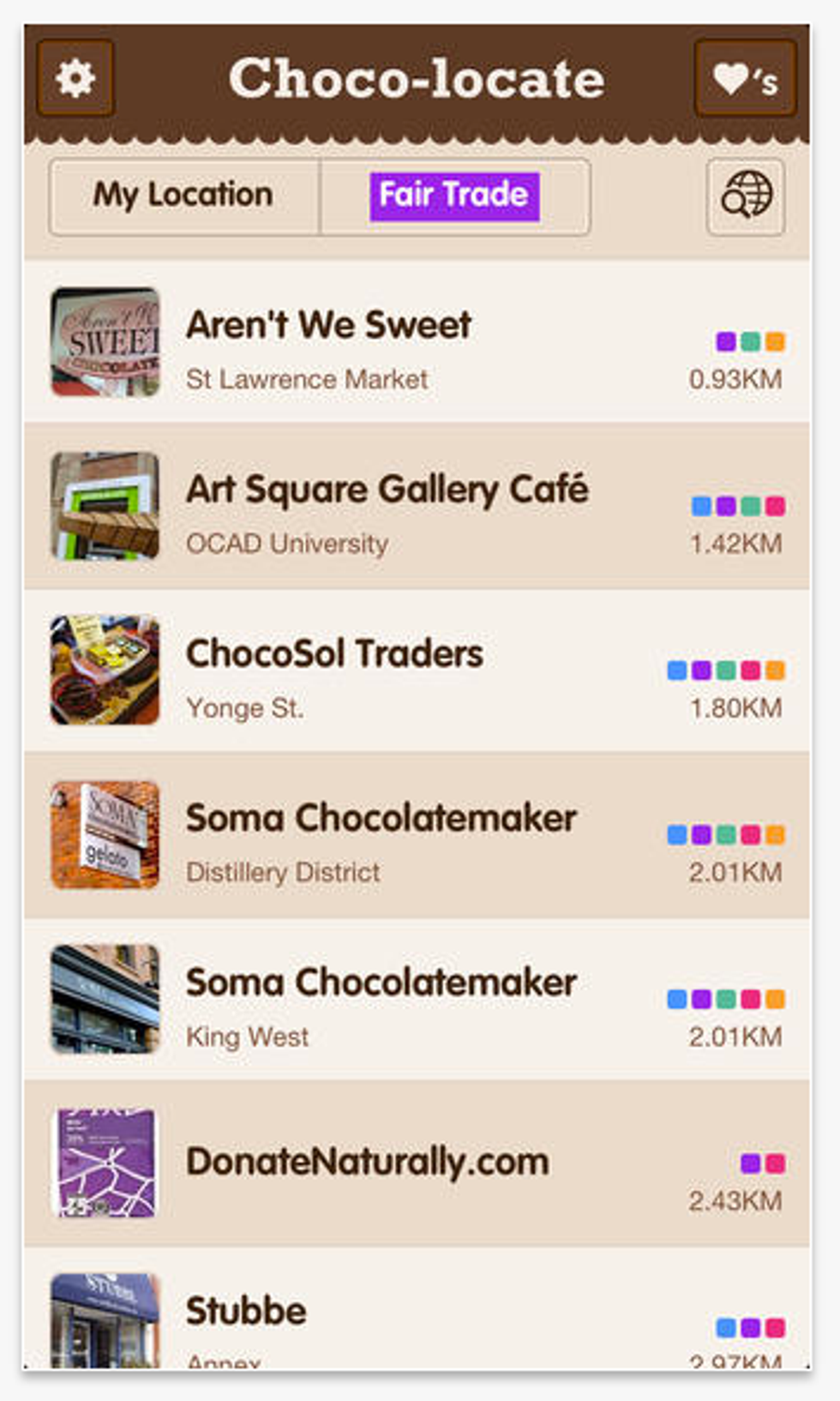 Good Fish Guide: Described as the definitive guide to sustainable seafood, this app created by the Marine Conservation Society shows consumers whether or not a fish comes from well managed sustainable farms or stocks.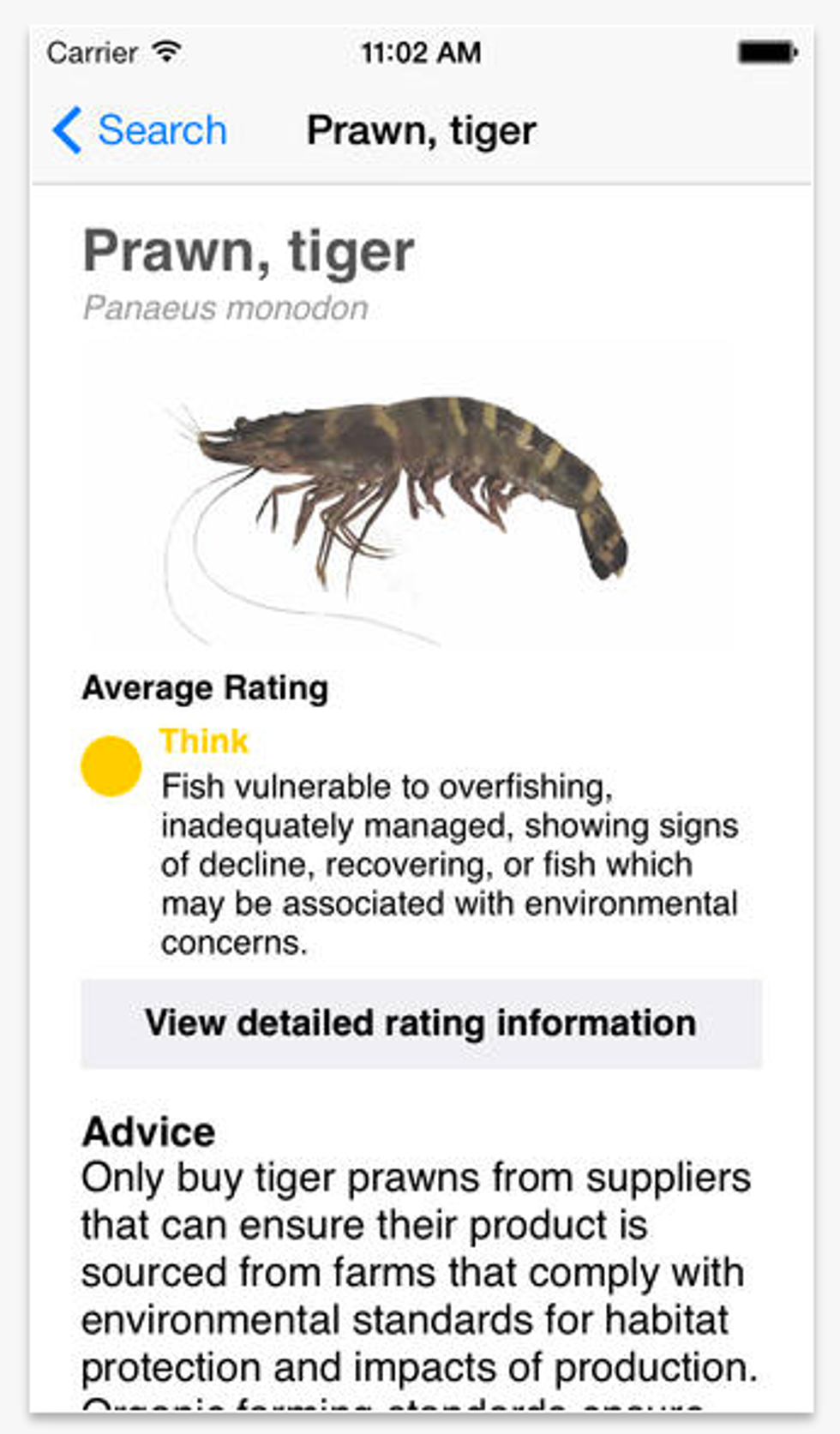 Certified Humane: This app helps consumers identify products and restaurants that uphold stringent Certified Humane® standards of farm animal treatment from birth to slaughter.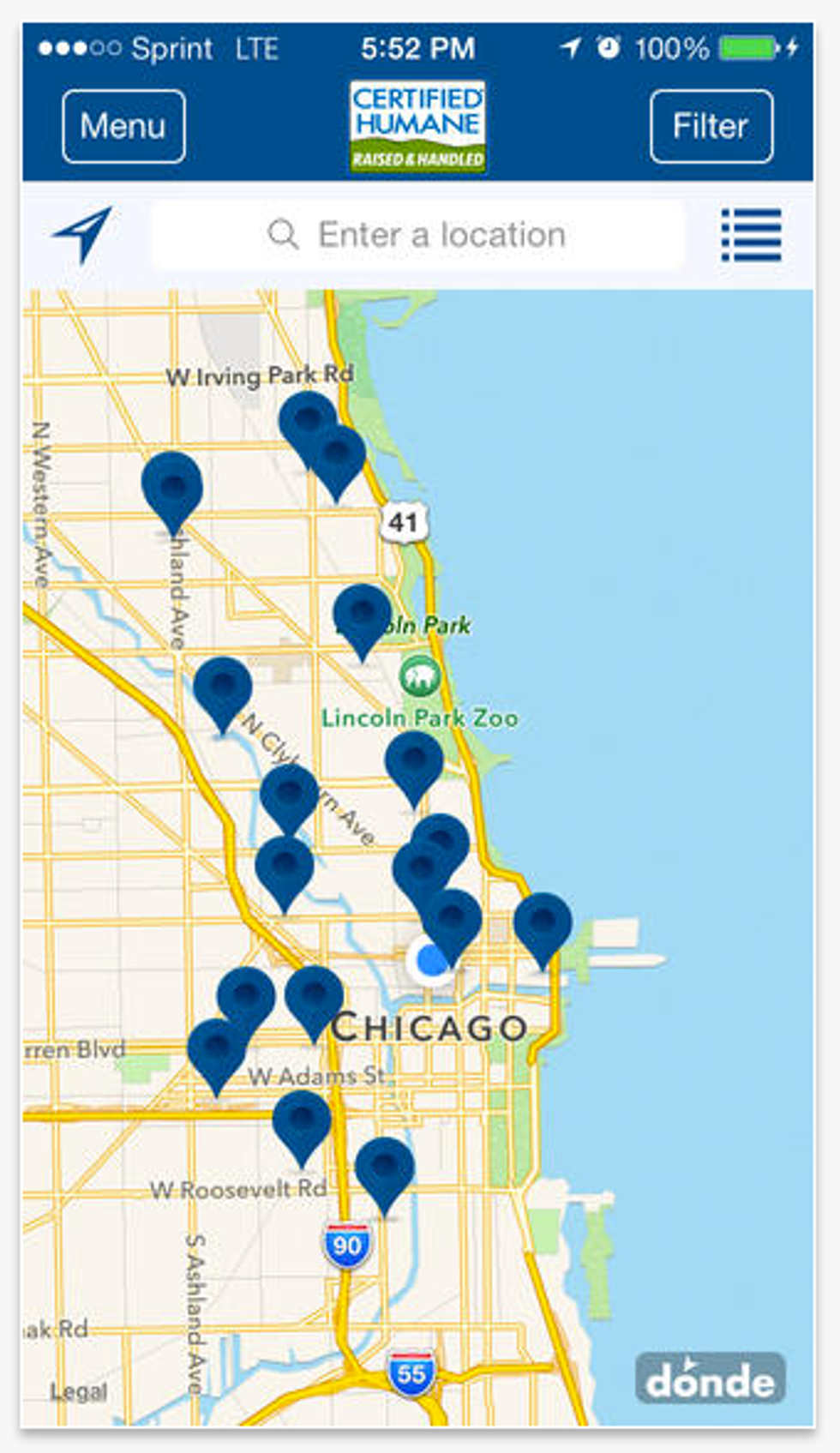 Buycott: This app encourages consumers to vote for social change with their wallets by joining campaigns to help a cause by avoiding those products that oppose its ethical standard.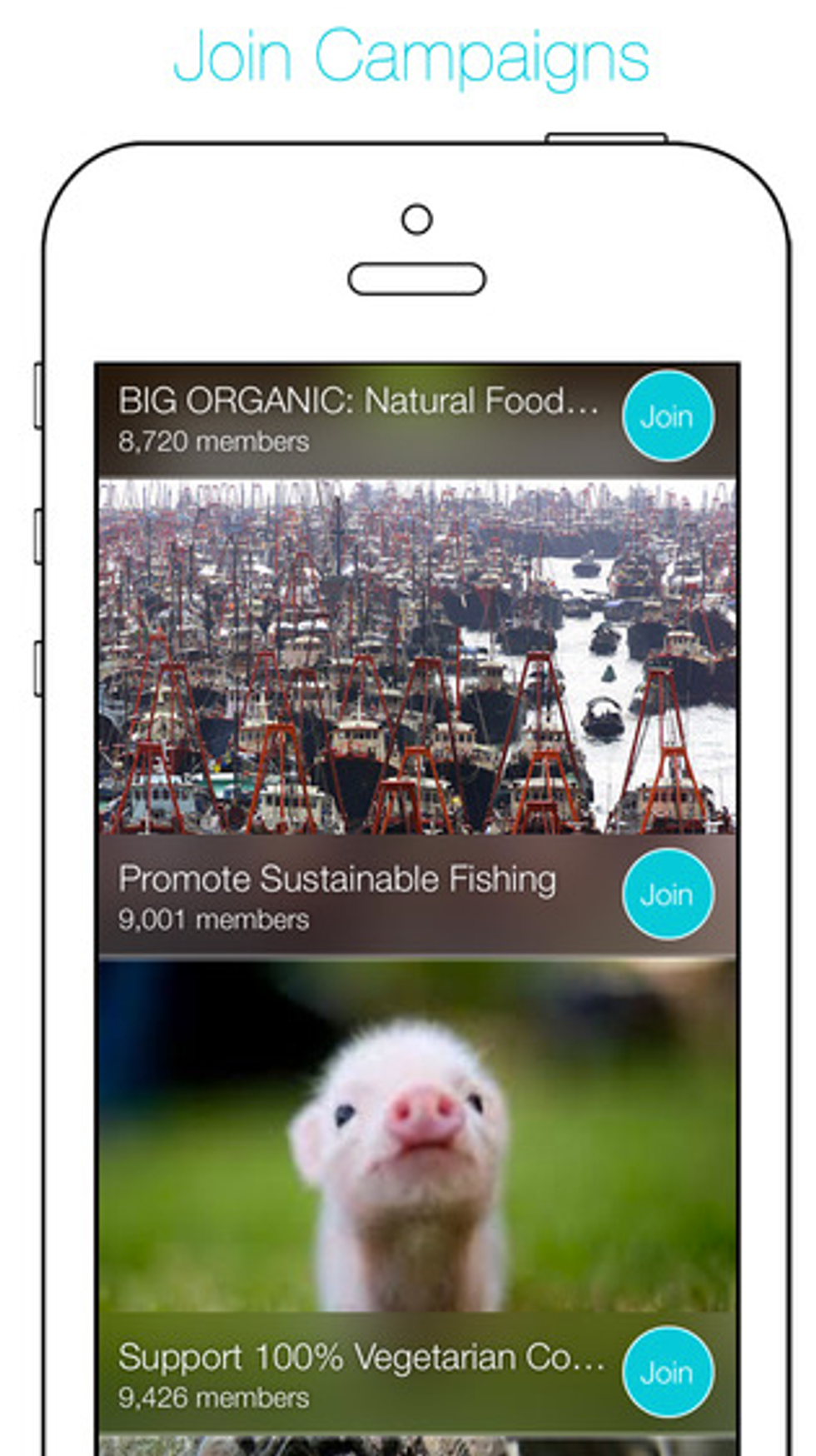 YOU MIGHT ALSO LIKE
Nestlé to Dump Artificial Colors and Flavors in U.S. Candy, Something It Did in Europe Years Ago
Organic Labeling: What You Need to Know
EcoWatch Daily Newsletter
A harbour seal on an ice floe in Glacier Bay, Alaska. A new study shows that the climate crisis has warmed waters, changing ecosystems and crippling sea ice growth. Janette Hill / robertharding / Getty Images Plus
Doctors report that only 1 in 4 children are getting the recommended 60 minutes of physical activity per day. Ronnie Kaufman / DigitalVision / Getty Images
By Dan Gray
Pediatricians are being urged to start writing "exercise prescriptions" for the children they see in their office.
A First Nations protester walks in front of a train blockade in Tyendinaga, near Belleville, Ontario, Canada on Feb. 21, 2020. LARS HAGBERG / AFP via Getty Images
An indigenous rail blockade that snarled train travel in Canada for more than two weeks came to an end Monday when police moved in to clear protesters acting in solidarity with another indigenous community in British Columbia (B.C.), which is fighting to keep a natural gas pipeline off its land.
A rainbow snake, a rare reptile spotted in a Florida county for the first time in more than 50 years, seen here on July 5, 2013.
Kevin Enge / FWC Fish and Wildlife Research Institute / Flickr
A Florida hiker recently stumbled across a slithering surprise — a rare snake that hadn't been spotted in the area for more than 50 years.
We need our government to do everything it can to stop PFAS contamination and exposure from wreaking havoc in communities across the country. LuAnn Hun /
Unsplash
By Genna Reed
The EPA announced last week that it is issuing a preliminary regulatory determination for public comment to set an enforceable drinking water standard to two of the most common and well-studied PFAS, PFOA and PFOS.
This decision is based on three criteria:
PFOA and PFOS have an adverse effect on public health
PFOA and PFOS occur in drinking water often enough and at levels of public health concern;
regulation of PFOA and PFOS is a meaningful opportunity for reducing the health risk to those served by public water systems.