6 Healthy Chain Restaurants That Your Kids Will Love
Mar. 05, 2015 01:05PM EST
Food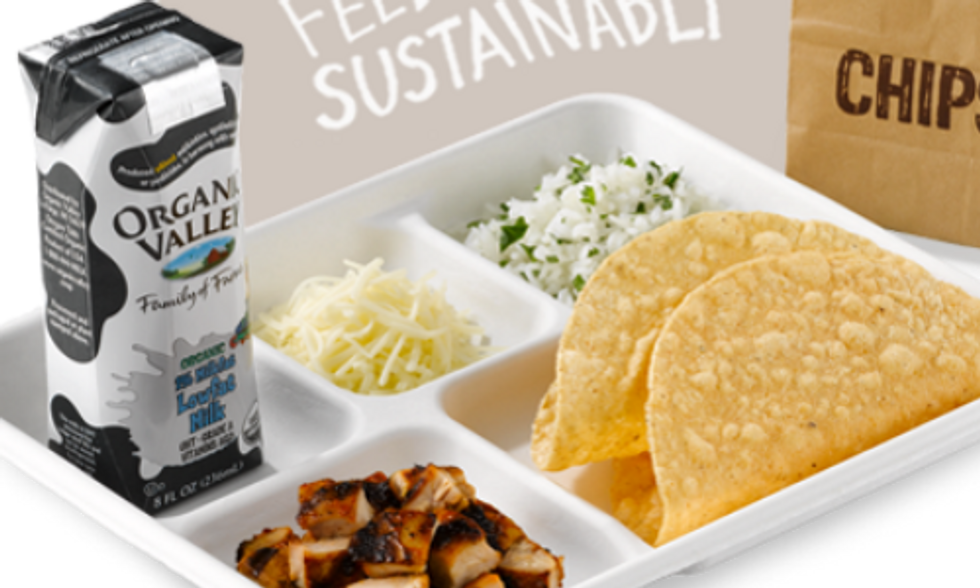 When eating out, kids often end up ordering chicken fingers, French fries or pizza—restaurant menu items lacking in whole grains, fruits and vegetables. The fact is, dining out poses a challenge for health-conscious parents who want their children to eat meals with more nutritional value.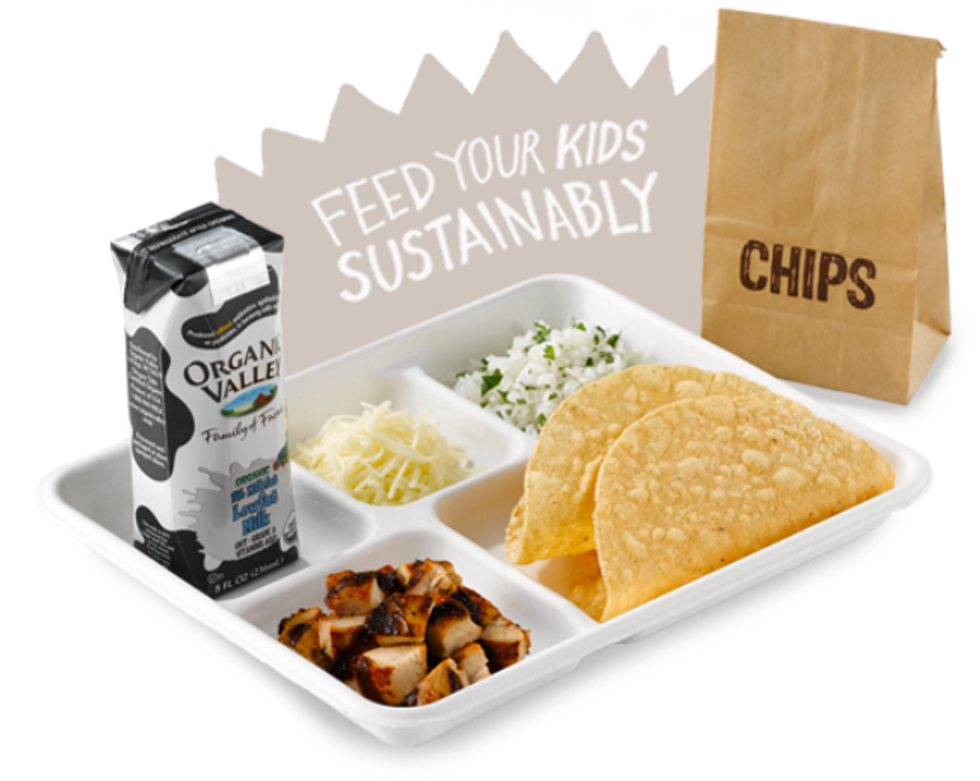 A spate of restaurants across the U.S. are now tapping into the demand for healthy food by offering menu choices parents can be happy about. The following six food service chains are doing healthy food justice.
1. Panera Bread
This soup-and-sandwich chain that coins that itself a "bakery-café" bakes its own bread daily, with nutritious varieties that include honey wheat, whole grain and sprouted whole grain. In addition to their signature flatbread sandwiches made with antibiotic-free poultry, the menu features fresh, low-fat soups, some of them vegetarian, and "broth bowls" with high protein, vegan ingredients like lentils and quinoa, in addition to cage-free eggs. Awarded the number one most innovative company of 2015 in food by Fast Company, Panera Bread has more than 1,000 locations throughout the U.S. and Canada.
This restaurant chain, which has brought the rice-and-beans experience to the mainstream with more than 1,600 storefronts, is revolutionizing how Americans eat Mexican food. The company has committed to using what they call "Food With Integrity," which means they follow eco-friendly standards by using local, organic produce when possible, and meat and dairy without hormones or antibiotics. All of the menu items—burritos, quesadillas, tacos, nachos and burrito bowls—are made assembly-line style in full view of the customers, with fresh, clean ingredients that are prepared with moderate amounts of spices and oil. Kids can create their own tacos, and get rice, beans and organic milk on the side with their orders.
3.  Sweetgreen
With some 25 locations in California, the North East and the South, this forward-thinking company sells salads, soups and other to-go-meals with high quality ingredients bought from local, organic farms. Each location creates specialty items on the menu, such as the Detox Salad with watercress and spicy broccoli and the wild rice bowl with shredded kale and miso-ginger dressing. Even better for kids: they can make their own dishes by picking individual ingredients off the menu.
4. Soup Plantation and Sweet Tomatoes
This restaurant group with 128 venues in 15 states has been offering family-friendly healthy dining since 1978. Their menu encourages families to eat more vegetables by offering dozens of salad combinations with lean meats, whole grains and nuts in them, plus buffet-style dining with a massive salad bar, several types of vegetable-based soups, in additional to hot pasta and baked goods. Join their "Club Veg" and indicate your dietary needs when you sign up (choices include vegetarian, vegan, low fat, dairy-free, low-carb gluten-free and low-salt), and get customized dishes every time you dine there. On their website you can find the nutritional information, including number of calories, and amounts of protein, fat, carbohydrates, sugar and salt in all of their prepared dishes.
5. Jason's Deli
With thick ham sandwiches on the menu, Jason's Deli may not be the first healthy restaurant food chain to come to mind. But this restaurant group with more than 200 locations throughout the South, Mid-Atlantic and Midwest has committed to using some organic ingredients, offering whole grain bread and plenty of vegetarian options. Kudos for the kids menu, which includes plant-based options, organic wraps and organic peanut butter and jelly sandwiches. Each meal also comes with either organic apples or carrots, and organic juice or milk.
6. Pizza Fusion
With locations in Florida, Colorado, New Jersey, North Carolina, Ohio and Washington DC, this forward-thinking company is re-inventing the pizza joint. None of their ingredients contain additives, preservatives, hormones, nitrates or trans fats. The menu, which includes free-range meats, and vegan and gluten-free options, is mostly organic. Further, all of their restaurants are LEED certified, use renewable energy and own hybrid delivery vehicles.
YOU MAY ALSO LIKE 
10 High-Fat Foods That Are Healthy For You
Eating Healthy Mitigates Climate Change
EcoWatch Daily Newsletter
Related Articles from EcoWatch
Recent Stories from EcoWatch