5 Reasons Honey is Healthy
Oct. 01, 2014 12:05PM EST
Food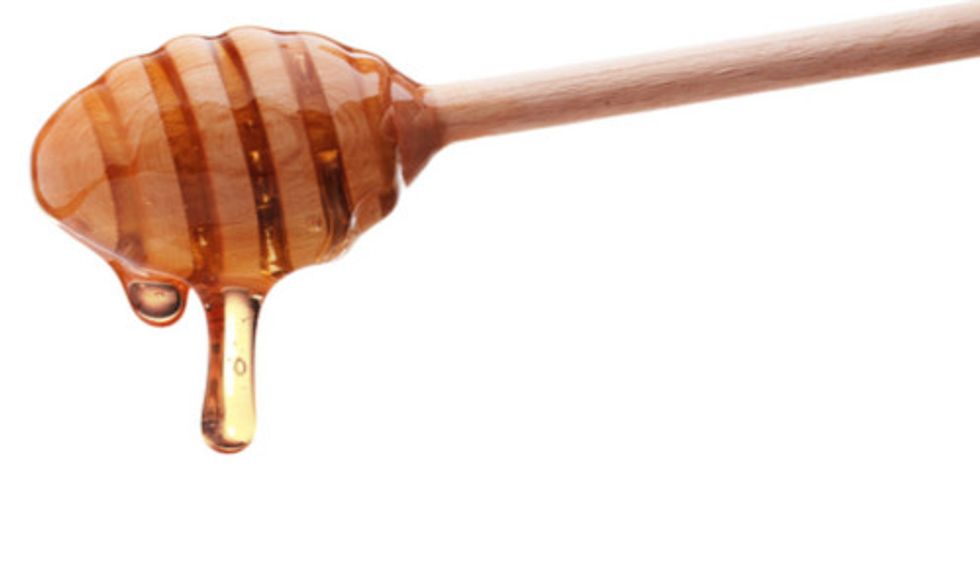 You heard for years that honey was a healthier addition to your tea than refined white sugar. Then you may have heard that it doesn't have all those touted health benefits. While it's no panacea, there are certain advantages that honey has over sugar.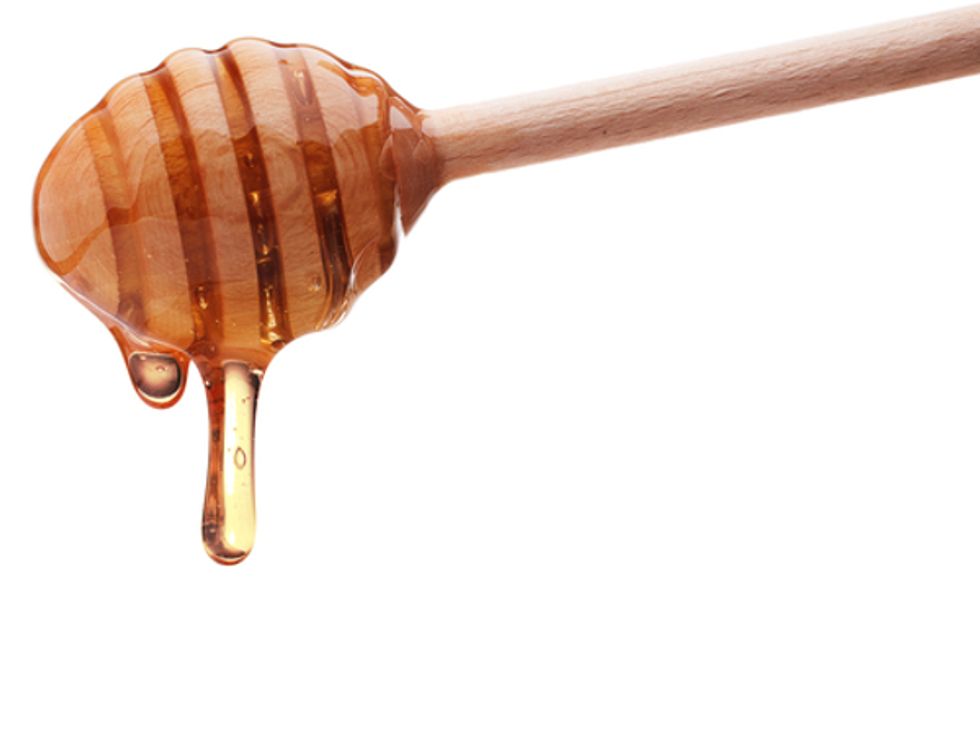 Photo credit: Shutterstock
1. Yes, honey is a fructose-containing sugar that has more calories than white sugar. That's true. You're adding about 16 calories per teaspoon with table sugar, 22 with honey. So it's minimal either way if used in moderation. But honey is sweeter so you'll tend to use less, making it a wash.
2. Honey is healthy. It has traces of vitamins and minerals that could boost your immune system and have preventive health benefits. And unrefined honeys, especially the darker ones like buckwheat honey, contain loads of antioxidants which also help prevent a host of diseases. It may also help ward off infections.
3. What they say about drinking tea with honey when you have a cold or sore throat is true. Honey coats the throat and makes it feel better, while suppressing cough reflex. Less coughing=more sleep=faster recovery time.
4. There's some evidence that it can help relieve seasonal allergies, especially if sourced in the region where you live. It often contains some of the same pollens that cause the allergy, acting in a manner similar to homeopathic remedies.
5. Planning on doing some serious partying? Honey to the rescue! One medical study found that honey can help. "Honey taken by mouth might also increase the body's ability to metabolize alcohol, thereby limiting intoxication and more rapidly reducing alcohol blood levels," said researchers at NYU's Langone Medical Center.
YOU MIGHT ALSO LIKE
7 Surprisingly Affordable Superfoods
9 Ways Processed Foods Are Slowly Killing People
How Much Sugar Intake Is Actually Safe?
EcoWatch Daily Newsletter