5 Eco-Friendly Subscription Boxes Perfect for Parents and Kids
Mar. 18, 2015 11:46AM EST
Food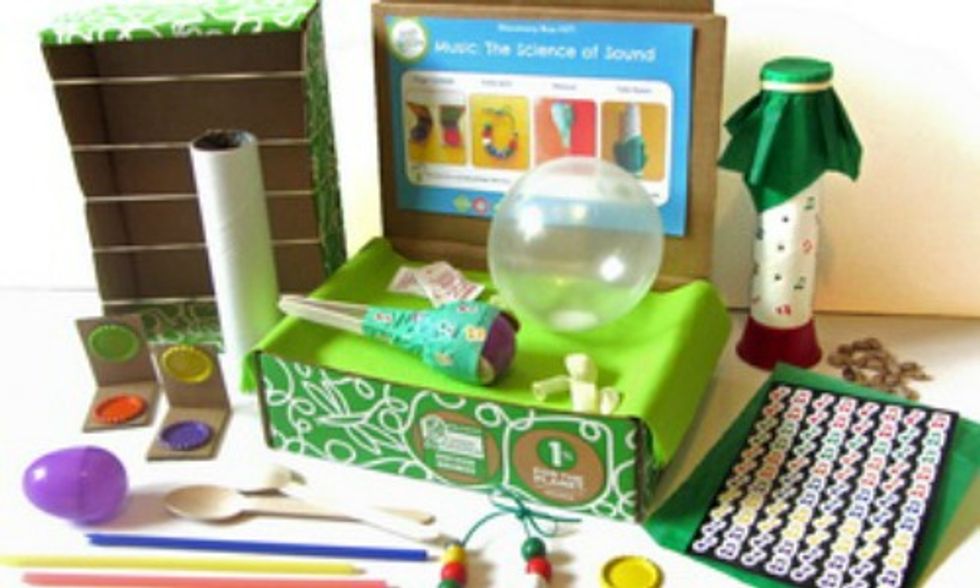 Subscription boxes are becoming all the rage—a monthly delivery of goodies to your doorstep catered to your very passions, interests and whims. For parents committed to using eco-friendly, organic or fair trade products for your families, green subscription boxes are a great way to access green products without the hassle of shopping at specialty stores and/or doing extensive online research.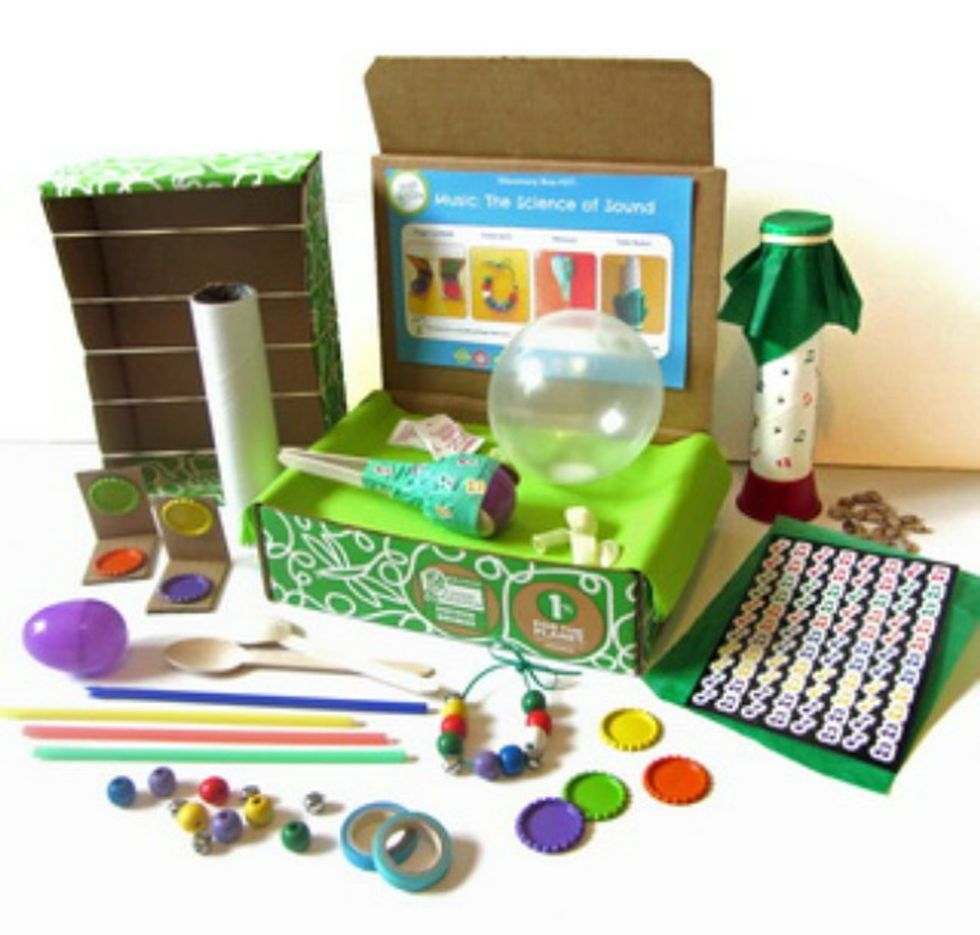 These companies are only a few of the many offering green subscription boxes:
Conscious Box touts itself as "the only natural subscription box that offers something for every facet of your life." The company does indeed have a nice selection of box options. First, begin by choosing its "sampler" box with a lower price point, or the "plus" box with a bigger selection of items. Then, cater your box to be completely vegan or gluten-free if you so desire. All of the products—divided into food, bath, beauty, home and nutrition categories—are well-labeled as fair trade, certified organic or medicinal grade, which means high quality. The company strives for being fully sustainable—it even uses boxes that are made with 100 percent recycled materials, printed with eco-safe soy inks and shipped with labels that are BPA-free.
Daily Dose of Green offers a single box monthly that is personalized to each individual who signs up.  The boxes include a varied mix of beauty products, supplements and vegan snacks, including products for children and pets. The company works with more than 30 eco-friendly companies to come up with unique products combinations every month.  Subscribers can try it out by signing up on a monthly basis, or commit to a one-year subscription for a lower cost per month.
The peeps who run Eco Emi believe that small changes can make a huge difference. "Living green affects every aspect of your life, and it can actually heal your body," the owners state 0n their website. "Studies have shown that mental functioning, social relationships and even physical well-being have improved over time due to living a healthier and green lifestyle." Eco Emi focuses on eco-friendly beauty products, but also includes healthy snacks that kids will like in their random box. Eco Emi ships internationally, making their boxes accessible to shoppers outside of the U.S.
Green Craft Kids has received 8 excellence awards for its high-quality, eco-friendly children's educational products. Parents can purchase their Discovery Box, or shop from their selection of stand-alone educational products, including Creativity and STEM Science Kits (science, technology, engineering, and mathematics). The website also offers recommendations for age-specific gift-giving, in addition to ideas for kid's science experiments and craft projects.
GlobeIn searches the world for hand-made, artisan products for the home that have not been mass produced in factories. They use only fair trade products, with the goal of supporting small businesses in struggling third-world economies. "It's our passion to discover extraordinary finds from all over the globe and share them with you," the founders wrote in their mission statement. "Our marketplace features thousands of handmade and Fair Trade products sourced from direct relationships with artisans as well as vetted partner organizations. From Mexican palm leaf woven baskets to Moroccan sequined handbags to hand-sewn Indian quilts, each item is unique and has a story worth sharing." Some of their previous boxes had refresh, kitchen and tribal themes. They offer monthly, 3-month and 6-month subscriptions.
YOU MAY ALSO LIKE
10 Eco-Friendly Travel Destinations for 2015
10 Reasons Consumers Buy Organic
How Trade Agreements Facilitate Short-Term Profits for Multinational Corporations
EcoWatch Daily Newsletter
Recent Stories from EcoWatch