40 Incredible Photos Show Why Earthships Make the Perfect Home
May. 27, 2015 11:26AM EST
Popular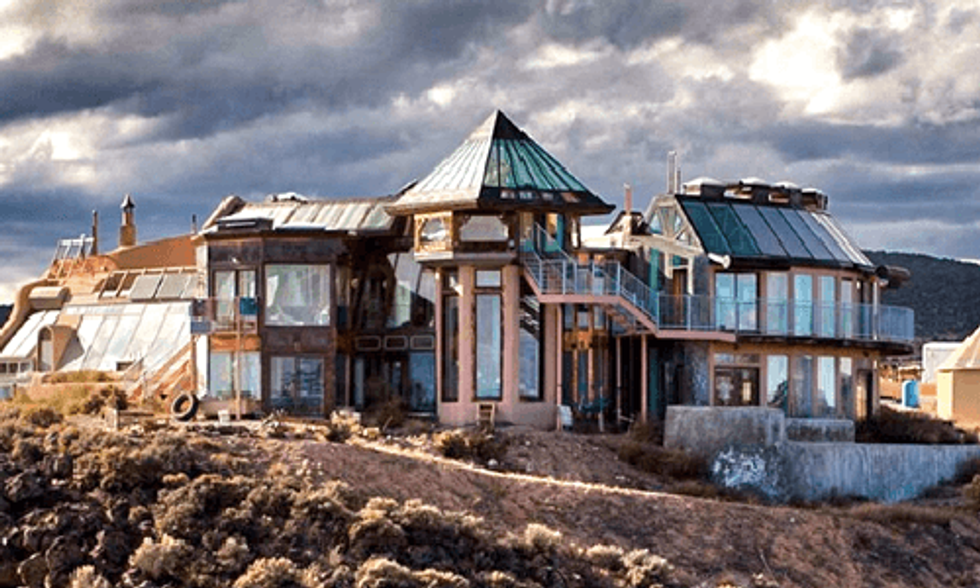 These homes have plenty of light and can house multiple plants.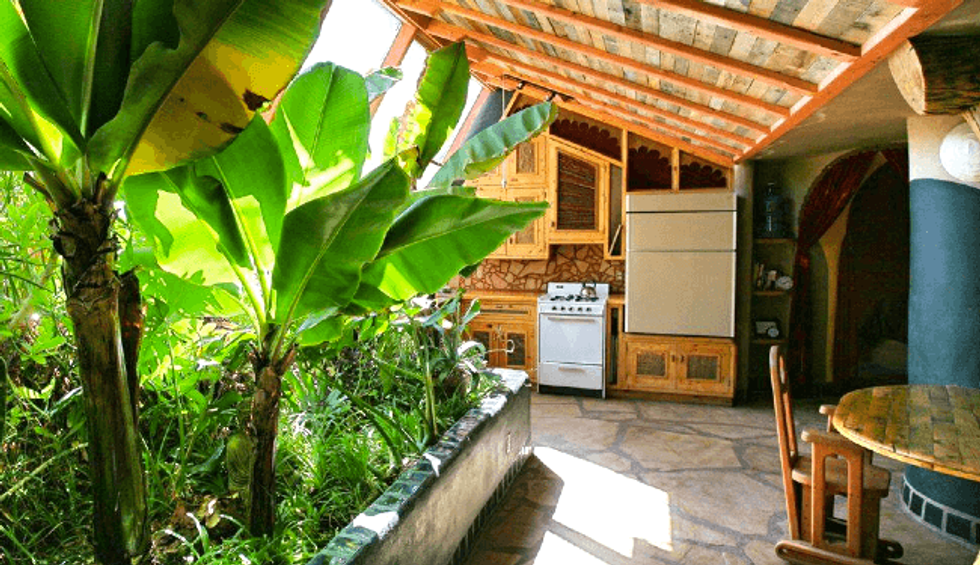 Garden in the kitchen. Earthship Biotecture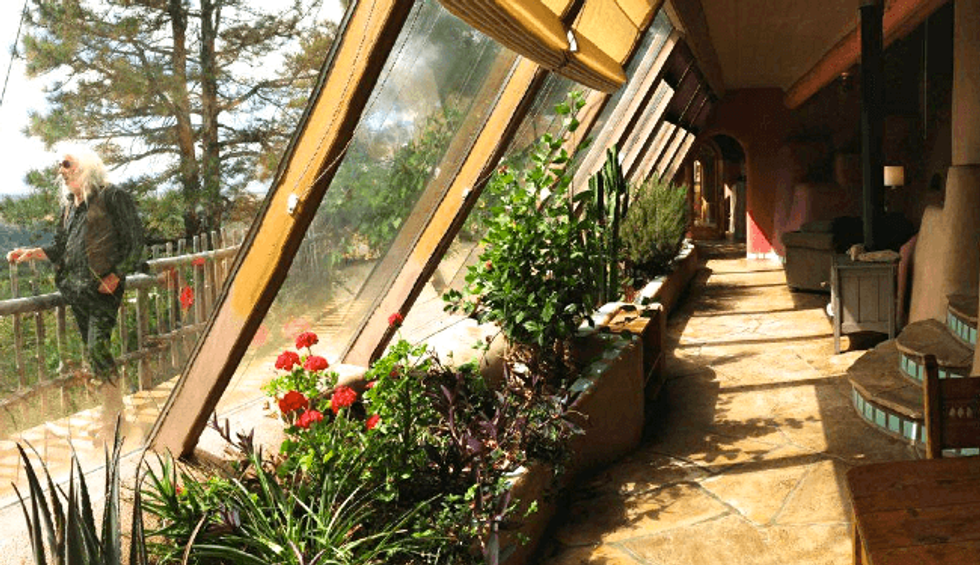 A hallway with an indoor garden. Earthship Biotecture
This means you can grow your own food, even in the winter.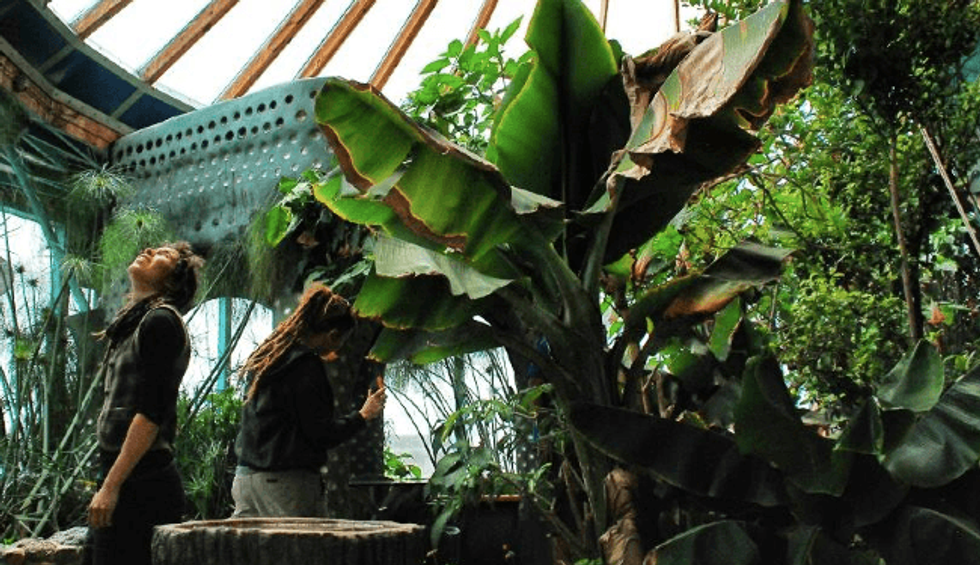 Greenhouse.Earthship Biotecture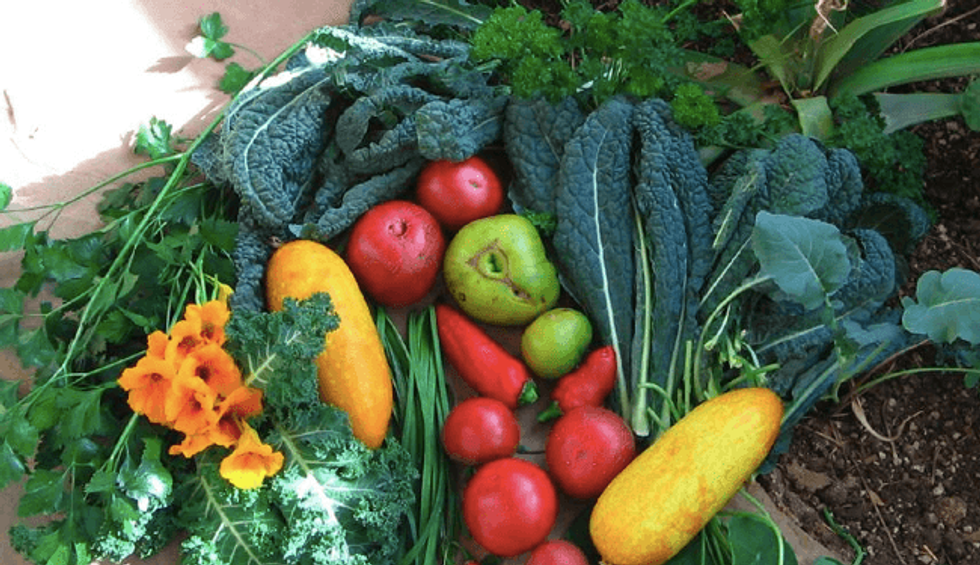 Food produced in the Earthship Visitors Center.Earthship Biotecture
You can shower in rain water, then grow plants and crops with that shower water and then flush the toilet with the leftover water from the plants.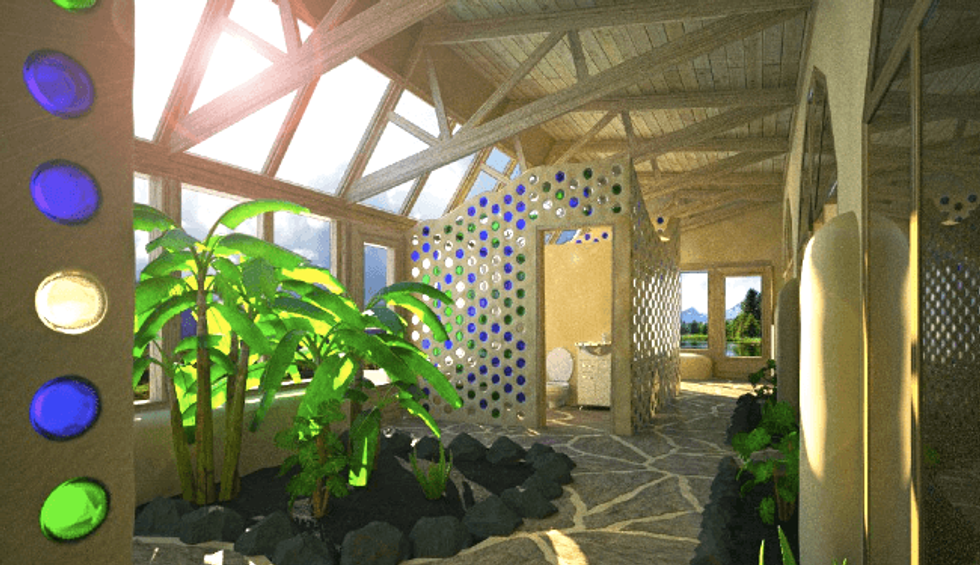 Banana plant grows in gray water. Earthship Biotecture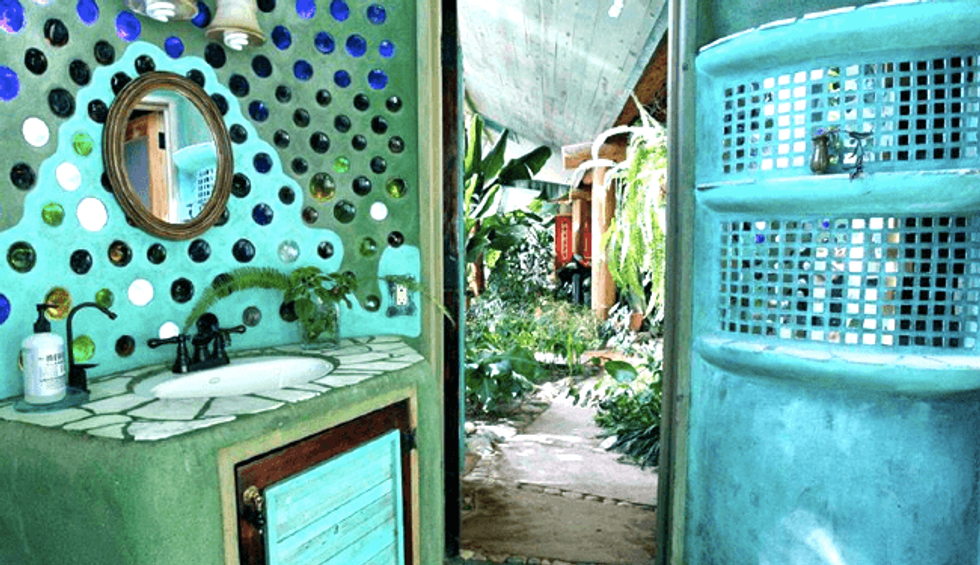 Wash your face with filtered and solar-heated rain water. Earthship Biotecture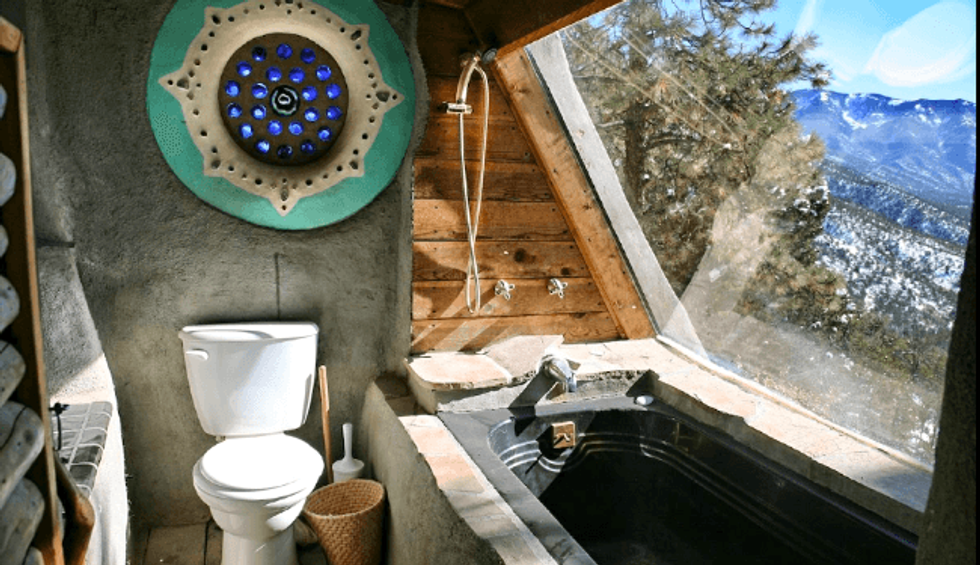 You'd never leave the bathtub with a view like that. Earthship Biotecture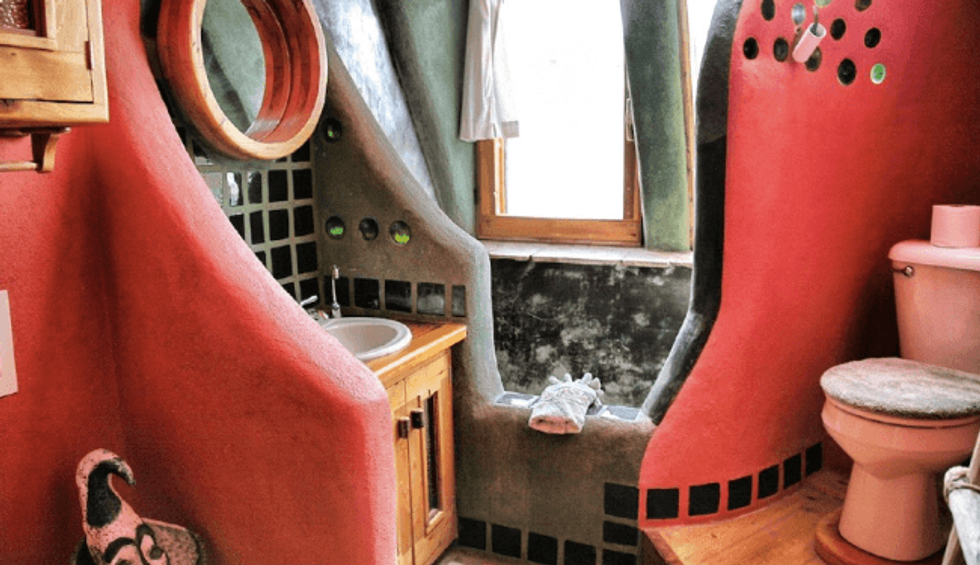 The water system is practically full circle. Earthship Biotecture
These sustainable homes are the brainchild of Earthship Biotecture Founder Mike Reynolds.
"When you start taking responsibility for your own energy-consumption needs you start using less and this is what it will take to allow everyone on the planet to live," the New Mexico-based architect once said in an interview.
He added, "The more simply you learn how to live the happier you're going to be and the less stress you'll have."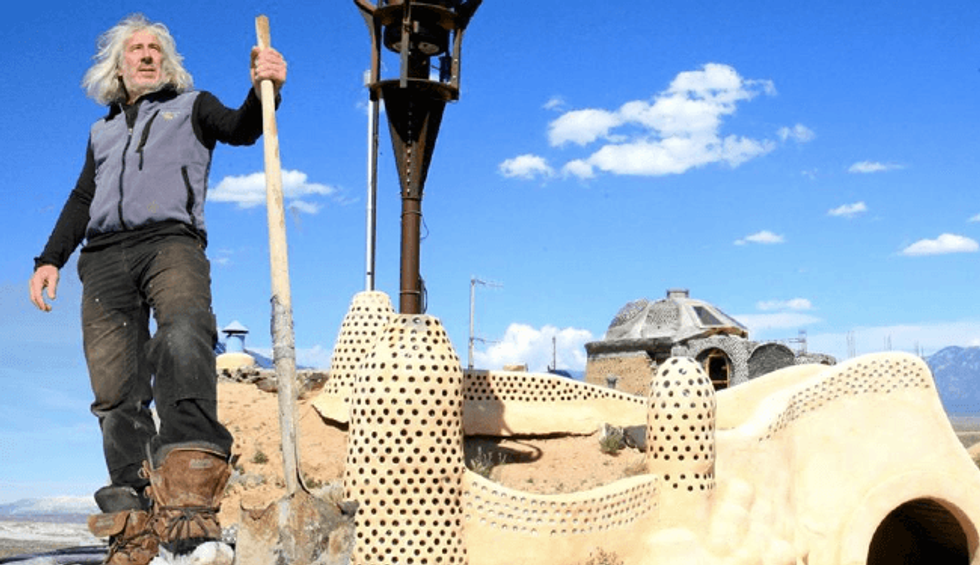 Architect and Earthship guru Mike Reynolds.Earthship Biotecture
Check out the video below to see how these homes are built.
[youtube https://www.youtube.com/watch?v=9cUSgtUDw5Q&spfreload=10 expand=1]
YOU MIGHT ALSO LIKE
20 Unbelievable Eco-Vacation Rentals on Airbnb
Tiny House on Wheels Provides 'Giant Journey' for Couple + Their Dog
EcoWatch Daily Newsletter