40 Incredible Photos Show Why Earthships Make the Perfect Home
May. 27, 2015 12:26PM EST
Popular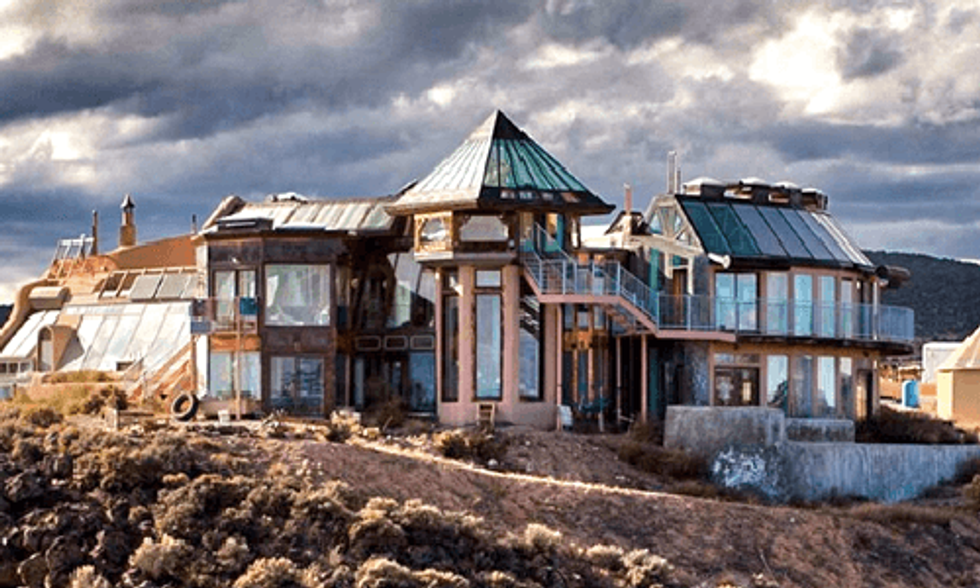 Ever dream of getting away from it all? Perhaps you should consider living in—or even building—an Earthship. These off-grid/mostly off-grid dwellings are some of the greenest and most economical buildings in the world, and are made from recycled materials such as glass bottles, old tires, reclaimed wood and plenty of elbow grease. Sound a little too rustic? These 40 incredible images might convince you otherwise.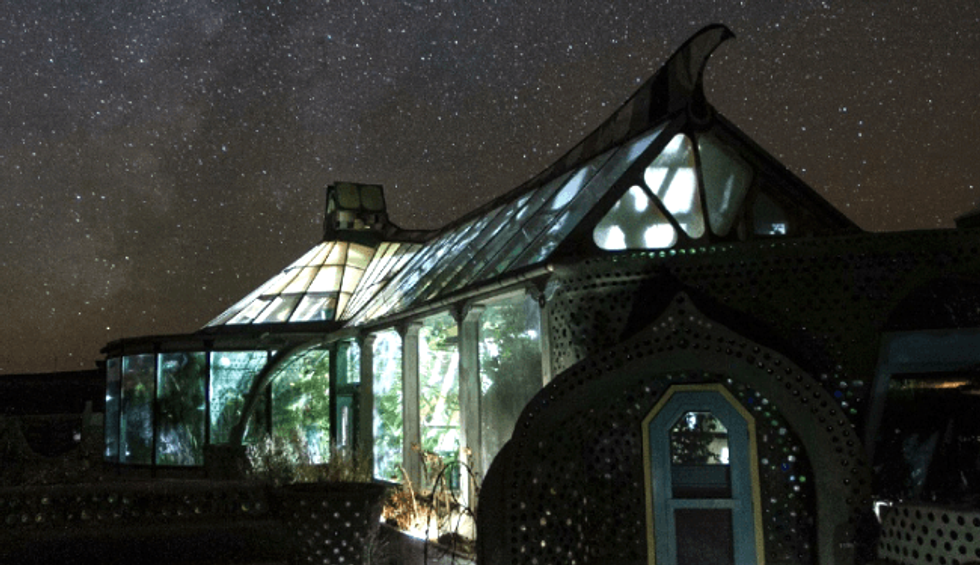 This is the Phoenix Earthship in Taos, New Mexico. Amazingly, you can even stay here.Earthship Biotecture
They can be incredibly whimsical and complex ...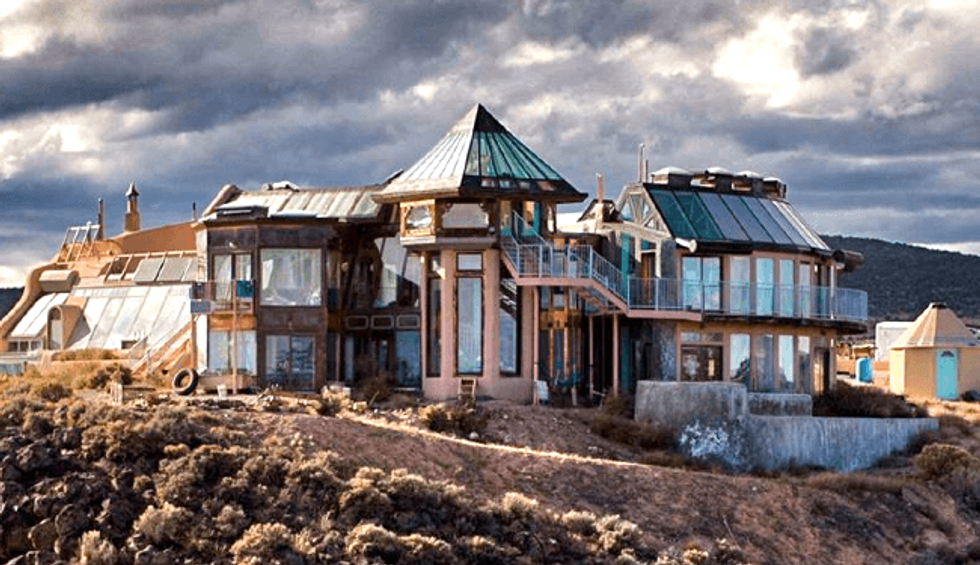 The HIVE, which serves as campus housing for Earthship Interns and Academy students. Earthship Biotecture
Or something much simpler, like this ...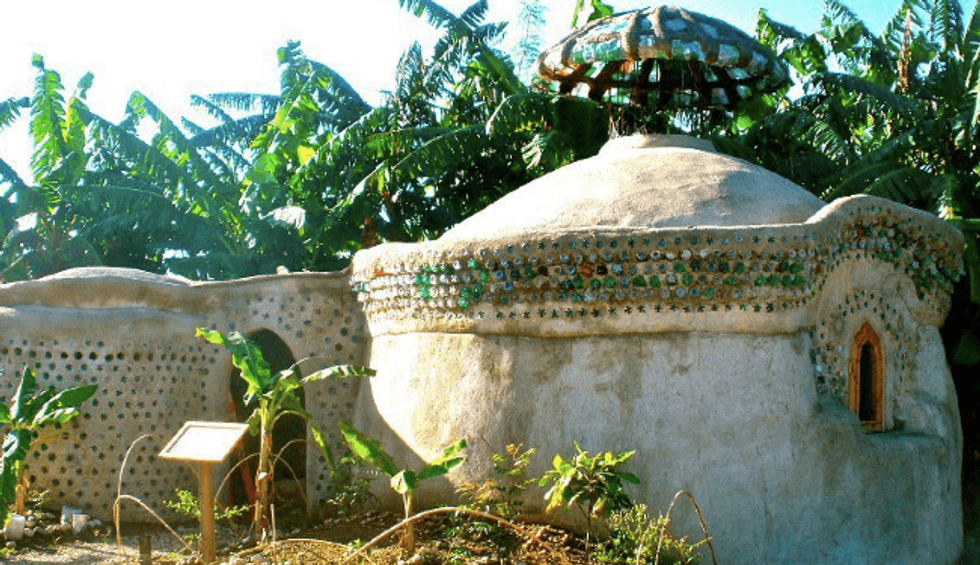 Earthship Haiti exterior. These buildings and systems can be duplicated by locals. Earthship Biotecture
These homes can be built anywhere and in any climate.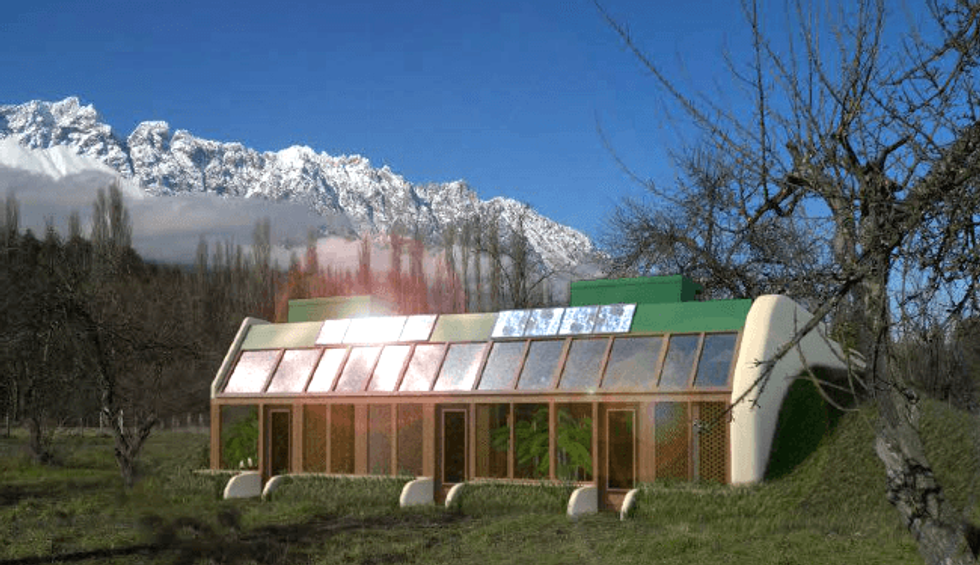 In the mountains.Earthship Biotecture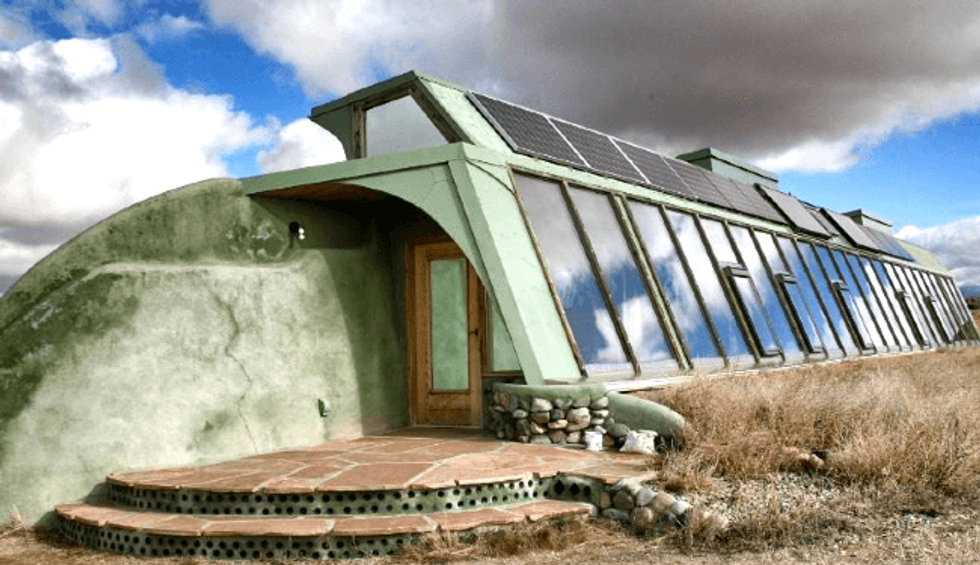 In a plain. Earthship Biotecture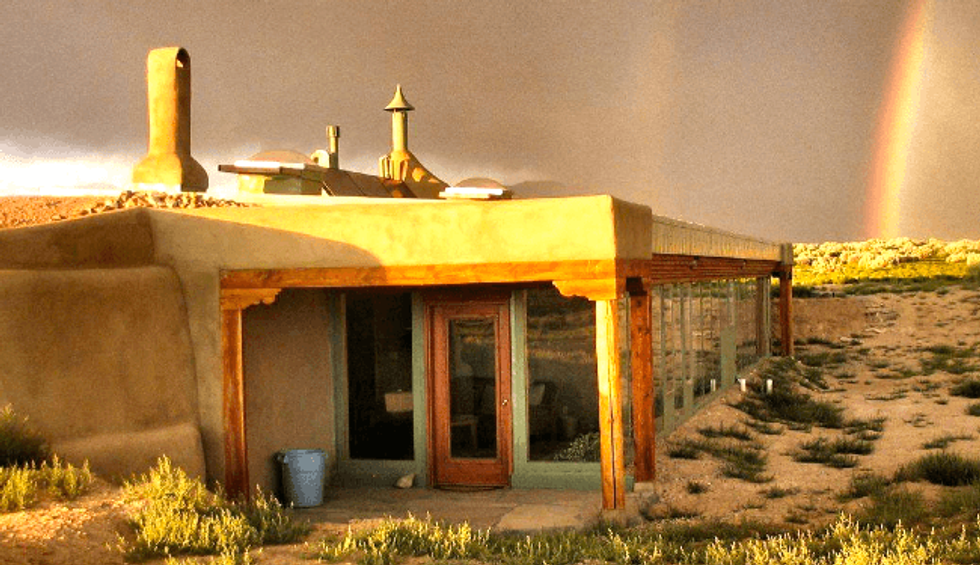 In the destert.Earthship Biotecture
EcoWatch Daily Newsletter
Related Articles from EcoWatch
Recent Stories from EcoWatch