3 Reasons You Should Comment in Support of EPA's New Carbon Rule
Sep. 08, 2014 08:41AM EST
Climate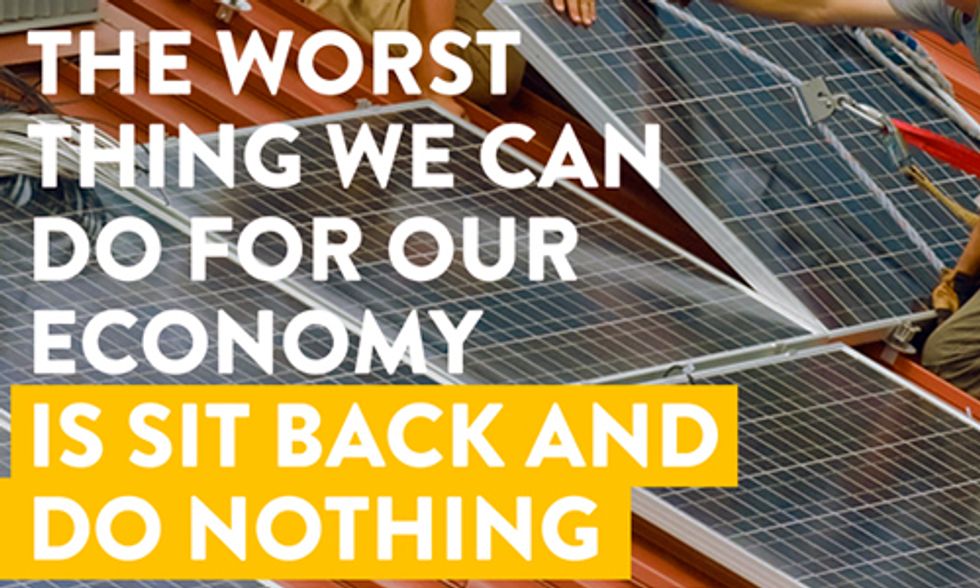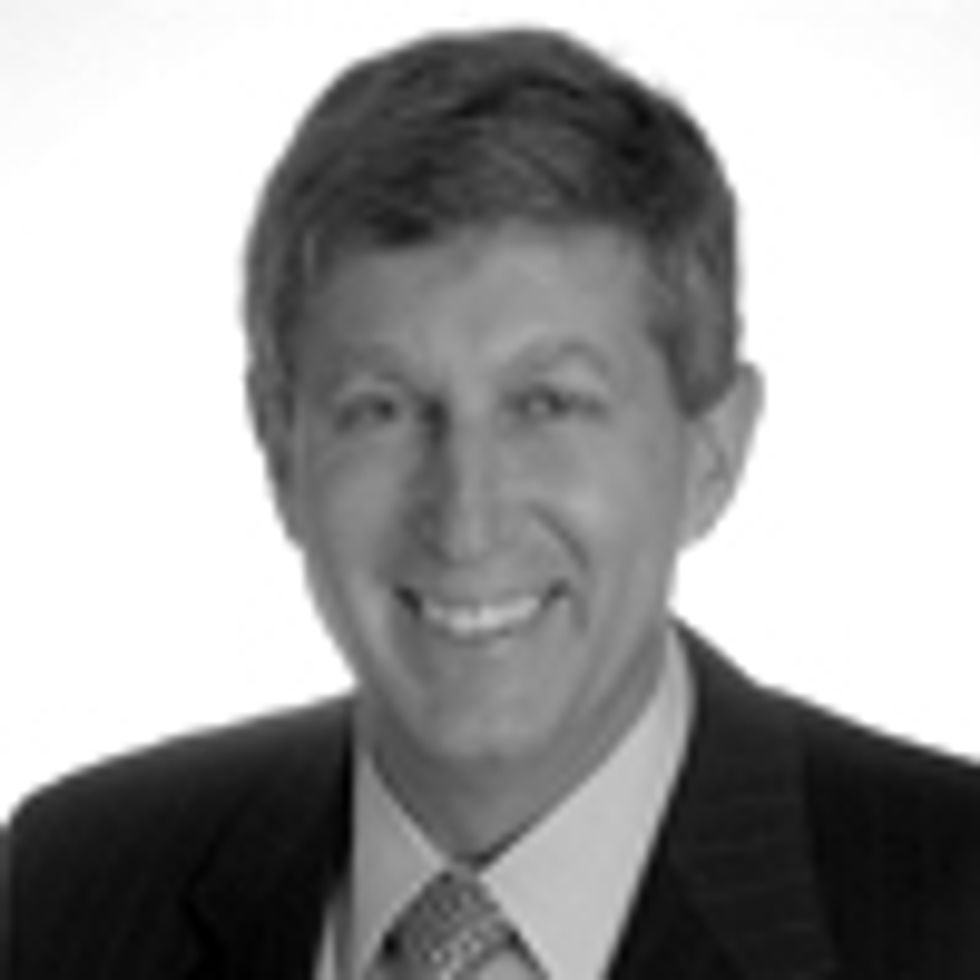 In June, the U.S. Environmental Protection Agency (EPA) rolled out a proposal to reduce carbon pollution from existing power plants by 30 percent by 2030 from 2005 levels. This proposal will be instrumental in meeting our domestic and international climate change goals. But the rule is not final yet: the EPA is taking public comments. This means everyone can weigh in—from the fossil fuel industry polluting our atmosphere to people like you who are paying the cost of carbon pollution today.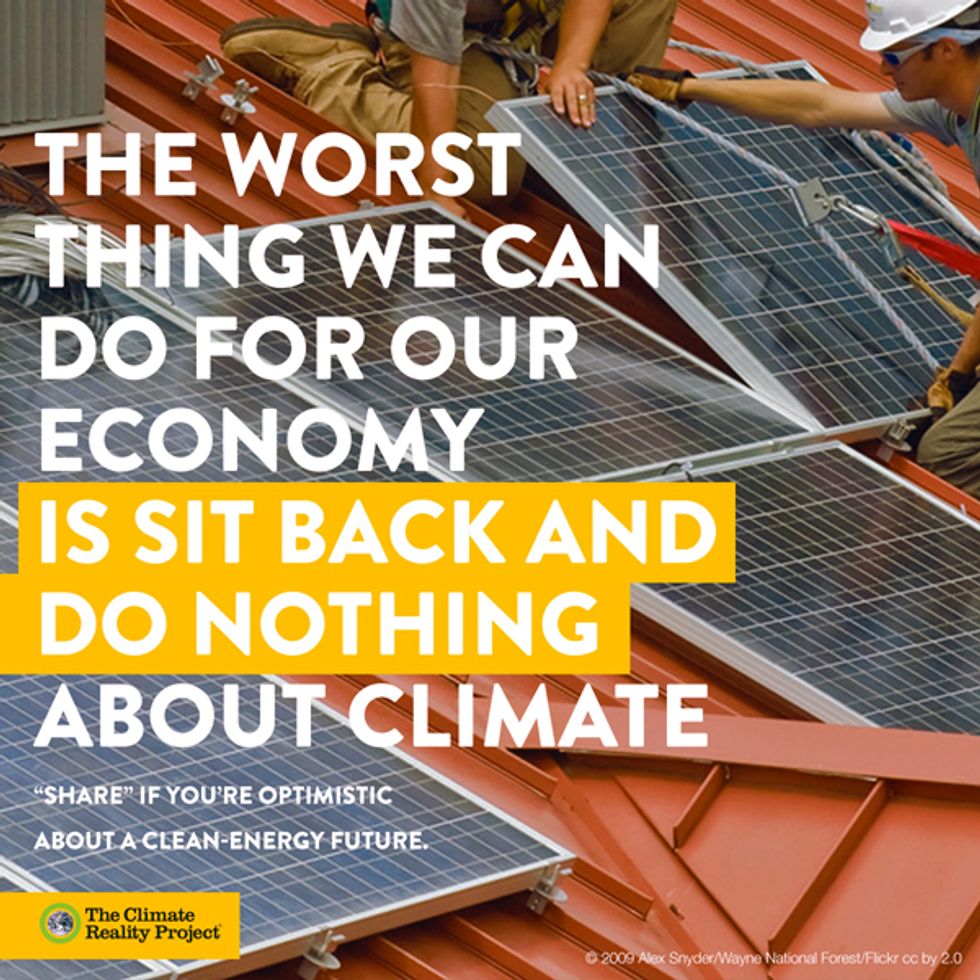 Here are three reasons why you should comment in support of the rule right now.
1. It will catalyze the growth of our cleanest technologies. This rule will limit pollution from existing power plants by requiring carbon polluters to reduce their emissions. This new system will create space for the rapid deployment of, clean energytechnologies, catalyzing the spread of clean solutions that already exist, such as renewable energy and energy efficiency technologies. It is these technologies that ultimately must become ubiquitous for us to counter the long-term impacts of climate change and grow a low-carbon economy.
2. It's good for the economy. These regulations will provide benefits to consumers and to the overall economy. Natural Resources Defense Council (NRDC) and the EPA reports show that this type of proposal will lower electricity bills for consumers through its efficiency measures. Given the space to grow, clean energy is either now or soon will be cheaper, cleaner and more reliable then fossil fuel based energy plants.The NRDC study also showed that this type of rule would create 274,00 jobs in energy efficiency in 2020, not to mention the jobs that will be created through the development of new renewable energy projects.The tremendous public health benefits that come along with this rule are good for our pocketbooks, too (not to mention for our loved ones: the EPA estimates that reducing pollution to the levels stipulated in the rule will mean avoiding 2,700 to 6,600 premature deaths and 140,000 to 150,000 asthma attacks in children). Avoiding health complications saves money by reducing the need for things such as trips to the hospital, and those savings add up. According to the EPA, American's will see health benefits in the range of $55 billion to $93 billion in 2030.
3. It will help us deal with global climate change. This rule would guarantee a reduction in carbon pollution in America and enable us to meet the carbon reduction targets that we have promised the world that we would meet by 2020. It also creates the global political space for other nations to follow suit. For example, right after the announcement, there were indications that China may be looking to cap their carbon emissions by 2016. With both the U.S. and China taking significant steps to curb emissions, for the first time ever there is true potential for an international breakthrough at the upcoming U.N climate talks. We cannot look back now—we must finalize this rule to have a shot at preventing the worst impacts of climate change.
But for all its benefits, the rule is already under bitter attack—from the fossil fuel industry and from the politicians whom they fund. That's why we need to show the EPA and the Obama Administration that there is broad public support for finalizing this rule.
Make your voice heard by submitting a public comment here to tell the EPA to finalize this landmark rule. Do it so that we can ensure more clean energy in the future, grow our economy and get a handle on climate change.
YOU ALSO MIGHT LIKE
'Irreversible' Damage to Planet From Climate Change Says Leaked IPCC Report
Bill McKibben on Democracy Now!: Obama's Nonbinding Climate Deal, IPCC Report, People's Climate March
New Satellite Maps Show World's Major Ice Caps Melting at Unprecedented Rate
EcoWatch Daily Newsletter