3 Reasons Why You Should Watch This Video on Fracking
Jun. 11, 2015 10:59AM EST
Energy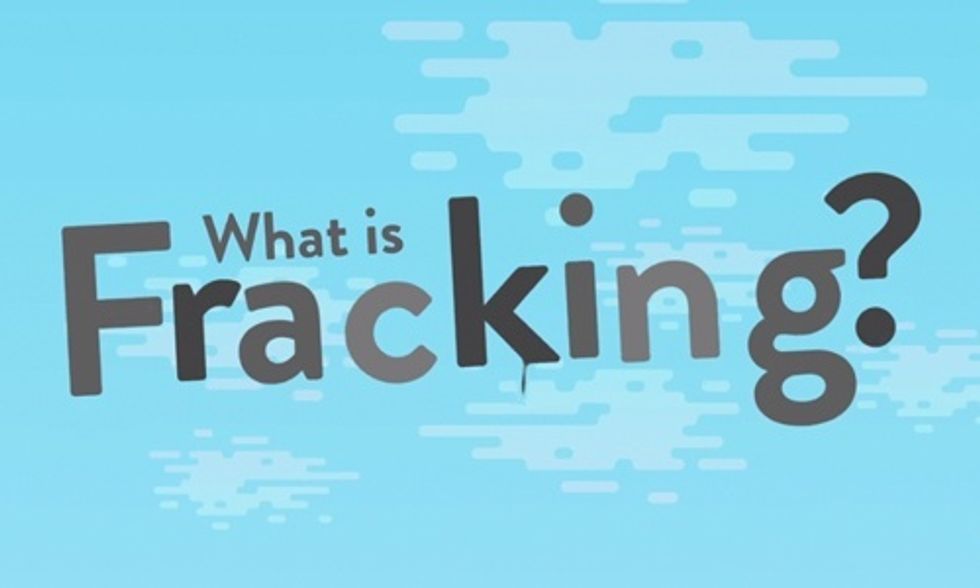 Ohio is in the heart of the shale gas boom. Our state has seen a recent explosion of fracking activity, and we're bracing for even more development in the coming years.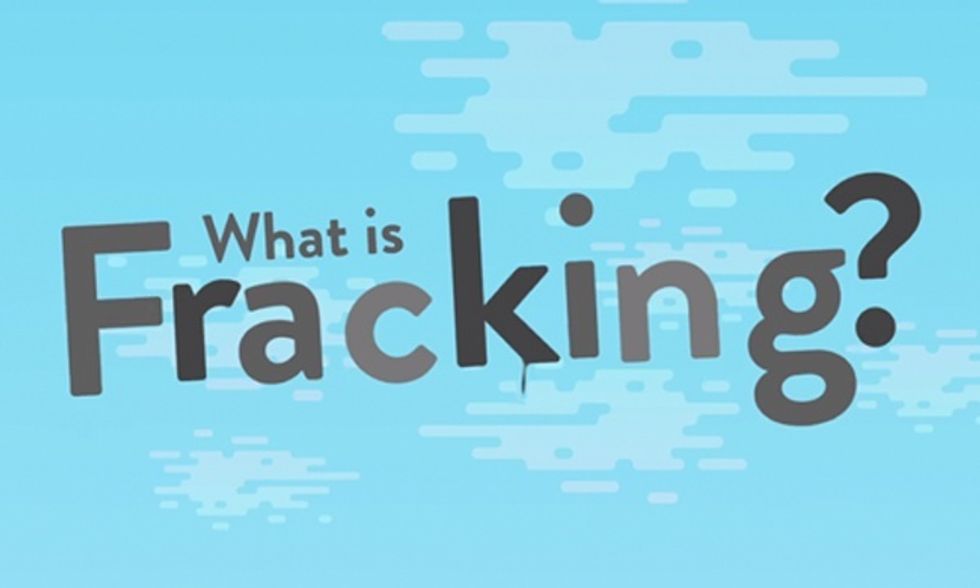 Current Ohio law falls woefully short of establishing adequate protections from fracking for Ohio communities and families. This was demonstrated time and again in 2014, when we saw several major fracking accidents in our state alone. We're nearing the one-year anniversary of a massive frack fire in Monroe county that resulted in the evacuation of 25 families, and severely polluted a nearby, once pristine stream, leaving a 5-mile fish kill in its wake.
The video below gives a quick breakdown of the current realities of fracking in Ohio and beyond, and the numerous ways it is threatening our environment, health and prosperity.
Here are three reasons why you should watch and share this video:
1. It's not just happening in Ohio
Fracking is exploding across the country, and many states are feeling the consequences. According to FracTracker Alliance, an estimated 1.1 million wells have been or are being drilled in the U.S. With so many unanswered questions about the impact this can have on our environment, that number is alarming—to say the least.
2. Fracking causes .... earthquakes
That's right, we have human activity triggering earthquakes. Although the majority of fracking related earthquakes have been tied to fracking fluid disposal in injection wells, an earthquake in Ohio just last year was connected to a nearby drilling site. USGS released a study that showed that many states, including Oklahoma and Ohio, have seen a dramatic increase in seismic activity since the shale boom.
3. Fracking threatens our water
The release of the U.S. Environmental Protection Agency water study last week confirms what fracking industry propaganda has long denied: there are specific cases of drinking water contamination resulting from fracking. The study revealed that our water is vulnerable at every stage of the fracking process. And in Ohio, fracking well pads can be within 50 feet of a stream.
To learn more watch here:
YOU MIGHT ALSO LIKE
Long-Awaited EPA Study Says Fracking Pollutes Drinking Water
Josh Fox Gets Kicked Off of Fox News While Exposing Misleading Coverage of EPA Fracking Report
EcoWatch Daily Newsletter