3 Gluten-Free Pasta Brands Kids Actually Like to Eat
Mar. 31, 2015 11:28AM EST
Food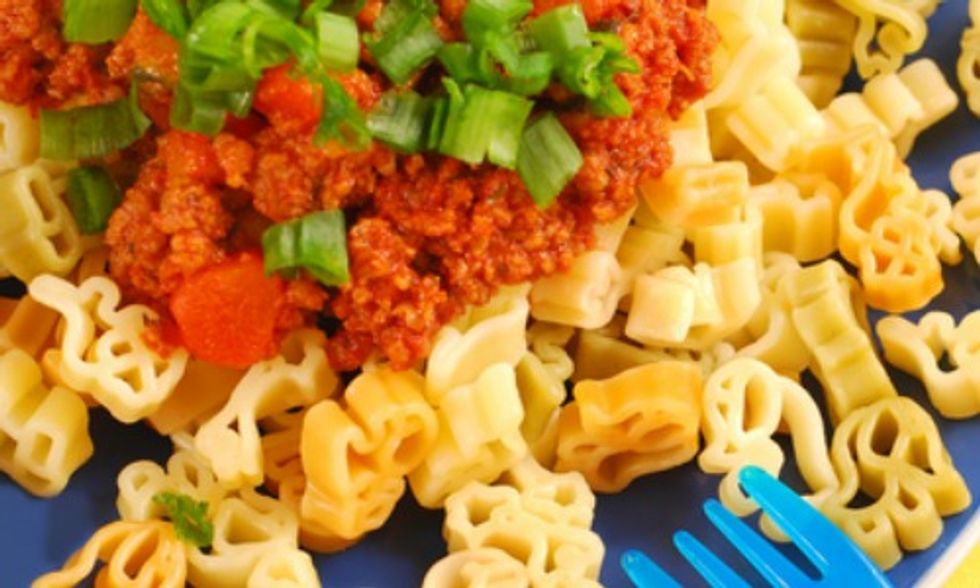 Gluten-free foods are growing in popularity as people are learning more about the health benefits of eating less wheat, especially if that wheat is replaced with gluten-free alternatives made with whole grains high in nutritional value.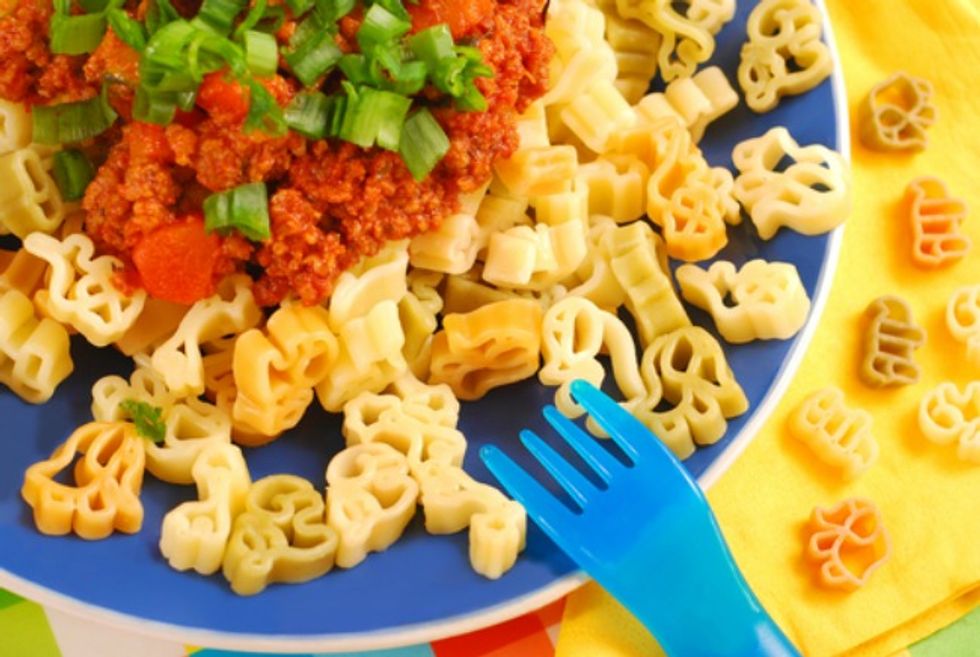 Photo credit: Shutterstock
But children, known for being the pickiest of eaters, may resist eating gluten-free food such as quinoa and beans in their natural form. So pasta is a great way to sneak gluten-free food into kids' meals. The following brands of gluten-free noodles are made with nutritious ingredients and come in a variety of shapes that may convince your child to eat a gluten-free meal.
This company based in Colorado makes numerous types of incredibly nutritious pastas. Kids will love the lentil and quinoa mac 'n cheese made with a flavorful cheddar cheese mix that comes in three levels of richness: mild, sharp and white. Parents can't dispute the appealing fact that each serving provides 16 grams of protein. The super grain quinoa pasta comes in a variety of shapes kids may like, including penne, elbows, spaghetti, veggie curls and shells. Finally, you can also find totally grain-free pasta made from nutritious lentils and black beans, both of which are high in protein, fiber and vitamins. Experiment with different shapes and flavors to see what your child is willing to eat. All  items by Ancient Harvest are 100 percent free of GMOs, and many are organic.
This Australian-based company manufactures a wide range of healthy, gluten-free foods including their signature Orgran buckwheat pasta made from 80 percent buckwheat and 20 percent rice. For those who don't know, buckwheat—despite its moniker—is completely gluten-free (it contains no wheat) and is rich in plant-based amino acids, which act as the building blocks of protein in the body. In other words, buckwheat is a "complete" protein that doesn't require added legumes, beans or meat to make it a balanced meal. In addition to its buckwheat pasta, Orgran makes other types of gluten-free pasta as well, such those made with amaranth and quinoa. The Outback Animals and Farm Animals Pasta made of rice, corn and vegetables features fun animal shapes that will get kids excited about eating. The Orgran website also features an entire section just for kids, including snacks geared toward children, all of which are not only gluten-free, but made without nuts and dairy as well. Parents can also find online activities for kids including coloring sheets, memory games and an Outback Animals Adventure book. Finally, Orgran just created their own free recipe app that you can download onto mobile devices where you can get meal ideas.
This popular Italian pasta brand Barilla now has a line of gluten-free items available in four shapes: penne, elbows, rotini and spaghetti. These pastas are made in gluten-free designated facilities, and are certified GMO-free and kosher. While the flavor of this gluten-free pasta is highly rated by consumers online and more closely mimics the taste of wheat, it is made exclusively of rice and corn. So it contains less protein and nutrients than the types made of super grains and legumes mentioned above. Parents may want to add beans, dairy or other forms of protein when preparing meals with Barilla gluten-free pasta.
YOU MAY ALSO LIKE
3 Ways to Sneak Flaxseeds Into Your Kids' Meals
5 Eco-Friendly Subscription Boxes Perfect for Parents and Kids
EcoWatch Daily Newsletter