3 Companies the Government is Depending on to Lower Cost of Going Solar
Mar. 10, 2014 05:03PM EST
Business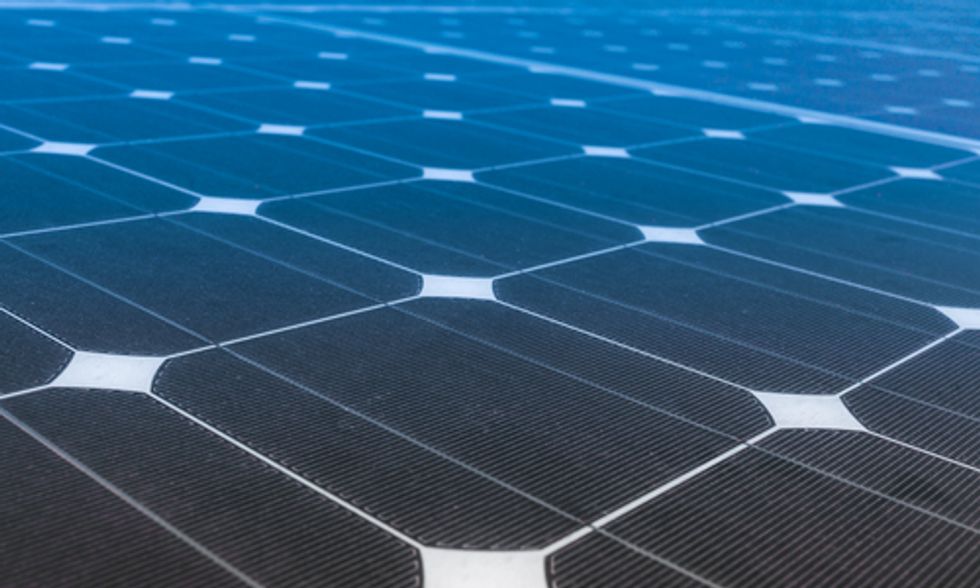 The U.S. Department of Energy (DOE) is relying on three companies to help lower the cost of going solar through the development of innovative technologies.
The DOE is so confident in these firms that it awarded them a combined $2.2 million on Monday to get the job done. The grants are part of the third round of the SunShot Incubator Program, which seeks to lower the average utility-scale PV project price to $0.06 per kilowatt-hour (kWh) by 2020. That figure stood at $0.11 per kWh by the end of 2013.
The three California-based small businesses will drive down both the hardware costs as well as the "soft costs," such as permits and installation.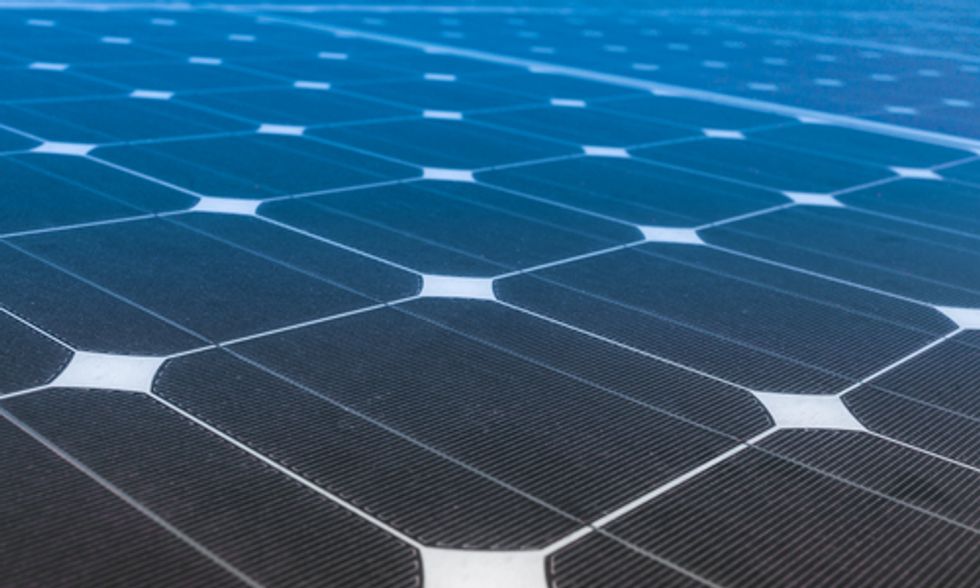 Photo courtesy of Shutterstock
The CEO of one of the companies, SolarNexus of San Francisco, was elated to learn about its grant.
"SolarNexus is excited and honored to be selected for this award," Eric Alderman, CEO of SolarNexus, said in a statement. "Since our founding, SolarNexus has been focused on leveraging technology to reduce the soft costs for solar installers and other downstream stakeholders. The ecosystem of applications we are creating through this project will not only significantly enhance and simplify the business operations of our customers, but also those well beyond the SolarNexus user base."
Here are the companies and a brief description from the DOE on the projects they will work on:
Genability of San Francisco will receive $1 million to create a comparison report that determines the optimum payment plan for solar customers using an analysis of projected versus actual solar savings and a monthly savings statement. Genability is also implementing a "Verified by Genability" certification that will help solar installers lower the cost of preparing bids and expand their business.
Belmont-based CelLink Corp. will receive $704,000 to create a new circuit that will be used to build high-efficiency solar panels. By using less expensive materials and processes, this new circuit could reduce the costs of manufacturing these silicon photovoltaic modules by 10 percent.
SolarNexus Inc. will receive nearly $497,000 to build the industry's first integrated ecosystem of software apps that allows disparate software tools to work together, allowing solar contractors and others in the residential and commercial solar markets to install solar at a lower cost. The online platform will leverage an existing, publicly available data standard for the transfer of client- and project-related information—automating processes and lowering the costs of customer acquisition and labor.
The DOE launched its SunShot Initiative in 2011, partnering with industry groups, universities, local communities and federal laboratories to drive innovation and lower the cost of solar energy. The cost has already dropped by 10 cents per kWh since 2010.

EcoWatch Daily Newsletter
Related Articles from EcoWatch
Recent Stories from EcoWatch