25 Most and Least Polluted Cities in America
Apr. 30, 2015 01:29PM EST
Health + Wellness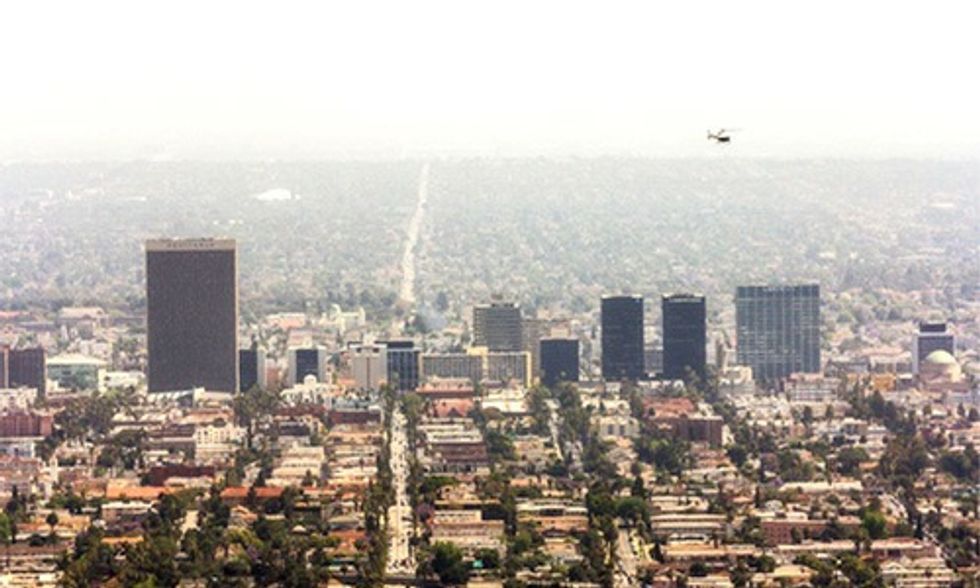 The American Lung Association′s (ALA) annual "State of the Air" report came out Wednesday. The report reviews monitoring data on the two most common and harmful types of air pollution—ozone (smog) and particle pollution (soot)—and compiles "a report card" telling how much of each type of pollution is in the air where you live.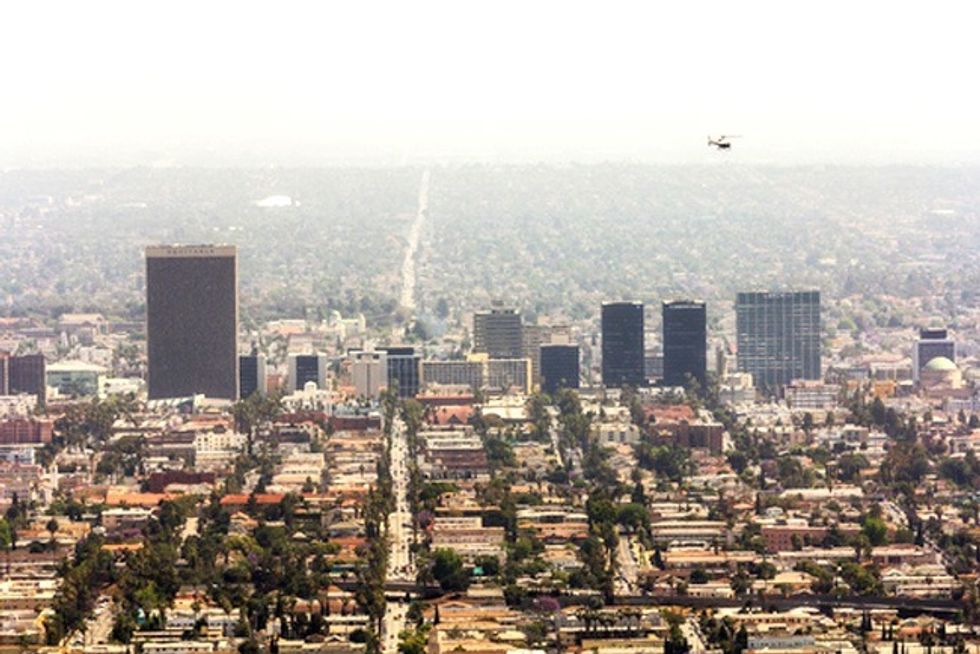 Razvan Bucur
/
Shutterstock.com
The state of the air in the U.S. is still appalling. As much as we criticize China for its abhorrent air pollution levels, the U.S. has a long way to go to ensuring clean air for everyone. More than 4 in 10 people in the U.S. live in counties that have unhealthy levels of either ozone or particle pollution, according to the ALA. "High levels of pollution can cause severe asthma attacks, heart attacks and strokes," says the ALA. "Recently, the World Health Organization concluded that particle pollution can cause lung cancer, the number one cancer killer in America."
While some cities improved, other cities only got worse. "Dangerous short-term spikes in particle pollution increased in many cities, particularly in the western U.S., with some cities showing their worst problems since the report began," says the ALA. The report even found climate change is exacerbating air pollution. "Climate change creates the ideal conditions for both particle and ozone pollution," says the ALA. "Warmer weather increases the risk of ozone pollution and makes cleaning it up even more challenging. Rising temperatures also increase droughts, wildfires and other sources of particle pollution."
The report is very thorough, breaking down the findings to rank cities and counties based on short-term particle pollution, year-round particle pollution and ozone pollution. It found that nearly 24 million people (7.6 percent) in the U.S. live in counties with unhealthful year-round levels of particle pollution and nearly 17.8 million people live in 12 counties with unhealthful levels of all three: ozone and short-term and year-round particle pollution.
Here are some of the report's rankings of the most and least polluted American cities. For a full list click here.
People at Risk In 25 U.S. Cities Most Polluted by Short-term Particle Pollution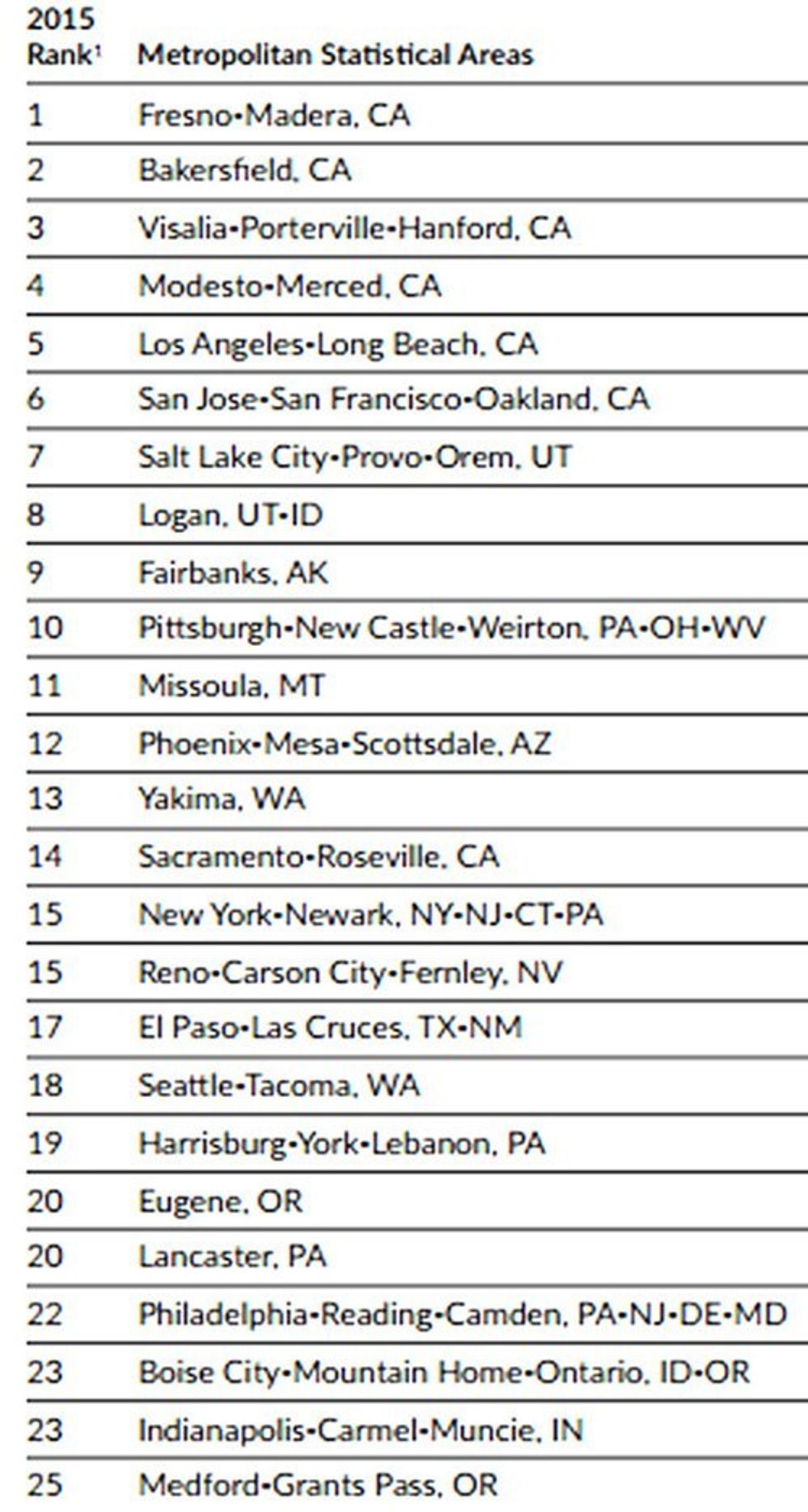 People at Risk In 25 U.S. Cities Most Polluted by Year-Round Particle Pollution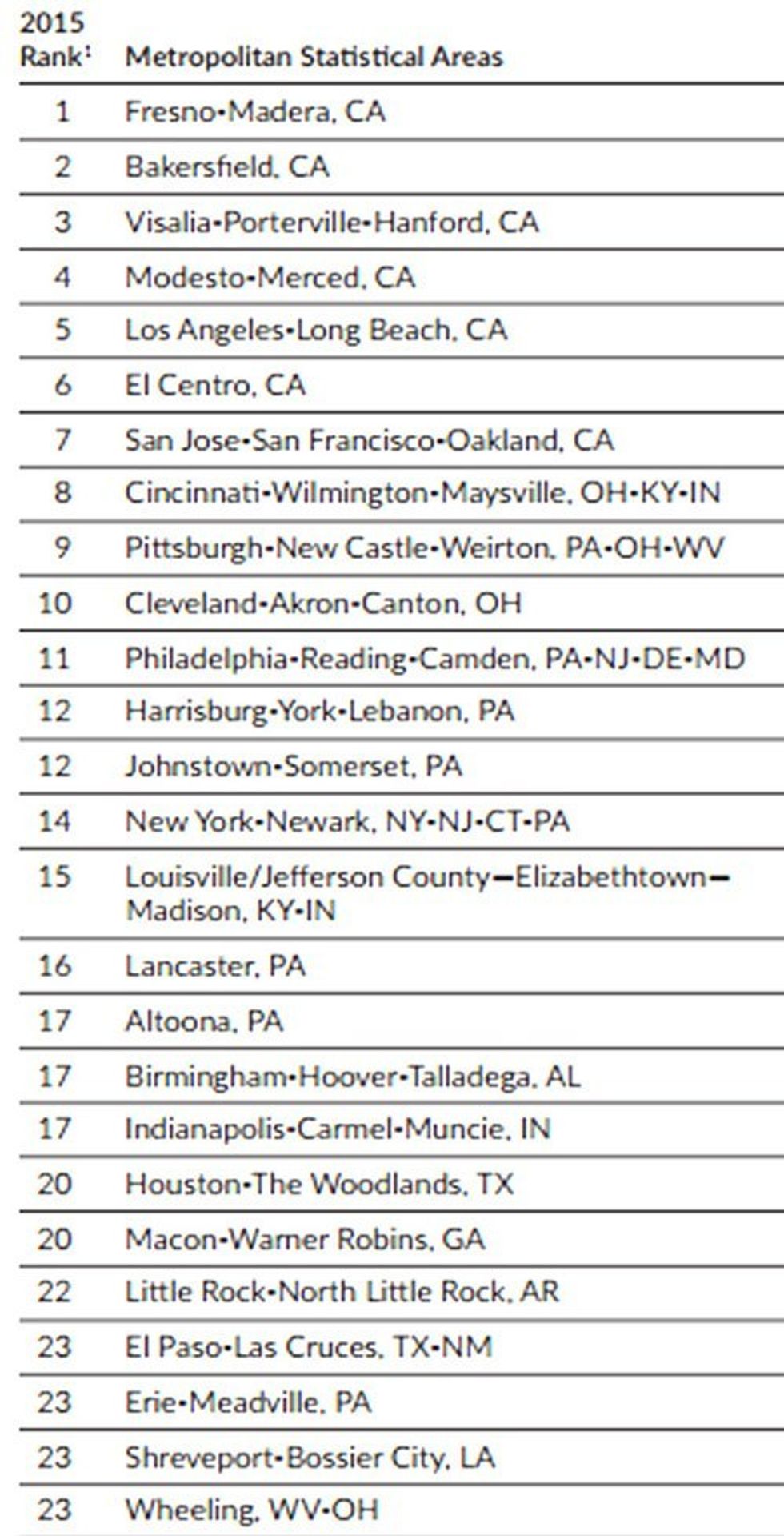 People at Risk In 25 Most Ozone-Polluted Cities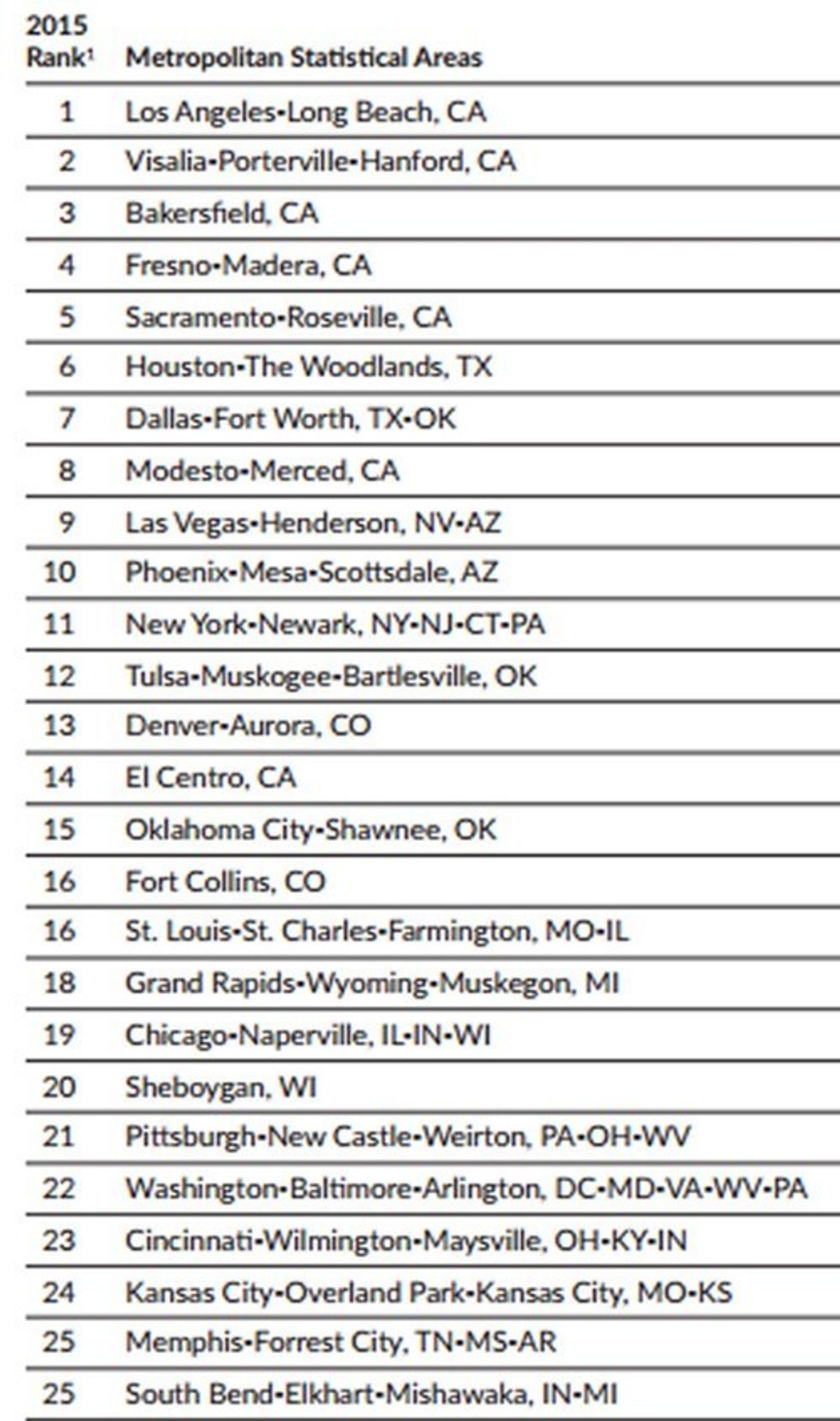 Cleanest U.S. Cities for Short-term Particle Pollution

Top 25 Cleanest U.S. Cities for Year-Round Particle Pollution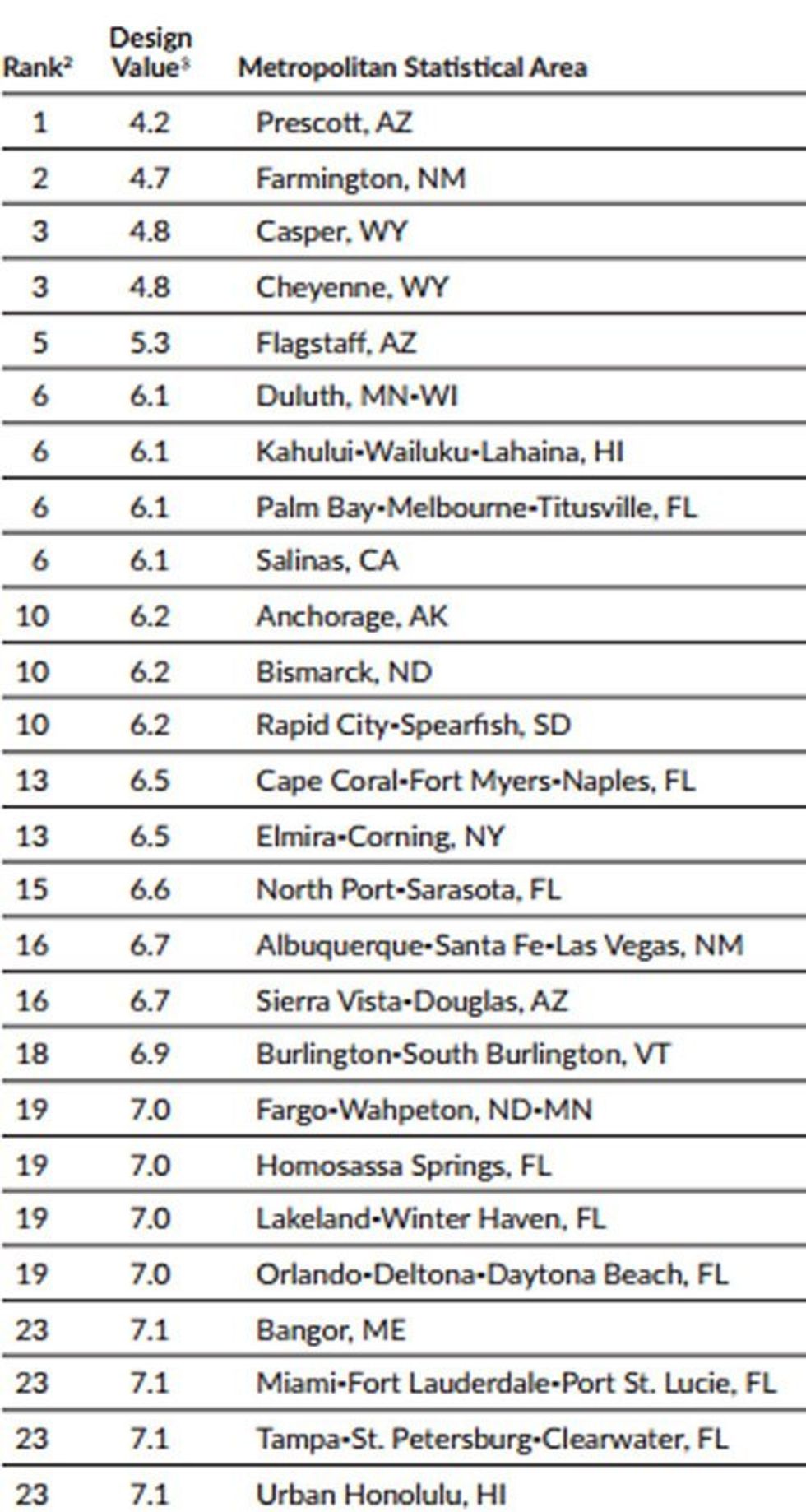 Cleanest U.S. Cities for Ozone Air Pollution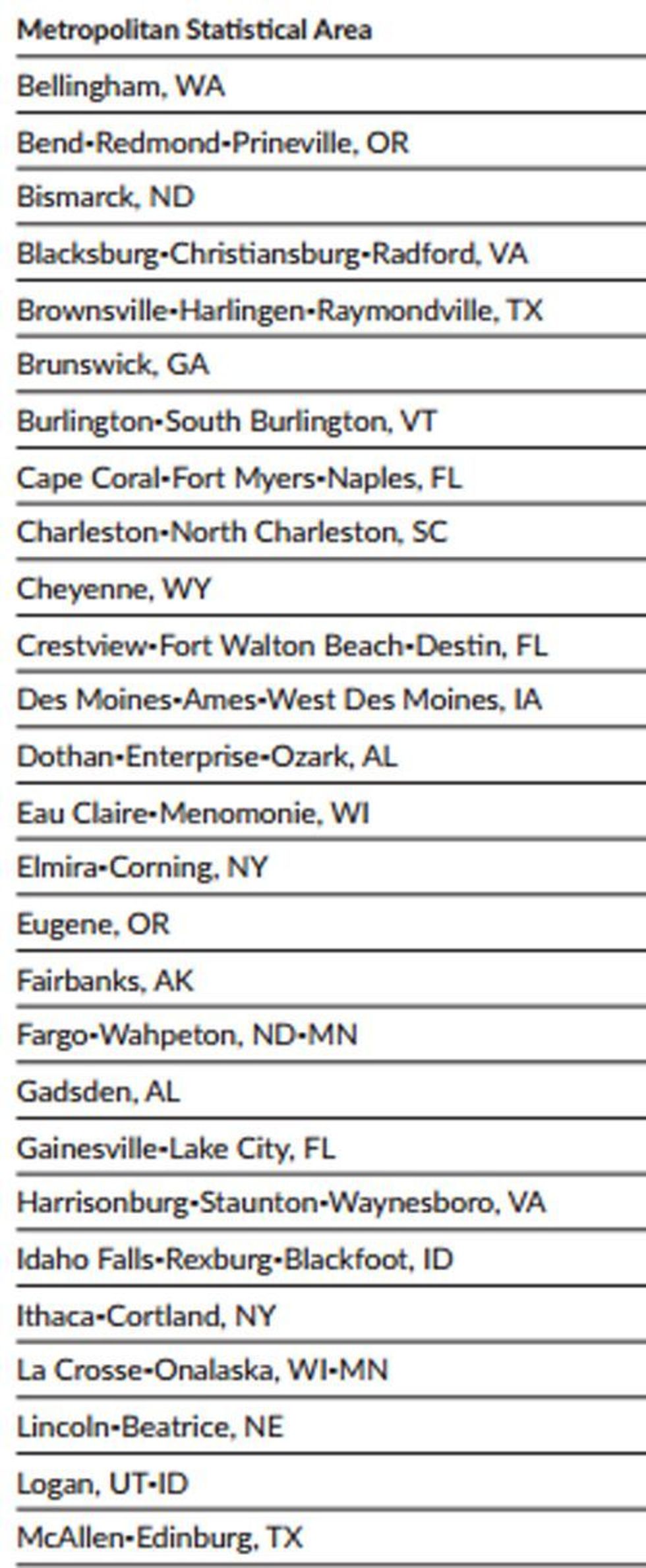 YOU MIGHT ALSO LIKE
Alaskan Entrepreneur Wants to Sell Bulk Water Shipments to Drought-Stricken California
Organic Milk Under Attack by Scaremongers
Night Sky Comes Alive in Breathtaking Time-Lapse Viral Video
EcoWatch Daily Newsletter
Recent Stories from EcoWatch