23-Year-Old Hasn't Produced Any Garbage in Two Years
Feb. 12, 2015 11:38AM EST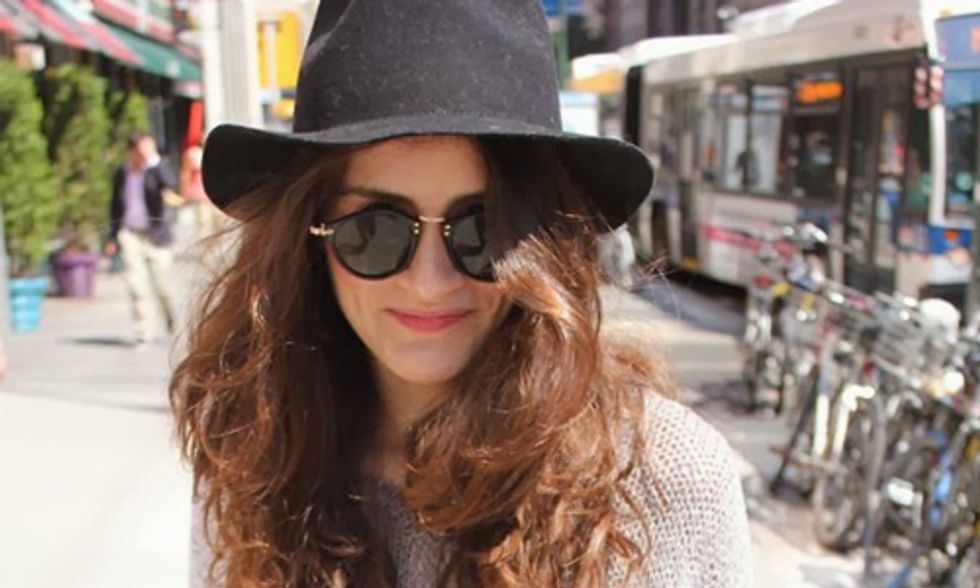 Like most young people today, Lauren Singer is aware of her environmental impact. She pursued environmental studies at New York University and took a job as a sustainability manager for the New York City Department of Agriculture. But Singer, 23, has gone far beyond most when it comes to sustainable living. She has adopted a zero-waste lifestyle. For the last two years, Singer has amassed only a mason jar's worth of trash.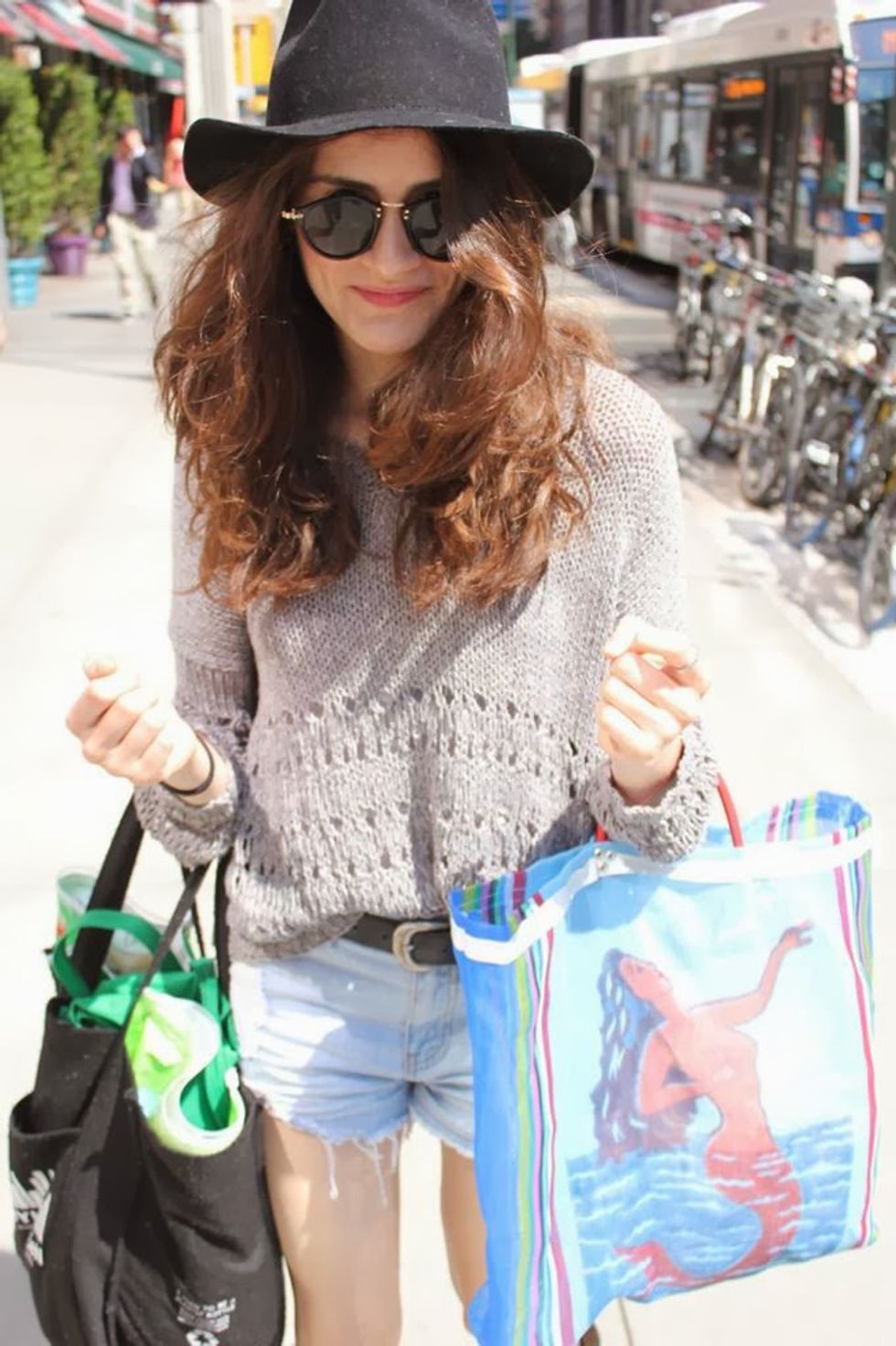 Singer has documented her zero-waste living, which requires eschewing anything that will end up in a landfill or can't be composted, on her blog, Trash is for Tossers. She felt like a hypocrite sitting in her environmental classes listening to professors talk about the "importance of living your values" and it made her question her own environmental impact, according to her blog. Then, she learned about a family in California calling themselves the Zero Waste Home and she thought if they can do it, so can she.
Her blog documents her "zero waste journey" and she hopes it will "show that leading a zero waste lifestyle is simple, cost-effective, timely, fun and entirely possible for everyone and anyone," she said on her blog. "If I can do it, anyone can!"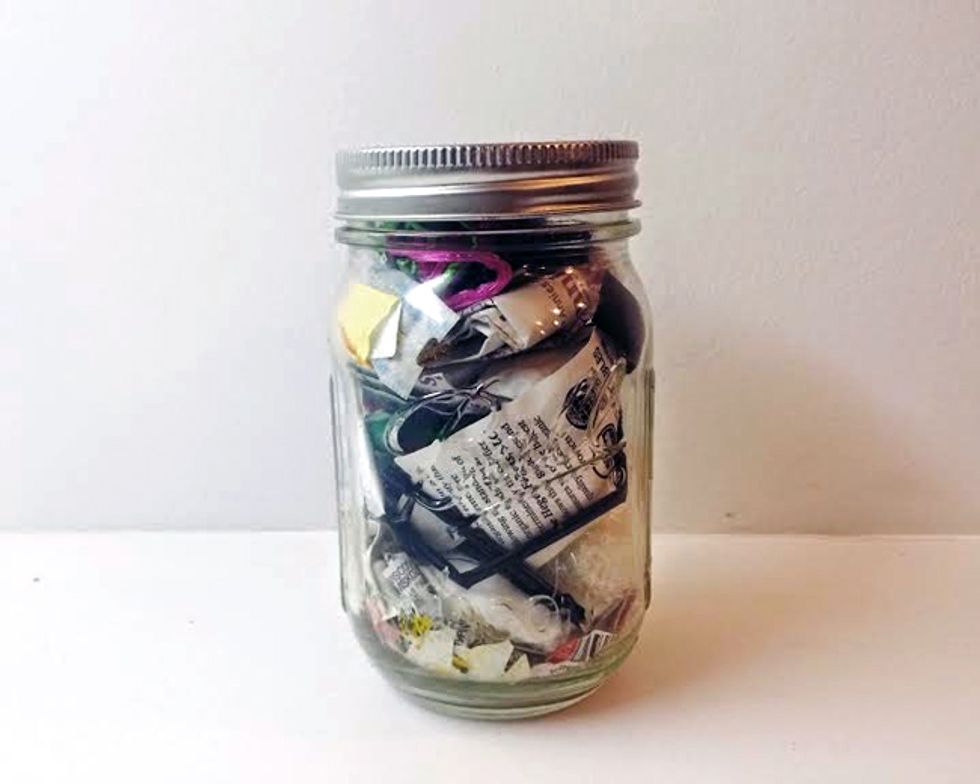 But the young post-grad doesn't just go without common household products like toothpaste or deodorant. She makes her own. Her blog offers recipes on everything from toothpaste to drain cleaner to cold brew coffee. She also offers suggestions of alternative products for everything you could imagine from personal care products to kitchen supplies. She lays out the problem with disposable, chemical-leaden plastic products and recommends items to buy that are reusable and compostable.
When she goes to the store, she brings reusable bags, but also organic cotton drawstring bags and mason jars which she uses to avoid plastic packaging. She recently challenged her friend, Lee Tilghman, dubbed the 'Smoothie Bowl Queen' by Free People, to make a zero-waste smoothie bowl. She documented the experience on her blog and the smoothie bowl looks delicious.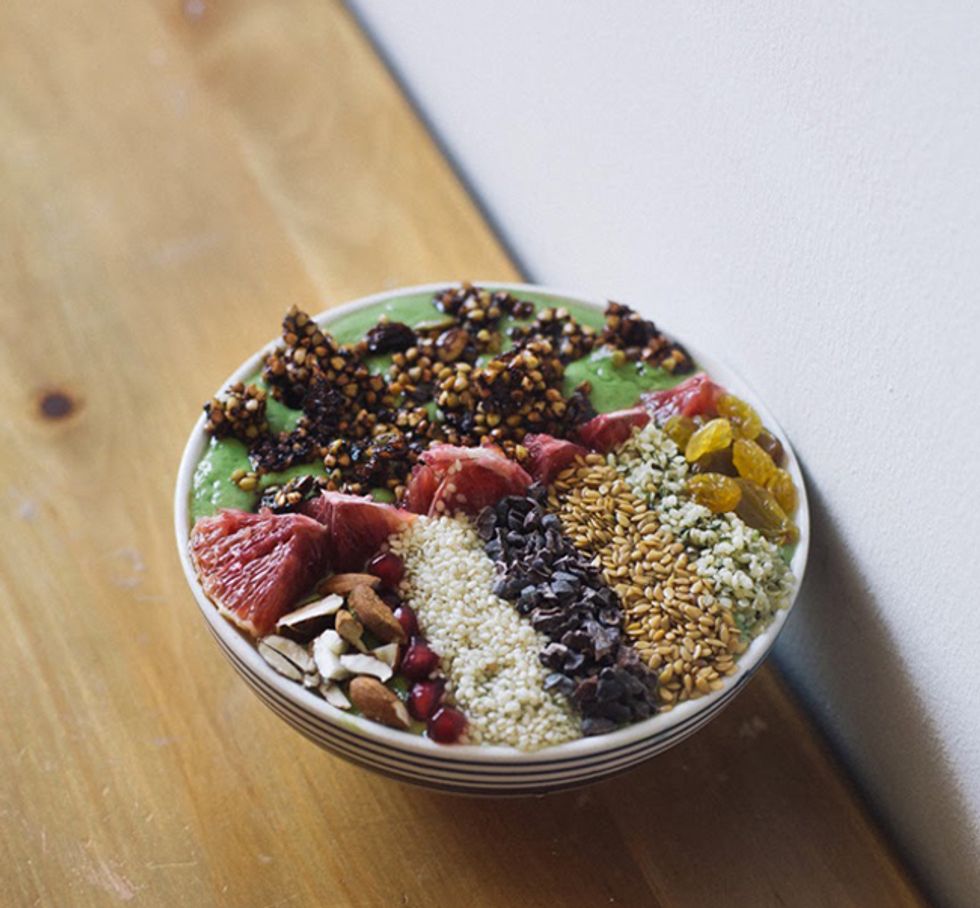 Her lifestyle is a testament to the fact that sustainable living doesn't have to be super challenging or mean you live a boring, sad life. "You don't have to be a stereotype of anything to live a sustainable lifestyle. My style is the same. My taste is the same. I enjoy the same things. I just don't make trash," Singer told AOL.
And she says it doesn't have to be expensive. "It's so funny how that narrative caught on that living sustainably is like a 'rich white people thing,'" she said to AOL. "It's not the case at all. I spend like $20 to $25 a week now on everything that I need from the farmer's market."
The young New Yorker has quit her job at the Department of Agriculture and launched The Simply Co. She created a sustainable cleaning product line for people who want the products that she makes, but who don't feel they have the time to make these products themselves. She surpassed her $10,000 Kickstarter goal by $31,000 and she now has 1,000 orders of natural three-ingredient laundry powder to fill.
"It's not the typical business model, but I kind of wish that everyone would make their products, which is to say that I wish that my business model didn't have to exist," she told AOL. "Ultimately, my goal is for people to realize that you don't need toxic chemicals to clean your home." She acknowledges not everyone will adopt a zero waste lifestyle, but she says everyone can waste less. "It is possible to not produce trash. It's definitely possible to produce less trash. Living sustainably is so stigmatized in a negative way—but this is everybody's Earth."
Singer recently launched her own YouTube channel, where she provides "DIY recipes, Zero Waste tips and sustainability tricks in order to live a waste-free or low-waste life."
YOU MIGHT ALSO LIKE
See How Two College Students Built a Tiny House for $489
Revolutionary Family Shows True Meaning of Self-Reliance
10 Most Important Things We Can Do to Change the Food System
EcoWatch Daily Newsletter
Related Articles from EcoWatch
Recent Stories from EcoWatch