20 Stunning Photos of Google's Underwater Street View
Jun. 12, 2015 09:19AM EST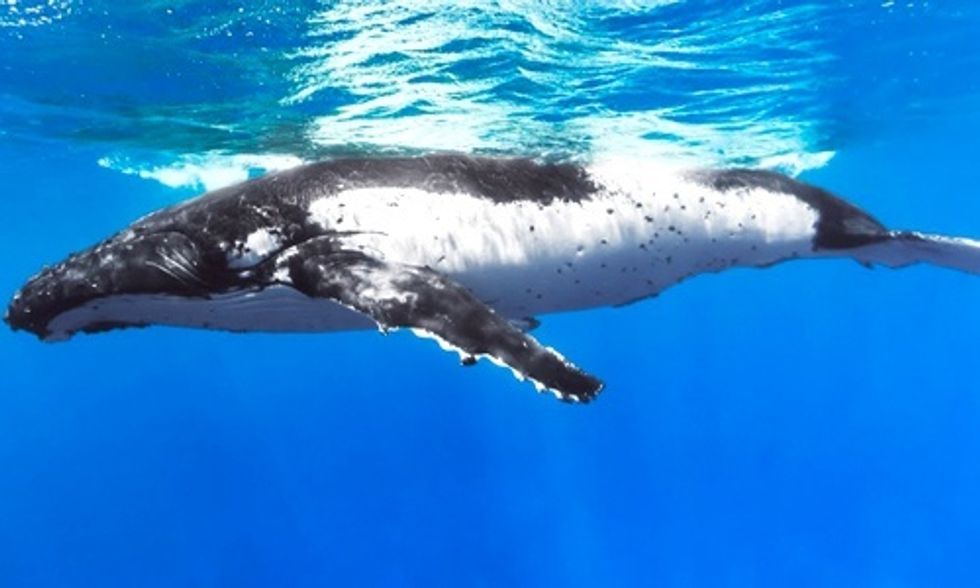 Google Street View just got a whole lot cooler. Arr, off to Davy Jones Locker with you. That's right, now you can explore the depths of the ocean on Google. After perusing the site, I am convinced Sebastian from the Little Mermaid was absolutely right: everything is better under the sea. Google, ever the environmental champion, launched its latest eco project in conjunction with World Oceans Day on Monday.
In partnership with XL Catlin Seaview Survey, NOAA's Office of National Marine Sanctuaries and the Chagos Conservation Trust, Google has created new underwater street view images of more than 40 locations around the world, including the American Samoa and Chagos Islands and underwater dives in Bali, the Bahamas and the Great Barrier Reef.
Google hopes that the images will inspire marine preservation. "Home to the majority of life on Earth, the ocean acts as its life support system, controlling everything from our weather and rainfall to the oxygen we breathe," says Google. "Yet despite the ocean's vital importance, the ocean is changing at a rapid rate due to climate change, pollution and overfishing, making it one of the most serious environmental issues we face today."
Here are 20 stunning photos of Google's underwater Street View: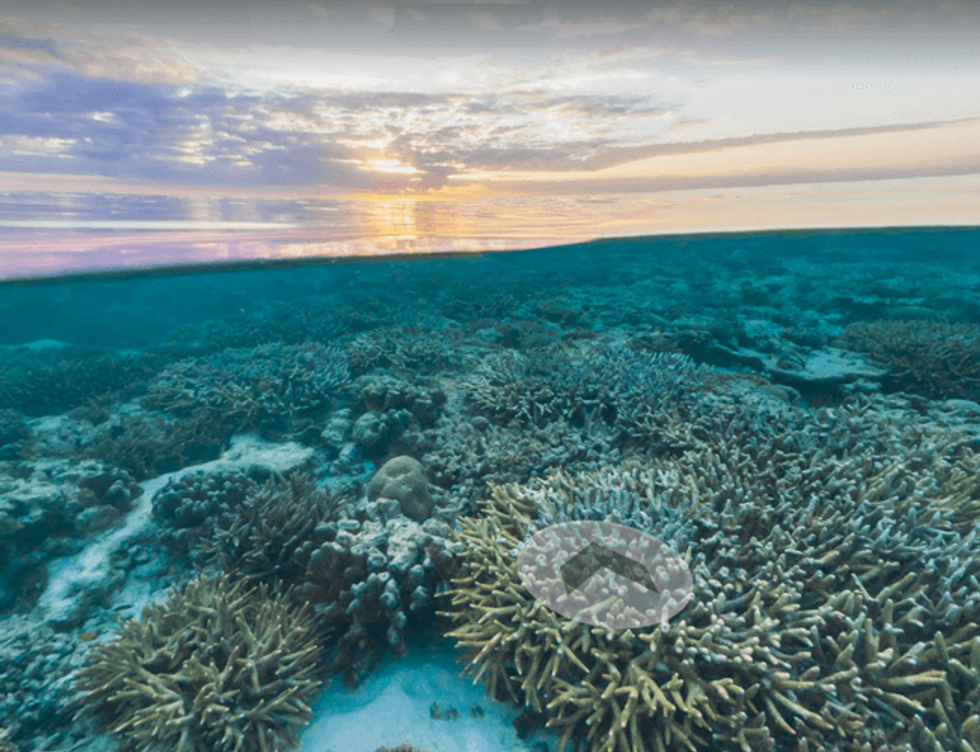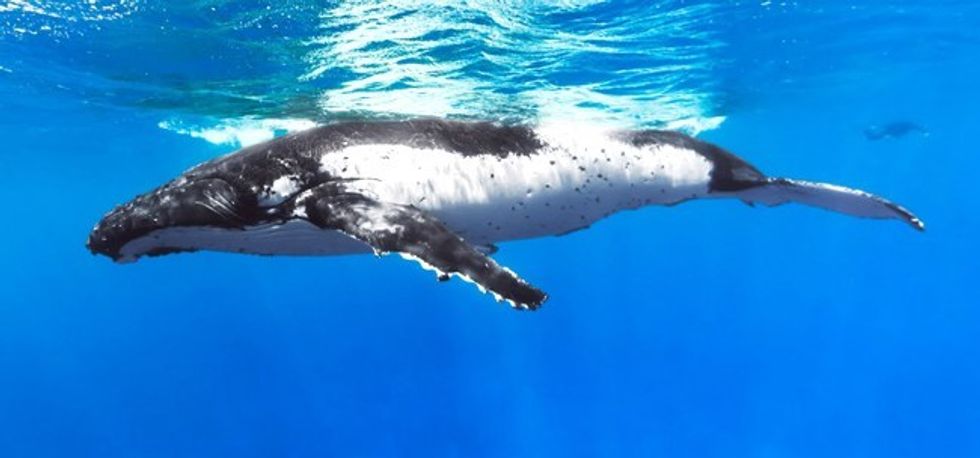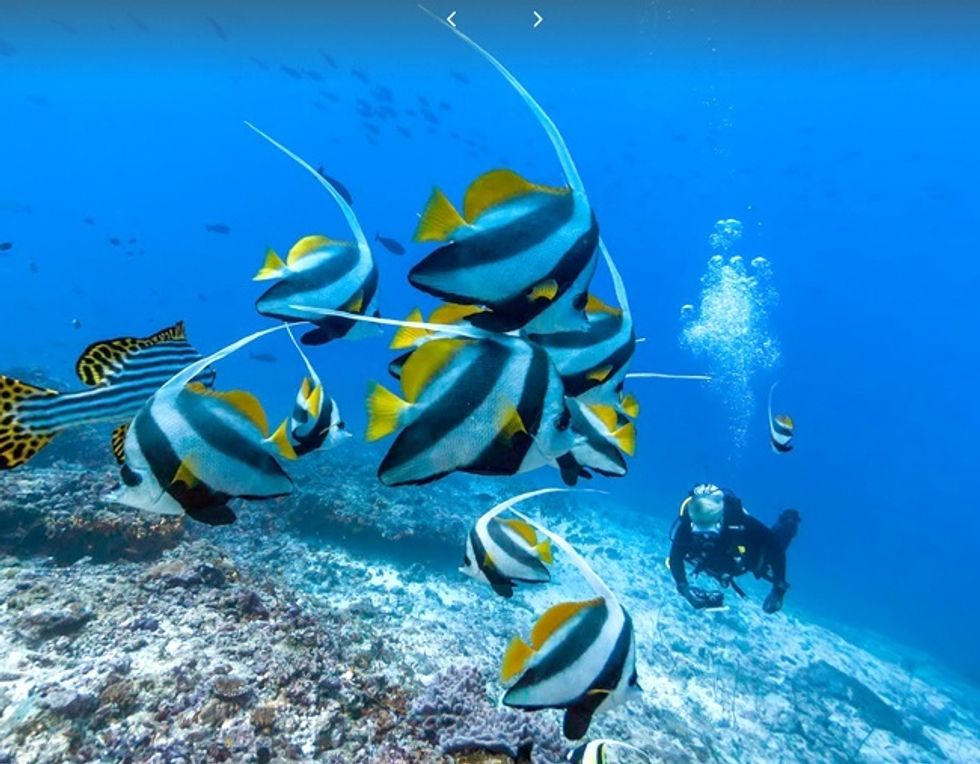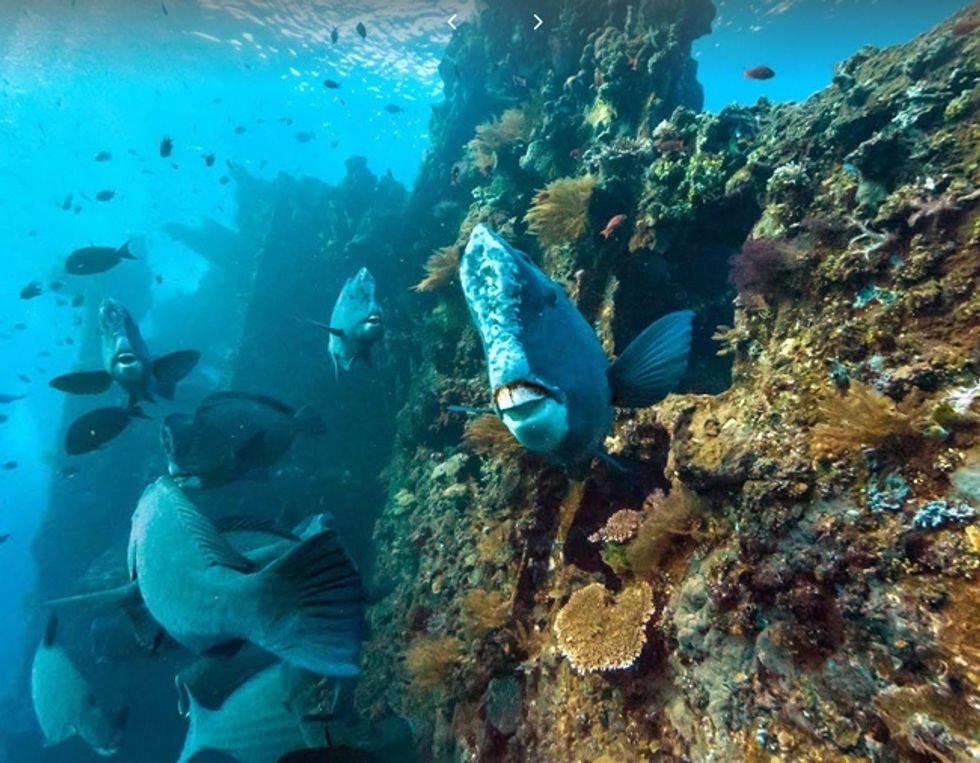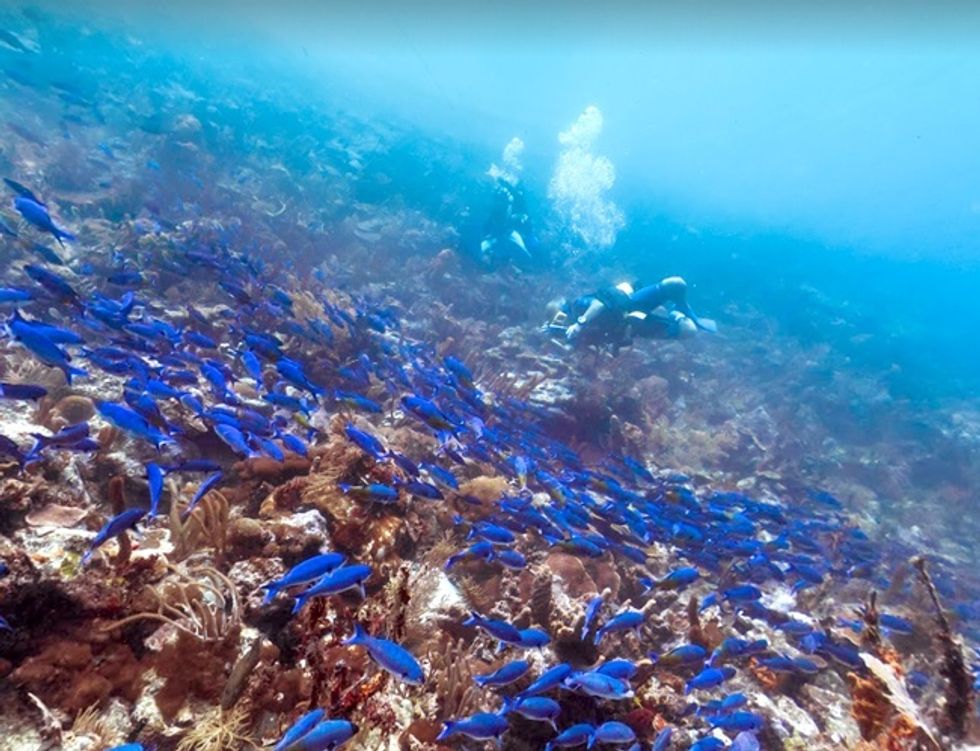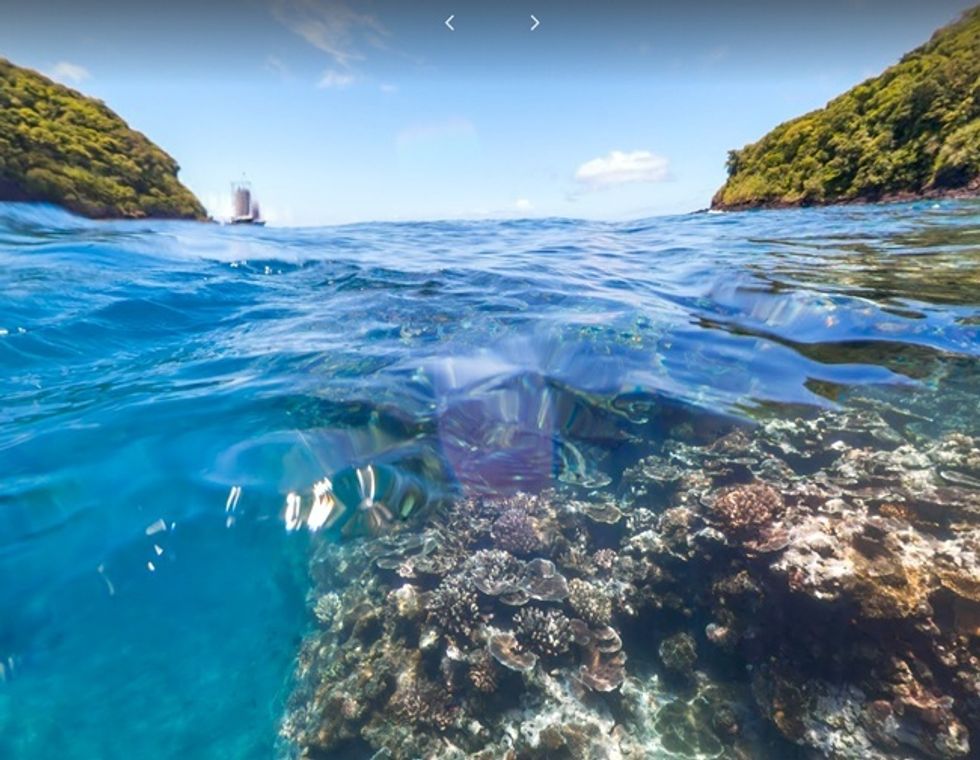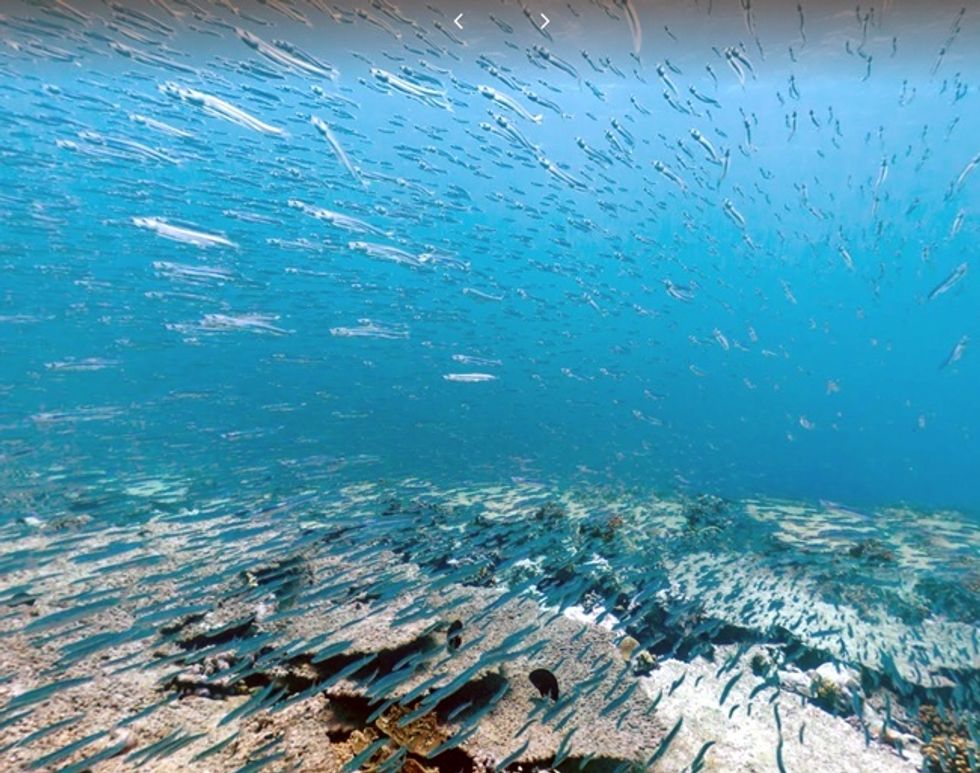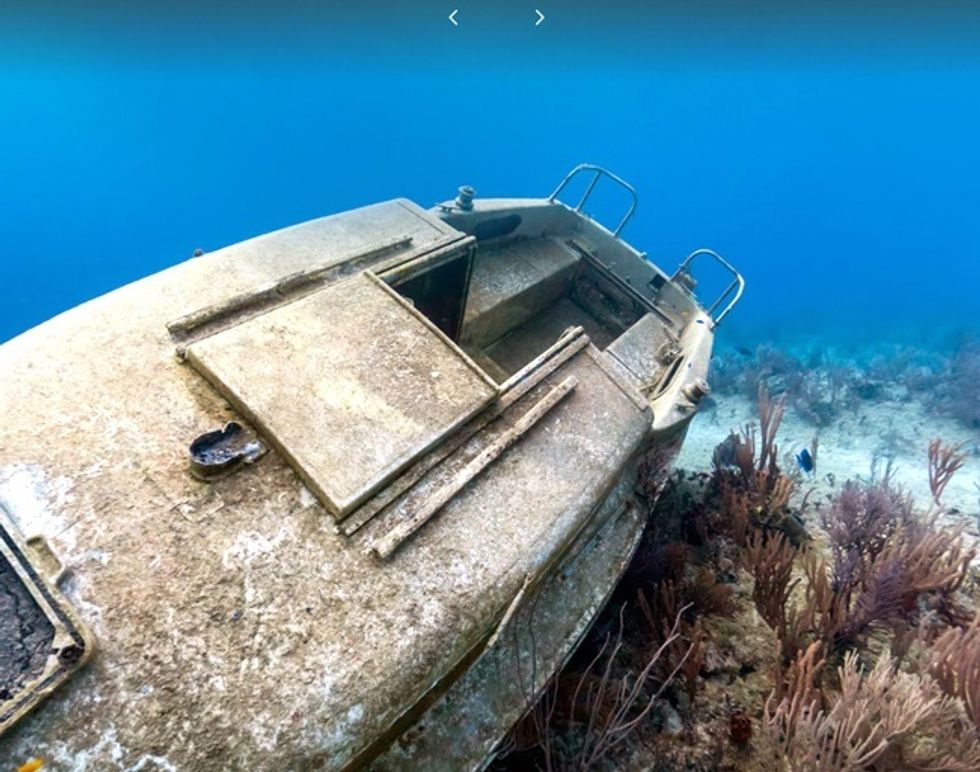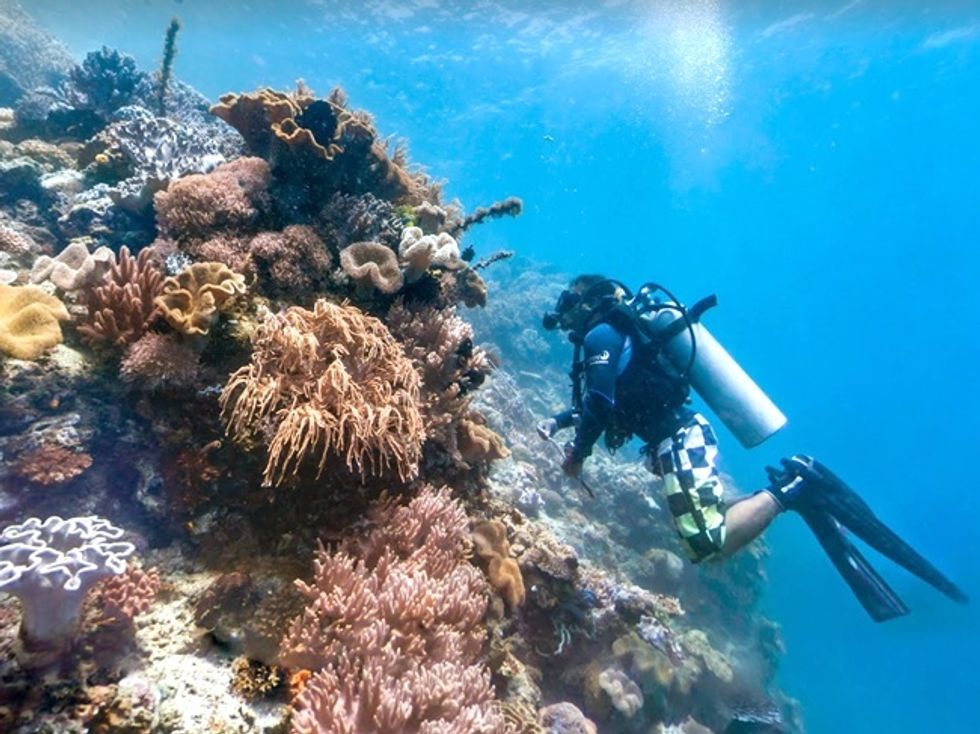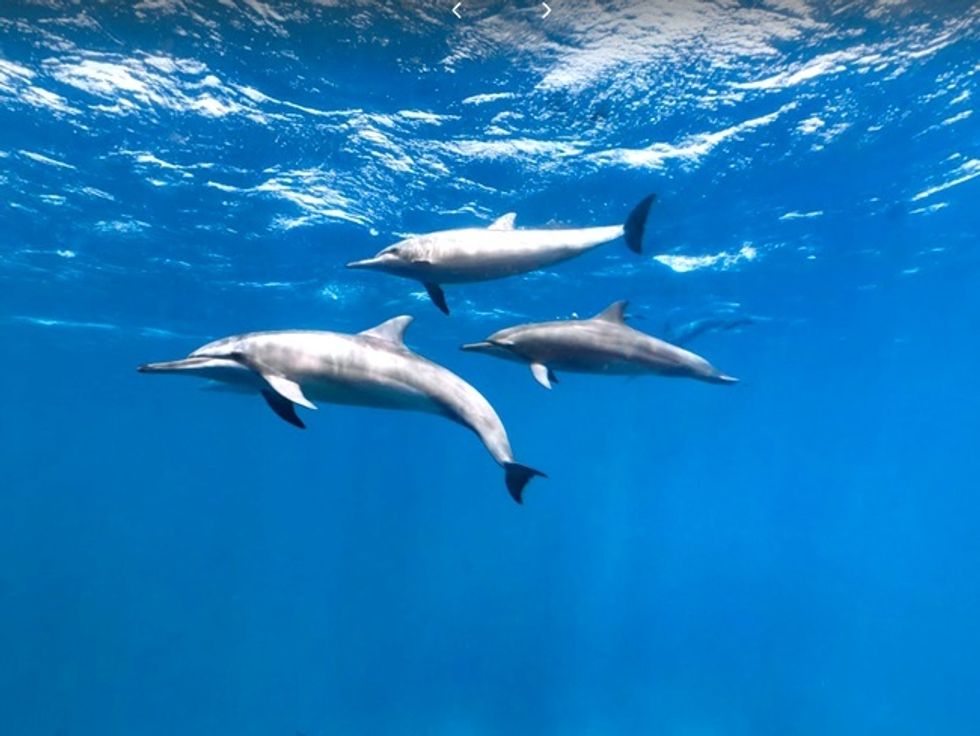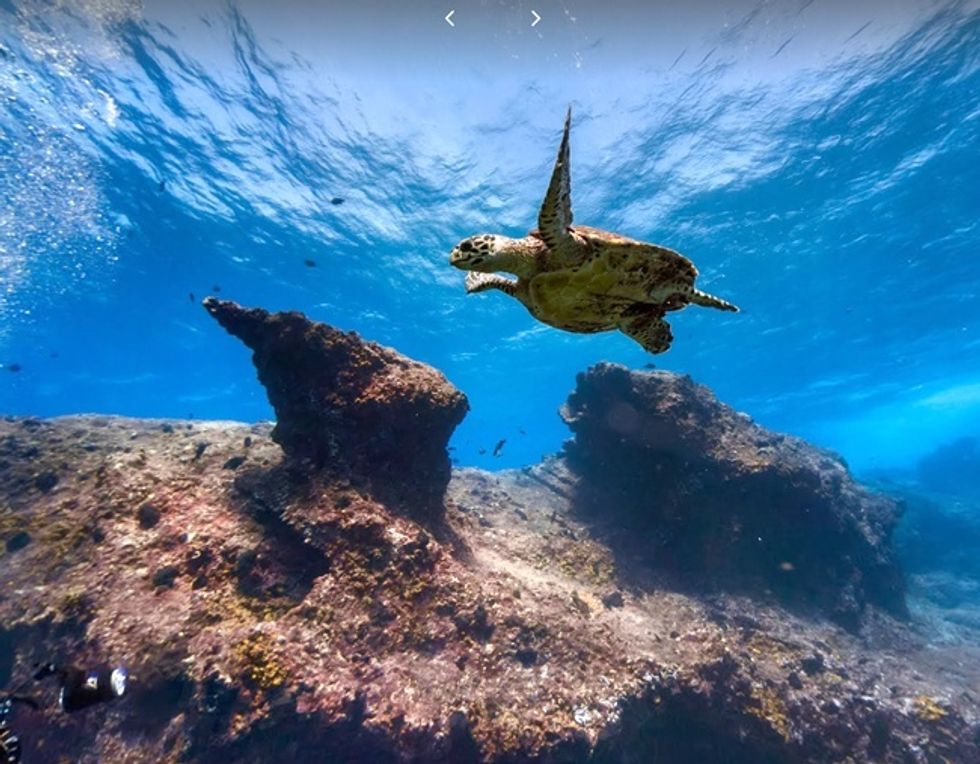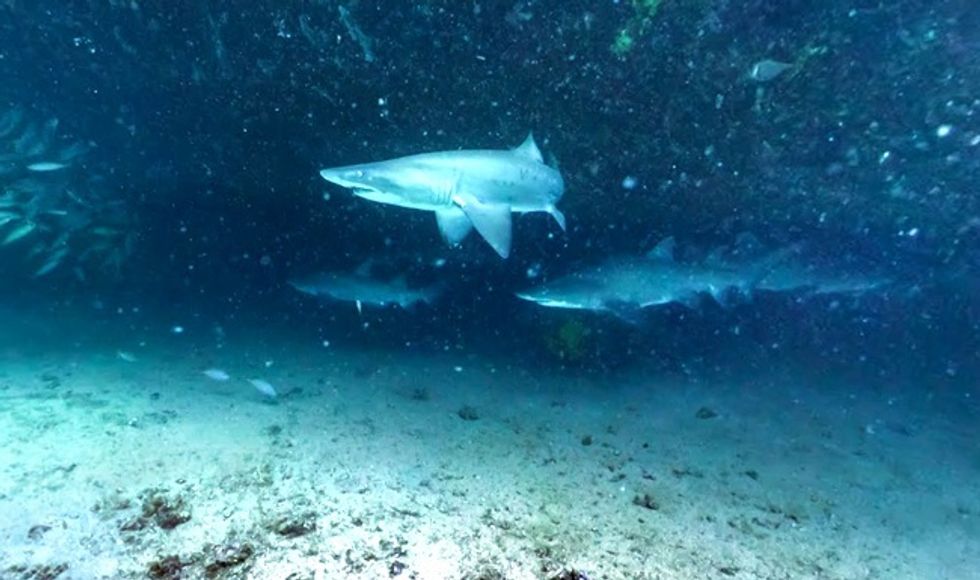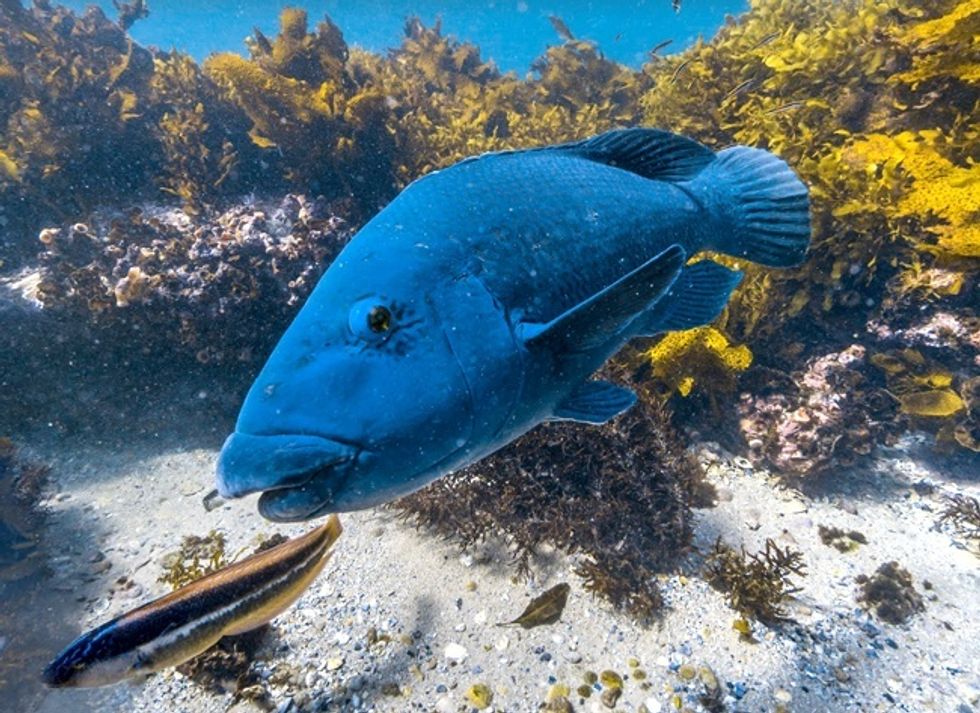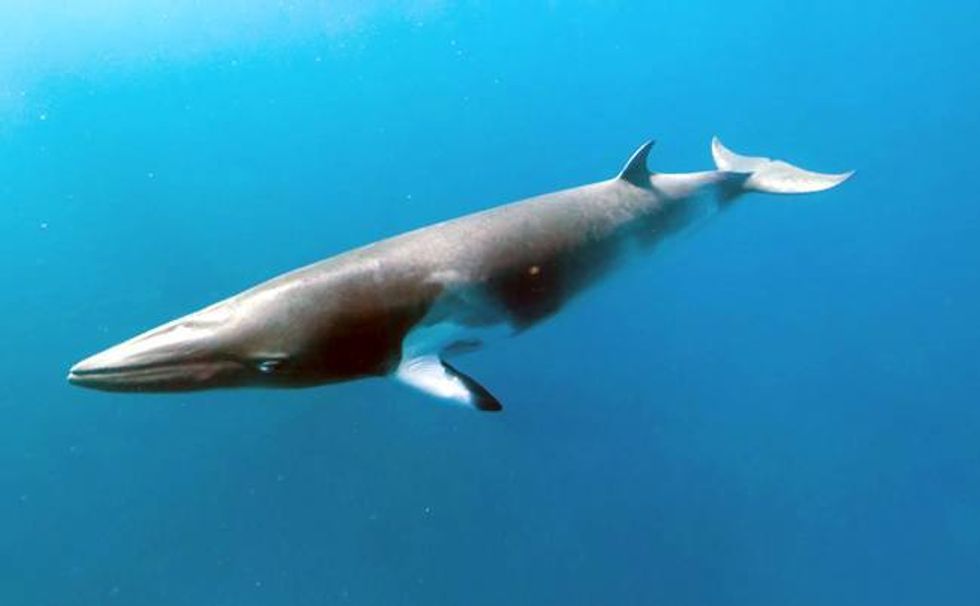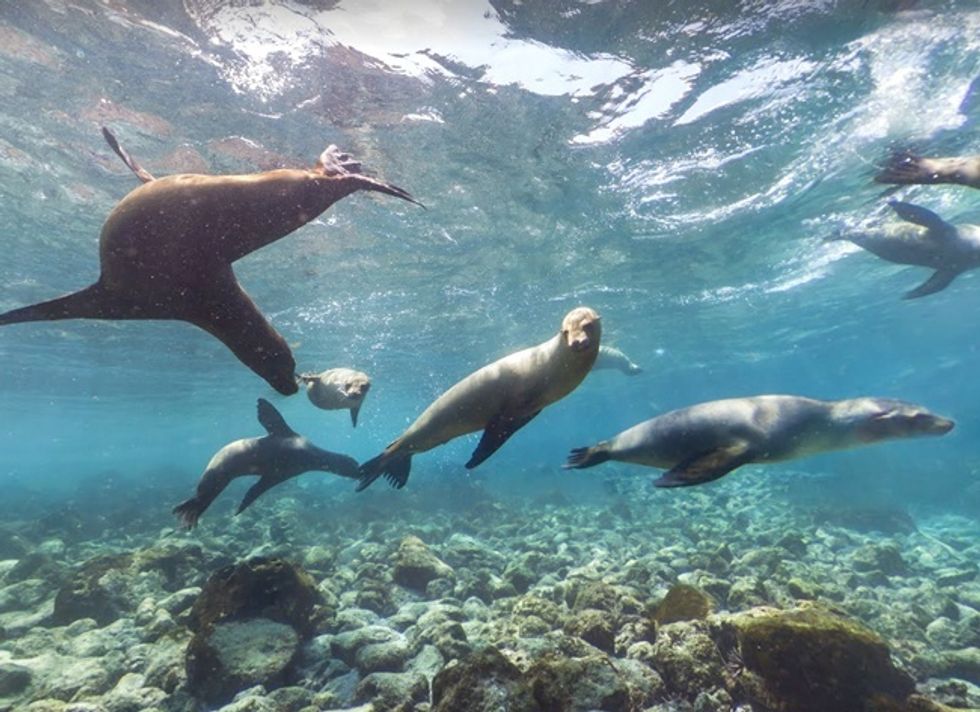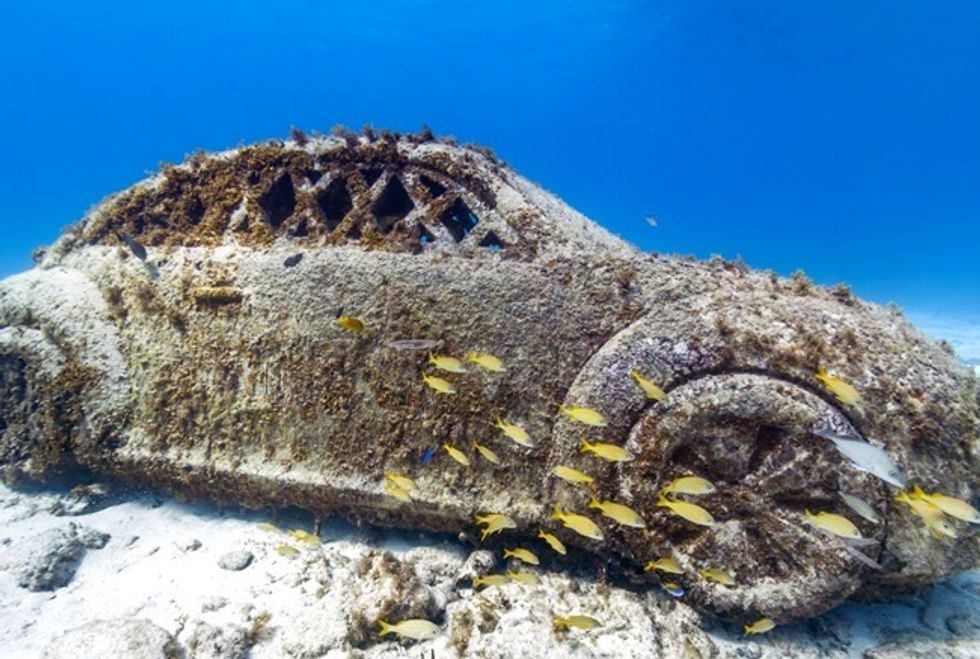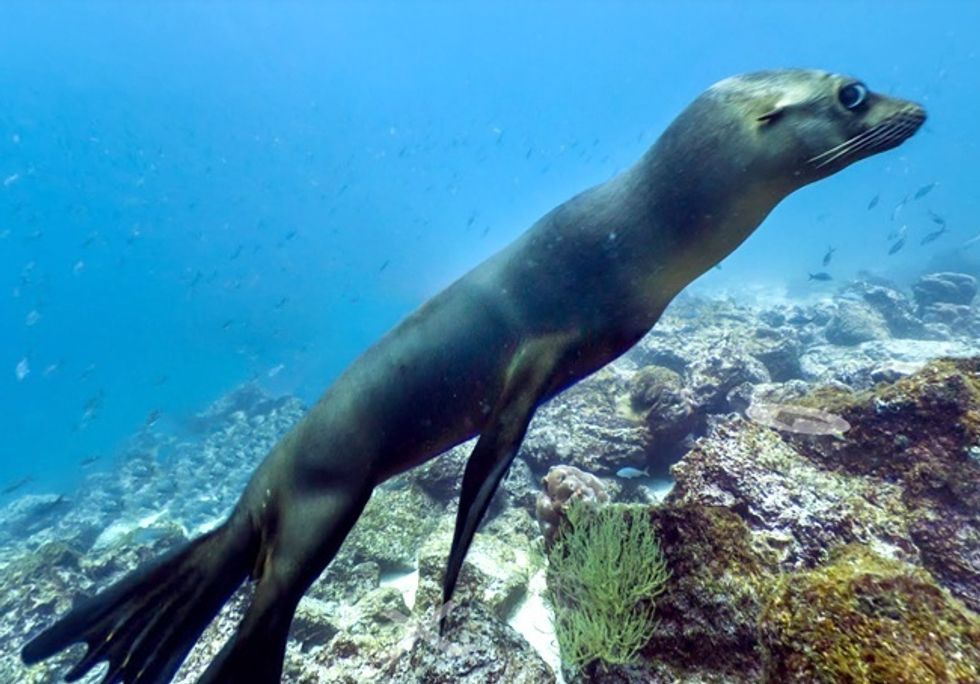 YOU MIGHT ALSO LIKE
4 Must-See Videos on World Oceans Day
David Suzuki: Honoring our Marine Environment on World Oceans Day
Boyan Slat to Deploy 'Longest Floating Structure in World History' to Clean Ocean Plastic
EcoWatch Daily Newsletter