2 Solar Installers Sue State of Arizona For Imposing Industry-Crippling Property Tax
Jul. 02, 2014 12:24PM EST
Business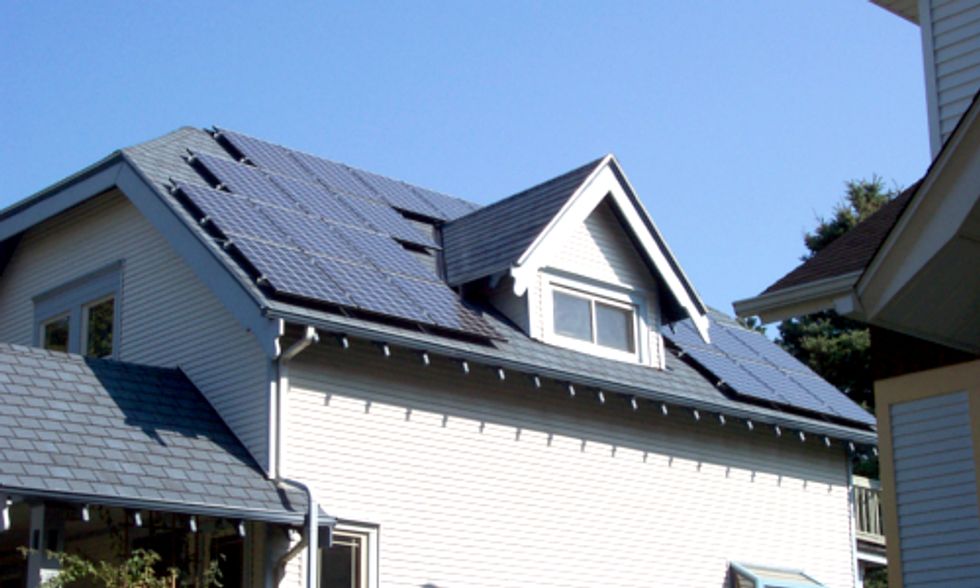 Two solar panel installers filed a lawsuit against the Arizona Department of Revenue (ADOR) this week charging that the state is illegally imposing a property tax on residents who lease solar energy systems.
In April 2013, ADOR reviewed a 2009 law exempting property owners from an additional solar property tax so long as they own the panels on their home or business. Panel lessees shouldn't be granted the same tax break, ADOR ruled. Now, SolarCity and Sunrun believe the department's review of the law is not only illegal but crippling to the industry's growth in Arizona.
"This would absolutely be the end for solar in Arizona," Bryan Miller, Sunrun's vice president of public policy and power markets, told the Phoenix Business Journal. "It would burden those solar owners with a large tax increase that they were promised would never happen by top policy makers."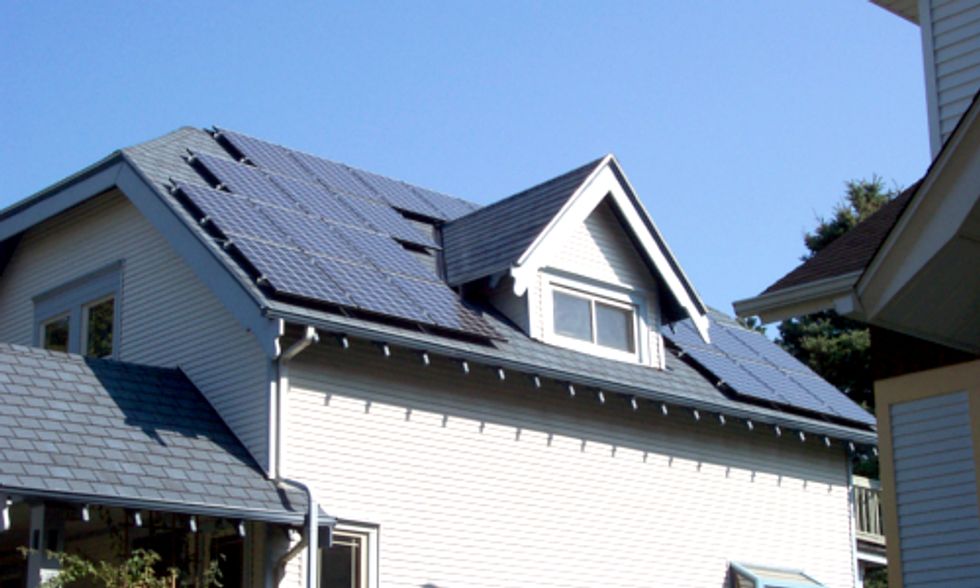 On average, the tax is estimated to cost $150 for homeowners who lease their panels. That tax would also apply to business owners, schools and nonprofits who signed lease agreements for solar panels.
According to AZCentral, the two companies face millions in taxes, though their lease agreements would pass that responsibility on to homeowners. Still, the lawsuit uses the law's own words against ADOR.
"[The Arizona legislature] has made it clear that the subject property, when used 'primarily for on-site consumption' of the electricity generated by such property, is 'considered to have no value and to add no value' to the property on which it is installed, and thus it should not be separately assessed for property tax purposes," according to the suit.
However, ADOR's interpretation of the law signed by Gov. Jan Brewer likens a rooftop solar system to a solar plant that is taxable.
"I think what's important to Arizona law is even if somehow the court would find any ambiguity, even though there isn't, there's a long-standing principle that ambiguity has to be construed in favor of the rate payer, meaning no taxes," Miller said. "It's a great well-founded principle of Arizona law, known as an anti-tax state."
According to the business journal, Foster City, CA-based SolarCity is Arizona's top solar company, installing 43,000 kilowatts worth of solar energy in 2013. It's also known as the nation's top installer with plans for the world's largest panel production plant.
EcoWatch Daily Newsletter