2 Million Animals Killed by Federal Wildlife Program in 2013
Jun. 09, 2014 04:29PM EST
Animals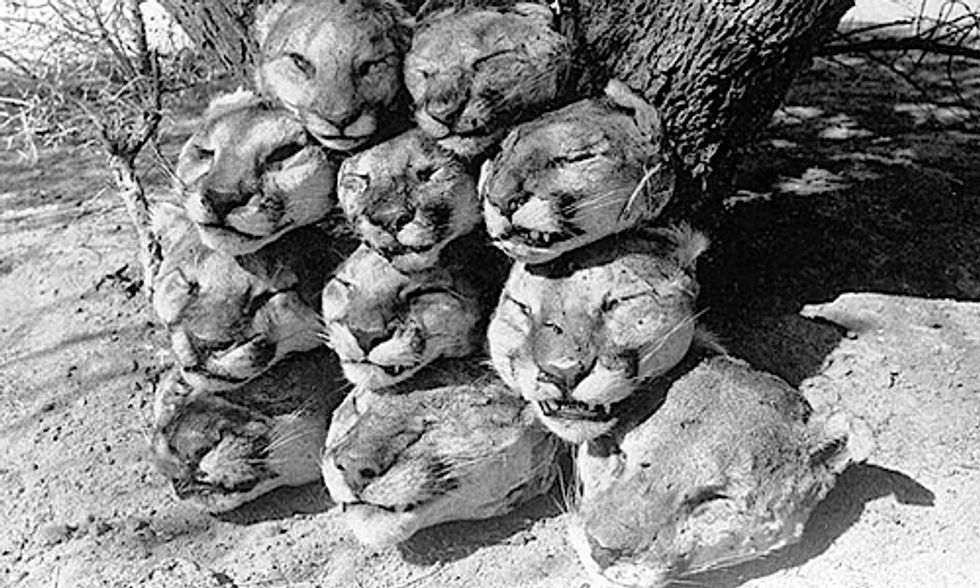 Wildlife Services, the highly secretive arm of the U.S. Department of Agriculture (USDA), has released new data showing that the agency killed more than 2 million native animals during the last fiscal year.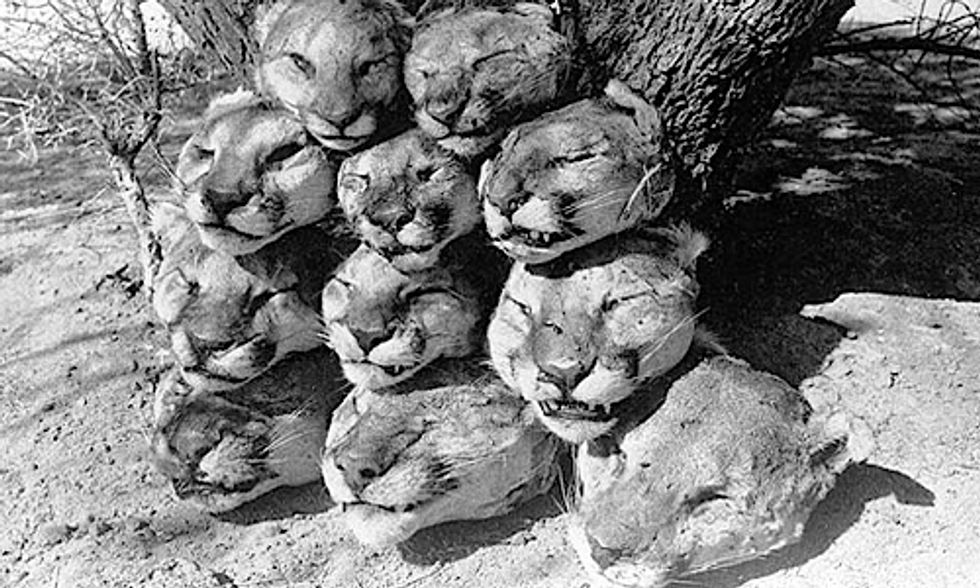 The new numbers reveal a 29 percent increase in the program's killing, up almost a half-million animals since fiscal year 2012, despite an increase in public awareness.
Wildlife Services target animals deemed as pests by powerful special interests groups from the agribusiness, hunting and livestock sectors, according to Center for Biological Diversity.
"Wildlife Services has long been out of step with the values of Americans, and the new figures make clear it has no interest in changing," said Amy Atwood, a senior attorney at the Center for Biological Diversity, which petitioned to reform the program last December. "These appalling new numbers show that Wildlife Services is simply thumbing its nose at the growing number of Americans demanding an end to business as usual at Wildlife Services."
The extensive list of the 2013 killings include, amongst many others:
more than 320 gray wolves

75,326 coyotes

419 black bears

866 bobcats

528 river otters

3,706 foxes

12,186 black-tailed prairie dogs (as well as destroyed more than 30,000 dens)

3 golden eagles
Operating at the tax payer's expense, the notoriously secretive Wildlife Services' killings often include non-targeted species, and insiders allege that the program actually kills many more animals than it reports.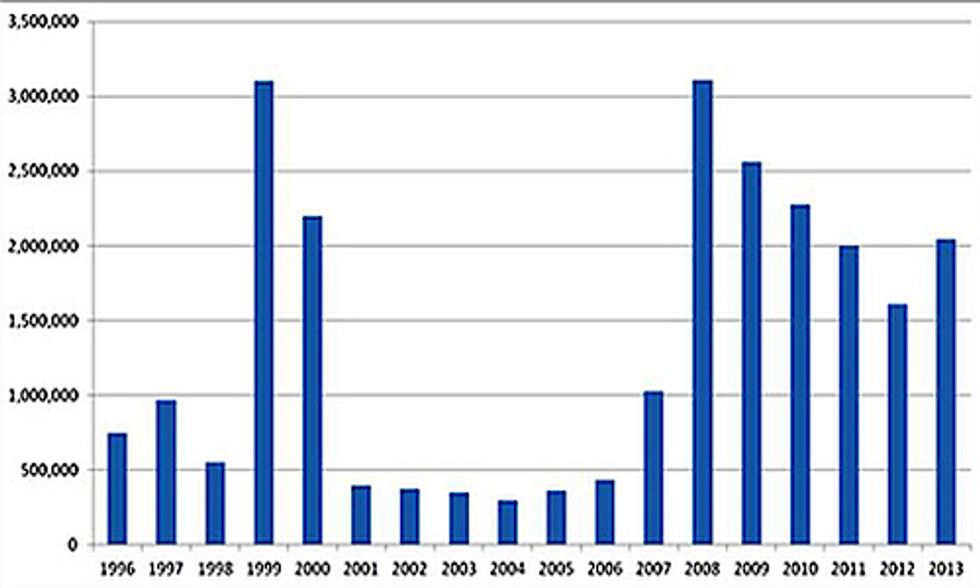 The covert killings—which includes aerial gunning, traps and exploding poison caps—has gone on for decades with little oversight and according the Center for Biological Diversity, the agency has killed more than 26 million native animals  since 1996.
"Rather than dialing back in the face of criticism, the program that has the nerve to call itself 'Wildlife Services' seems to be putting its foot on the pedal in its systematic slaughter of America's wild animals," said Atwood. "These numbers pull back the veil on a staggering killing campaign, bankrolled by taxpayers, that's happening every day beyond the view of most Americans."
In December 2013, along with Project Coyote, Animal Welfare Institute and Animal Legal Defense Fund, the Center for Biological Diversity launched a petition calling for new rules and an immediate reform of the agency. Also in December, Predator Defense came out with a documentary featuring former federal agents-turned-whistle-blowers who exposed the Wildlife Services for being an unaccountable, out of control, wildlife killing machine that acts at the bidding of corporate agriculture and the hunting lobby. Agriculture Secretary Tom Vilsack responded to the groups in January, stating that he would look into the issues they raised.
--------
YOU MIGHT ALSO LIKE
U.S. Wildlife Services Kills 1.5 Million Animals Each Year With No Accountability
Wildlife Services Under Fire for Release of Annual Kill Numbers
WildEarth Guardians Sues the Nation's Biggest Wildlife Killer
--------
EcoWatch Daily Newsletter