This website uses cookies to ensure you get the best experience while browsing it. By clicking 'Got It' you're accepting these terms.


The best of EcoWatch, right in your inbox. Sign up for our email newsletter!
15 Things You Didn't Know About Chernobyl
Apr. 15, 2016 09:30AM EST
Energy
In the early morning of April 26, 1986, reactor four of the Chernobyl nuclear station exploded. It caused what the United Nations has called "the greatest environmental catastrophe in the history of humanity."
Chernobyl was the accident that the nuclear industry said would never happen.
Twenty-five years later the Fukushima nuclear accident in Japan reminded us that the risk of another Chernobyl remains wherever nuclear power is used.
The long-lived radionuclides released by Chernobyl means the disaster continues 30 years later. It still affects the lives of millions of people. Here are 15 facts you may not know about the disaster:
1. Exactly 30 years ago, Chernobyl's nuclear reactors, located in Ukraine, exploded. Nearly 5 million people still live in the areas considered contaminated.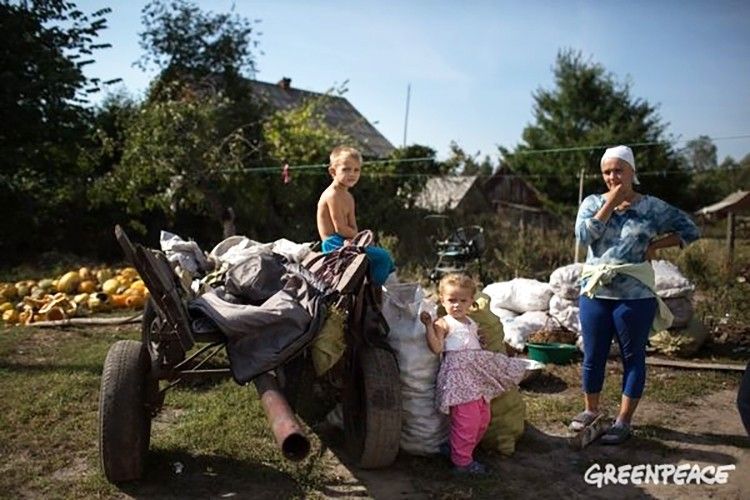 2. The amount of radiation released is at least 100 times more powerful than the radiation released by the atom bombs dropped on Nagasaki and Hiroshima.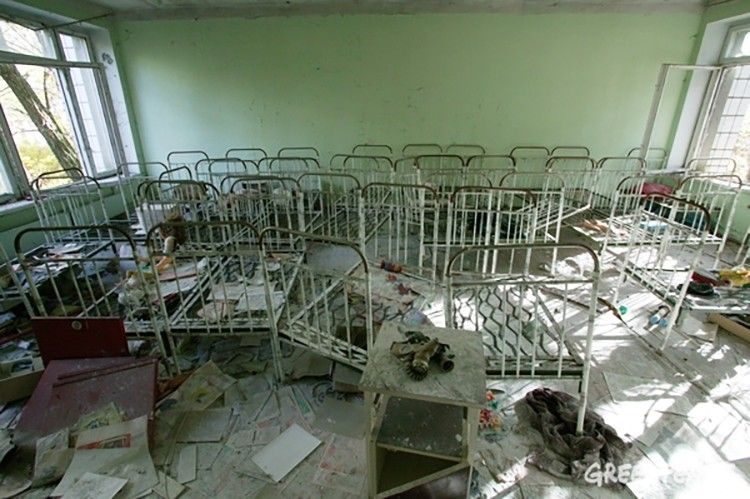 3. People in the nearest town, Pripyat, were evacuated only two days after the disaster. By that time many people were already exposed to high levels of radiation.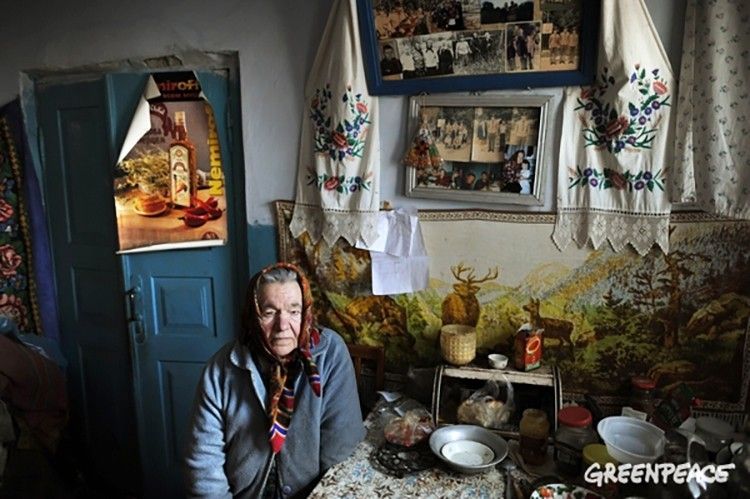 4. Radioactive rain fell as far away as Ireland. The Ukraine, Belarus and Russia were the most affected countries. They received 63 percent of the contamination from Chernobyl.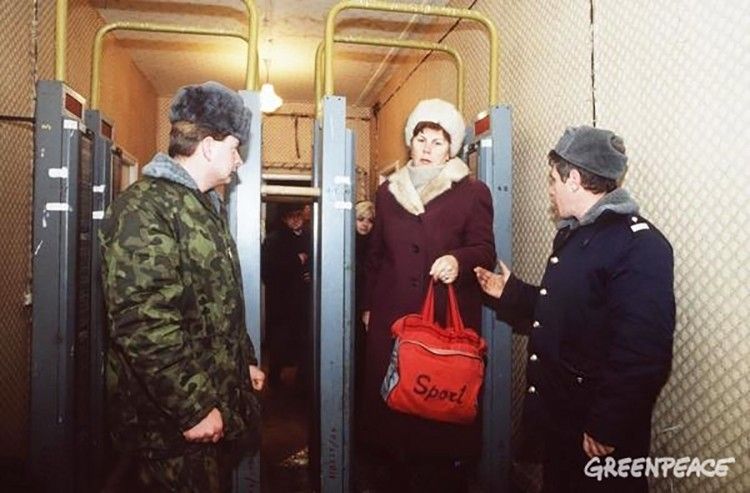 5. Since Pripyat was abandoned by people due to high radiation levels, wolves, wild horses, beavers, boars and other animals have populated the town.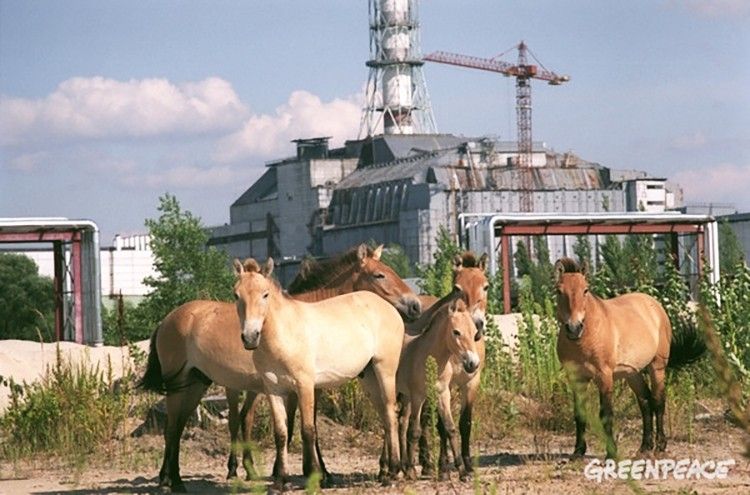 6. Animals living within the 30km exclusion zone around Chernobyl have higher mortality rates, increased genetic mutations and decreased birth rate.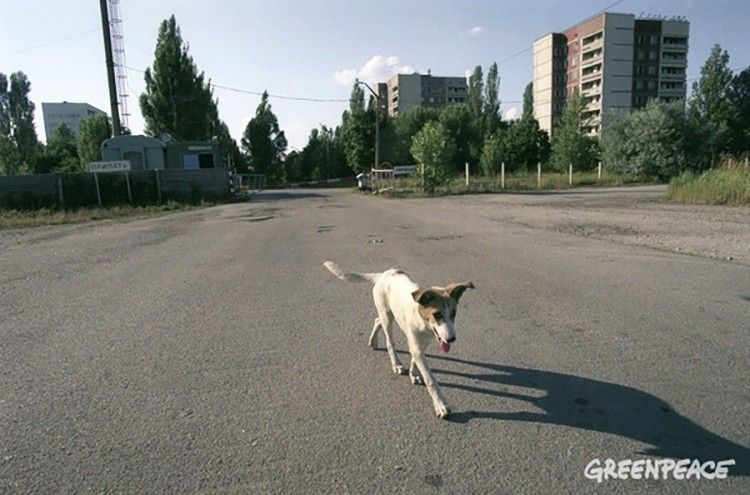 7. You'd think the other Chernobyl reactors would have been shut down right away, but the three other reactors at the site were restarted and operated for another 13 years!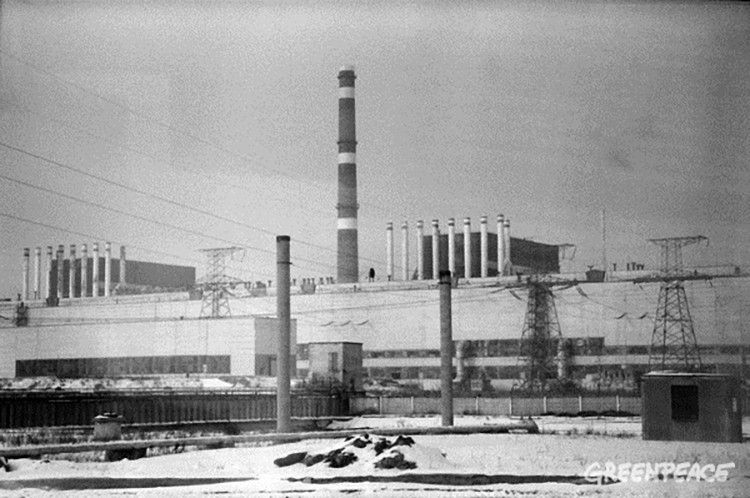 8. Radioactive material still remains in a crumbling cement sarcophagus built over the reactor following the accident. A new massive shell is being built over the current sarcophagus, but will only last for 100 years.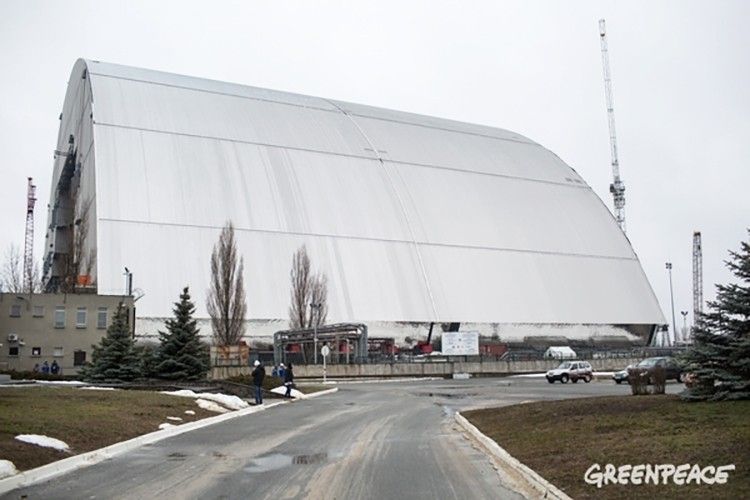 9. The nearby forest close to the disaster is called the "red forest" as radiation gave it a bright ginger color and left nothing but but death behind.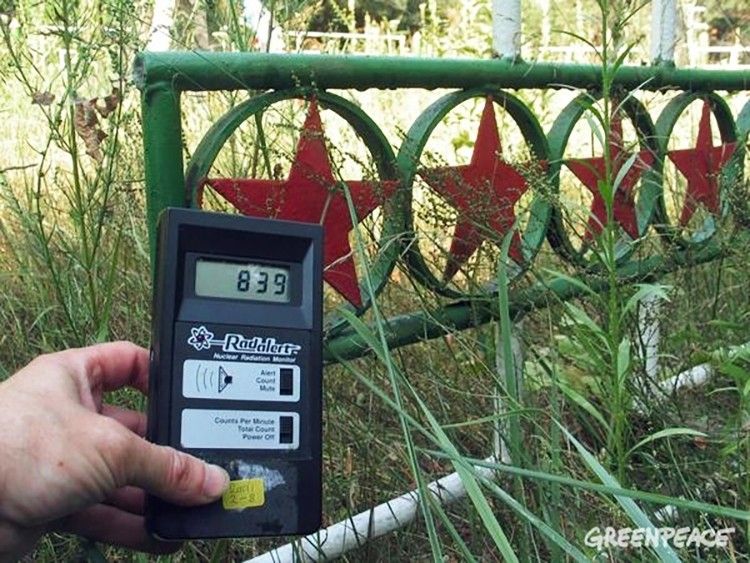 10. The nuclear industry and supporting governments in Ukraine, Russia and Belarus want to spend billions on other nuclear projects while ignoring their responsibility to support Chernobyl's survivors. They minimize the impacts of the disaster and hide the day-to-day reality of Chernobyl.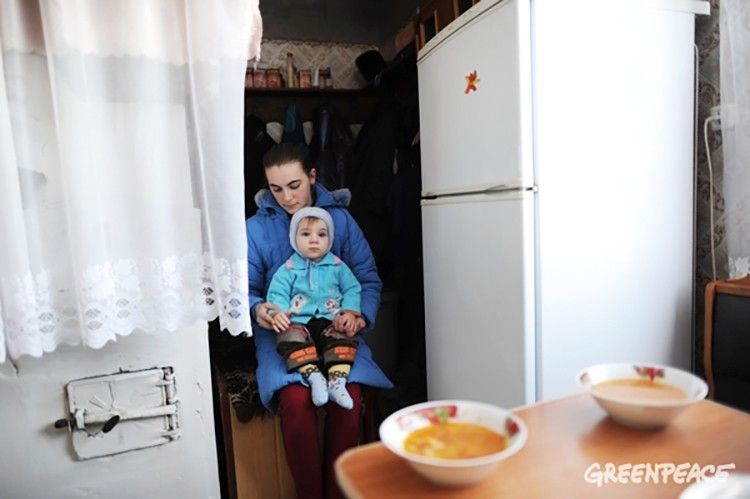 11. Now you can even book a trip to the Chernobyl exclusion zone! Tourist agencies organize day tours in the abandoned town of Pripyat.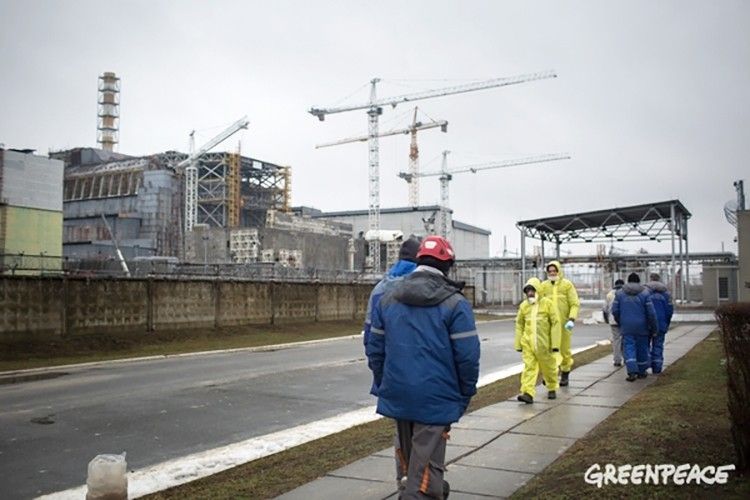 12. Pripyat is highly contaminated and will remain abandoned as plutonium needs more than 24,000 years to reduce just half of its intensity.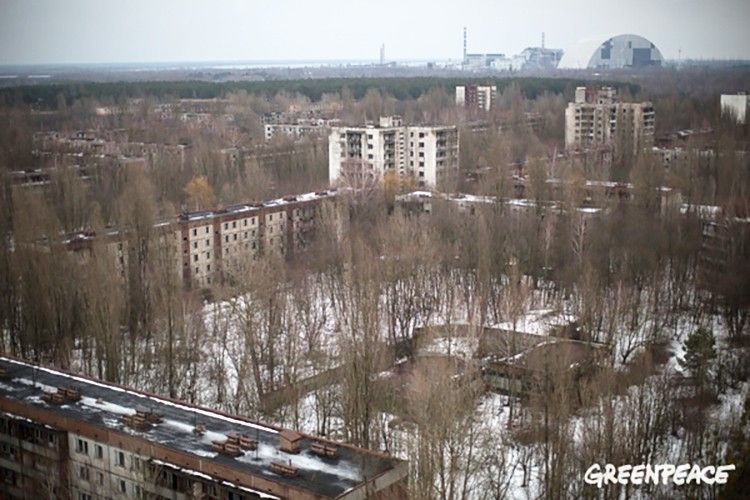 13. Radiation was so strong that the eyes of firefighter Vladimir Pravik changed from brown to blue.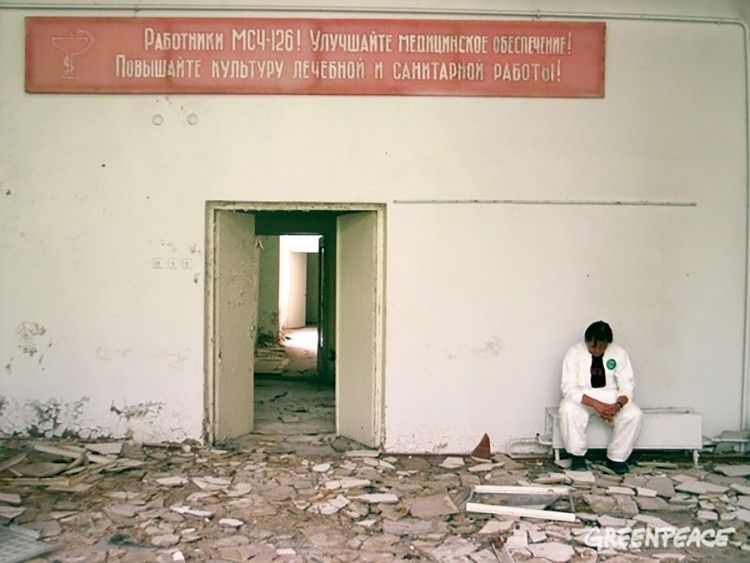 14. Sweden was the first country to inform the world about the disaster as the Ukrainian government decided to keep Chernobyl's explosion a secret at first.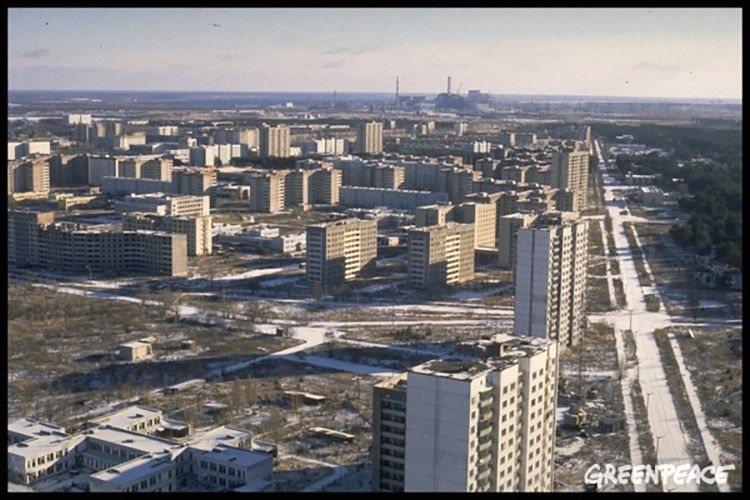 15. In the contaminated areas, Chernobyl touches every aspect of people's lives. Chernobyl's radiation is in the food they eat, the milk and water they drink, in the schools, parks and playgrounds their children play in and in the wood they burn to keep warm.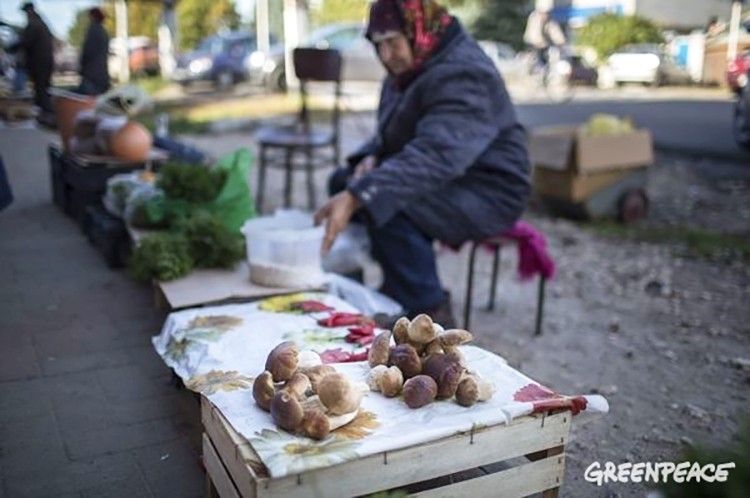 Please speak out in solidarity with Chernobyl survivors and join us for a twitter thunderclap.
YOU MIGHT ALSO LIKE
The 'Careful, Thoughtful' Approach to Indian Point Is to Shut It Down Now
EcoWatch Daily Newsletter
An artist's rendering of the recomposition facility. MOLT Studios
Washington became the first U.S. state to legalize human composting Tuesday, offering residents a more environmentally friendly way to dispose of their remains, AFP reported.
Mr.TinDC / Flickr / CC BY-ND 2.0
Many nutrients are essential for good health.
By Pat Thomas
Throughout the U.S., major food brands are trying to get rid of GMO ingredients — not necessarily for the right reasons, but because nearly half of consumers say they avoid them in their food, primarily for health reasons.
But the CEO of Impossible Foods, purveyor of the Impossible Burger, is bucking that trend.
People in more than 100 countries are expected to take part in well over 1,000 strikes on May 24 to demand climate action from their governments. @ExtinctionR / Twitter
DoneGood
By Cullen Schwarz
Ethical shopping is a somewhat new phenomenon. We're far more familiar with the "tried and tested" methods of doing good, like donating our money or time.
Asian elephants frolic in Kaudulla Wewa at Kaudulla National Park in central Sri Lanka.
David Stanley /
CC BY 2.0
When it comes to saving some of the planet's largest animals, a group of researchers says that old methods of conservation just won't cut it anymore.
smcgee / Flickr / CC BY-NC 2.0
Several New York City Starbucks exposed customers to a potentially deadly pesticide, two lawsuits filed Tuesday allege.