This website uses cookies to ensure you get the best experience while browsing it. By clicking 'Got It' you're accepting these terms.
13 Powerful Murals That Show Human's Impact on the Earth
Apr. 21, 2015 12:08PM EST
There are many different ways to get the message out about the environmental crisis. Some people turn to making a doomsday video. Some photograph the beauty of what we are trying to save—whether they be the ocean's waves or a national park. Others use surreal images to show the toll humans have taken on the planet. A few have even created beautiful murals using public spaces to raise awareness about pressing issues such as the planet's dwindling bee population. These images of street art from around the world are a striking reminder of humanity's impact on the planet: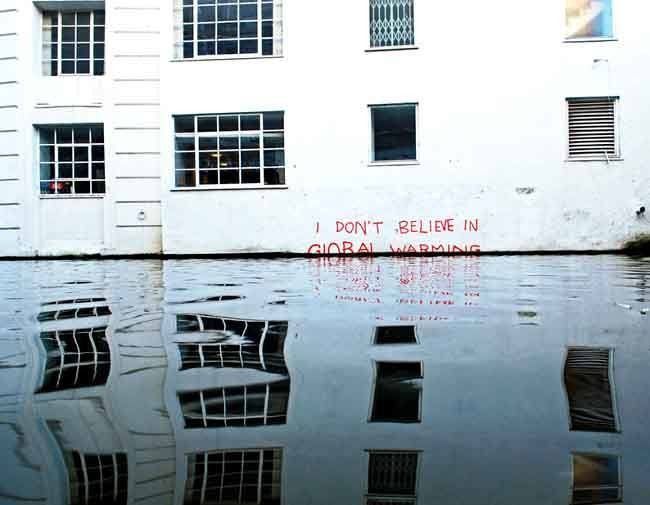 Photo credit: Banksy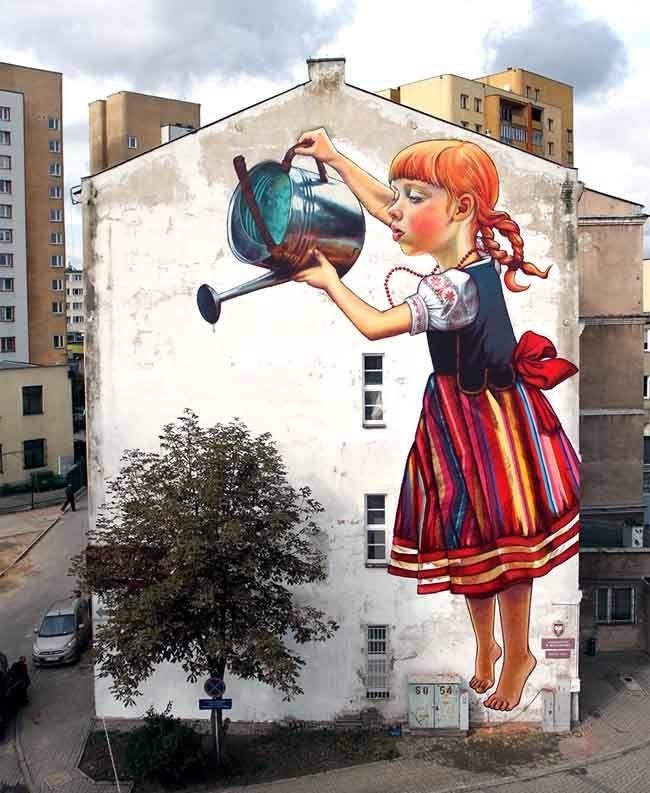 Photo credit: Natalia Rak

Photo credit: Pejac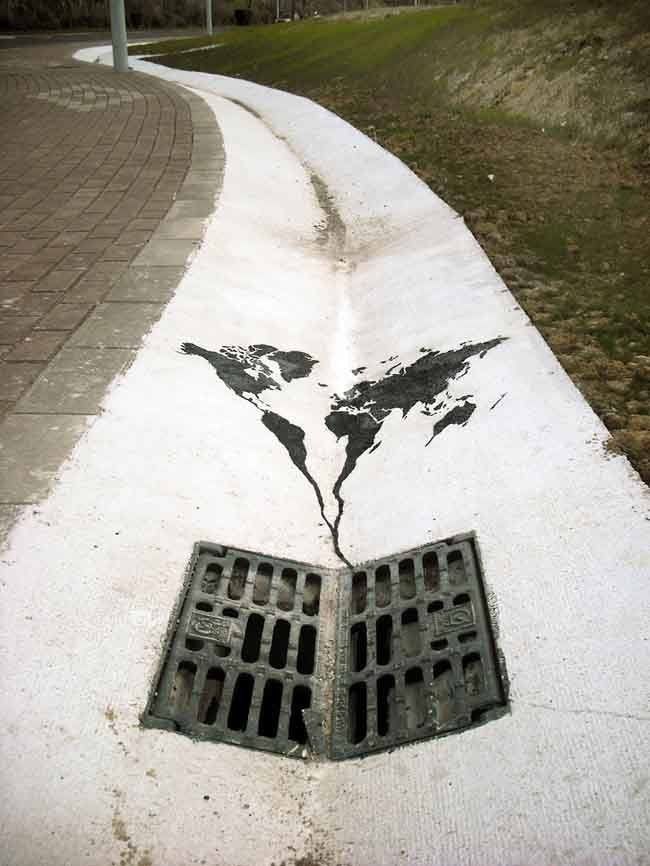 Photo credit: Pejac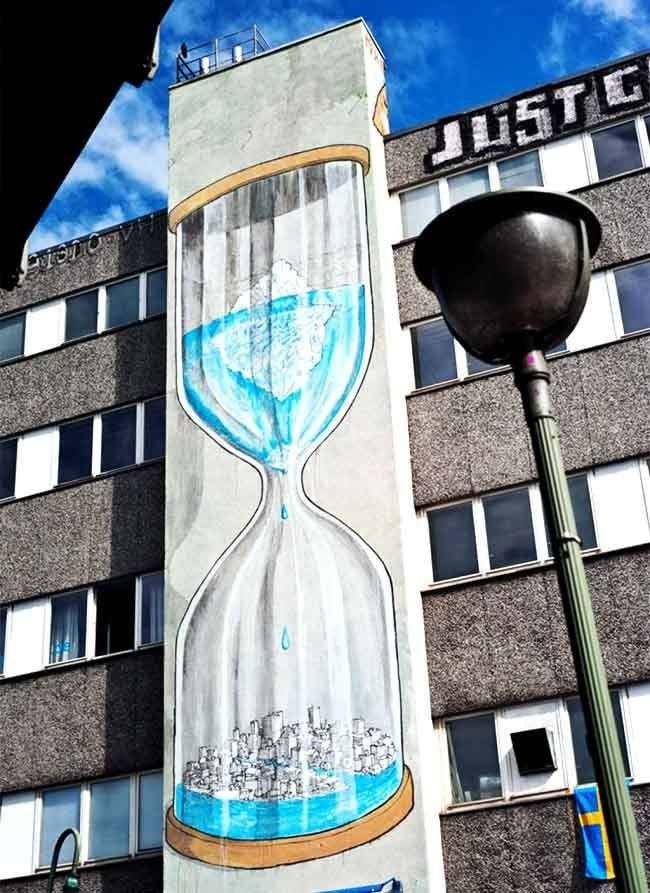 Photo credit: Blu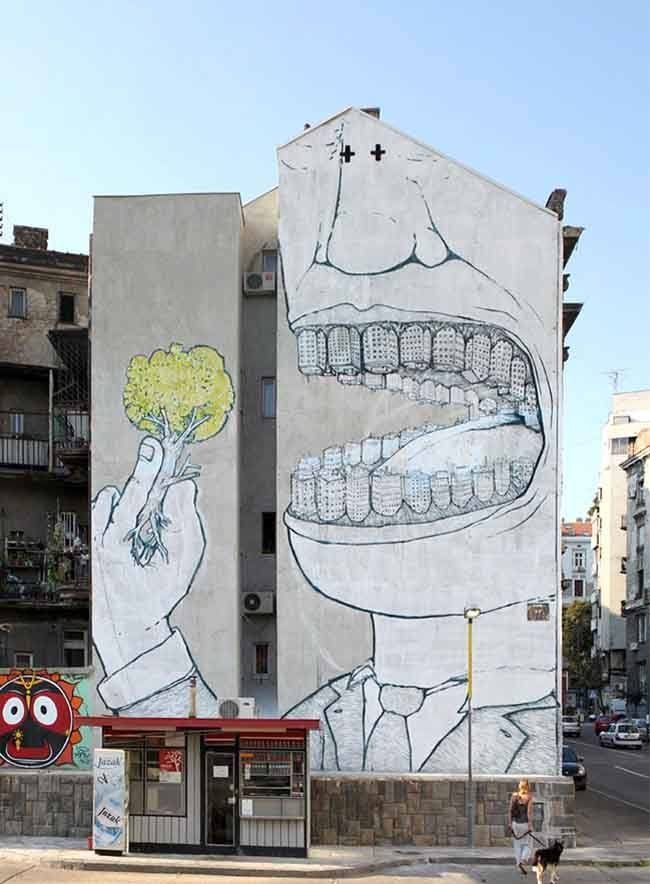 Photo credit: Blu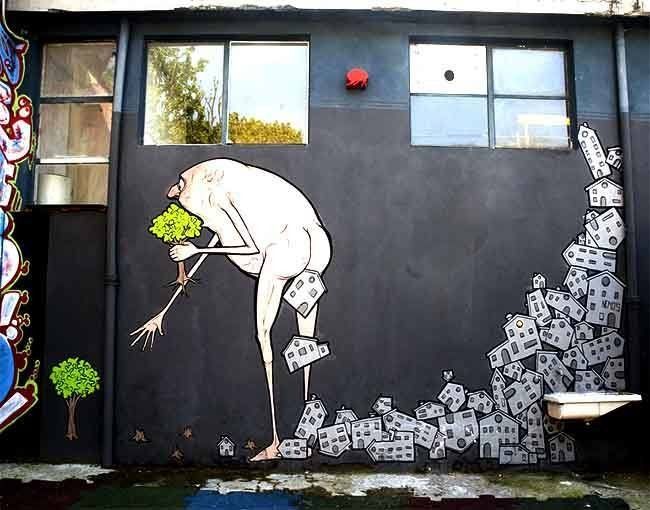 Photo credit: Nemos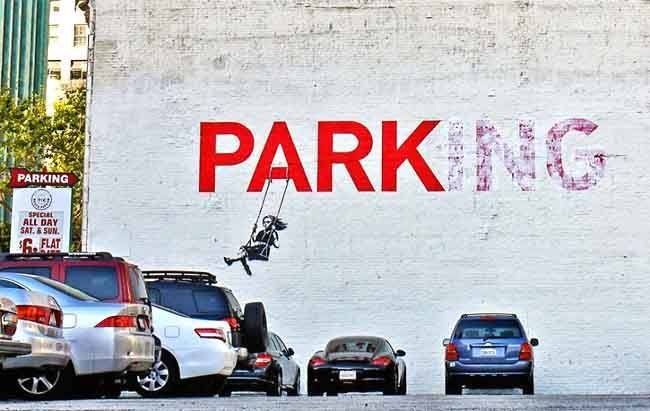 Photo credit: Banksy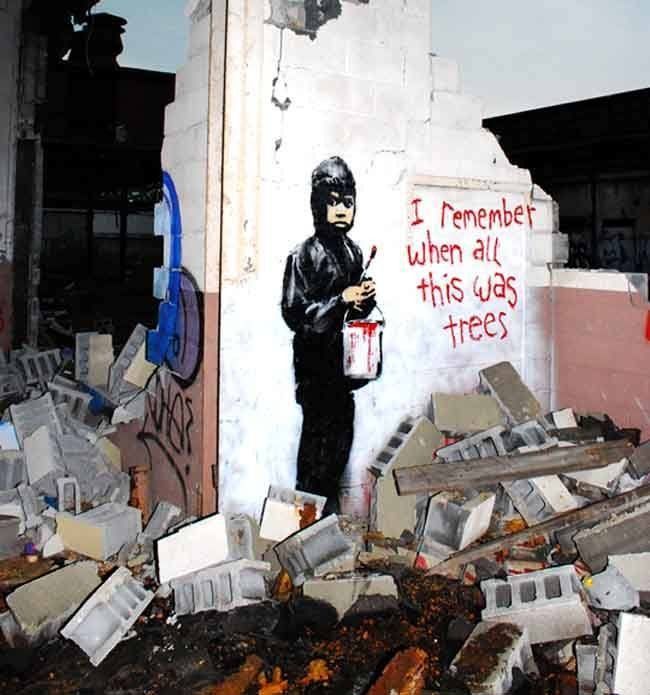 Photo credit: Banksy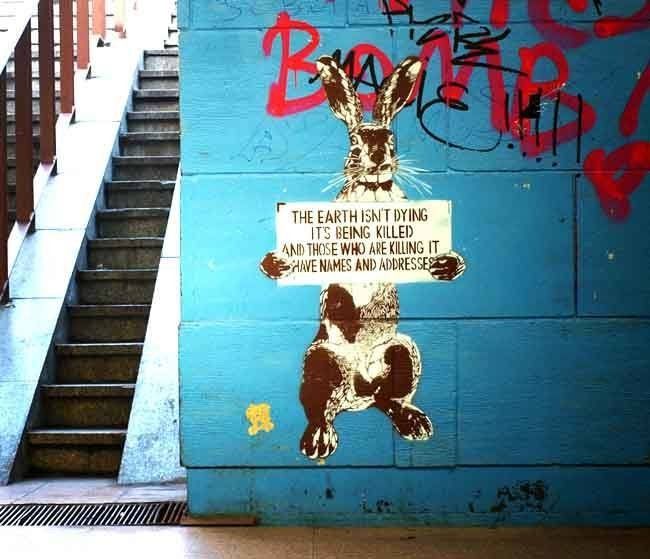 Photo credit: Made In Pain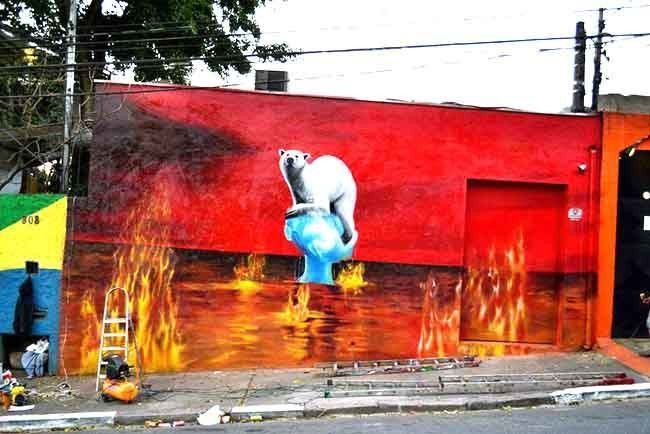 Photo credit: Eduardo Kobra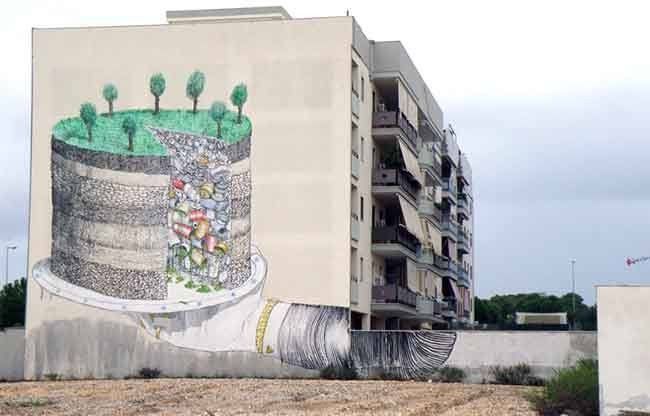 Photo credit: Blu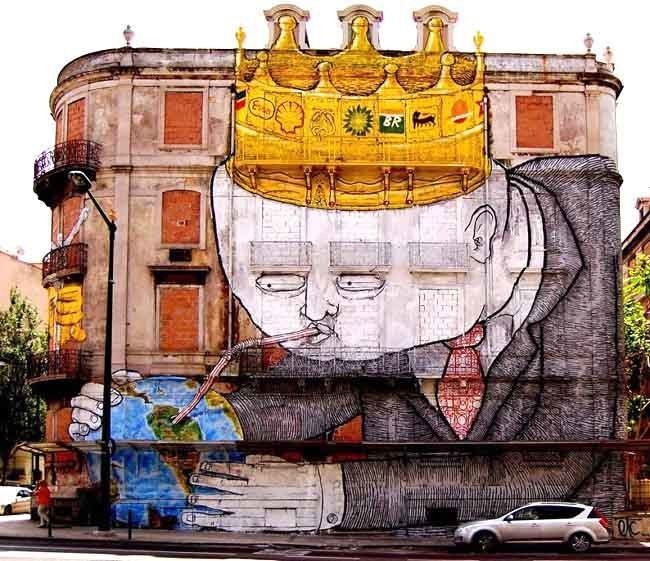 Photo credit: Blu
YOU MIGHT ALSO LIKE
Surreal Photos Show Impact of Plastic Pollution on One of the World's Most Beautiful Places
Breathtaking Video Gives You In-Depth Look at Iconic Yosemite National Park
Must-See: John Oliver and Martin Sheen Make Hilarious Doomsday Video
EcoWatch Daily Newsletter
Mike Taube / Getty Images
A new EPA rule on asbestos does not say anything about the asbestos currently in the environment. Bob Allen / Getty Images
Cavan Images / Getty Images
Earth Day is celebrated each year on April 22nd. The official theme of Earth Day 2019 is 'Protect Our Species.' In honor of Earth Day, EcoWatch has kicked off a second photo contest. Show us what 'Protect Our Species' means to you. Maybe there's a tree you've always loved, or perhaps it's a photo of the bird you adore that always visits your yard. We're excited to see what species means a lot to you. Capture a moment and send it our way!
A mountain woodland caribou bull in the Muskwa-Kechika Wilderness area in northern British Columbia, Canada. John E Marriott / All Canada Photos / Getty Images
It's heartening, in the midst of the human-caused sixth mass extinction, to find good wildlife recovery news. As plant and animal species disappear faster than they have for millions of years, Russia's Siberian, or Amur, tigers are making a comeback. After falling to a low of just a few dozen in the mid-20th century, the tigers now number around 500, with close to 100 cubs — thanks to conservation measures that include habitat restoration and an illegal hunting crackdown.
Anton Petrus / Moment / Getty Images
By Jordan Davidson
The climate crisis humanity has caused has us spiraling towards higher temperatures while also knocking out marine life and insect species at an alarming rate that continues to accelerate. But, just how long will it take Earth to recover? A new study offers a sobering answer: millions of years.
Climate protesters read a newspaper as they stand with the Extinction Rebellion boat in the center of Oxford Circus on April 17 in London. Leon Neal / Getty Images
By Jeremy Lent
Facing oncoming climate disaster, some argue for "Deep Adaptation" — that we must prepare for inevitable collapse. However, this orientation is dangerously flawed. It threatens to become a self-fulfilling prophecy by diluting the efforts toward positive change. What we really need right now is Deep Transformation. There is still time to act: we must acknowledge this moral imperative.
By Julia Conley
The equipment was towed across millions of miles of ocean for six decades by marine scientists, meant to collect plankton — but its journeys have also given researchers a treasure trove of data on plastic pollution.
The continuous plankton reporter (CPR) was first deployed in 1931 to analyze the presence of plankton near the surface of the world's oceans. In recent decades, however, its travels have increasingly been disrupted by entanglements with plastic, according to a study published in Nature Communications on Tuesday.