12 Ways to Avoid Hormone-Disrupting Chemicals in Everyday Products
Oct. 28, 2013 01:11PM EST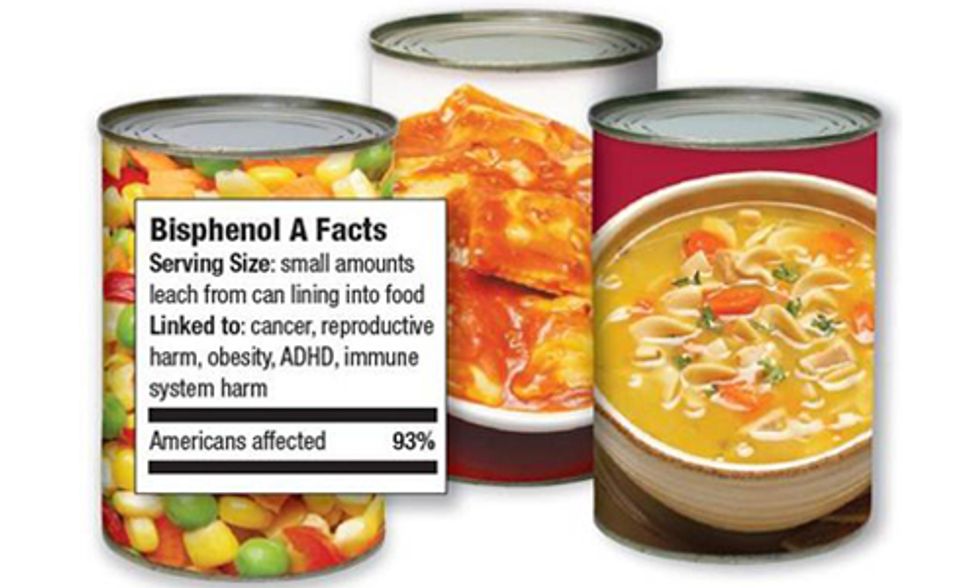 A new list by Environmental Working Group (EWG) and the Keep A Breast Foundation identifies some of the most problematic hormone-altering, endocrine disrupting, chemicals to which people are routinely exposed.
Hormone-disrupting chemicals are external substances that alter the functions of the endocrine system (the system of glands that produce secretions that help to control bodily activity). Hormone disruptors include a variety of industrial chemicals that are used in cleaning products and pesticides.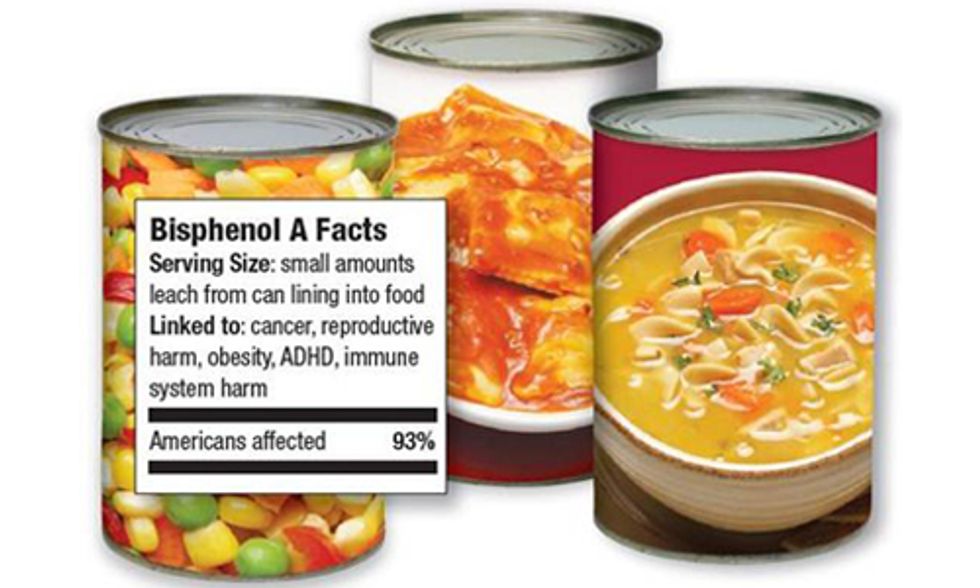 "We are all routinely exposed to endocrine disruptors, and this has the potential to significantly harm the health of our youth," said Renee Sharp, EWG's director of research. "It's important to do what we can to avoid them, but at the same time we can't shop our way out of the problem. We need real chemical policy reform."
EWG researchers compiled the new Dirty Dozen list by scouring the scientific literature and identifying the most hazardous and widely used hormone-disrupting chemicals that pollute the environment and, ultimately, our bodies. These substances are frequently found in food, water and consumer products, and studies have linked them to a wide array of health problems, including cancer, birth defects, lowered sperm count, lowered IQ and thyroid disease.
Here's the list detailing how to avoid contact with these chemicals:
EcoWatch Daily Newsletter