11 EVs Cheaper Than the Average New Car
Dec. 10, 2013 06:13PM EST
Business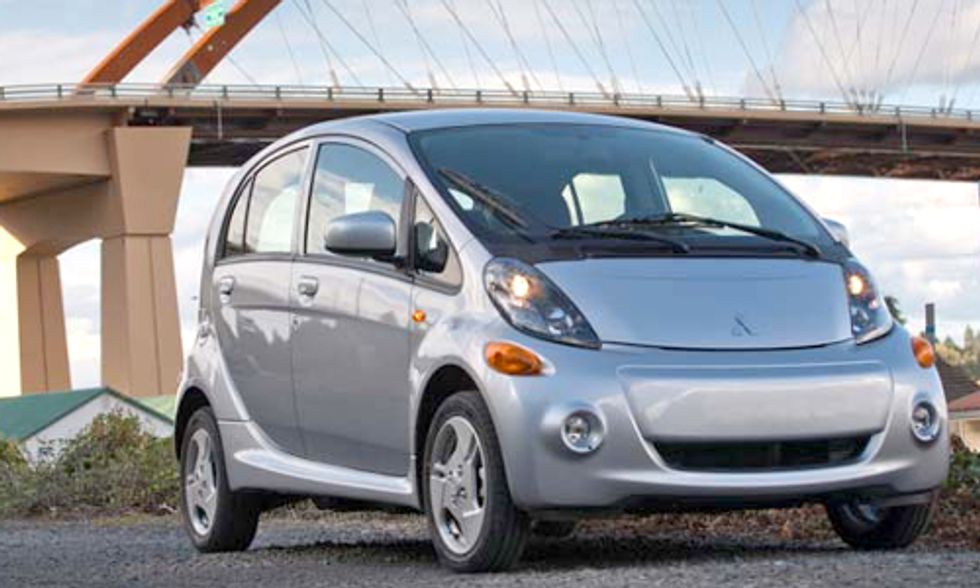 When the U.S. Environmental Protection Agency and Department of Energy (DOE) issued its list of the most fuel efficient vehicles on the market, all were either 100-percent electric or plug-in hybrids, but how much did they cost?
The skeptical response—and perhaps the one that has prevented electric vehicles (EV) from grabbing a larger share of the market—would be to assume that efficiency will cost an arm, leg and maybe more. Though public chargers are becoming more and more common, they are an extra expense you don't have to worry about when you stick with a gas guzzler. That's why states across the region have pledged to offer more incentives to accompany ones available at the federal level.
When you consider the $7,500 tax credit offered by the DOE, a quality electric vehicle can be purchased for a cheaper price than the average car on the U.S. market. Kelley Blue Book valued the average new car at $32,769 in November.
With than in mind, EV Obsession listed 11 EVs that can be purchased for a lower price than that amount:
1. smart electric drive — $12,490
2. Mitsubishi i — $15,495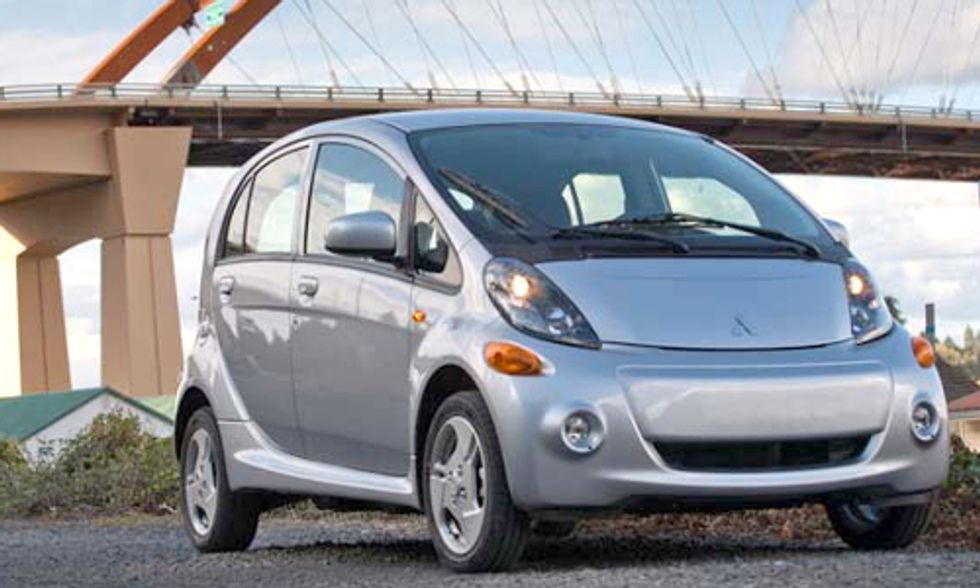 3. Wheego Whip — $18,995
4. Chevy Spark EV — $19,995
5. Nissan Leaf — $21,300
6. Fiat 500e — $24,300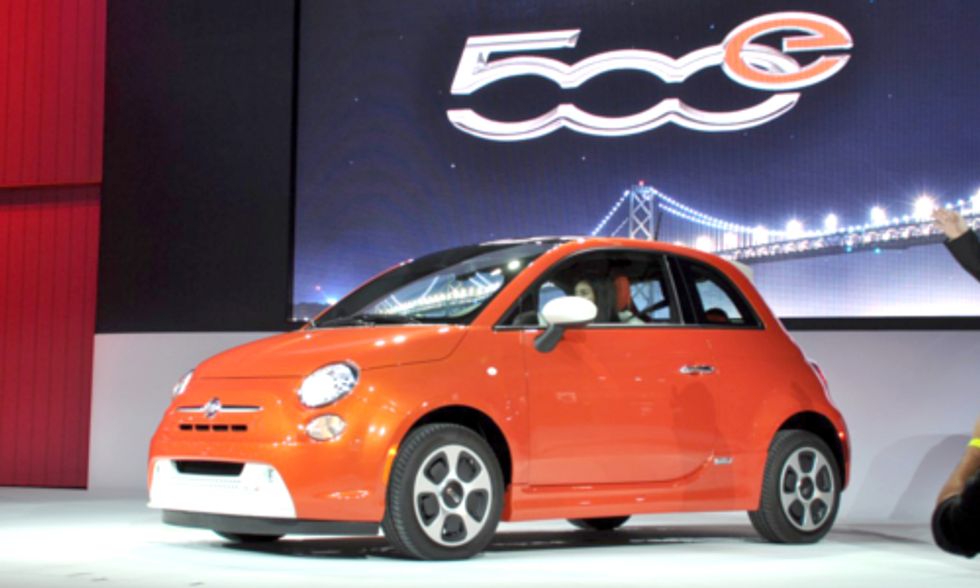 7. Wheego LiFe — $25,495
8. Chevy Volt — $26,685
9. Toyota Prius Plug-in Hybrid — $27,490
10. Ford Focus Electric — $27,700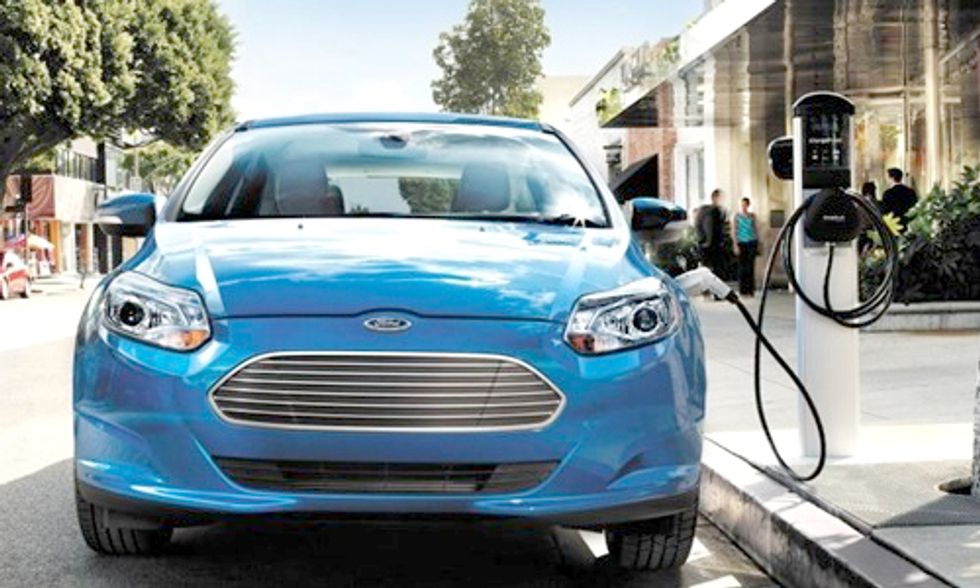 11. Ford C-Max Energi — $28,943
Visit EcoWatch's TRANSPORTATION page for more related news on this topic.

EcoWatch Daily Newsletter