This website uses cookies to ensure you get the best experience while browsing it. By clicking 'Got It' you're accepting these terms.
10 Fracking Infrastructure Projects Canceled or Delayed in the Last 24 Months
Apr. 27, 2016 03:20PM EST
Energy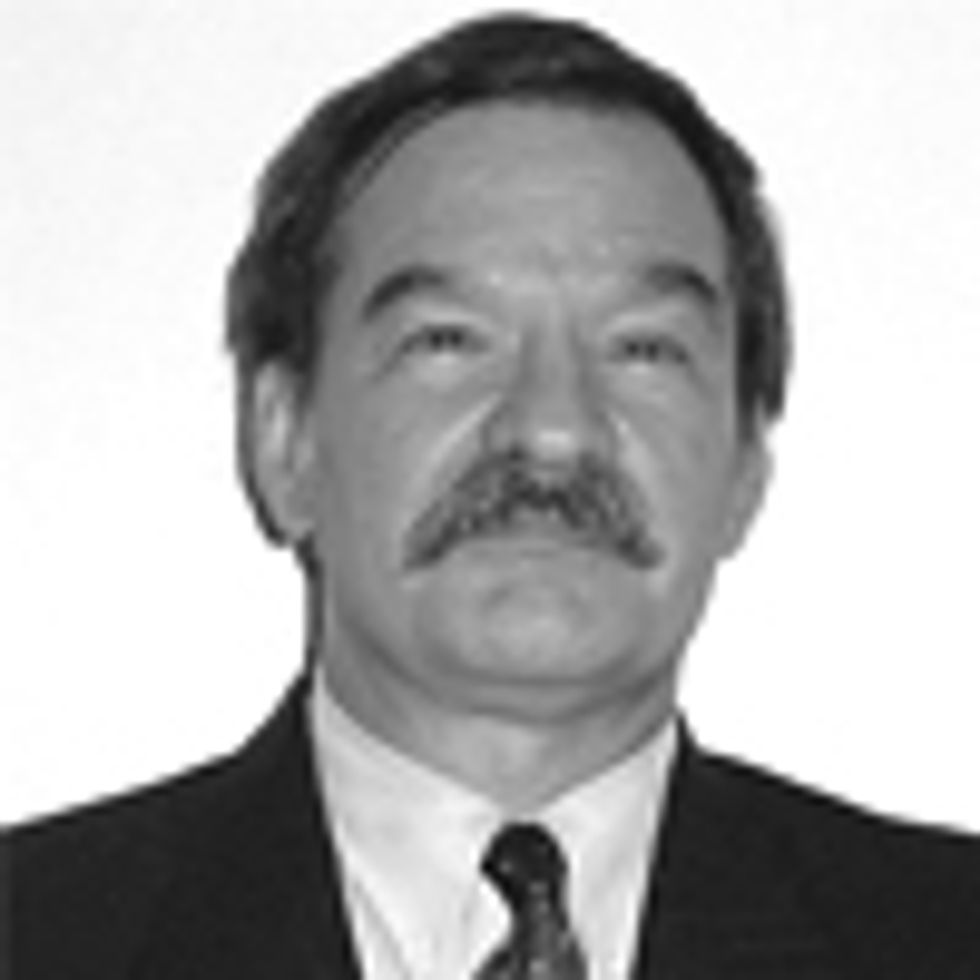 Since April 2014, 10 fracking infrastructure projects have been canceled or delayed.
Here's the list:
April 2014: The Bluegrass Pipeline in Kentucky was stopped by a court decision upholding landowners' rights against the use of eminent domain to take their land for private profit.
November 2015: The Port Ambrose liquified natural gas (LNG) project was vetoed by New York Governor Andrew Cuomo. The project was proposed by Liberty Natural Gas off the shores of New York and New Jersey.
March 2016: The Jordan Cove LNG export terminal and 223-mile Pacific Connector pipeline in Oregon were rejected by the Federal Energy Regulatory Commission (FERC), signifying FERC's first gas infrastructure rejection in 30 years.
March 2016: The Republican-dominated Georgia legislature voted overwhelming for a one-year moratorium on any new gas pipelines, setting back efforts to build the Palmetto Pipeline.
March 2016: FERC announced a seven month delay on making a decision about the Penn East pipeline in Pennsylvania and New Jersey and a 10 month delay for the Atlantic Sunrise pipeline in Pennsylvania and Maryland.
April 2016: The Oregon LNG company announced that it's ending its years-long effort to build an export terminal and pipeline.
April 2016:  Kinder Morgan announced it is suspending its efforts to build the Northeast Energy Direct pipeline, which would have run from Pennsylvania through New York into Massachusetts and New Hampshire.
April 2016: Dominion Resources announces that the start time for beginning construction on the Atlantic Coast pipeline, going from West Virginia through Virginia into North Carolina, is being moved back from this fall to summer 2017.
April 2016: New York Governor Andrew Cuomo announced that the New York Department of Environmental Conservation rejected the application of the Constitution Pipeline company for a water quality permit, a permit it must have in order to begin construction.
"We are actually experiencing the clean energy revolution, it's really happening right now," I said to my wife when I heard the news about the Constitution Pipeline.
It's very significant that the movement against fracking and fracking infrastructure projects is winning these victories, but it does not mean we can take a break. As of March 24, FERC's lists 58 interstate gas pipelines on their website.
We need to gain strength from these victories and, with the wind shifting from a headwind to being more at our back, step up our pressure on FERC, and the gas and pipeline industry. Join Beyond Extreme Energy from May 15 to May 22 in Washington, DC for the Rubber Stamp Rebellion.
Ted Glick is a co-founder of Beyond Extreme Energy and a climate activist since 2003. Past writings and other information can be found here, and you can follow him on Twitter.
YOU MIGHT ALSO LIKE
Viral Video of River Catching on Fire Prompts Call for Ban on Fracking
Is Fracking Causing the Epidemic of Horse Birth Defects at Breeding Farm?
Gov. Cuomo Rejects the Constitution Pipeline, Huge Win for the Anti-Fracking Movement
12 Arrested in Earth Day-Themed Protest Against Gas Storage in Seneca Lake's Salt Caverns
EcoWatch Daily Newsletter
Participants of the climate demonstration Fridays for Future walk through Hamburg, Germany on Feb. 21, 2020. Axel Heimken / picture alliance via Getty Images
Blue whale (Balaenoptera musculus) surfacing, showing the remains of a blow and its mottled appearance near South Georgia Island in the Polar Regions. Mick Baines & Maren / Getty Images
The largest animal on Earth is proving that wildlife protections work.
More than 300 people were forced to evacuate and 46 were sent to the hospital after a gas pipeline ruptured in Mississippi Saturday.

Pexels
By Tim Lydon
Climate-related disasters are on the rise, and carbon emissions are soaring. Parents today face the unprecedented challenge of raising children somehow prepared for a planetary emergency that may last their lifetimes. Few guidebooks are on the shelves for this one, yet, but experts do have advice. And in a bit of happy news, it includes strategies already widely recognized as good for kids.
Pexels
Be it Nina Simone and James Brown for civil rights, Joni Mitchell and Marvin Gaye for the environment, or Jackson Browne and Buffalo Springfield for nuclear disarmament, musicians have long helped push social movements into the limelight.