10 Countries Facing Extreme Climate Risk
Oct. 30, 2014 10:31AM EST
Climate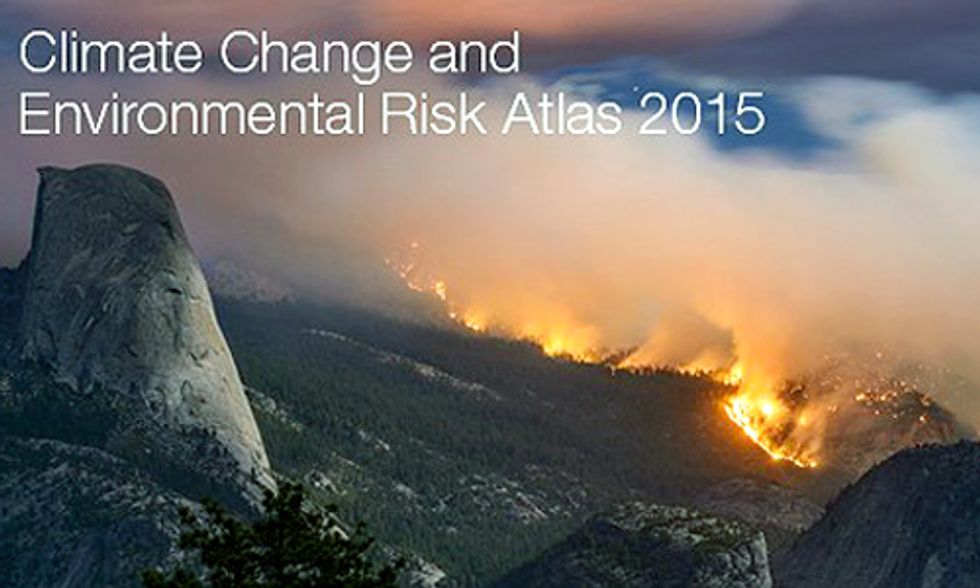 Global risk analytics company Maplecroft has just released its Climate Change and Environmental Risk Atlas for 2015, and what it says isn't very comforting. It finds that the impacts of climate change and food insecurity could lead to increased civil unrest and violence in 32 of the 198 countries it assessed. Those at risk include emerging markets like India, Pakistan, Bangladesh, Ethiopia, Nigeria and the Philippines.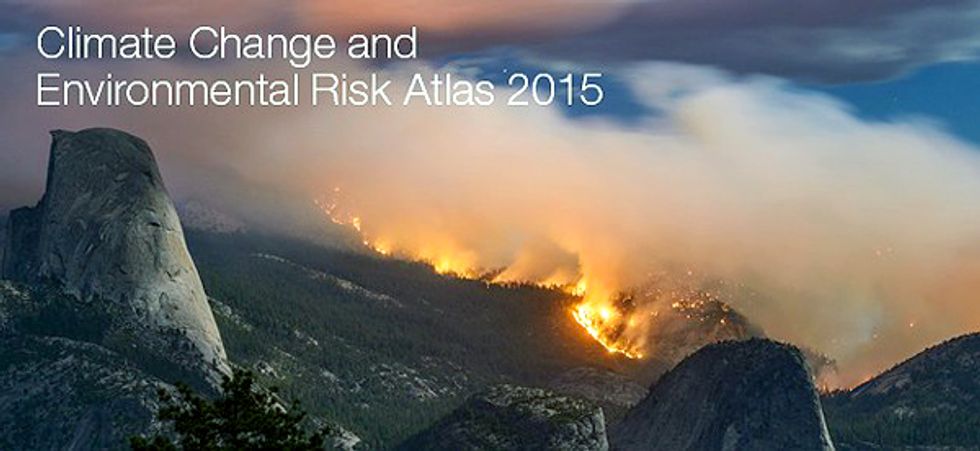 The report ranked those 32 countries at "extreme risk," with Bangladesh in the top spot, followed by Sierra Leone, South Sudan, Nigeria, Chad, Haiti, Ethiopia, the Philippines, Central African Republic and Eritrea. It finds that these economies are heavily dependent on agriculture, which is on the front lines in feeling the effects climate change.
Maplecroft finds that risks related to climate change "have the potential to destabilize regional security, hurt national economies and impact the operations and supply chains of business. In addition, military resources, which have traditionally focused on security-based missions, are increasingly being drawn into disaster relief efforts."
The result is a downward spiral of poverty, limited access to education and increased refugee population. Maplecroft cites the example of Nigeria where drought and food insecurity created a fertile environment for the rise of the rebel group Boko Haram, which was in the headlines last spring for its kidnapping of hundreds of schoolgirls.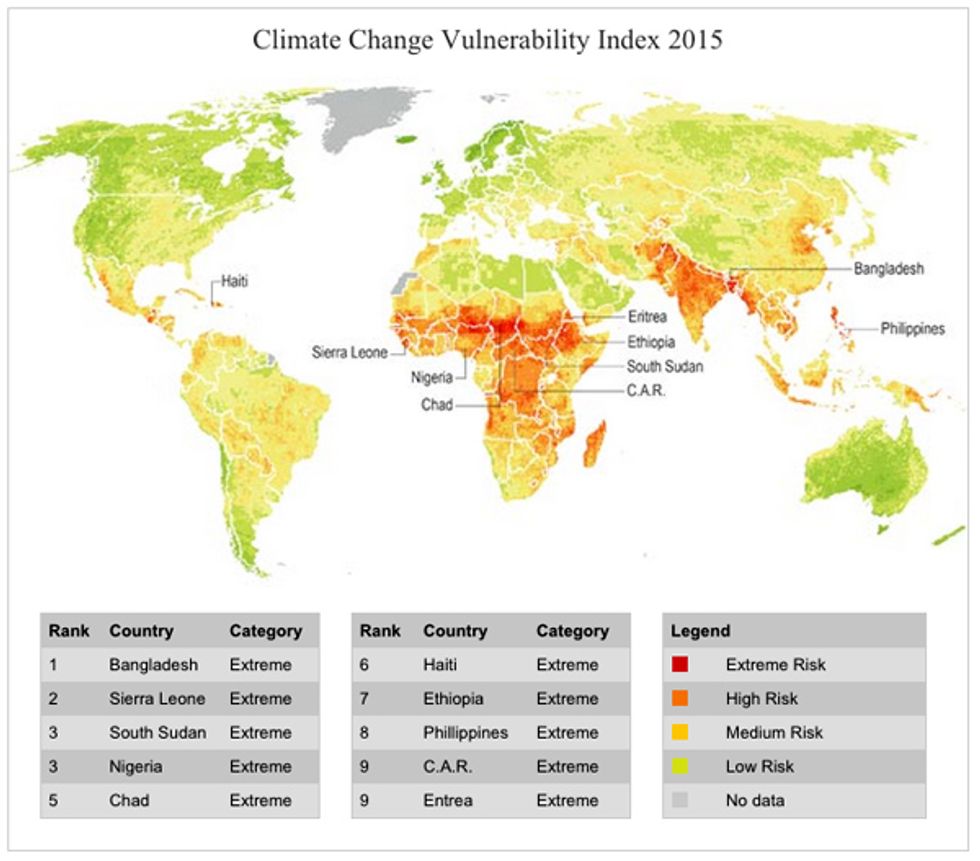 "With one in four people still undernourished in sub-Saharan Africa, climate change impacts make it even more difficult for governments across the region to improve food security and help reduce tensions," it says.
It also points to the Middle East, where food insecurity and increases in food prices have led to the so-called "Arab Spring" in Egypt and the current violence in Syria.
"Unlike policy makers who often ignore or politicize the science in seeking short-term objectives, global business and the military now view climate change as an important risk management imperative," says Maplecroft's head of environment Dr James Allan. "Identifying future flashpoints will help proactive organizations and governments make strategic decisions."
The report offers some hope, if only people will pay attention to the effects of climate change and begin to mitigate them with strategies such as drought-resistant crops, more resilient infrastructure, economic diversification and poverty reduction. Programs like these are already having an effect in countries like China, Indonesia, Malaysia and even some of the at-risk countries like the Philippines, Bangladesh and India, which all improved in Maplecroft's Adaptive Capacity Index. But, it adds, the $100 billion a year that global leaders promised in 2010 to help developing nations adjust to climate change hasn't yet materialized.
YOU MIGHT ALSO LIKE
Ebola and Climate Change: How Are They Connected?
Fighting Global Warming Will Improve Health of People Everywhere
EcoWatch Daily Newsletter
Related Articles from EcoWatch
Recent Stories from EcoWatch