10 Best Documentaries of 2013
Dec. 29, 2013 12:50PM EST
Energy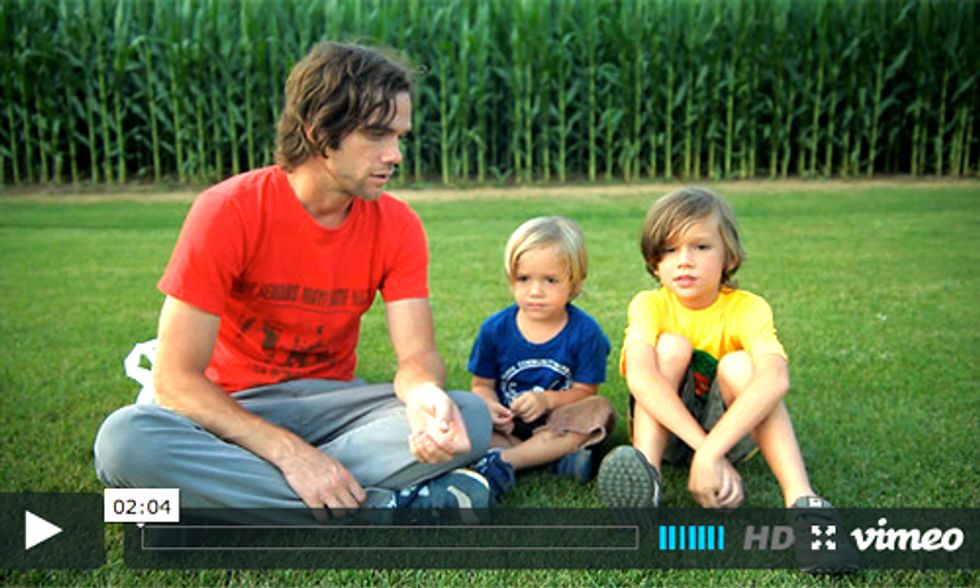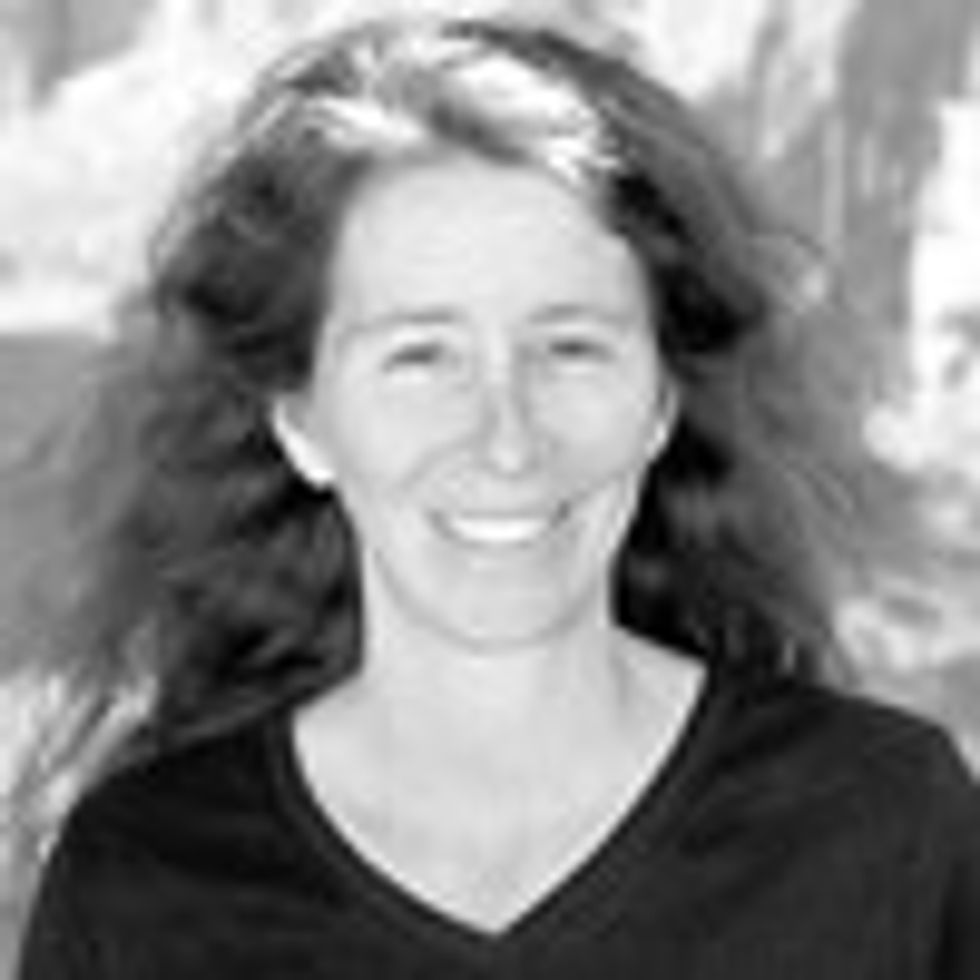 I love documentaries as they have an incredible ability to educate and motivate people to care about the world around them. We need more people to be part of the solution by tackling the most critical issues facing the planet. Check out my list of favorite documentaries of 2013. Share your favorites documentaries in the comment area below.
Internationally syndicated talk show host and bestselling author Thom Hartmann released a devastatingly powerful new film, LAST HOURS. A jolting wake-up call for humanity, this 10-minute film describes a terrifying science-based scenario where runaway climate change is triggered by massive releases of frozen methane.
Advocates of rights for whales and dolphins made strides in October when the documentary Blackfish aired on CNN during prime-time hours. The film tells the story of orca whales kept in captivity at the Seaworld theme parks in California, Florida and Texas.
Josh Fox's Gasland was about people lighting their water on fire. Gasland Part II is about the oil and gas industry lighting our democracy on fire.
Filmmaker Jim Tittle previewed his new documentary film, The Price of Sand, at the historic Sheldon Theatre in Red Wing, Minnesota, to a full house in April. With original interviews, coverage of recent events and local music about frac-sand mining, this visually rich 57-minute film explores the controversy surrounding frac-sand mining.
GMO OMG tells the story of a father's discovery of genetically modified organisms (GMOs) through researching the symbolic act of poor Haitian farmers burning Monsanto's gift of 475 tons of hybrid corn and vegetable seeds after the devastating earthquake of January 2010.
Greedy Lying Bastards, produced by actress Daryl Hannah and directed by Craig Rosebraugh, chronicles the dirty money trail from tobacco companies paying for fake experts to attack the science linking cigarettes and cancer, through to the modern day equivalent of oil companies paying fake experts and think tanks to attack climate science and fight against any government attempts to regulate pollution to protect public health.
SEED: The Untold Story is a feature-length documentary film that unearths the dramatic story of seeds and the global struggle to preserve them. Many irreplaceable seeds are nearing extinction. SEED unveils a David-and-Goliath battle for the future of our seeds, which are at risk from industrial seed companies that control seeds through patents and genetic modification.
A Pacific Northwest coal project is threatening the global environment on a scale greater than the Keystone Pipeline, but most people have never heard of it. Momenta, a documentary collaboration between Plus M Productions and Protect Our Winters, shares the story of the people living along the coal export trail and the project's global environmental implications.
Trashed examines the encroaching problem of global waste. Director Candida Brady, who describes herself as a childhood asthmatic and a concerned mother, builds a trajectory that illustrates the impact of waste on land, air and water.
Ever wonder about chemicals in your day-to-day life? "What's in the air I breathe? The water I drink? The food I eat? Even the things I put on my skin?" Ed Brown wondered these same things after his wife suffered two miscarriages. But instead of just wondering, he traveled around the country with his video camera to interview top minds in the fields of science, advocacy and law and learned there are Unacceptable Levels of chemicals in so many things. Including our bodies.
Visit EcoWatch's EcoNews page for more related news on this topic.

EcoWatch Daily Newsletter
Recent Stories from EcoWatch