Nov. 09, 2011 01:26AM EST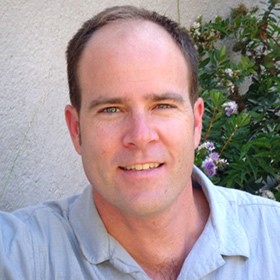 Michael Brune, executive director of the Sierra Club, holds degrees in Economics and Finance from West Chester University in Pennsylvania and comes to the Sierra Club from the Rainforest Action Network, where he served seven years as executive director. Under Brune's leadership, Rainforest Action Network won more than a dozen key environmental commitments from America's largest corporations, including Home Depot, Citi, Goldman Sachs, Bank of America, Kinko's, Boise and Lowe's.
Brune's critically acclaimed book, Coming Clean—Breaking America's Addiction to Oil and Coal, published by Sierra Club Books in 2008, details a plan for a new green economy that will create well-paying jobs, promote environmental justice and bolster national security. He and his wife, Mary, attribute their ongoing passion for environmental activism in part to concern that their outdoors-loving children, Olivia and Sebastian, inherit a healthy world. He is particularly interested in promoting programs that link the Club's traditional protection of wild places, including National Parks, to urgently needed climate change solutions.